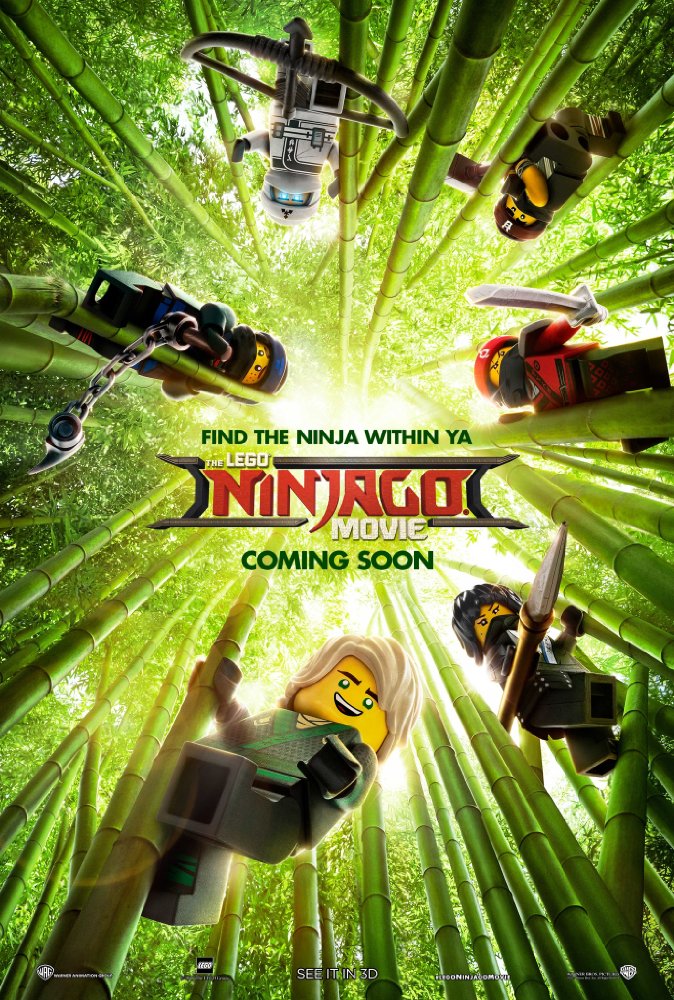 The biggest question about this year's Warner Bros. panel isn't if it's happening — but rather, what they'll be bringing (beyond, of course, a certain Justice League). Today, that question has been answered in part.
The LEGO Batman Movie director and executive producer of The LEGO Ninjago Movie, Chris McKay, was asked today on Twitter if Ninjago would be at San Diego Comic-Con — and his answer? Yes!
Yes we will be at SDCC!

— Chris McKay (@buddboetticher) June 27, 2017
While that in itself doesn't fully guarantee a Hall H presence – LEGO writers Dan and Kevin Hageman also took to Twitter to confirm that there will be a panel for both the movie and the TV show.
yes. There will be two. For the movie and show! Hopefully we'll see you there.

— Dan & Kevin Hageman (@brothershageman) June 28, 2017
None of this, of course, is particularly surprising. Both The LEGO Movie and The LEGO Batman Movie received time on the annual Warner Bros. Hall H panel, with cast and creatives on hand to offer a look into their respective films. Ninjago boasts a large voice cast full of Comic-Con friendly talent, including Dave Franco, Justin Theroux, Michael Peña, Kumail Nanjiani, Abbi Jacobson, Zach Woods, Fred Armisen, Jackie Chan, and Olivia Munn — so there would be plenty of cast to choose from.
Besides, if we get Theroux? It might just make up for never getting a panel for The Leftovers.
Are you excited that The LEGO Ninjago Movie will have a presence at Comic-Con? Let us know in the comments.