Want to take a party bus to San Diego Comic-Con? Or attend a panel on cosplaying for all the best reasons? Or get some NECA San Diego Comic-Con exclusives? We've got answers on those, and so much more, in today's edition of Under the Tents.
Here's a look at what you might have missed:
Will there be another season of Prison Break? We don't know. Fox certainly isn't telling us yet. However, the Prison Break Writers Twitter account would like you to "@" them if you're going to SDCC this year. Maybe they'll reveal the secret of the next Prison Break season. Maybe they'll just take a selfie with you. Either way, if you're into Prison Break and going to SDCC, let them know you're looking for them.
If you are planning to attend #SDCC, tweet at me. I will find you and take a picture with you and my secret identity will be revealed.

— Prison Break Writers (@PBWritersRoom) May 31, 2017
Comics writer Scott Snyder tweeted his upcoming con schedule. Will he be at SDCC? Of course he will.
My summer con schedule so far: next up is @AwesomeCon in D.C., then @itsTerrificCon in Conn., then @comic_con and then @FANEXPOCANADA

— Scott Snyder (@Ssnyder1835) May 31, 2017
https://twitter.com/Danika_Stone/status/869933014016380932
Going to #SDCC ? Come to our "Causeplay – It's So Much More" panel. We'll talk about cosplaying for a cause. https://t.co/UrrUnECGGY pic.twitter.com/JA5ruvoGYs

— West Coast Avengers (@WCAvengers) May 31, 2017
My @Comic_Con commission list is now open. Follow the link https://t.co/hDnohE1X0t if you're interested. #batman #art #comicart #orginalart pic.twitter.com/zRK6EvqK0C

— Chris Uminga (@Uminga720) May 31, 2017
Disney artist Amy Mebberson shared a video of her latest Dolly Birds enamel pin. If you want it, you'd better get to table F-7 fast, because she only made 100 of them. Chances are, you'll find her there with her frequent partner in art, James Silvani.
https://www.instagram.com/p/BUw_JYeA43v/
4 SDCC exclusives in total https://t.co/cyG0E8Oc1u

— NECA (@NECA_TOYS) May 31, 2017
Does Patrick Ballesteros sleep? We doubt it. He spends so much time at James Coffee Co. working on SDCC exclusives and debuts. His latest 25-Cent Wonder is a tease of his rendering of Buffy going to battle some evil vampire. Want to see the rest of it? You'll have to wait until SDCC.
WIP of my favorite slayer @SarahMGellar about to kick major undead booty. I wonder who her partners in crime will be?#25centwonders #SDCC pic.twitter.com/32a9Zy8Yuw

— Patrick Ballesteros SDCC DD-08 (@PatrickBallest) May 31, 2017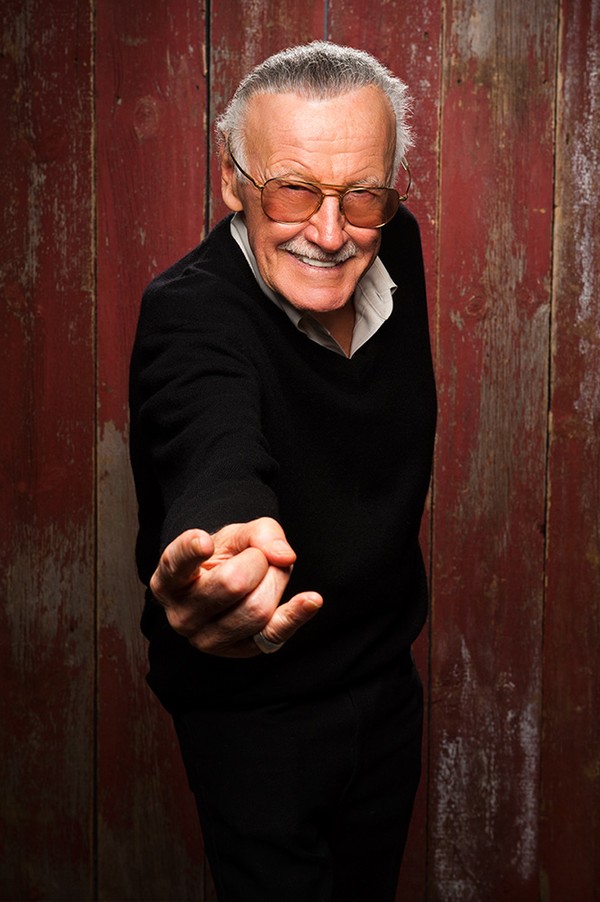 Local San Diego artist Jessica Yambao posted her latest mermaid paper doll, Lady Himeko, to Instagram. You can find her in the SDCC 2017 Art Show in the Sails Pavilion.
https://www.instagram.com/p/BUxCQzkhftV/
https://www.instagram.com/p/BUxXugGh2QP/
Anything we missed? Let us know in the comments, drop us a line, or tweet us at @SD_Comic_Con.