With a mere 36 days until SDCC 2017, The SDCC Unofficial Blog is pleased to present a double-shot of UTT today. We couldn't contain all the yummy SDCC news in one post, so you will be treated with two editions of Under the Tents today. Let's jump right into the first of our "Twofer Tuesday" posts.
Here's a look at what you might have missed:
I will be with the cast at #SDCC looking forward to the fun we all had last year. 🤠 #WynonnaEarp #Earpers

— BeauSmithRanch (@BeauSmithRanch) June 12, 2017
Do you believe that Wash lives? When you drive, are you a leaf on the wind? If so, the California Browncoats need your help. They're looking for volunteers for SDCC 2017 to help them set up/tear down, sell merch, solicit donations, run charity drawings, and maybe manage a line or two if a celebrity signer shows up at Booth #A-07/A-08. They're only asking for a one-hour commitment, and for that, you'll get discounts on whatever merch they have at the booth. If you'd like to volunteer, fill out their form here. They can't provide you with an SDCC badge, though, so you'll need to have one of those if you're interested. If you're joining their crew, make sure you fill out your form by 6PM PT July 12.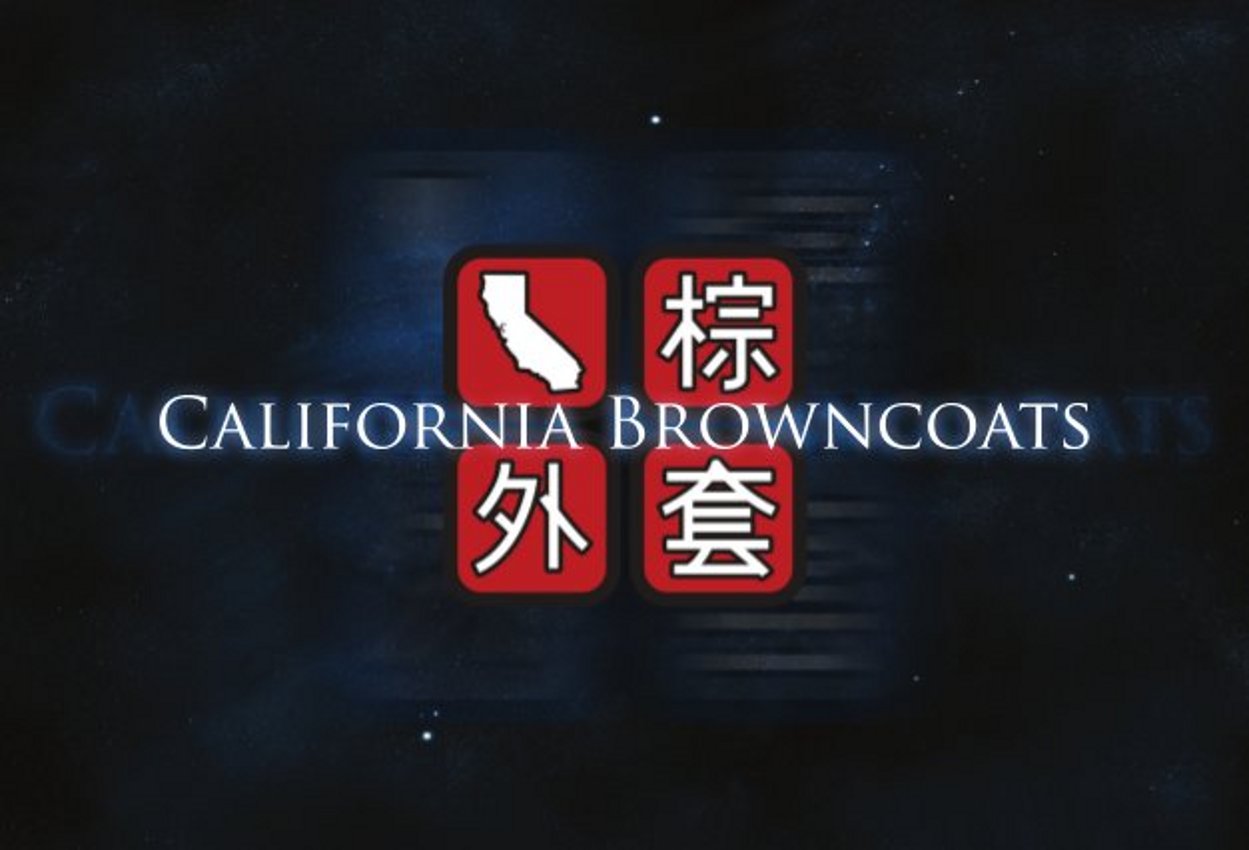 #IceCreamKitty was painted with "chalky finish" paints to give her an ice cream texture! #sdcc #artshow #tmnt @tmnt #sdcc17 @tOkka pic.twitter.com/CLtTEgun8v

— Rosemary Reeve (@rosemaryreeve) June 12, 2017
My SDCC @Comic_Con commission preorder list is open! Email SteveBryantArt at gmail to order. More info/examples https://t.co/Gpca1BKgSn pic.twitter.com/aUS9G3trWB

— Steve Bryant writes and draws comics (@SteveBryantArt) June 12, 2017
We are having a signing in the autograph area on site on Friday late afternoon. Details tba!

— Felicia Day🇺🇸 (@feliciaday) June 10, 2017
There has been an awakening. Have you felt it? The San Diego Star Wars Society certainly has. For the 16th year in a row, the Lucasfilm-approved charitable organization will have their Star Wars fan table set up at SDCC this year.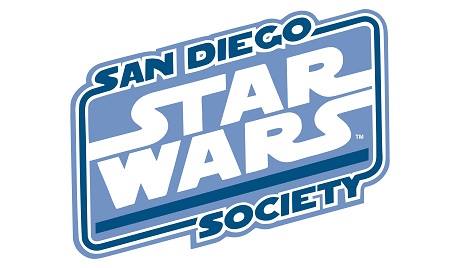 More new comics for #SDCC2017 !! We'll have 'Gates of Midnight' Issues 7 and 8 at our booth. Issue 7 cover art by Amelia Woo. pic.twitter.com/LzHL9n7Fsq

— Kymera Press (@KymeraPress) June 12, 2017
https://twitter.com/RandyMartinez40/status/874334929638744064
https://www.instagram.com/p/BVP4cK-B8RV/
Toy designer Dollar Slice Bootleg gave a first look at at a Junkie The Krusty Clown SDCC exclusive which will be available through DKE.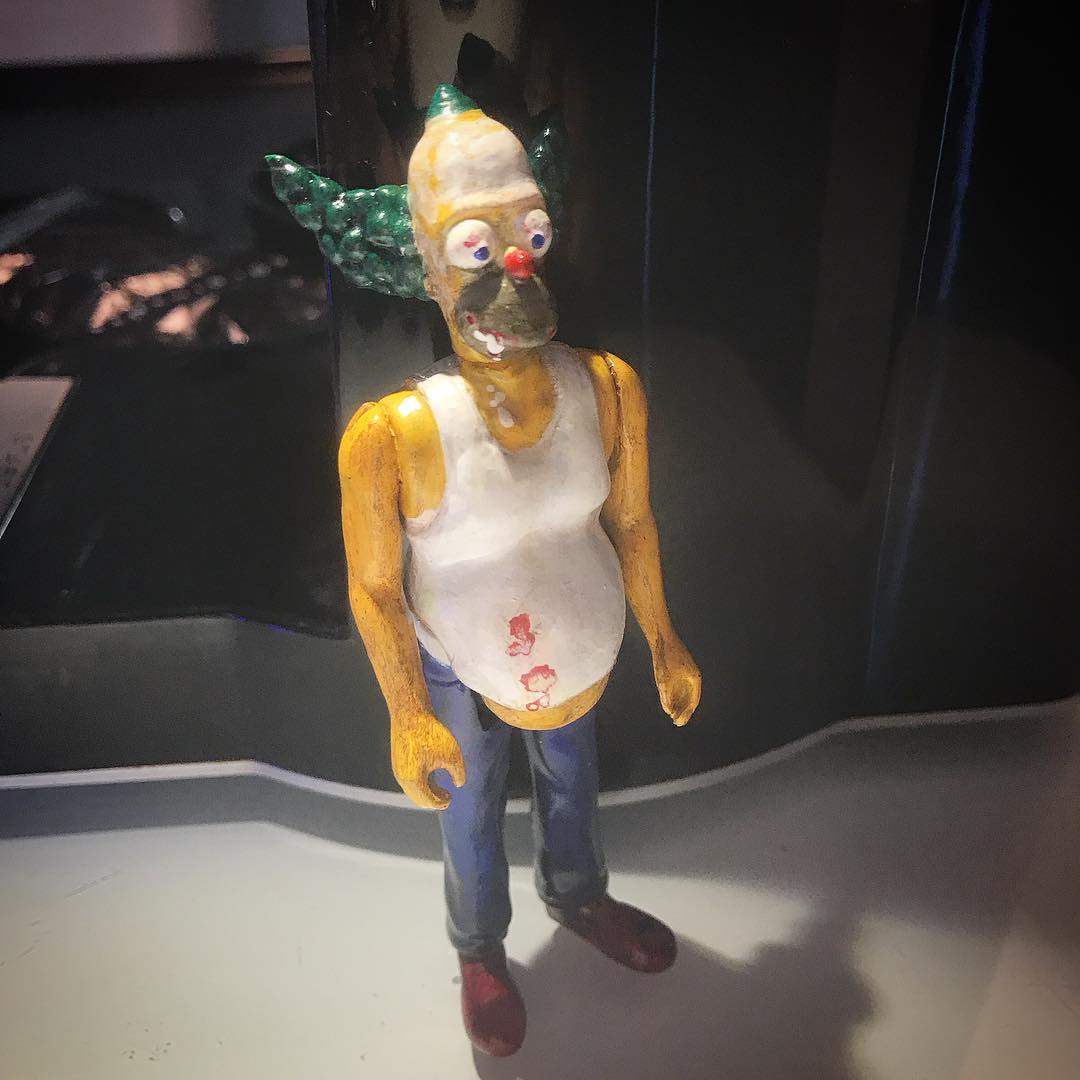 https://www.instagram.com/p/BVJQkd2nF_h/
https://www.instagram.com/p/BVJQ0irnX16/
Neacol and Stanley Miller, the artists behind Bling Squared Cute Glass, showed off some more of their glass work they're bringing with them to SDCC. First is a MEGA Dragon Stacker followed by some Chibi Unicorns.
https://www.instagram.com/p/BVI0A4FAnZe/
https://www.instagram.com/p/BVIOd8-gpki/
https://www.instagram.com/p/BVG3DmWFnUE/
https://www.instagram.com/p/BVGe01BlwPC/
https://www.instagram.com/p/BVGPfKKgnJf/
https://www.instagram.com/p/BVFRMJmjAhD/
https://www.instagram.com/p/BVEYQzSgz05/
https://www.instagram.com/p/BVOci3UBugp/
Anything we missed? Let us know in the comments, drop us a line, or tweet us at @SD_Comic_Con.