Viz Media, the Japanese-American entertainment company that always brings awesome manga, anime, and more to Comic-Con, is returning this year. Attendees can find them at Booth #2813 with exclusives for One Piece, One Punch, Sailor Moon, and much more.
Here's a look at what the company is offering this year, from Comic-Con International:
One Piece Manga Replica ($15): This ONE PIECE art from Japan is an original production draft of Eiichiro Oda's manga art! In this scene from ONE PIECE Vol. 75, Former foes become allies as Luffy leads the fierce fighters of the coliseum against Doflamingo and his forces!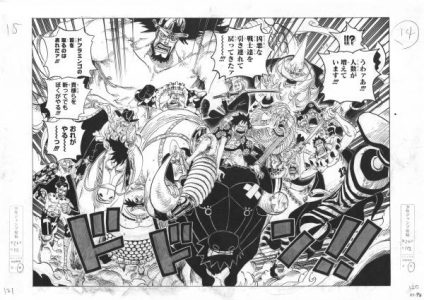 One-Punch Man Manga Replica ($15):From the pages of One-Punch Man Vol. 8! Saitama's a true hero, even taking the time out of his busy day to help a little girl find her poor, lost kitty. But this frightened feline is in a bit more trouble than just being stuck up in a tree…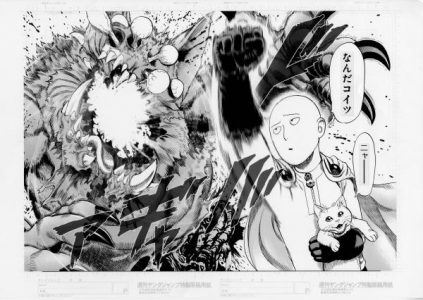 One-Punch Man Oppai T-Shirt ($20): Be as stylish as Saitama with your own oppai shirt, available in unisex sizes.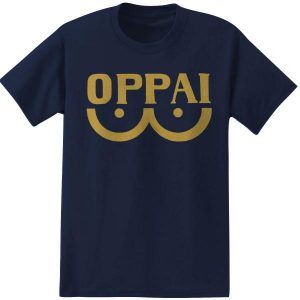 Sailor Moon Crystal T-Shirt ($15): The Moonlight is the Messenger of Love! Show off your Sailor Moon spirit in this exclusive blue t-shirt featuring Sailor Moon's Cosmic Heart Compact. Shirts are available in Ladies' and Unisex styles.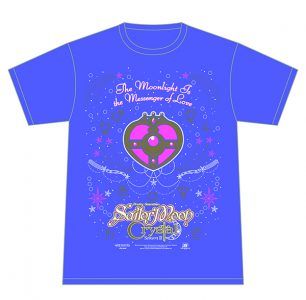 Weekly Shonen Jump Hat ($30): Purchase an Annual Weekly Shonen Jump subscription to receive your Shonen Jump hat! Hats are available in blue or black colors and include the logo of your favorite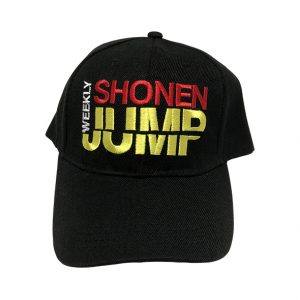 VIZ Media 2017 Tote Bag (Free): Store your VIZ Media purchases in this stylish tote! Choose between Weekly Shonen Jump (featuring Boruto and One-Punch Man), Pokemon or Sailor Moon designs. Bags are a free gift with purchase.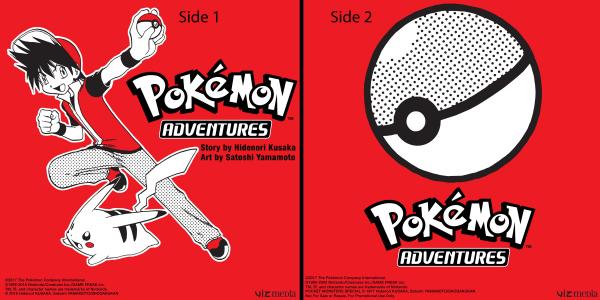 Which Viz Media exclusive has you marking it on your spreadsheet? Let us know in the comments.