Funko's Pop! Up Shop (get it?) was one of the biggest offsite hits of the con last year – a place where attendees could score awesome exclusives, scope out cool art, and more. It always had a line out the door.
This year, the Pop! Up Shop is getting a bit of an animated make-over, as Funko teams up with Looney Tunes and Hanna-Barbera to offer another year of awesome exclusives, only available at the offsite. Daffy Duck is even getting all-dressed up for the occasion, as he will get a special Superhero variant available only at the Pop! Up Shop
The shop will be open Thursday-Sunday 10AM-3PM at 448 West Market Street in the Marina District, directly across from the Grand Hyatt Manchester.
[UPDATE July 7]
Funko has just unveiled the line-up procedures the Pop! Up Shop this year, and it's similar to last year. It's essentially the same as last year, in that line-up will be first-come/first-serve, and those who arrive will need to form a single line. There is a limit of one of each item per customer. You can read more about the process on Funko's site.
Let's take a look at their offerings:
[UPDATE June 29] 
In addition to their Looney Tunes offerings, WB and Funko will also be bringing several Hanna-Barbera figures. From Nerdist, here's a look: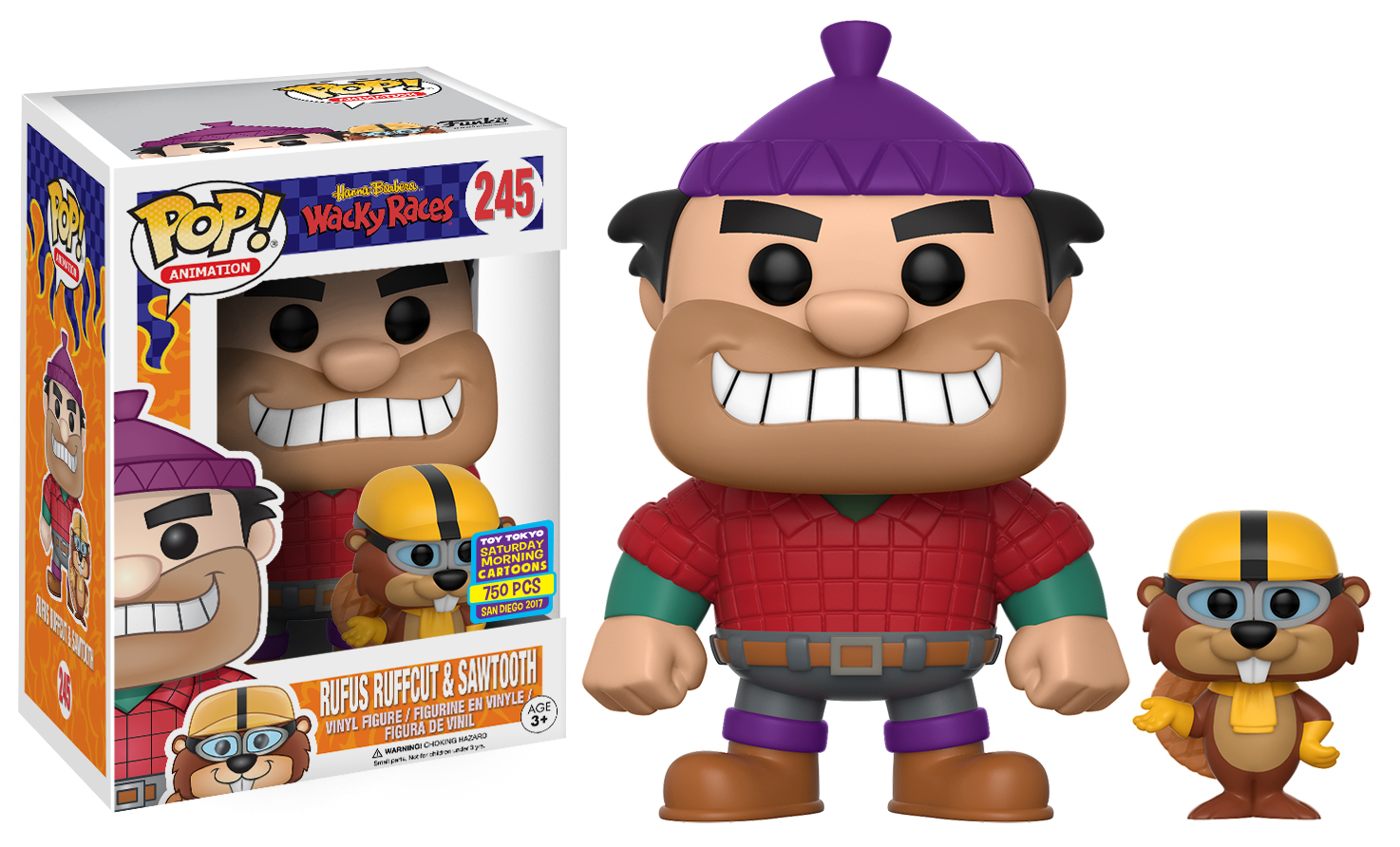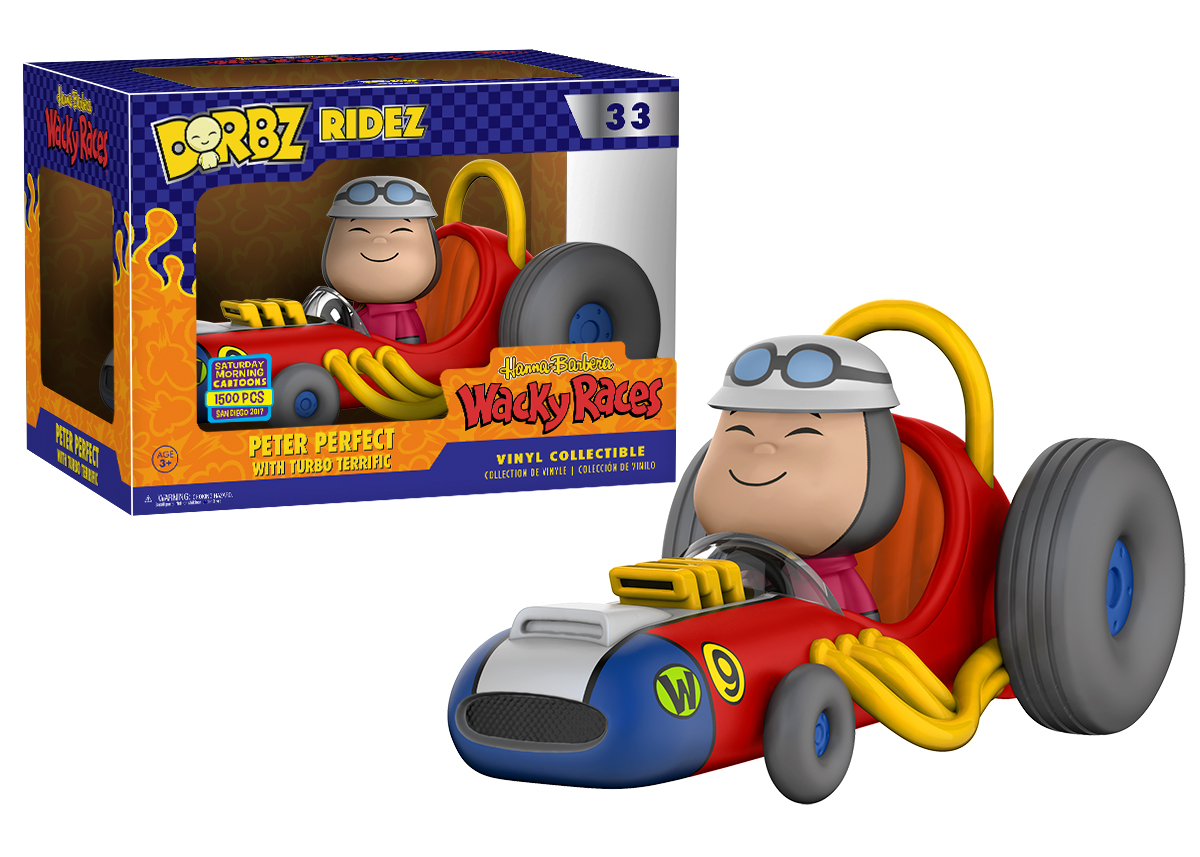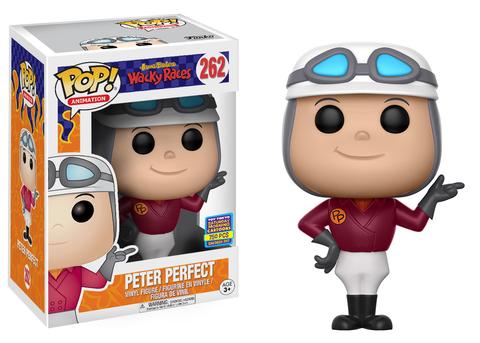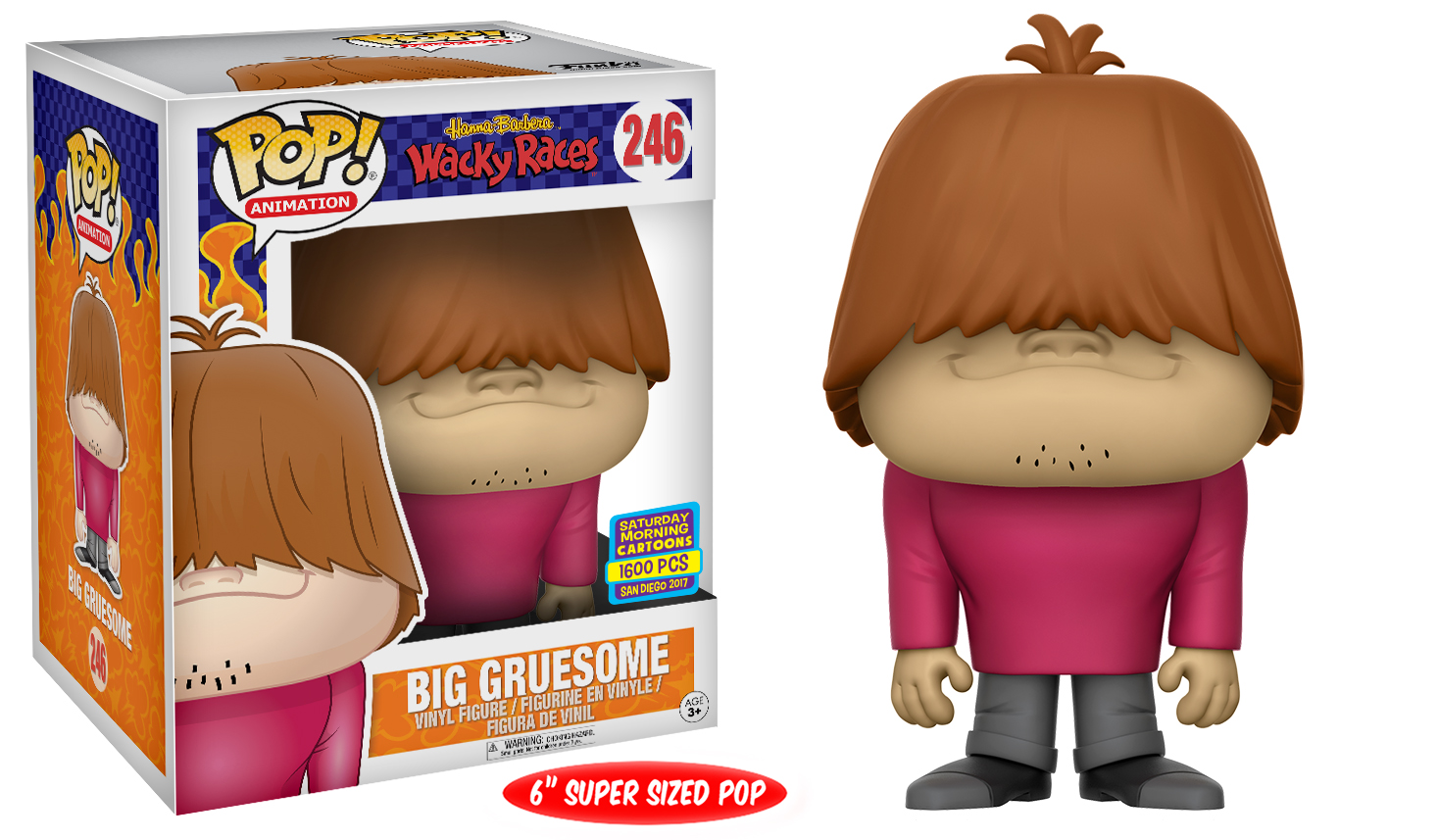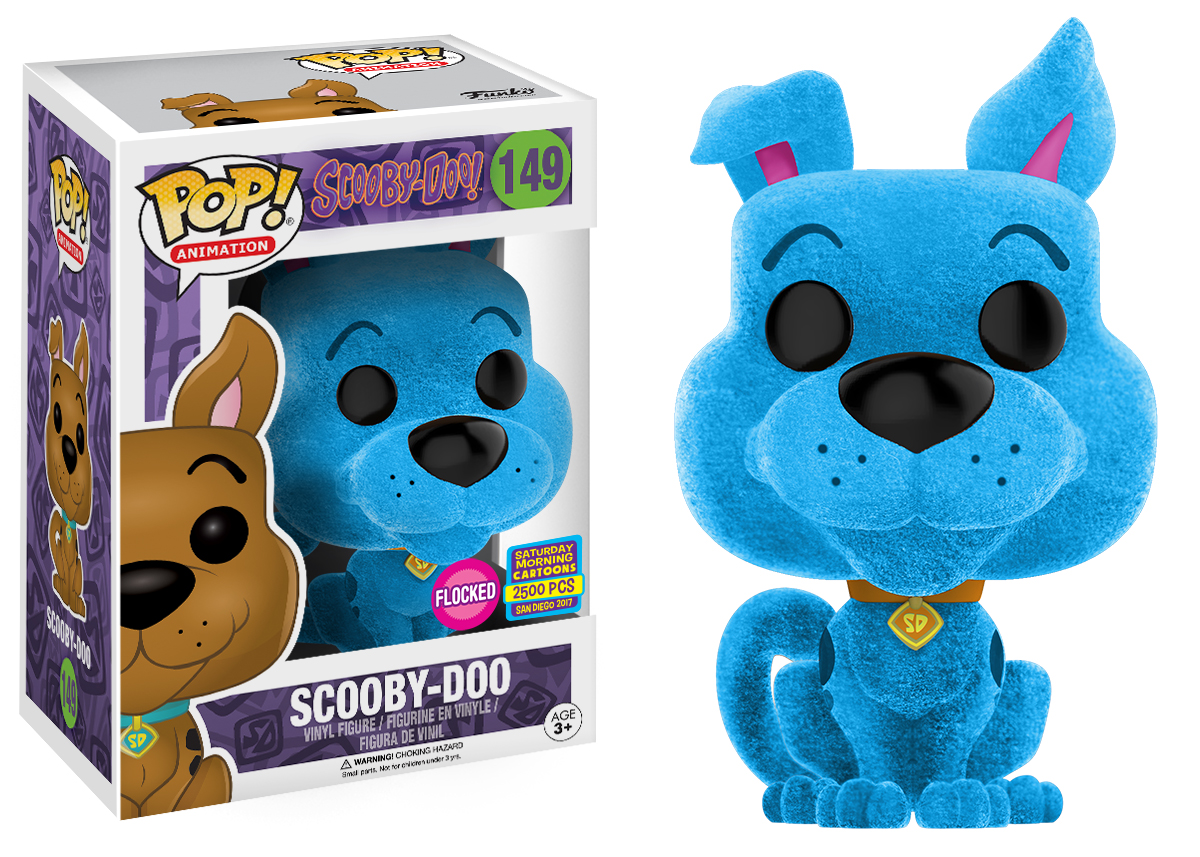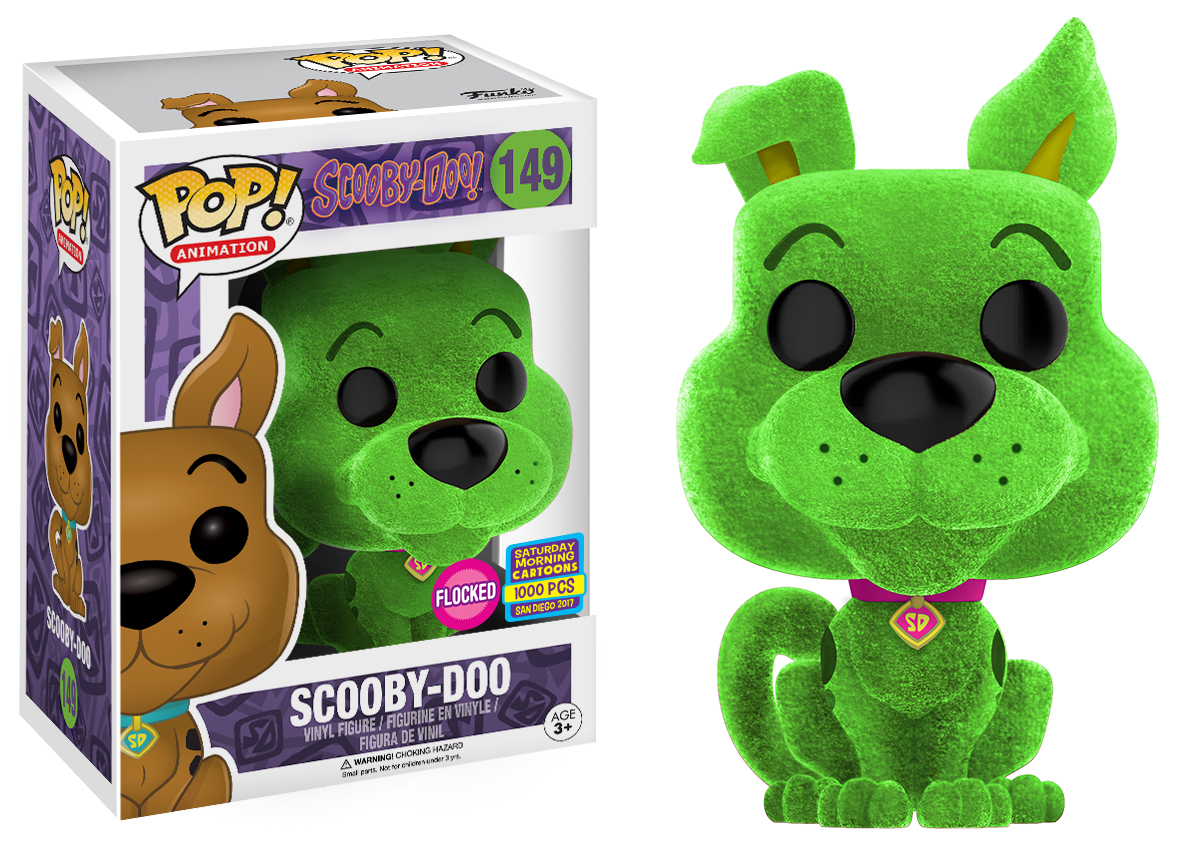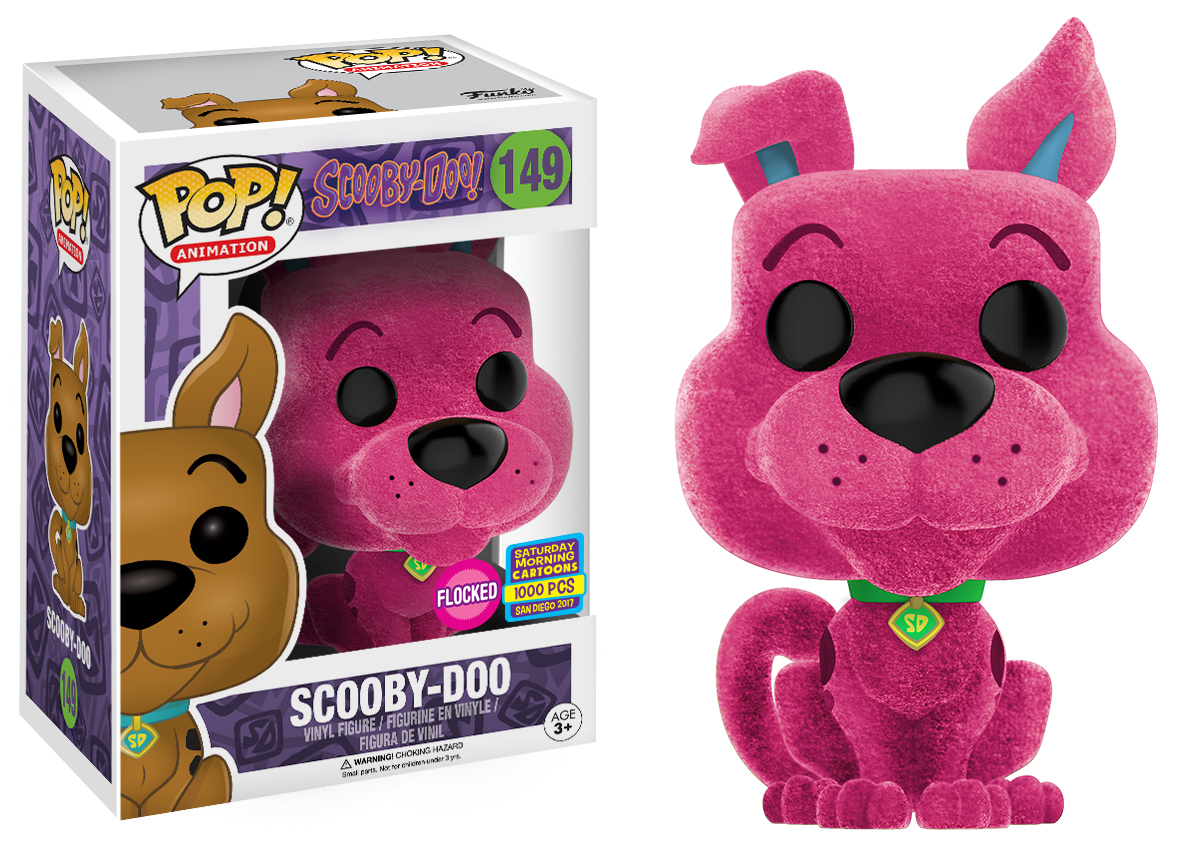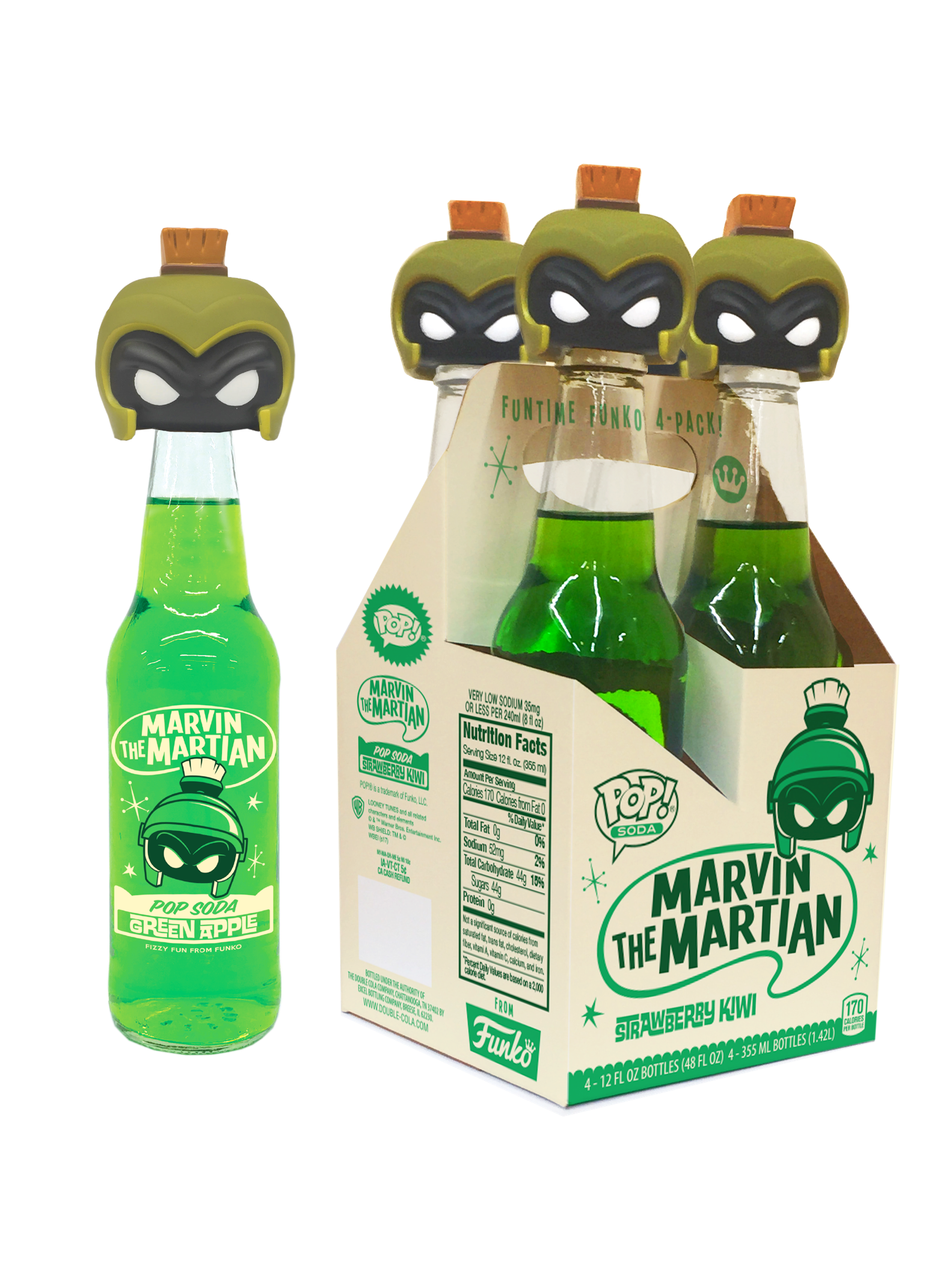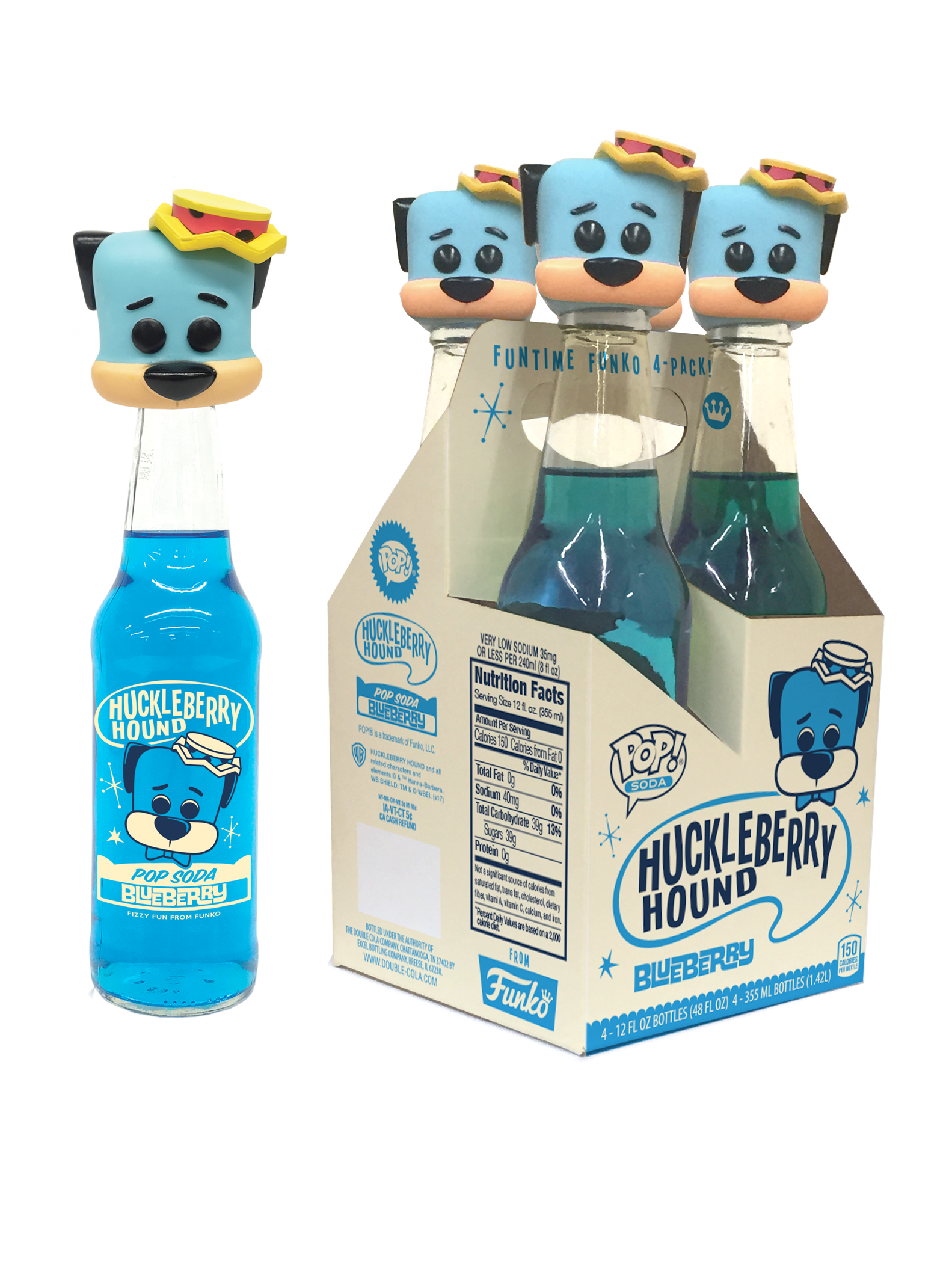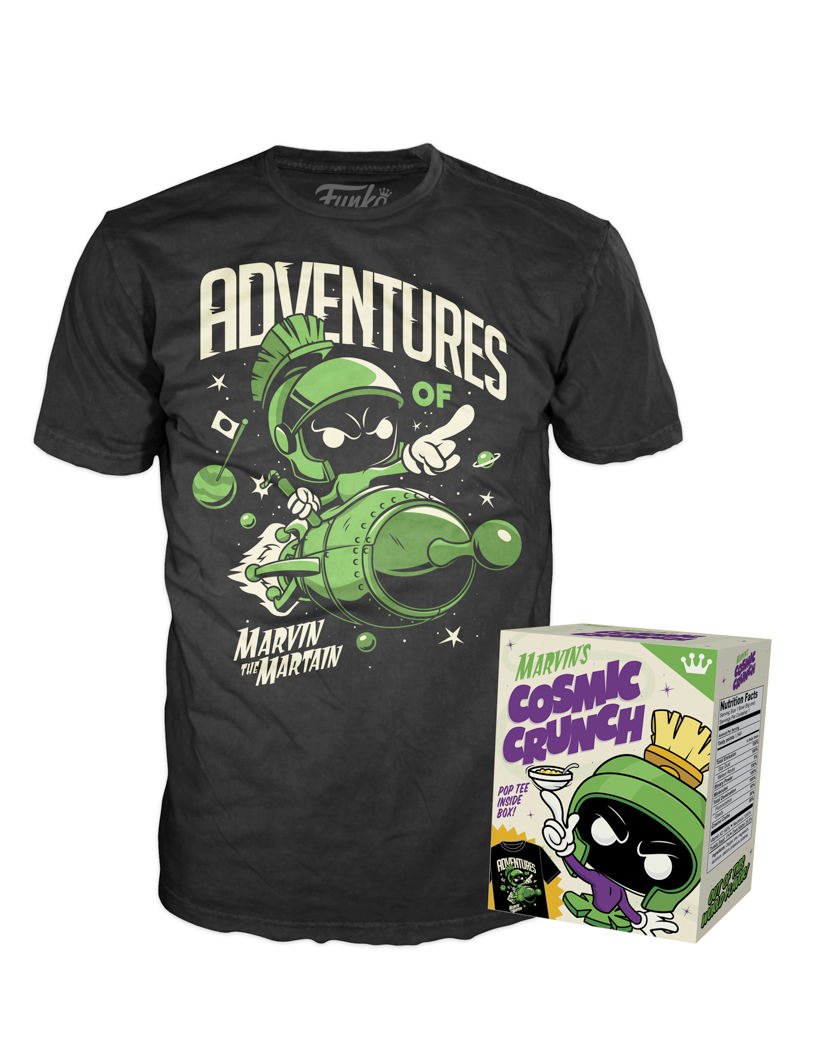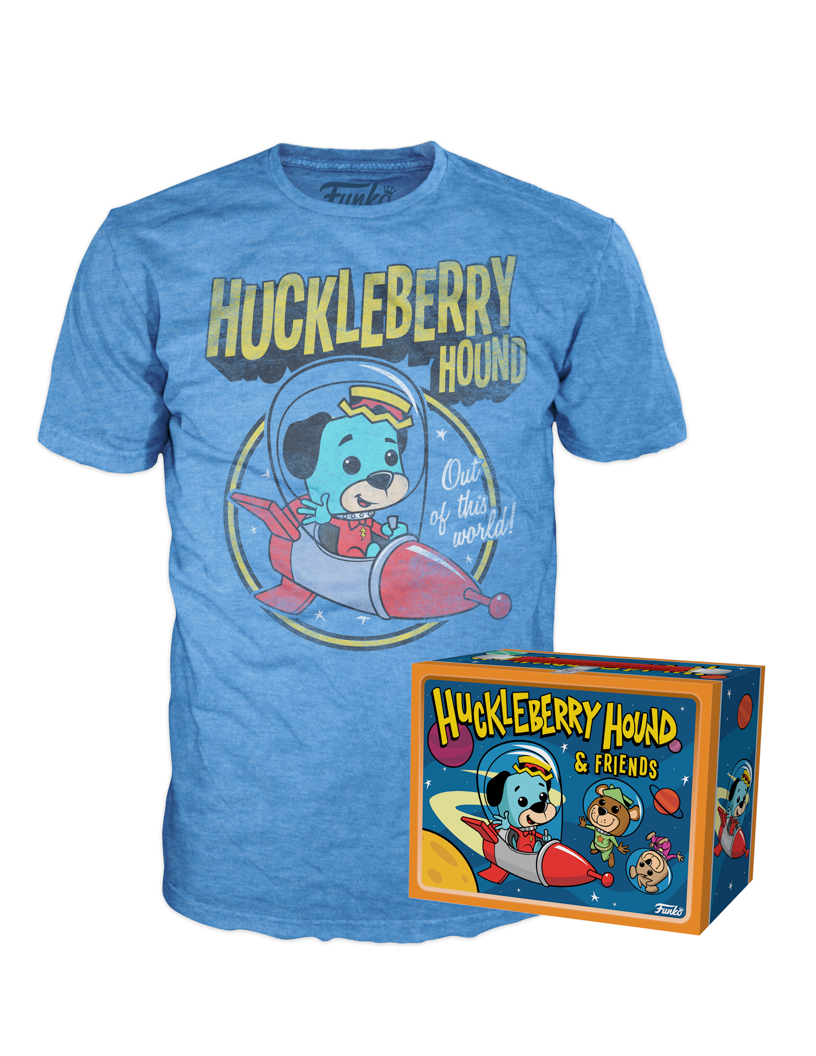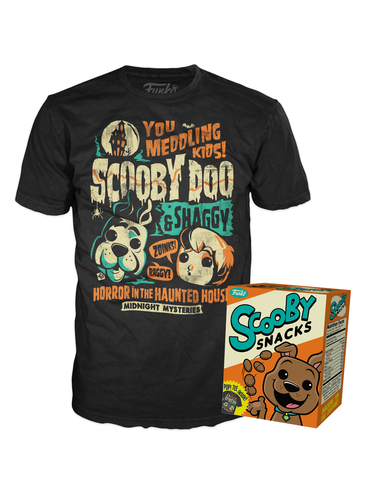 [UPDATE June 27] From Nerdist, here's a look at the exclusive merch you'll be able to score there: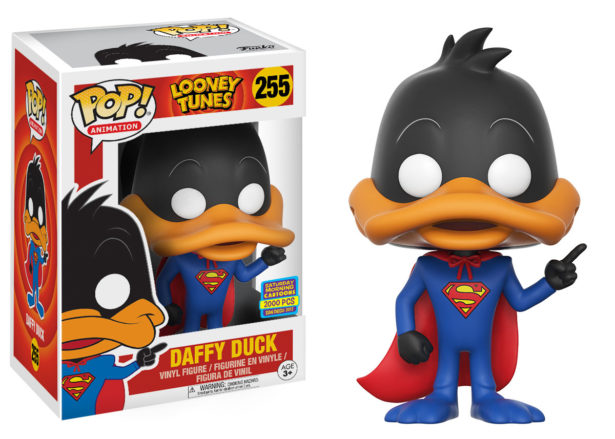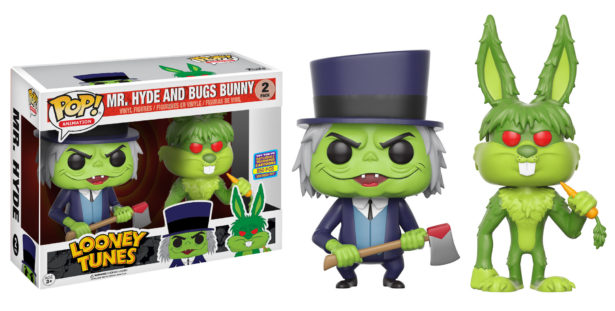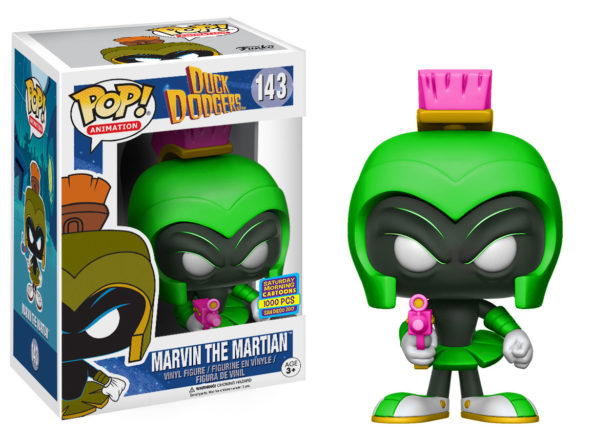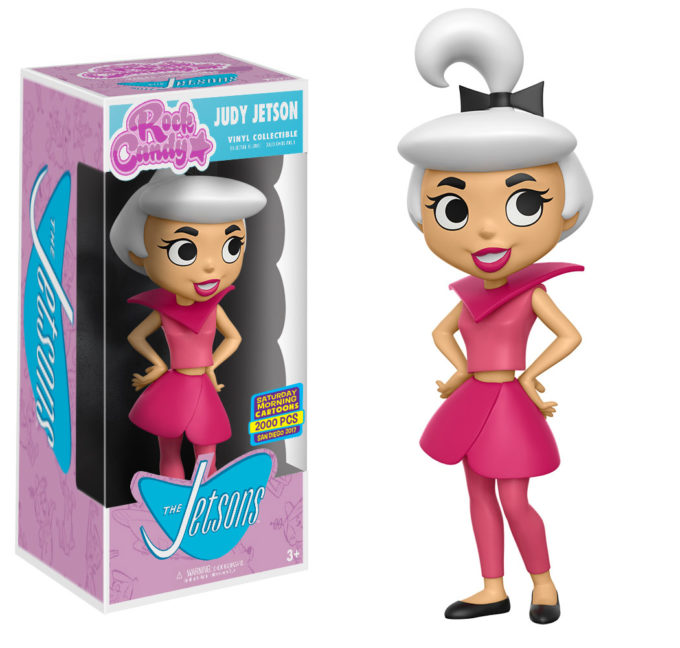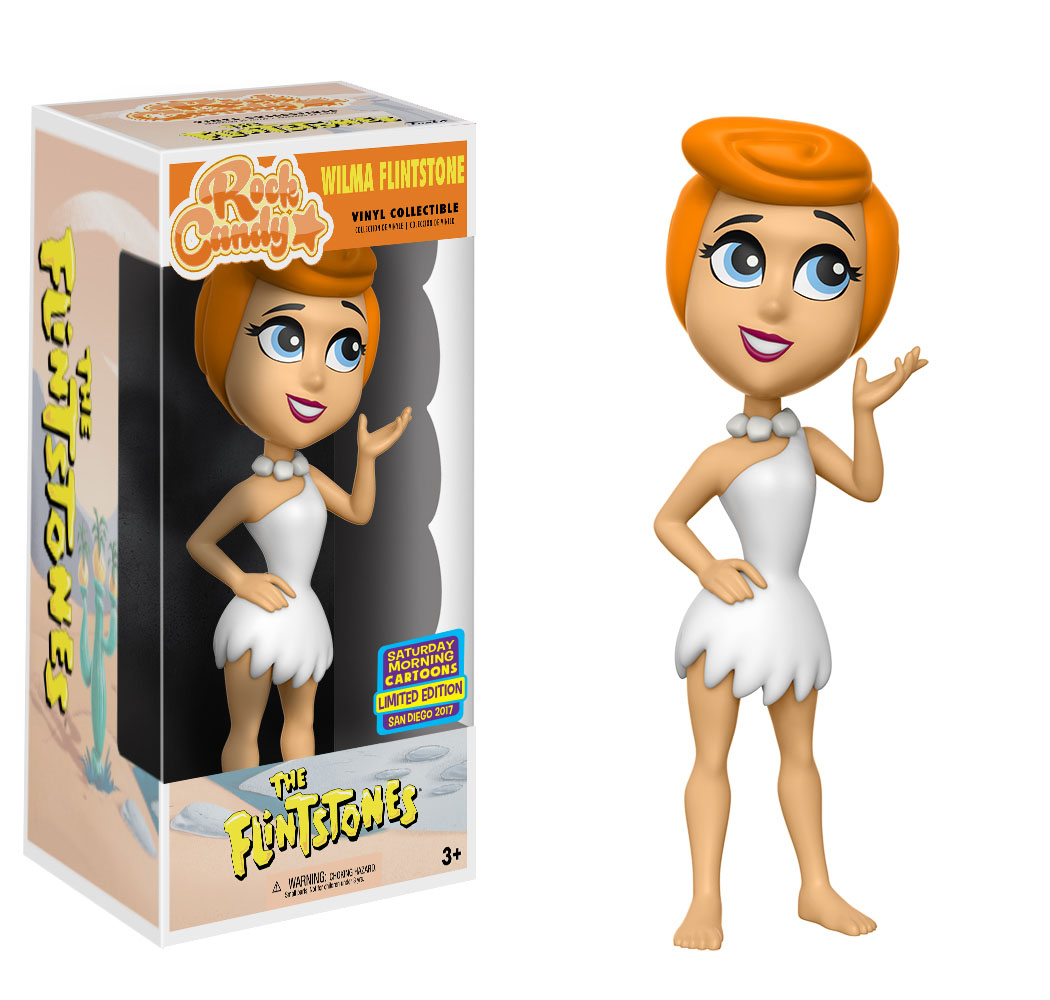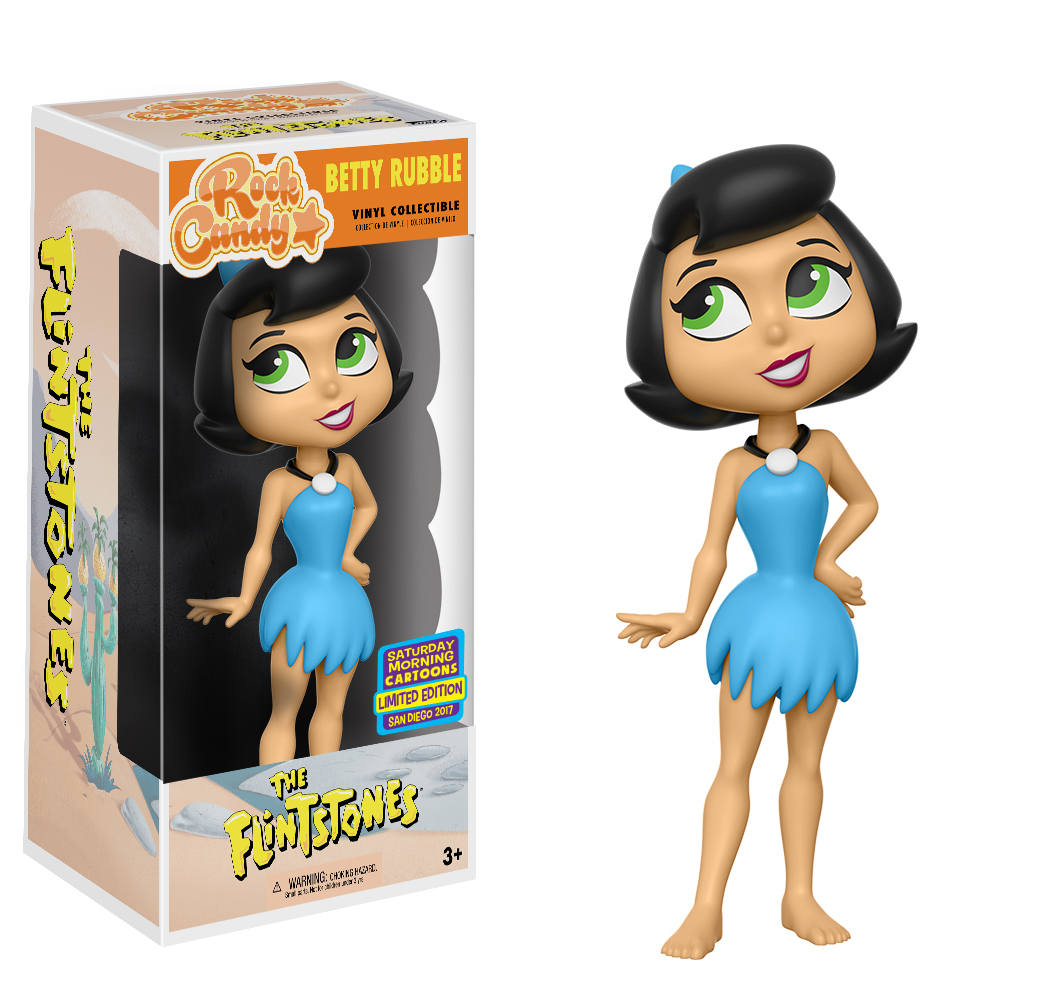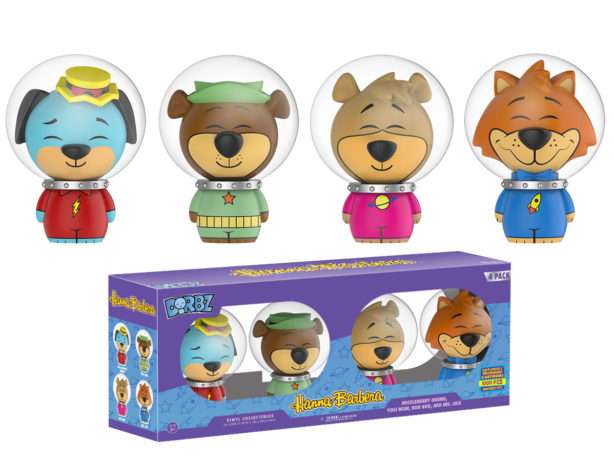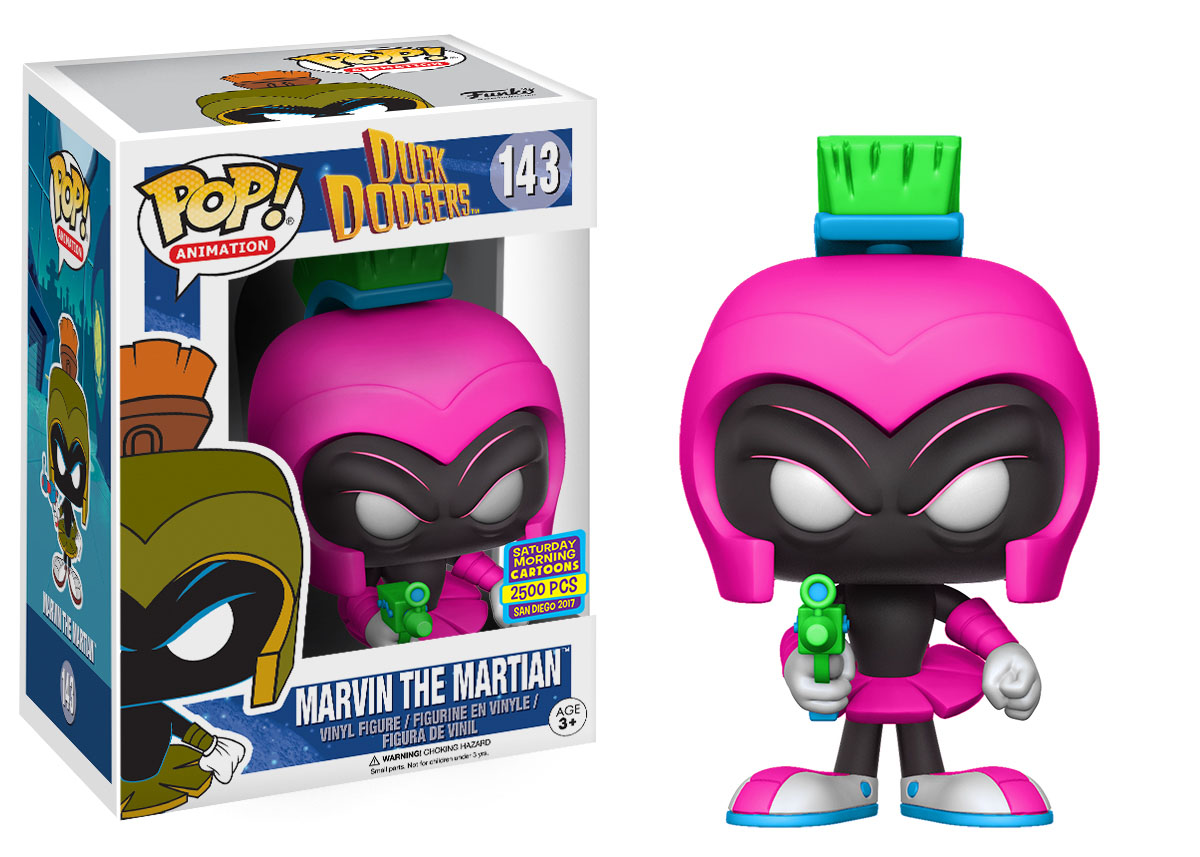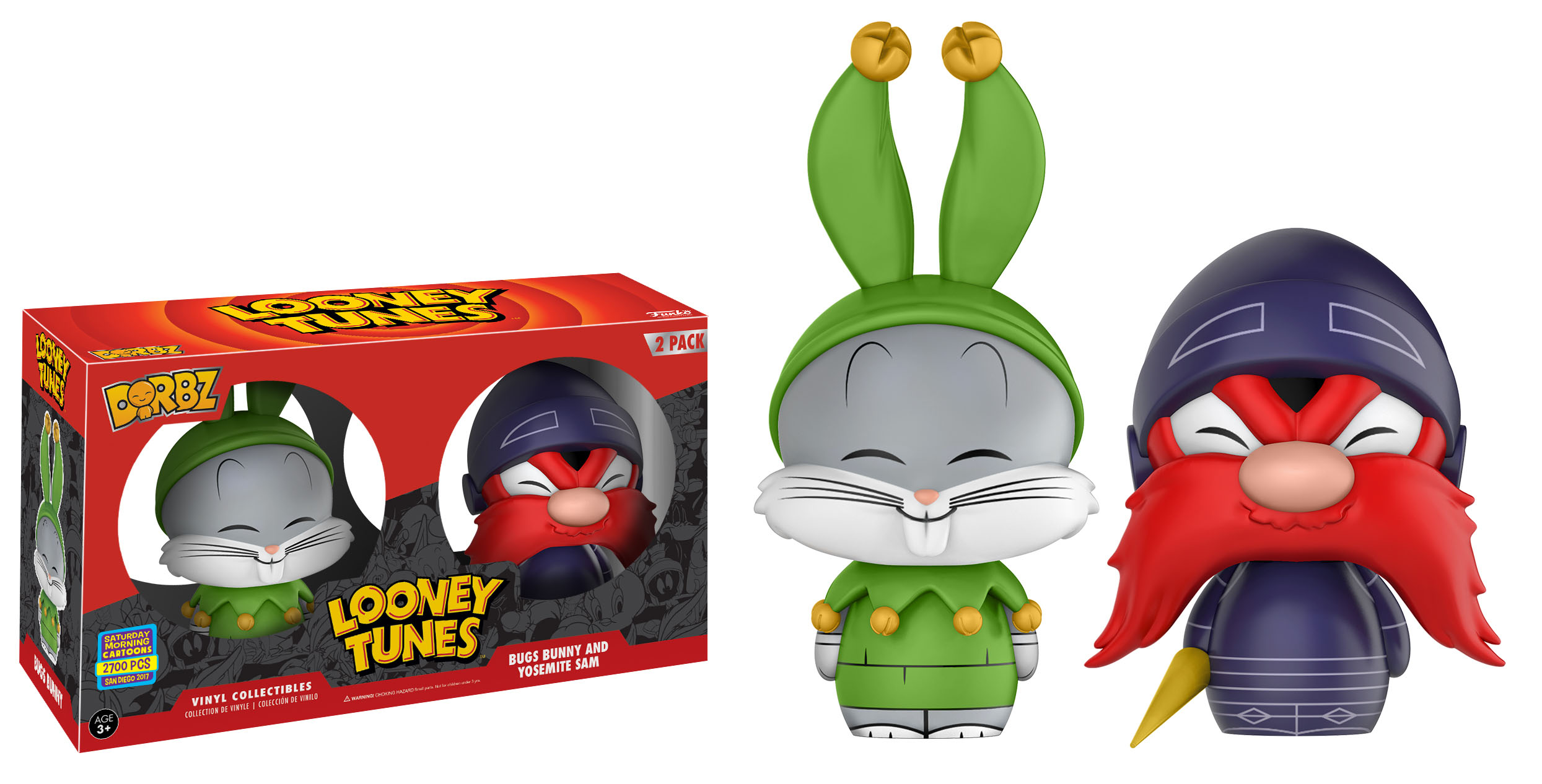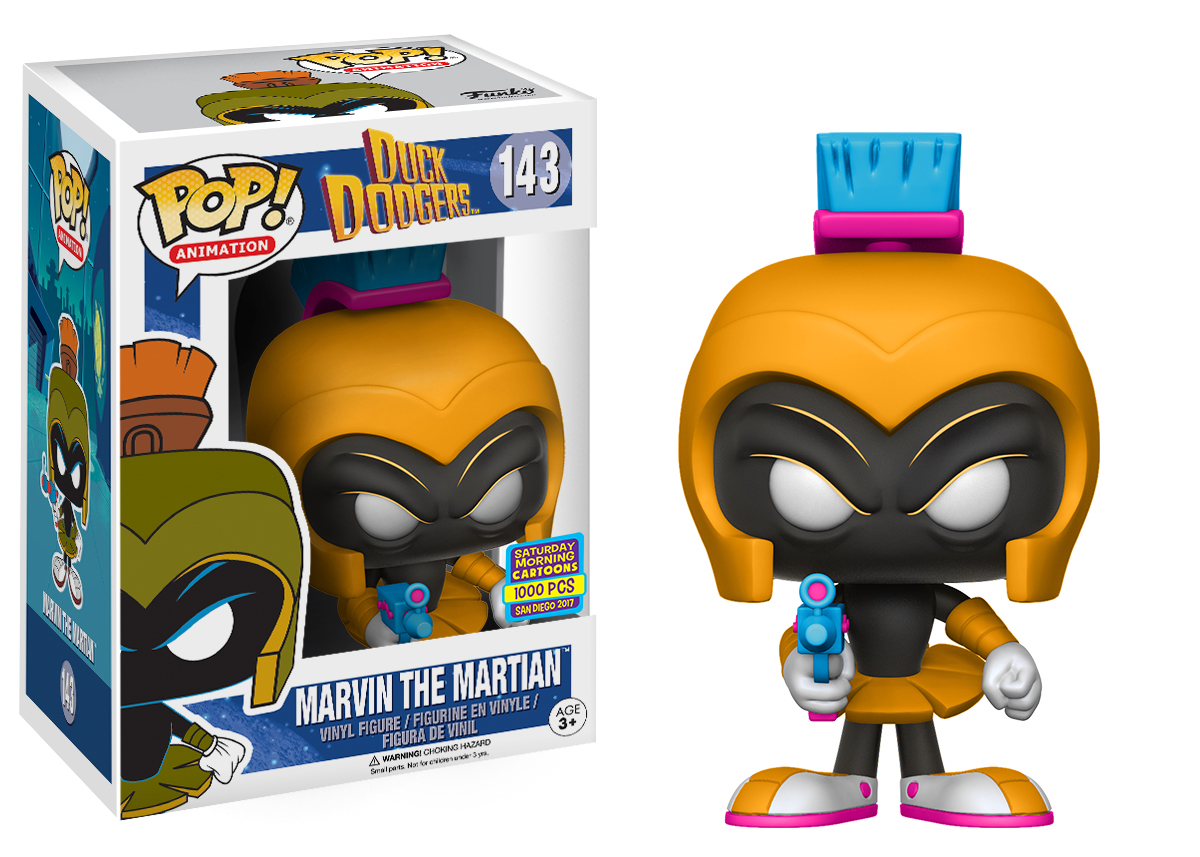 Will you be stopping by the Pop! Up Shop during Comic-Con? Let us know in the comments.