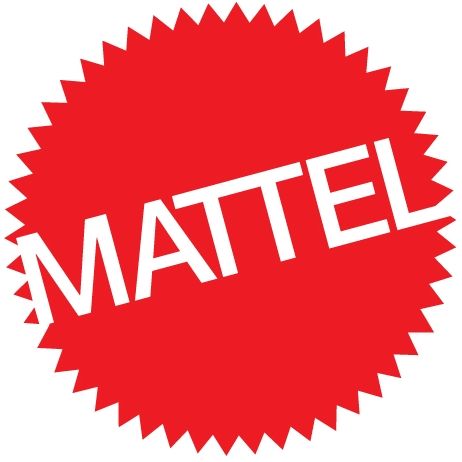 When it comes to San Diego Comic-Con exclusives, the cornerstones of the con have consistently been Hasbro and Mattel. With license to manufacture toys that are consistently at the top of the pop culture want list, both booths have been the craziest for many of Comic-Con's years. To address the frenzied crowds, Mattel introduced a pre-sale system a few years ago. But there have been lots of questions about how this year's process will work, as Mattel sold its long-standing MattyCollector mantle to Super7.
There will be a presale for several of Mattel's San Diego Comic-Con exclusives). Just like in previous years, the pre-sale will be for on-site pick-up – and there is a limit of 3 per item per customer. Here are the hours for pick-up (and you must present your 2017 San Diego Comic-Con badge, an ID, and your order confirmation upon pick-up):
Torrey Pines rooms at the Marriott Marquis San Diego Marina (333 West Harbor Dr., San Diego, CA 92101):
July 20 – July 22, 2017, 7AM-12PM or 1PM-7PM
Pre-orders will not be shipped, and must be picked up on-site.
[UPDATED] Only six of the items (the Batmobile, Cyborg, Spider-Mobile, DC Super Heroes 2-pack, Iron Song Ghost Shell, and Cars 3 set) are available for pre-sale – any other items announced will be on-site purchase only.
For now, here's a look at this year's exclusives:
[UPDATE July 14]
It would appear that Mattel does indeed have some more San Diego Comic-Con exclusives on the way – but they don't appear to be announcing them ahead of the convention.
WWE tweeted out that Mattel is bringing an exclusive that "is not only BOSS, it's fit for a QUEEN" – and that it will be revealed on Thursday, July 20, while the convention is going on. They did offer a sneak peek look at it though:
.@Mattel's #WWE exclusive at #SDCC this year is not only BOSS, it's fit for a QUEEN! Check back Thursday, July 20, for the full reveal! pic.twitter.com/pT0VpwmG2L

— WWE (@WWE) July 14, 2017
[UPDATE June 22] 
Mattel may have another San Diego Comic-Con exclusive up for pre-sale this morning: a $25 Hot Wheels 2017 Justice League Batmobile. The vehicle includes a "rail-mounted" gun on the windshield that rotates from left to right, and Real Riders wheels. It will retail for $25, and it looks like you can actually grab it now.
Mattel has also added a 6″ Justice League Cyborg Original figure to their San Diego Comic-Con exclusives line-up. He comes suspended in Man's World styled Mother Box packaging, and when you press a button at the base and see the action figure's torso and left eye light up in red LED. The figure features over 20 points of articulation, and retails for $25 – and you can pre-order him now.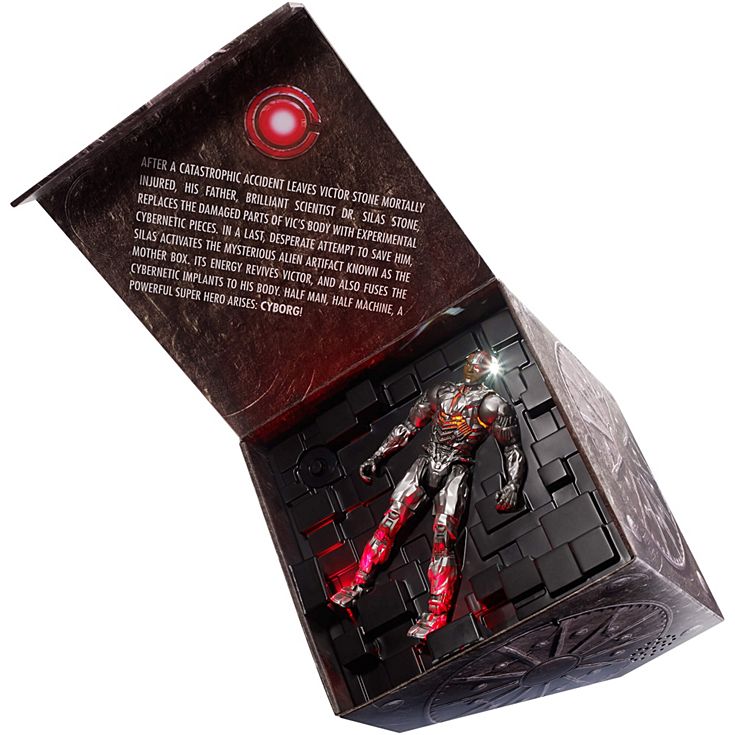 [UPDATE June 20] You didn't think that was all that Mattel was bringing this year, did you? io9 has the details on a Mattel Hot Wheels San Diego Comic-Con exclusive Spider-Mobile. The 1:64-scale Spider-Mobile features real rubber tires and hubcaps emblazoned with Spider-Man's face, and one out of every five Spider-Mobiles will actually be an entirely different vehicle: a Deadpool-customized variant called the Dead-Buggy. For the Deadpool variants, the hubcabs will feature Deadpool hubcabs and artwork that looks like Deadpool vandalized the original Spider-Man packaging. It will retail for $15, and no word yet on if there will be a second pre-sale, or if this will be only be available at Mattel's booth.
From io9, here's a look: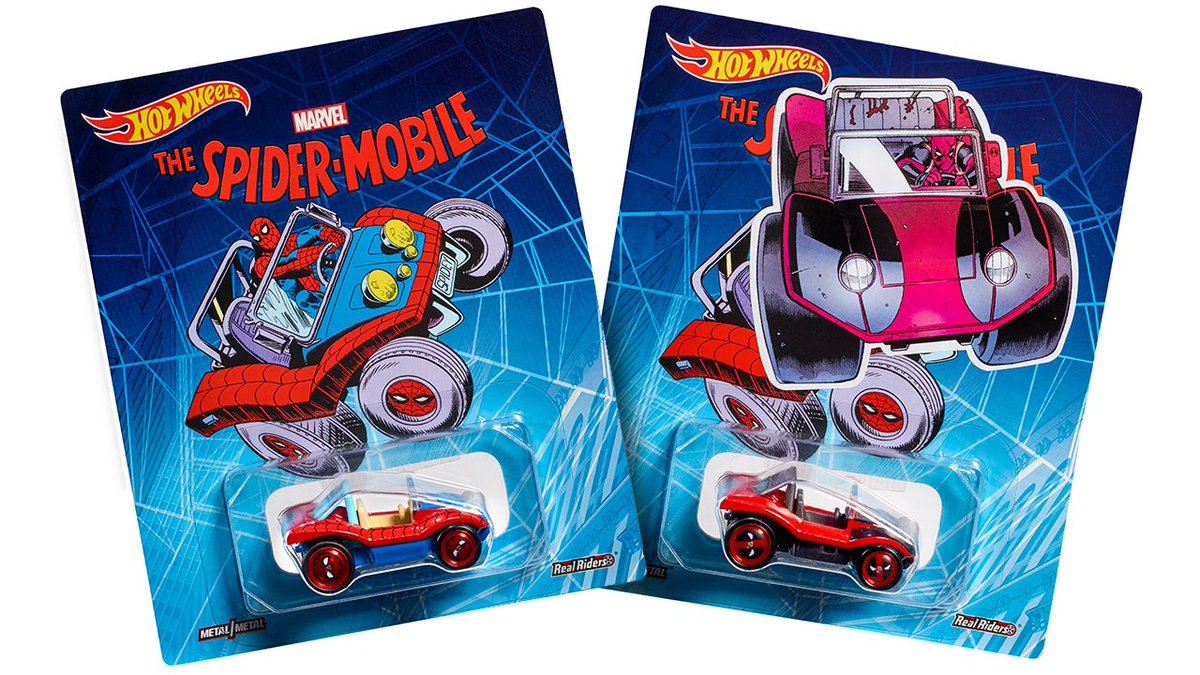 [UPDATE June 19] With just a few hours to go until their pre-sale begins, Mattel has revealed the last two mystery items in their SDCC pre-sale. If you kept asking yourself what was in the box, it's a set of die-cast cars Disney's latest Cars 3, per The Hollywood Reporter. The SDCC exclusive set includes Zamak Body (the raw metal foundation), Double Ransburg Body (with a special finish to make it extra glossy), and then the finished product. The set will retail for $30.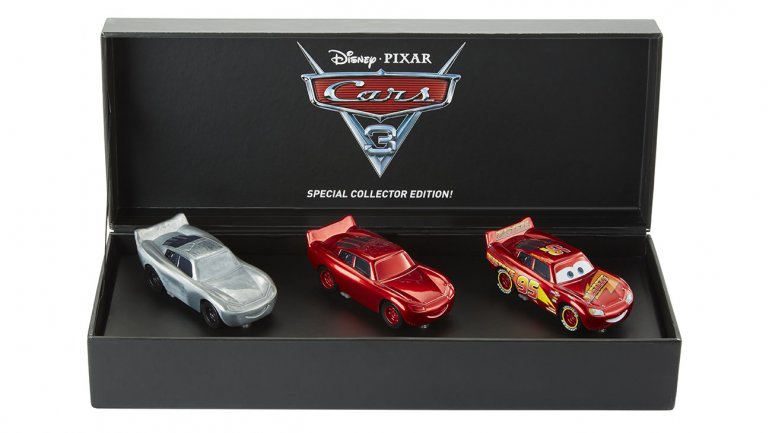 As for the other item? It's a a Mega Construx Iron Song Ghost Shell i'm trying to figure out how to write up this info lol with accompanying Lord Saladin figure, according to IGN. The set is made up of over 400 pieces, and includes a pressure-activated blue light effect. The Saladin figure comes equipped with Iron Banner armor, an Iron Gjallarhorn weapon, and a Ghost accessory. It will retail for $40.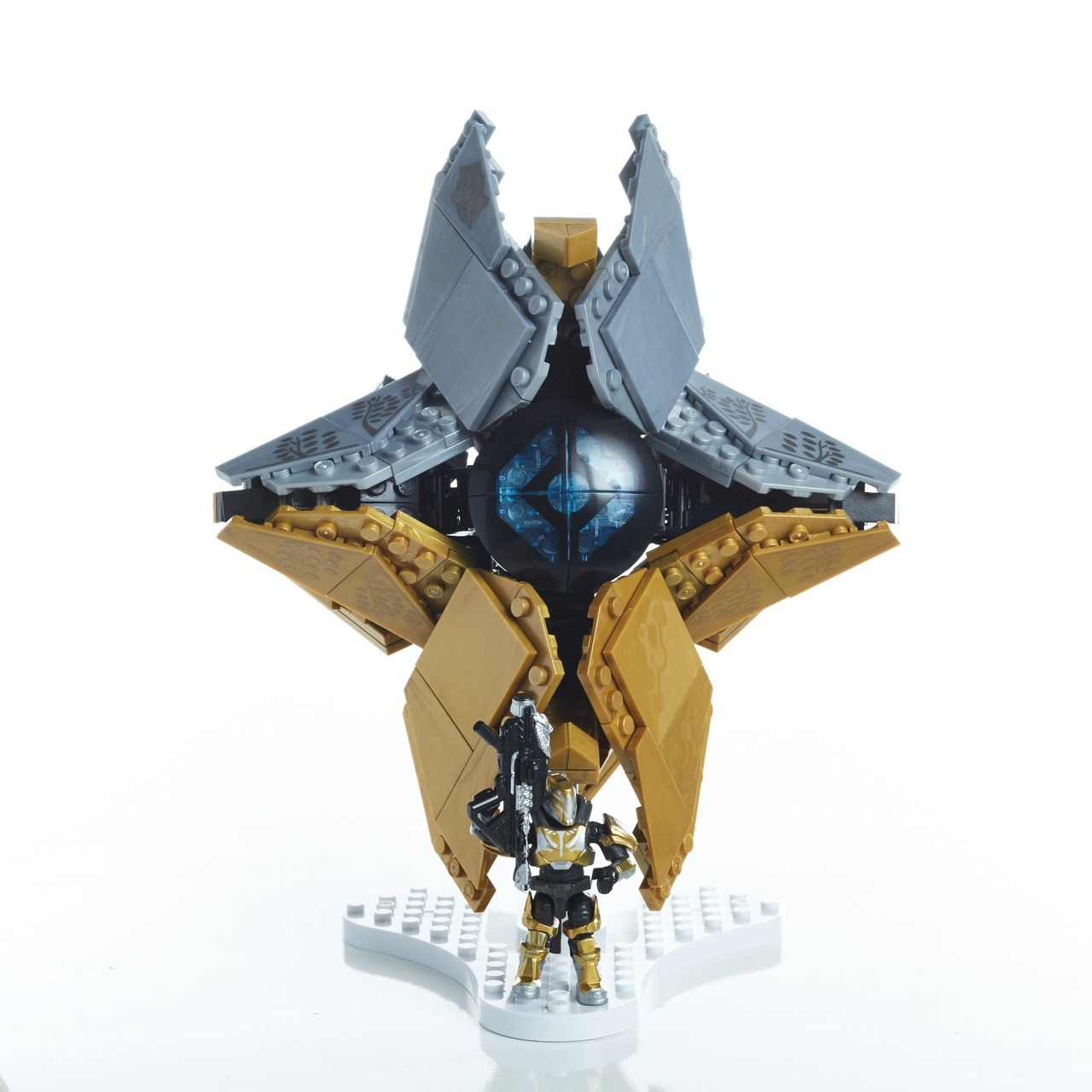 You can pre-order these exclusives today through Mattel's online shop and pick them up at SDCC. There is a limit of 3 per item per customer.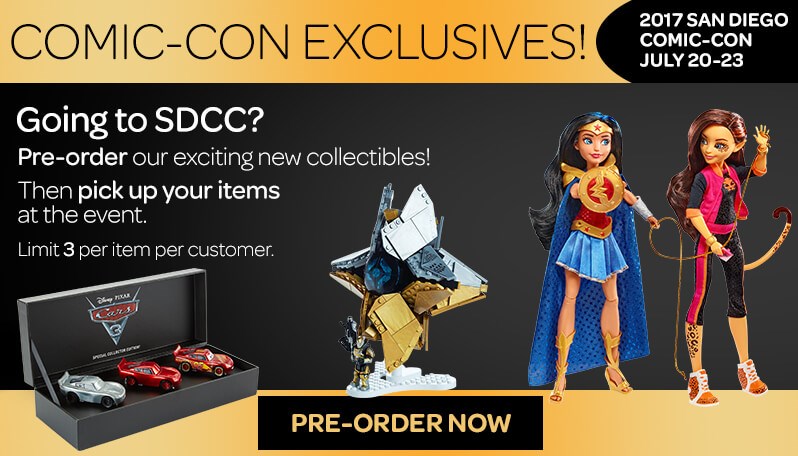 [UPDATE June 15] Here's the news you've all been waiting for: Mattel's first San Diego Comic-Con exclusive this year, a 12″ DC Super Hero Girls two-pack featuring Wonder Woman and Cheetah. Wonder Woman comes equipped with a tiara, lasso, and other essentials – while Cheetah comes with her cell phone. The two-pack will retail for $45, and will be available for pre-sale through Mattel's online shop on Monday, June 19 to pick-up on-site at the convention center.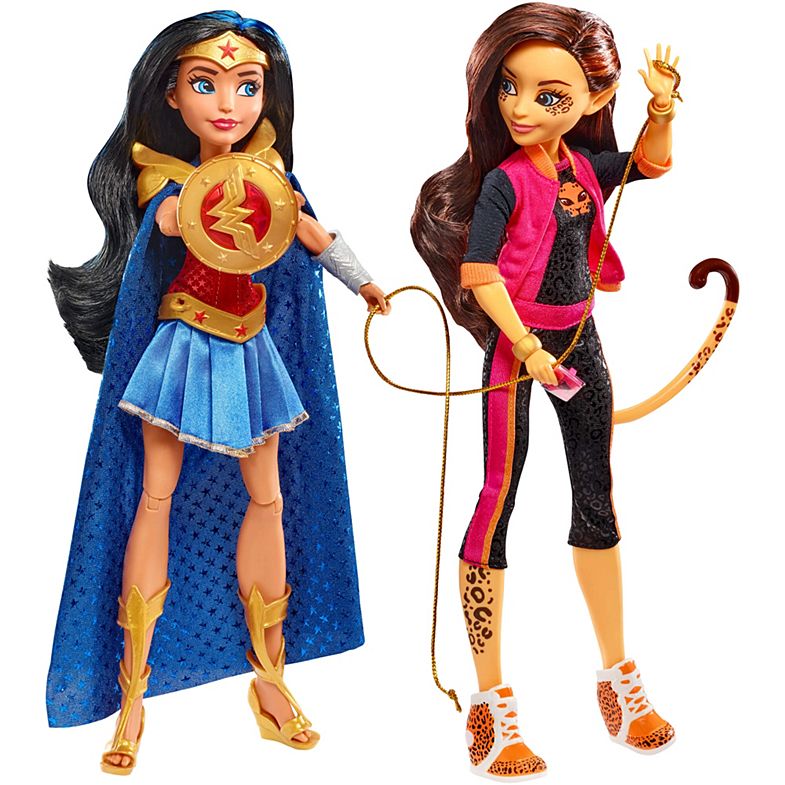 Will you be picking up these Mattel San Diego Comic-Con exclusives? Let us know in the comments.