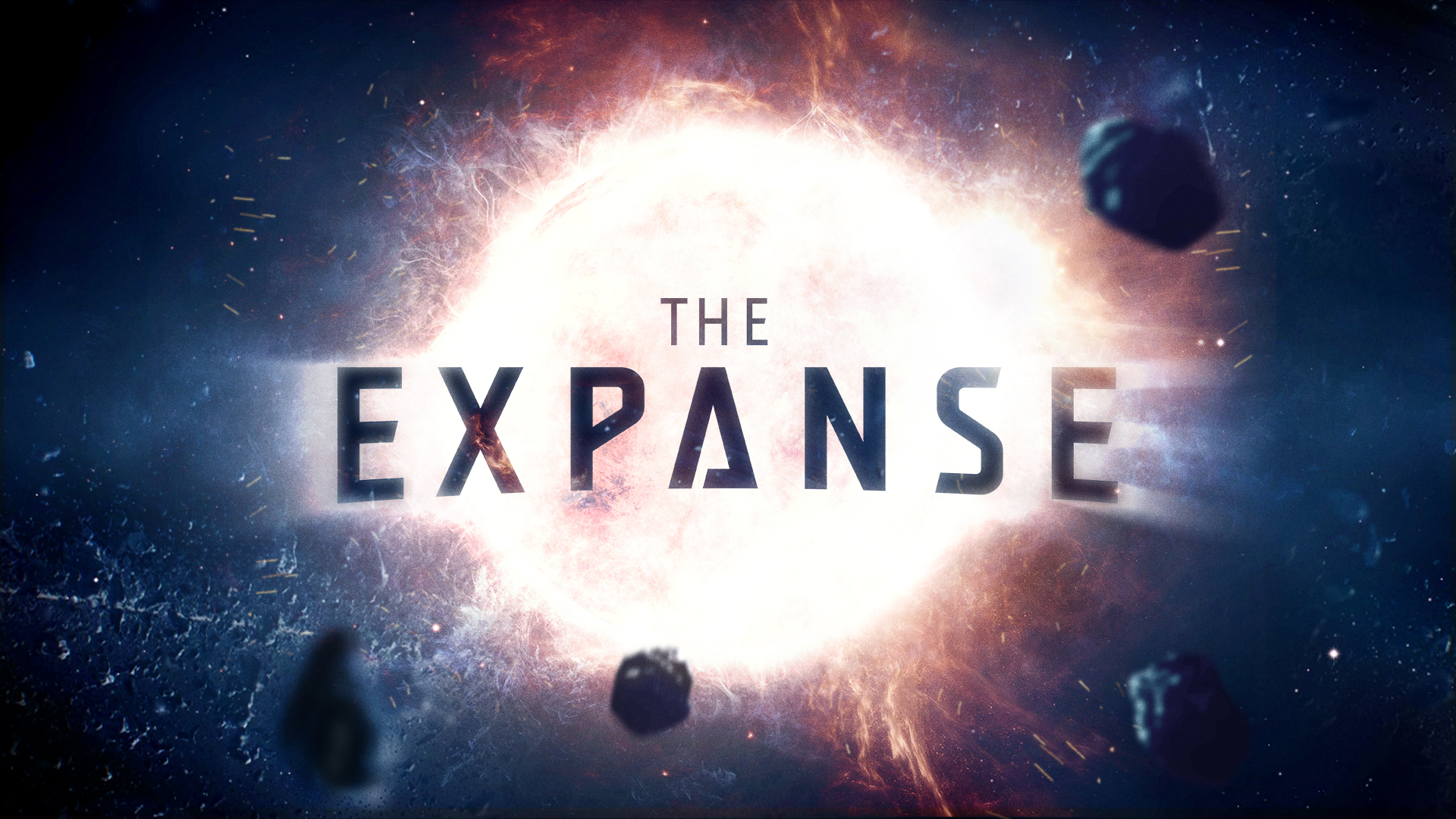 Get ready to escape with The Expanse.
Alcon Television Group is bringing a The Escape themed Escape Room to San Diego Comic-Con, where attendees transform into operatives trying to cover a sample of the dangerous but invaluable "Protomolecule", only to become trapped aboard a derelict spaceship suffering total systems failure. Two teams of 4 to 5 players will use their wits to race to the airlock and escape from the ship before infection sets in, and time runs out.
The activation will feature a number of props from the set of The Expanse. Varied prizes will be awarded to attendees that manage to complete the Escape Room and every guest will have the opportunity to take a green screen photo and receive a personalized The Expanse cinemagraph.
You can stop by Thursday, July 20 – Sunday, July 23 in the lot between 2nd Avenue and J street – and no badges are required. Here are the hours:
Thursday, July 20: 10AM-7PM
Friday, July 21: 10AM-7PM
Saturday, July 22: 9AM-7PM
Sunday, July 23: 10AM-6PM