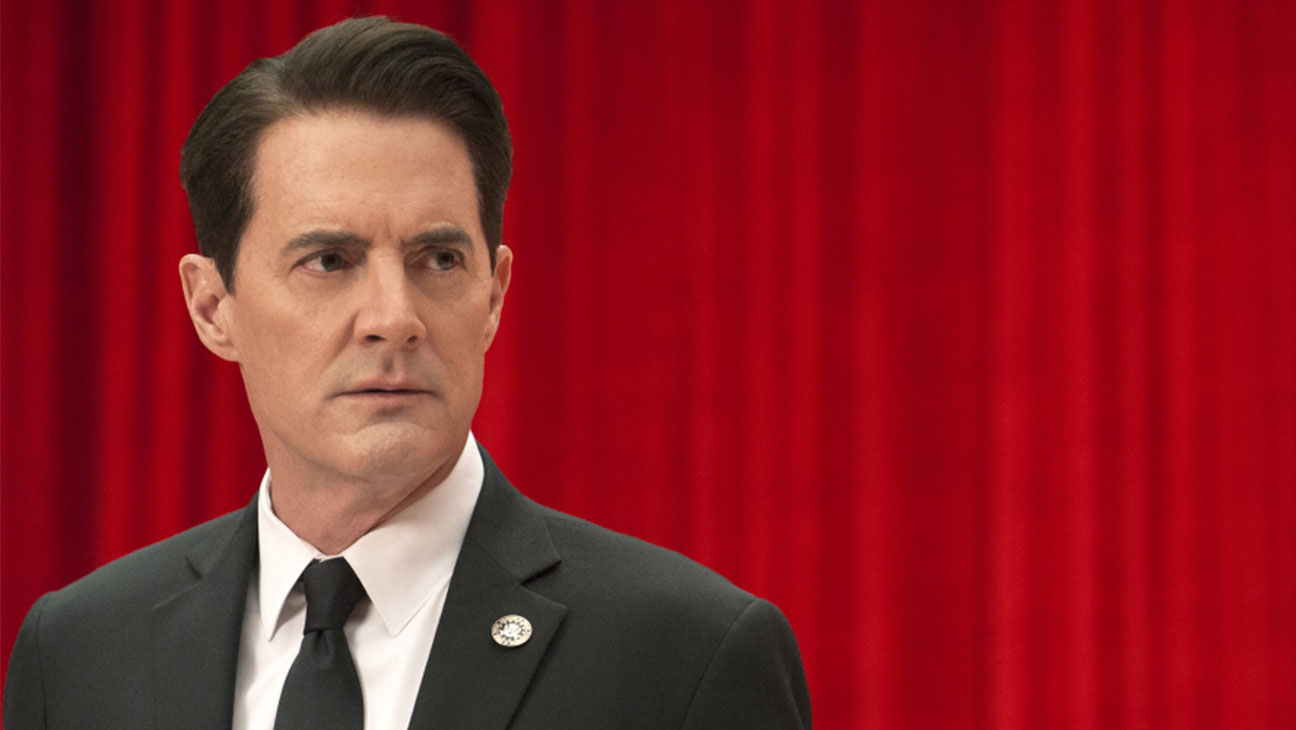 Let's hope the San Diego Convention Center makes a damn fine cup of coffee.
Showtime's Twin Peaks is making its San Diego Comic-Con debut in a big way, with a Hall H panel set for the series on Friday, July 21 at 2:45PM.
The panel will include cast members including Kyle MacLachlan, Tim Roth, Dana Ashbrook, Kimmy Robertson, Everett McGill, Matthew Lillard, James Marshall, Don Murray and Naomi Watts – and will be moderated by LOST/The Leftovers' Damon Lindelof. There's no mention of creator David Lynch, but it's certainly not impossible.
Immediately following the panel, select cast members will be available for an autograph signing at the Entertainment Earth Booth #2343 from 4PM-5PM.
That same night at 10PM in Room 6A, Showtime will host an exclusive first-look screening of Part 11 of Twin Peaks, ahead of its TV debut on Sunday,