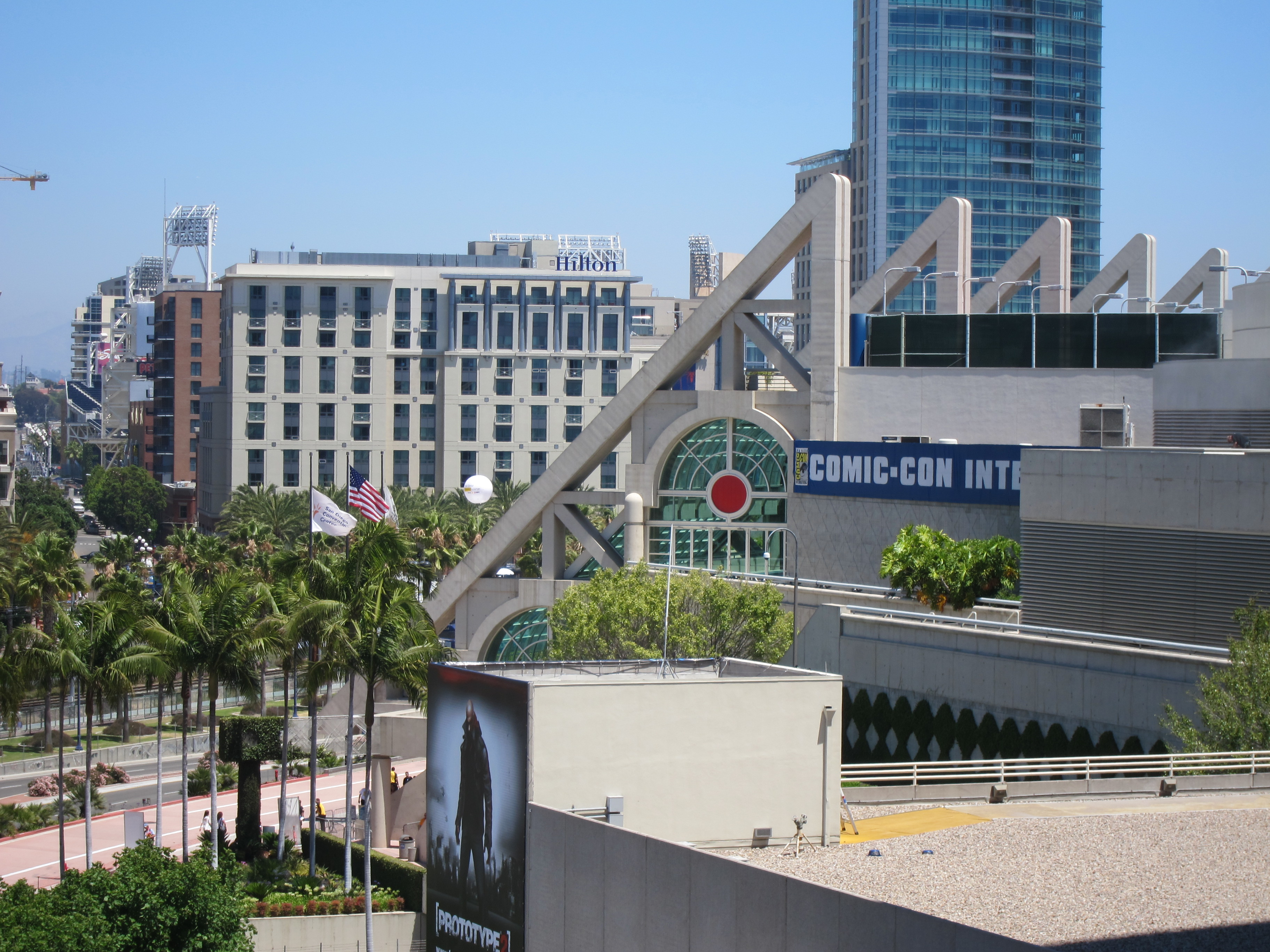 As most of you are (im)patiently waiting for news on the General Hotel Sale (we think you've got a long wait ahead of you), Comic-Con International has begun announcing just who you can find at this year's San Diego Comic-Con.
From the Toucan Blog, here's another list of Special Guests headed to SDCC 2018:
Marc Bernardin • Writer, The Authority, The Highwaymen, Castle Rock
E. K. Johnston • Author, The Story of Owen, A Thousand Nights
Mike Mignola • Writer, artist, Hellboy
Terry Moore • Writer, artist, Strangers in Paradise XXV, ECHO, Rachel Rising
Special guests typically receive a special "Spotlight" panel during the convention, so attendees have a chance to hear their favorite authors and artists speak live.
According to CCI, they'll announce four additional guests next Monday – so keep your eyes peeled for more exciting announcements. You can also catch up on tons of other things and people who will be at San Diego Comic-Con in our Under the Tents updates.
Are you excited about these guests? Let us know in the comments.