WonderCon is joining in on the offsite fun this year thanks to AMC, who is inviting WonderCon attendees and Anaheim locals to experience an immersive experience for their upcoming series The Terror.
Based on a true story, the series follows an ill-fated British Royal Navy expedition to find the Northwest Passage in the mid 1800s. The Terror, which premiers on Monday, March 26, stars Jared Harris, Tobias Menzies, Ciarán Hinds, Paul Ready, Adam Nagaitis, Nive Nielsen, and Ian Hart.
Visitors to the offsite will have a first-hand look at the ship's disastrous trip through the desolate polar landscape, and experience the fear and despair of the ship's crew.
The experience will be open Friday, March 23 – Sunday, March 25 on The Grand Plaza of the Anaheim Convention Center. These are the operating hours:
Friday, 3/23 from 11:30am – 8:00pm
Saturday, 3/24 from 10:00am – 8:00pm
Sunday, 3/25 from 10:00am – 5:00pm
Best of all, a WonderCon badge is NOT needed to attend.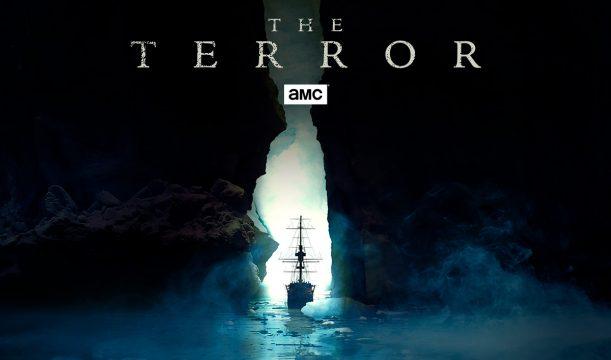 Will you be visiting The Terror experience at WonderCon? Let us know in the comments!