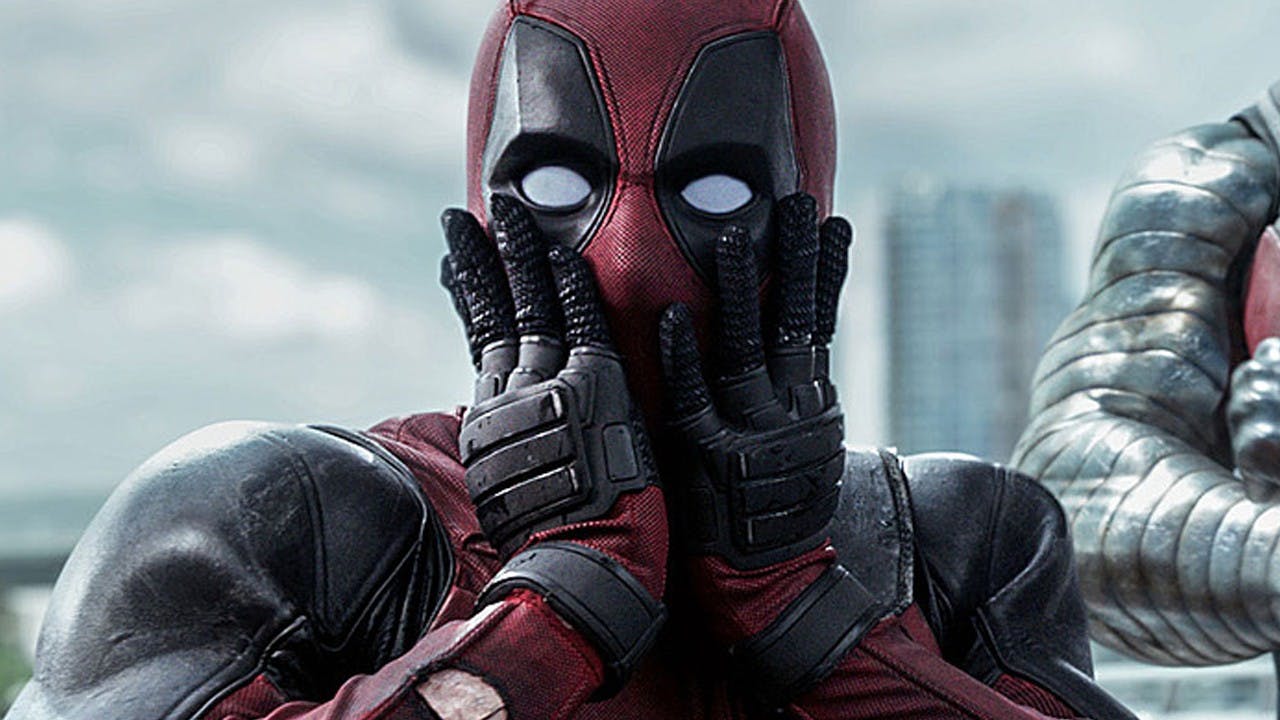 While today has been all about San Diego Comic-Con hotel placements, many of you are still just hoping to get a badge to this year's event at all. If that describes you, then pay attention, because Mike's Harder wants to send some lucky winners on a few incredible adventures this summer.
Mike's Harder is giving away several prizes during their Deadpool 2 contest, and a trip to San Diego Comic-Con. One grand prize winner will receive a trip (with a plus one) to the Deadpool 2 premiere in May, complete with roundtrip airfare, two nights hotel accomodation, and a $250 gift card. For those of you hoping to score the San Diego Comic-Con trip — they're also giving away a First Prize trip to this year's convention, which includes a trip for two with four-day badges, roundtrip airfare, four nights hotel accommodation, and a $200 gift card.
In order to try for either contest, you'll need to apply during the appropriate timeslots. For the Deadpool 2 premiere, you may enter between now and April 23 at 11:59PM ET. For the SDCC contest, you'll need to apply between May 28 – June 3.
You can enter now on Mike's Harder's website. You must be 21 or older, and a resident of the US.