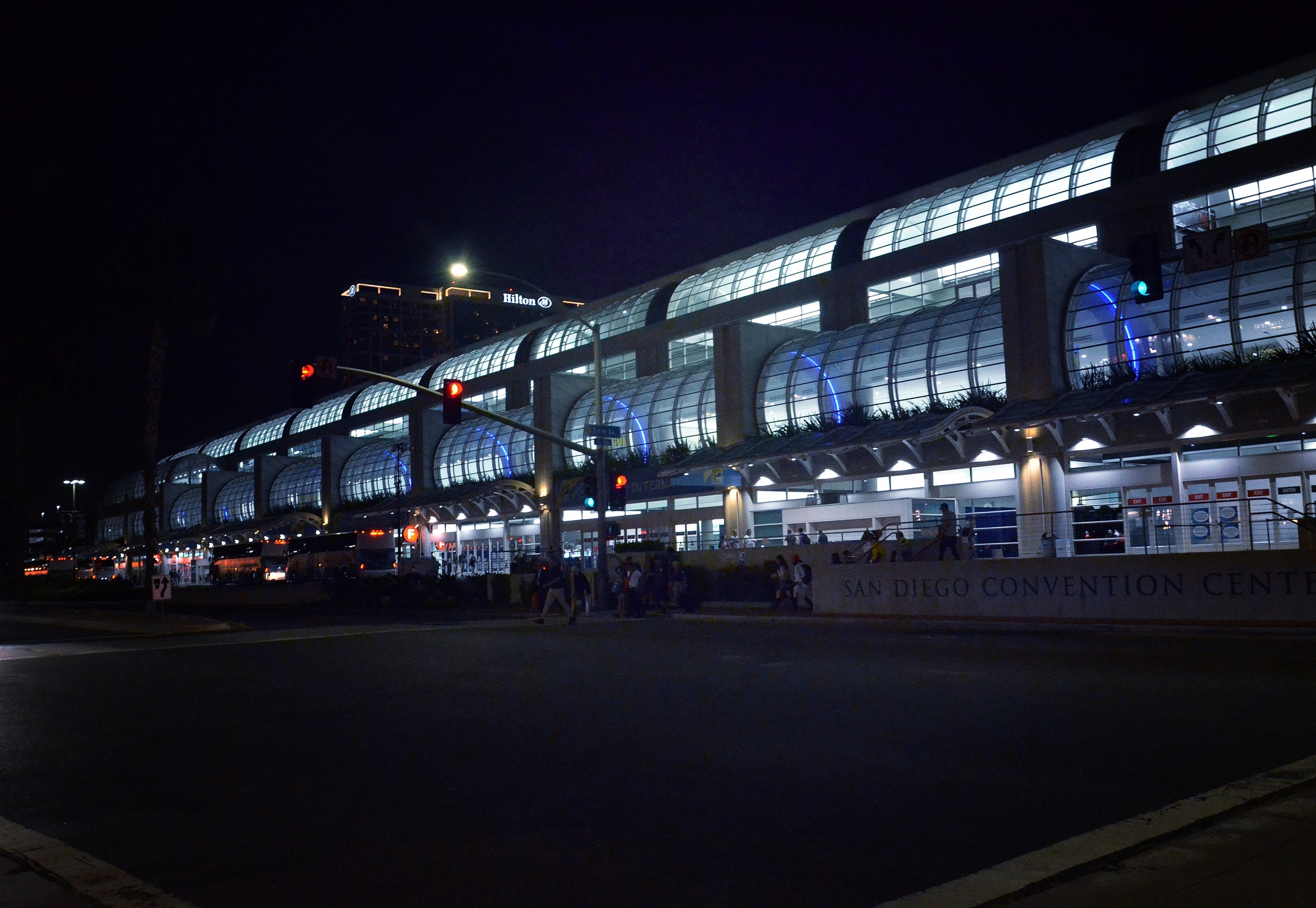 My emotional support doll I've been clutching since seeing Avengers: Infinity War tells me Comic-Con International announced another wave of guests. Since I've been weeping non-stop since seeing it, I'll have to take its word for it.
From the Toucan Blog, here's another list of Special Guests headed to SDCC 2018:
Victor Moscoso • Artist, Zap, concert posters
Trina Robbins • Cartoonist, comics herstorian, Wimmin's Comix, Women and the Comics
William Stout • Artist, illustrator, The Dinosaurs, Legends of the Blues
Ron Turner • Publisher/distributor, Last Gasp
Carol Tyler • Writer, artist, Fab4Mania, Soldier's Heart
Robert Williams • Artist, Zap; creator, Juxtapoz art magazine
Special guests typically receive a special "Spotlight" panel during the convention, so attendees have a chance to hear their favorite authors and artists speak live.
According to CCI, they'll announce additional guests next Monday – so keep your eyes peeled for more exciting announcements. You can also catch up on tons of other things and people who will be at San Diego Comic-Con in our Under the Tents updates.
Are you excited about these guests? Let us know in the comments.