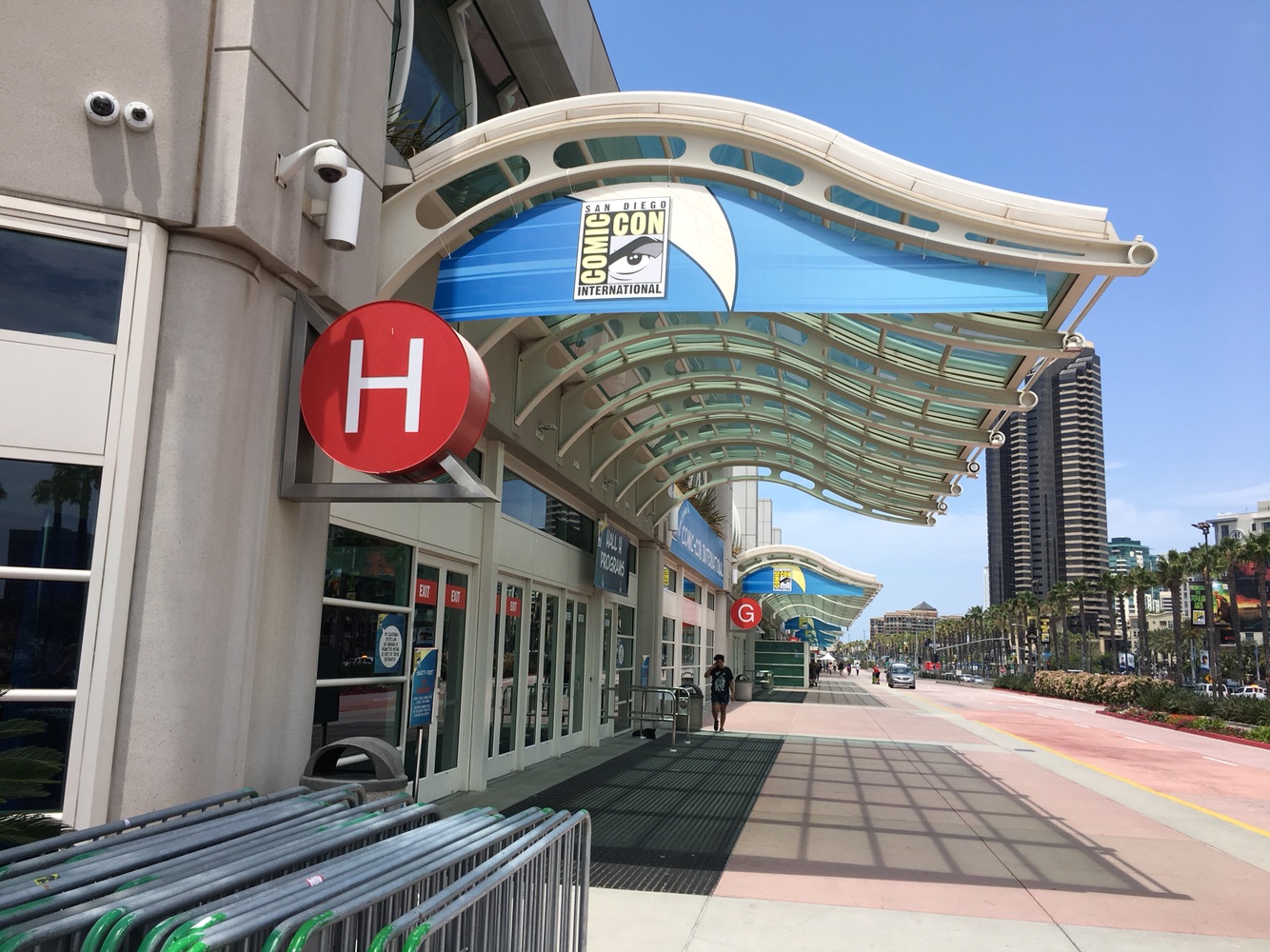 Right now, you're probably frantically refreshing your email to see if the onPeak powers that be have smiled on you. Unfortunately, there's nothing we can do about that. What we can (and love to) do in the meantime is talk about some happier Comic-Con news: Who you'll be seeing there.
From the Toucan Blog, here's another list of Special Guests headed to SDCC 2018:
Aminder Dhaliwal  • Cartoonist, Woman World
Jeff Lemire • Writer/artist, Essex County, Sweet Tooth; writer, Black Hammer, The Terrifics
Daniel José Older • Author, Shadowshaper, Bone Street Rumba series
Randy Reynaldo • Writer/artist, Rob Hanes Adventures
Maggie Thompson • Writer, editor, Comics Buyer's Guide, Comic-Con's Toucan blog
Jen Wang • Cartoonist, The Prince and the Dressmaker
Special guests typically receive a special "Spotlight" panel during the convention, so attendees have a chance to hear their favorite authors and artists speak live.
According to CCI, they'll announce additional guests next Monday – so keep your eyes peeled for more exciting announcements. You can also catch up on tons of other things and people who will be at San Diego Comic-Con in our Under the Tents updates.
Are you excited about these guests? Let us know in the comments.