Now that both phases of the Hotelpocalypse acceptance emails have gone out, we can focus on other, happier SDCC news. For instance, this issue of Under the Tents has great news from Kymera Press, Symbiote Studios, and more.
Here's a look at what you might have missed:
Kymera Press was having a blast at C2E2, but that doesn't mean they weren't thinking about San Diego. According to Twitter, they will be back in the Exhibit Hall at SDCC this year.
Don't worry, we'll be at SDCC! 😉

— Kymera Press (@KymeraPress) April 6, 2018
Jamie Broadnax, founder of Black Girl Nerds, was "excited to announce" via Twitter that she will be at SDCC this year to promote her book, aptly titled Black Girl Nerds.
Very excited to announce that I will be promoting my first book "Black Girl Nerds" at @Comic_Con! It just got real y'all! #SDCC18

— Jamie Broadnax (@JamieBroadnax) April 7, 2018
Broadnax also announced via Twitter that we can expect another We Are All Heroes panel at SDCC this year.
Absolutely! Stay tuned for another #WeAreAllHeroes panel at SDCC. I'll be doing another one 3 years in a row now. https://t.co/ZxgJYcqCCB

— Jamie Broadnax (@JamieBroadnax) April 7, 2018
We've been hearing many whispers, rumors, and innuendo regarding collectibles giant Funko and a glow-in-the-dark set that includes Lockjaw and Black Bolt from Marvel's Inhumans. Stay tuned for more details and confirmation one way or another on this.
https://twitter.com/FunkoPopNerds/status/982609133395501056
Ravensdale Publishing had some news regarding their Villains and Henchmen project. They announced that a Kickstarter campaign will start on July 19, 2018, and they expect to promote and demo the game at San Diego Comic-Con.
We're launching the Kickstarter campaign on July 19th! We'll be demoing and promoting the game at San Diego Comic Con when we launch. 🙂#SDCC2018 #kickstarter

— RavensdalePublishing (@RavensPublish) April 7, 2018
FANDOM has been searching for someone to fill their new role as Host for many of their events and videos. They found one in Clarke Wolfe, whose résumé includes work with Nerdist, Syfy, and more. She was also editor-in-chief of Amy Poehler's Smart Girls. Look for her hosting FANDOM's "live stage presence" events at SDCC this year, most likely in the renamed "Experience at Comic-Con".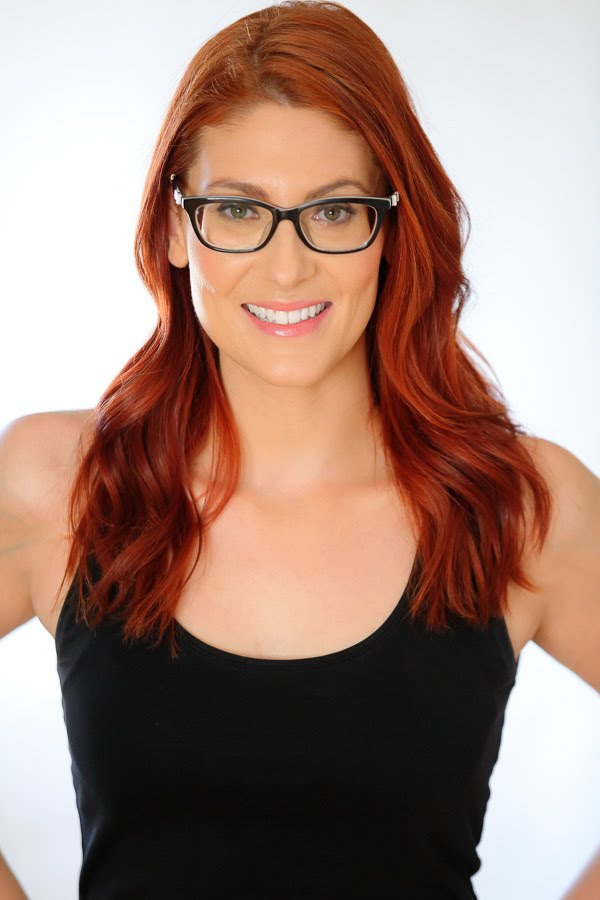 You know you've done it. We're all guilty of it: finding that hidden spot where we can hug a wall to charge our phones, tablets, etc. We've all raged against the machine when told to move along, fire code, blah, blah, blah (don't get us wrong; we like fire codes and want to keep everyone safe). Now, with the San Diego Convention Center's recent upgrades, we'll be huddling around new charging stations located around the lobbies. Yet another way to make new friends at SDCC.
27 total in lower lobbies! Keeping you charged during conventions! 🔌📲💻 https://t.co/03aV1RZ15W

— San Diego Convention Center (@SDConventionCtr) April 10, 2018
Twitter feeds can be a roller coaster of emotions. One thread could have both good and bad news. Such is the case if you're a fan of My Little Pony artists Andy Price and Tony Fleecs. Unfortunately, Andy Price announced he will not be at SDCC this year.
Sorry, I won't be at sdcc

— Andy Price (@AndyPriceArt) April 12, 2018
I will be there.

— Tony Fleecs (@TonyFleecs) April 12, 2018
Symbiote Studios announced they will be looking for four volunteers for their booth at SDCC this year. In the past, they've given their volunteers some great swag just for playing rock-paper-scissors with people waiting in line for the Funko Booth. This is a great opportunity to help out and maybe become a rock-paper-scissor legend.
This year we will be looking for 4 booth volunteers for #SDCC2018 . Details coming soon. Prepare your best silly photo and crazy stories.

— Symbiote Studios® | Toy Manufacturer (@symbiotestudios) April 17, 2018
Anything we missed? Let us know in the comments, drop us a line, or tweet us at @SD_Comic_Con.