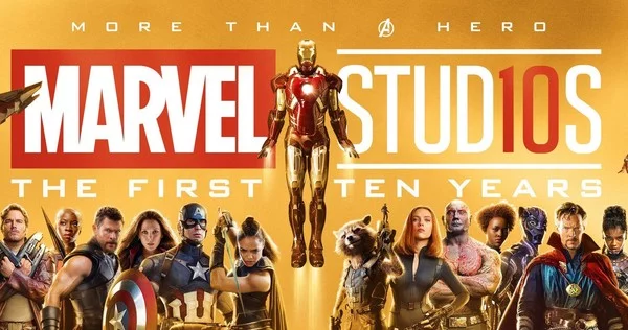 There is some big news for Marvel fans regarding SDCC 2018. Unfortunately, it's not good.
Marvel Studios president Kevin Feige dropped a bombshell during the press junket for Avengers: Infinity War. Feige stated that although Marvel will certainly have a presence at San Diego Comic-Con to celebrate the 10th anniversary of the Marvel Cinematic Universe, there will be no Marvel panels in Hall H this year.
Feige told ScreenRant:
"We're going to do um, of course, Marvel will have a presence there. Marvel Studios will have a presence there only in that there will be 10th-anniversary materials and a 10th-anniversary panel. Not doing Hall H this year."
[UPDATE] Feige spoke more about San Diego Comic-Con with Den of Geek, when he revealed that Marvel Studios plans on holding off on making any big announcements about Marvel's Phase 4 plans quiet until after the release of Avengers 4 in May of 2019.
"That's one of the main reasons we're not going to Hall H this year," Feige told Den of Geek, "is because Ant Man & the Wasp will have just been released, Infinity War will be out, Captain Marvel will have just finished filming, Spider-Man will have just started filming, and we're not gonna be making any other announcements. So we're gonna wait until Comic-Con next year."
The good news for attendees is that this is clearly just a scheduling/timeline issue – and that Marvel Studios plans to return to Hall H in 2019.
With no D23 events this year, either, we're left to speculate as to what presence, if any, Disney (who owns Marvel and Lucasfilm) will have in Hall H. With no Marvel Studios, no Star Wars for another year and a half, and Disney themselves skipping in general, it looks like the house of the mouse won't be in Hall H at all.
While the 10-year anniversary of the MCU is nothing to sneeze at, this means anyone who gambled on SDCC-exclusive trailers will go home empty handed.
What do you think of Marvel's decision to skip Hall H this year? Let us know in the comments.