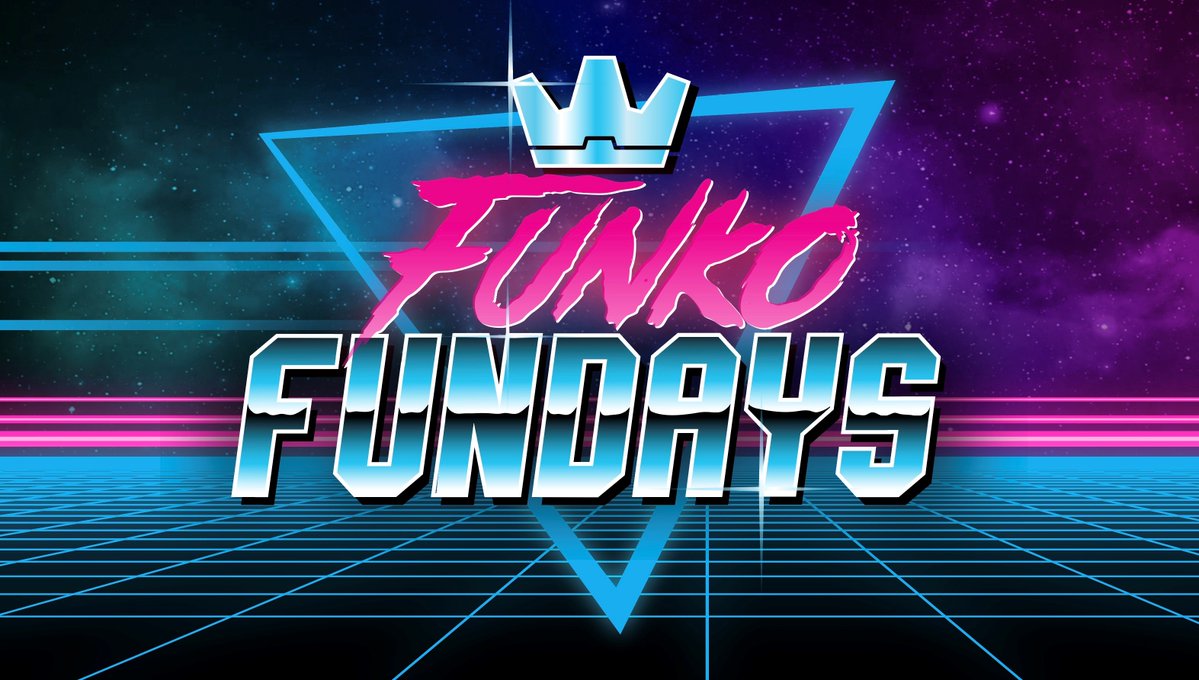 Funko Fundays is one of hottest — if not the hottest — offsites at San Diego Comic-Con. It's a great time, where Funatics fans and collectors are essentially showered with prizes, food, drinks, and more. It's also why the event sells out in milliseconds, and why tickets for Funko Fundays (Friday, July 20) at San Diego Comic-Con 2018 has been sold out for a few weeks.
However, if you are one of the unfortunate souls who wasn't able to score tickets to Fundays 2018, Funko is giving you a second chance. As they announced in this week's Funko Funkast episode, Funko is giving away a pair of tickets to the event. To enter, you'll need to listen to the podcast (hint: it's more than halfway through) and follow the instructions there.
For those who already have tickets but want to help out a friend, there's also good news. You can also nominate someone to attend, by following the same instructions above.