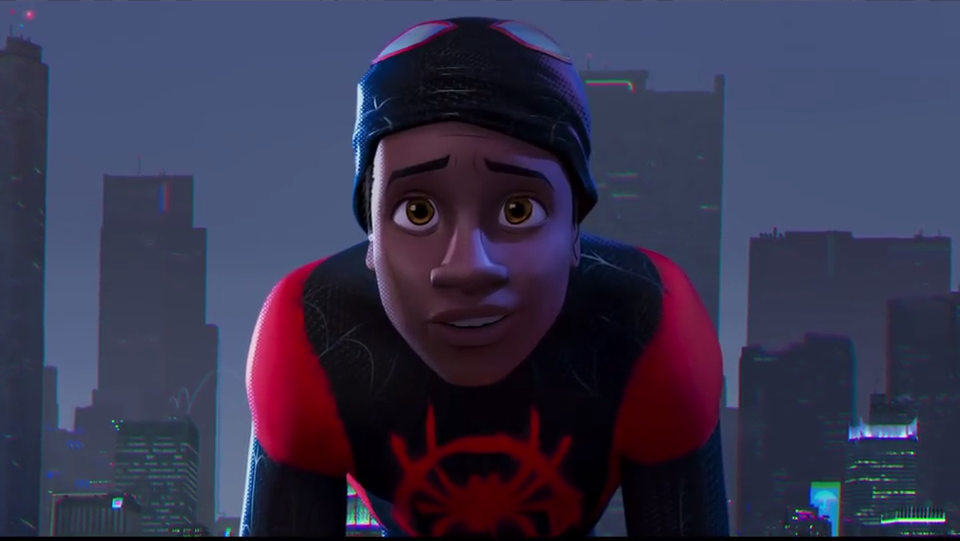 Our good friend Germain Lussier dropped a lot of Hall H news on our podcast last week — but since then, he's done even more digging into what just might be appearing in Hall H next month. He's written up a very handy article on io9, but we'll break it down for you here as well.
The biggest news, just as it was on our podcast, is that it sounds like Sony is returning to Comic-Con. Aside from a small panel in 2015 for Screen Gems and a panel in 2014 for Columbia Pictures held over in the Indigo Ballroom, Sony hasn't actually been at the convention properly since 2013 (yes, really). So it's big news that Lussier says he has it "on good authority" that Sony is likely back this year, with heavy promotion going towards their two Marvel films, Venom and Spider-Man: Into the Spider-Verse. He mentions we could also see Holmes and Watson, or something like Slender Man or Goosebumps 2.
Also "very likely" to return? Paramount, who hasn't held a Hall H panel since 2014. It sounds like there's a possibility the panel could be all Bumblee, all the time — or we could see some promotion as well for Overlord, The Pet Sematary remake, or Top Gun 2.
And then there's Universal, which (we think) hasn't held a Comic-Con panel since 2014 with Black Hat. Lussier reports that he's heard they will have a panel, which will focus on the remake of Halloween. Other possible titles include How to Train Your Dragon 3, Peter Jackson's Mortal Engines, the new animated Grinch prequel, the Unbreakable sequel Glass, or the Amblin film The House With A Clock In Its Walls.
Basically: For all you've heard so far this year about studios pulling out of San Diego Comic-Con for 2018, it sounds like there's a whole lot coming back into the fold this year as well.
For more obvious fare, Warner Bros. will return — with the previously-announced trailer debut of Aquaman. Lussier reports that we'll likely get a look at Shazam!, but they have so many other genre-films that it could spotlight, anything is possible.
Over on the 20th Century Fox side, Lussier has heard there will be a big push for Shane Black's upcoming The Predator in Hall H this year. Although they have a ton of other films in the works — including Alita: Battle Angel, The Darkest Minds, and others — Lussier said it's "unlikely" any of those will be mentioned, or that any of their Marvel properties make an appearance.