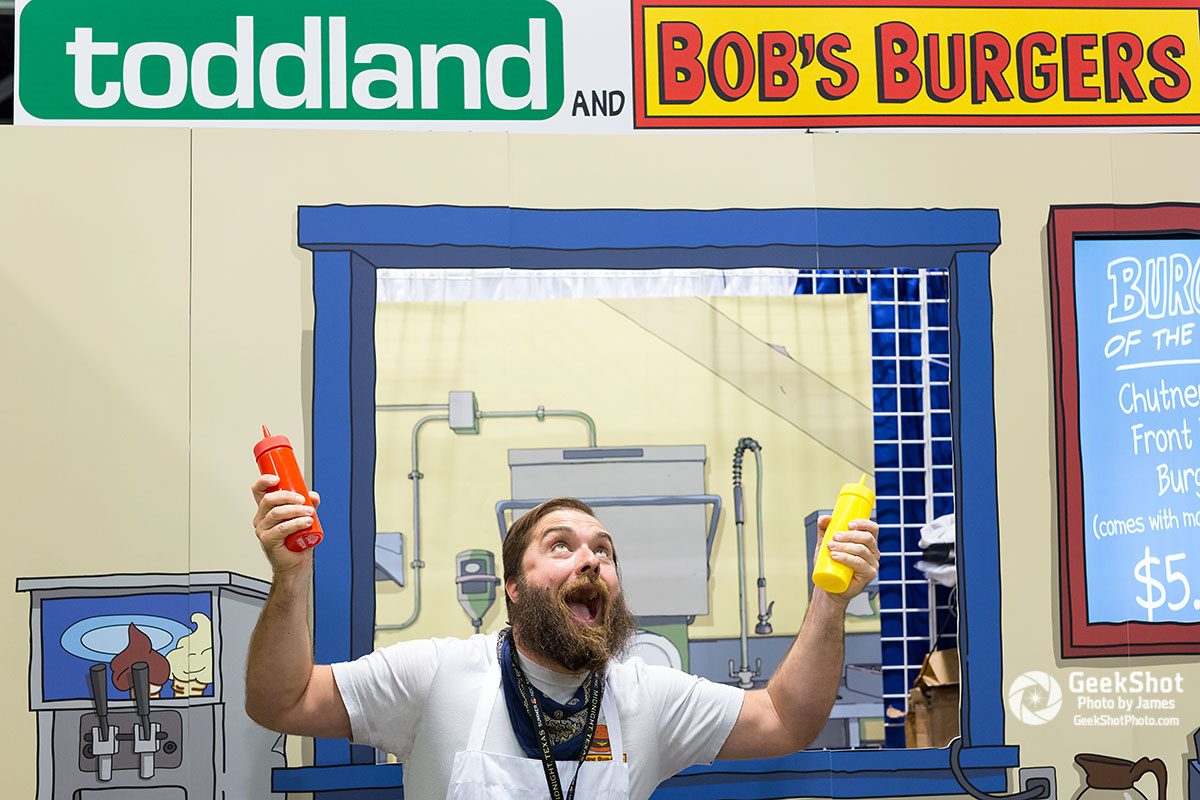 After last week, Comic-Con attendees might be feeling the need for some good SDCC news – and our friends at toddland are here to deliver.
You'll be able to find them in their usual spot at Booth #4429, next to the FOX Fanfare booth. The merchandise-chefs over at toddland have been busy cooking up some Comic-Con exclusives for you, and while they aren't giving out a date yet, we expect exclusives announcements from them to roll out next week.
They'll also be bringing the Family Guy house again this year, and are building an entirely new Bob's Burgers inspired booth again as well. We've also heard they're working up something with our friends at Kidrobot – and they just tweeted this, so you know they're up to something.
toddland is getting a lot edgier for #sdcc this year. https://t.co/PypCQ13VVY @Comic_Con @SD_Comic_Con @BobsBurgersFOX @BentoBoxEnt

— toddland #stayrad® (@toddlandstore) June 18, 2018