Perennial crowd favorite Voltron: Legendary Defender is returning to San Diego Comic-Con in 2018, and they're coming in as big as the robot itself. The Netflix show will have a panel, an exclusive poster, and a signing with cast and crew.
[UPDATE June 26] We now have details on the signing: Saturday, July 21, 11:00 AM – 12:00 PM in the Autograph Area. Scheduled to appear at the signing will be Joaquim Dos Santos, Lauren Montgomery, Rhys Darby, and Bex Taylor-Klaus. Drawing for Line Tickets to be held Saturday at 9:00am in the Autograph Area.
The panel is set for Friday, July 20 at 10:15am in Room 6BCF. Expected to appear are executive producers Joaquim Dos Santos and Lauren Montgomery, story editor Josh Hamilton, and actors Rhys Darby (voice of Coran), Bex Taylor-Klaus (voice of Pidge), and Jeremy Shada (voice of Lance) with Kyle Anderson from Nerdist handling moderating duties.
The poster, an SDCC exclusive, will not only be handed out to all attendees at the panel, it will be given out during the signing. The signing will be on Saturday morning and limited tickets will be available in advance in the Autograph Area (Sails). No other details about the signing are known at this time.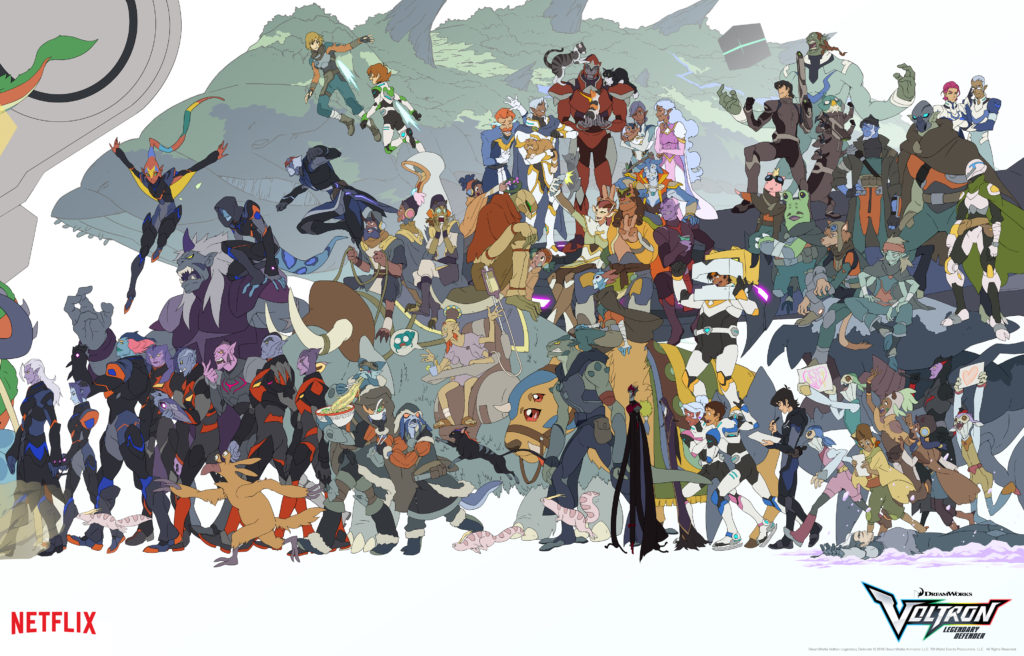 Lion Forge Comics booth #5543 will also have an exclusive variant of Voltron Legendary Defender Series 3, Issue 1, with cover art by Keezy Young, and limited to 400 copies.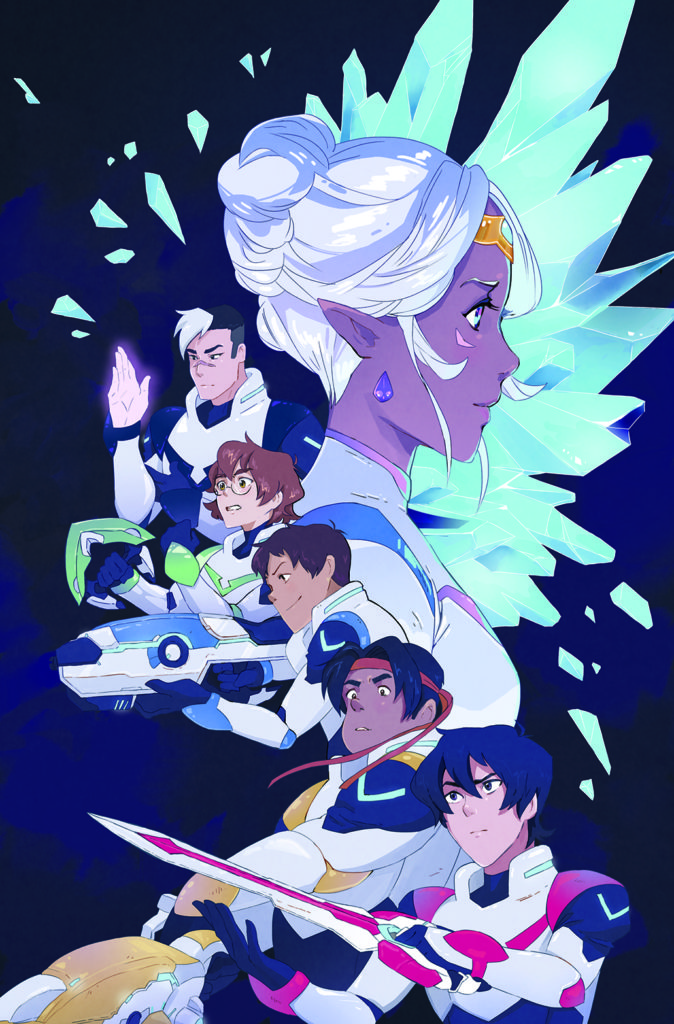 Are you excited for the return of Voltron? Let us know in the comments.