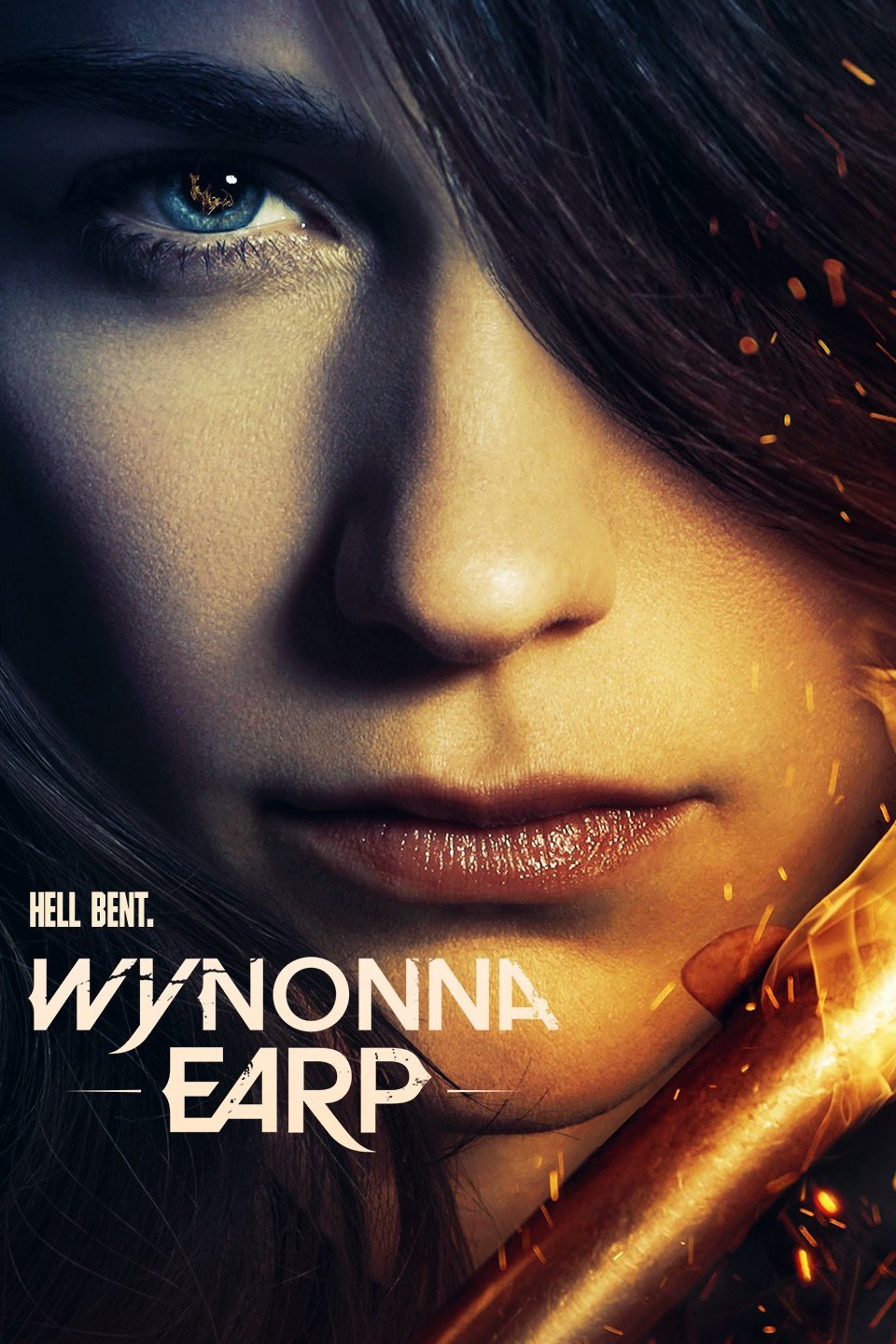 [UPDATE] When the new season of Wynonna Earp was announced for Friday, July 20, many fans were instantly hopeful for some kind of San Diego Comic-Con premiere event. While creator Emily Andras promised fans that there would be something, whether it was a pyjama party in her hotel room live-tweeting the premiere — attendees are going to get something a little more exciting than that.
At tonight's Comics in San Diego: The Impact on Culture & Economy event, IDW CEO Ted Adams announced that there will be a season premiere event at the Horton Plaza. No word yet on the exact timing, but expect news soon.
[PREVIOUS] Earpers desperate for some official Wynonna Earp San Diego Comic-Con 2018 news finally got some today.
The Hollywood Reporter confirmed the Syfy western featuring Melanie Scrofano as the granddaughter of the famous gunslinger Wyatt Earp will be back in Room 6DE on Saturday, July 21 from 6:45PM-7:45PM.
Many of the cast and production team, including Tim Rozon (Doc Holliday), Shamier Anderson (Dolls), actress Chantel Riley, Emily Andras (writer/producer), and David Ozer (producer) had already announced via social media that Wynonna Earp would be there in some form. Until now, however, Earpers could only speculate as to what the show had plans for this year.
There's no word yet on which cast members beyond the ones mentioned above will be in attendance, but we'll update when we know more.
Numbers please….any @WynonnaEarp fans heading to San Diego Comic Con? #sdcc2018

— David Ozer (@davidozer) May 27, 2018
WYNONNA EARP – Season 3 Premieres Friday, July 20 at 9/8c on @SYFY 💥💥💥💥💥 #WynonnaEarp @WynonnaEarp

— Tim Rozon (@realtimrozon) May 10, 2018
What's that? The #WynonnaEarp season 3 premiere showin' a FULL FIVE DAYS EARLY?! Don't squander this @SYFY gift, #Earpers! We need you to no chill Monday AND Friday (when we're gonna have our #SDCC live tweet party with the cast!) https://t.co/q3Lr62Sa6w

— Emily Andras (@emtothea) June 6, 2018
Are you excited for the Wynonna Earp panel? Let us know in the comments.