Every year, FOX TV has Comic-Con exclusive posters available at their booth – and this year is no different.
Various companies have begun unveiling this year's line-up, and we'll be collecting them all here:
IGN has your first look at the poster for The Passage, which like the other posters, will be distributed for free at the FOX booth: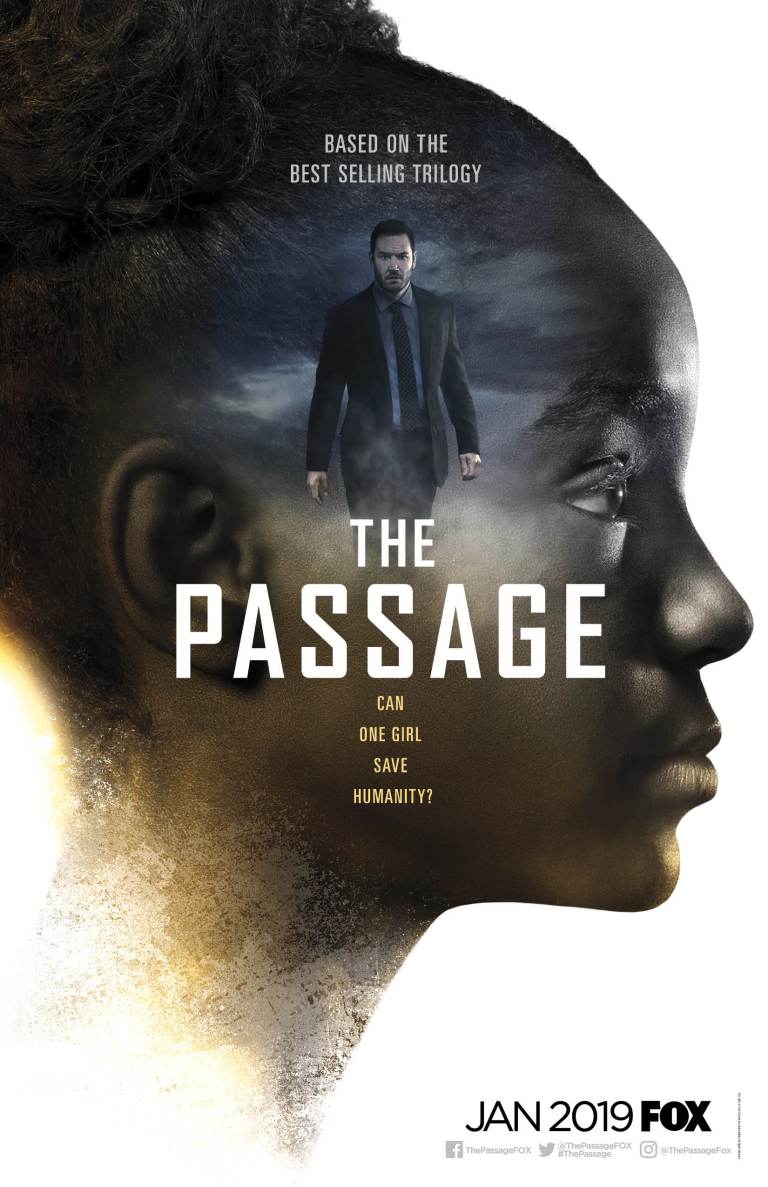 Indiewire has your first look at this year's FOX TV poster for The Simpsons, devoted to "Treehouse of Horror XXIX."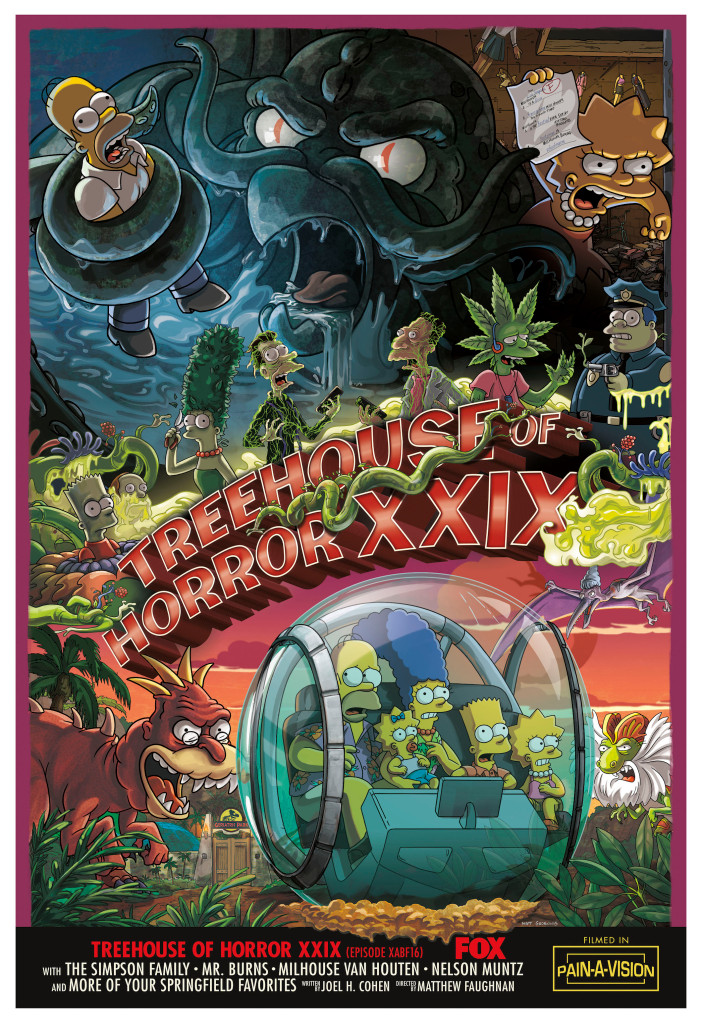 IGN reports that FOX TV will have a set of six "interactive" posters to promote Season 2 of The Gifted. You can download a special Snapchat filter before visiting Booth #4229 that will allow you to unlock new dimensions hidden within the images, among other neat little selfies you can take.