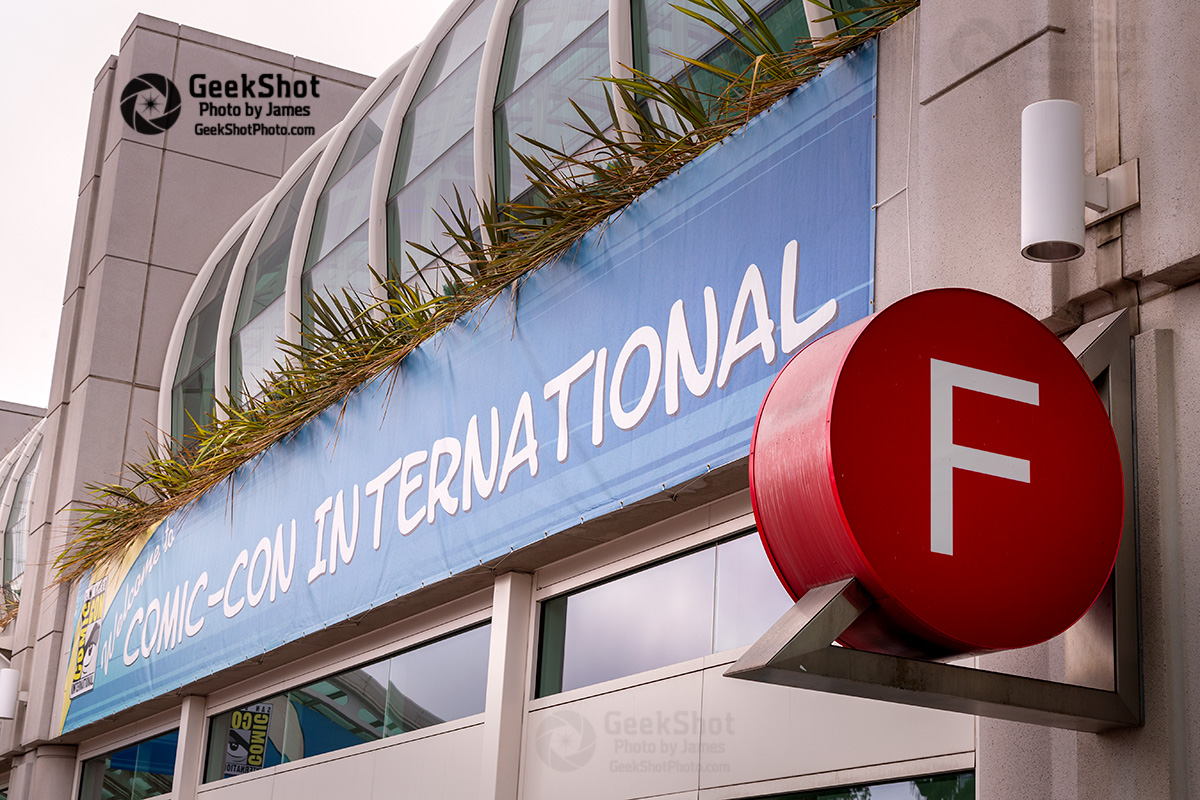 There's good news, and there's potentially bad news — but let's focus on the good news first.
We've confirmed that just like last year, San Diego Comic-Con attendees will be able to utilize free Wi-Fi in both the lobbies and public spaces of the convention center as well as Hall H.This free basic Wi-Fi is appropriate for web browsing, checking email, and other activities throughout these areas.
Additionally, AT&T users will once again be able to use the Wi-Fi throughout the building, with a lot of bandwidth.
Now onto the bad news: Just like last year, the exhibit floor and additional panel rooms won't have free Wi-Fi. It's been several years now since Wi-Fi throughout the building as been free – as Comic-Con International presumably hasn't found a sponsor since Teen Wolf.
However, for the areas that will have free Wi-Fi, Smart City and the Convention Center completed installation of a state of the art Distributed Antenna System (DAS) last year, that improves cellular services significantly.