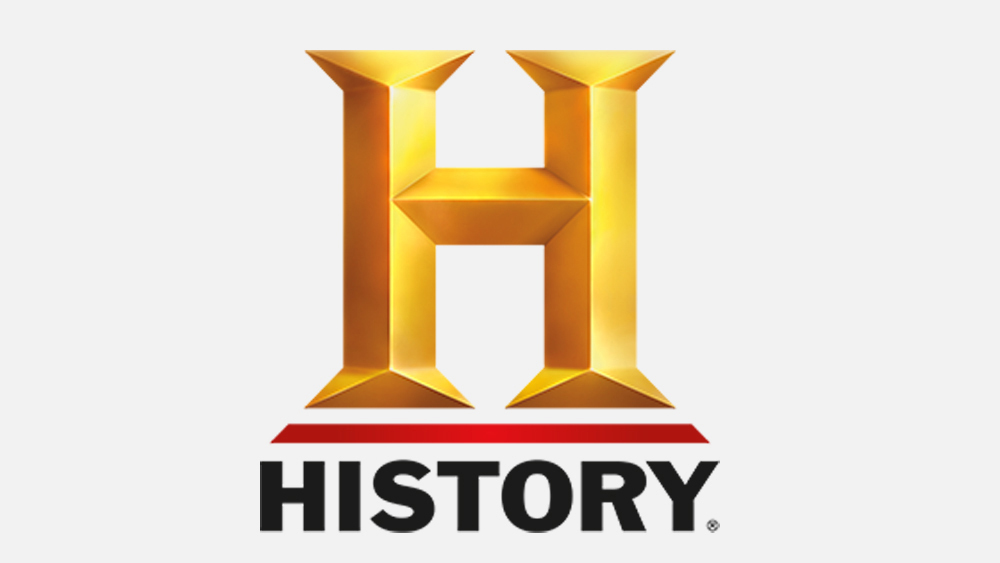 While it might seem like nothing is coming to Comic-Con this year, with the news that HBO is joining Marvel Studios and Starz in the list of networks and studios skipping the convention – fear not. History is here to save the day.
History will be bringing their upcoming sci-fi series Project Blue Book to Comic-Con this year. The series, which is based on the real-life Project Blue Book, revolves around secret U.S. Air Force Investigations into supposed UFO encounters and unexplained phenomenon, as undertaken by astrophysicist Josef Allen Hynek in the 1950's and 1960's.
Attendees can head to Room 6A on Saturday, July 21 from 6:45pM-7:45PM for a first look at the series with creator David O'Leary, showrunner Sean Jablonski, and stars Aidan Gillen, Michael Malarkey, Neal McDonough, and Laura Mennell.
Perhaps this year, instead of knights guarding our bags in the Gaslamp, we'll get little green men.