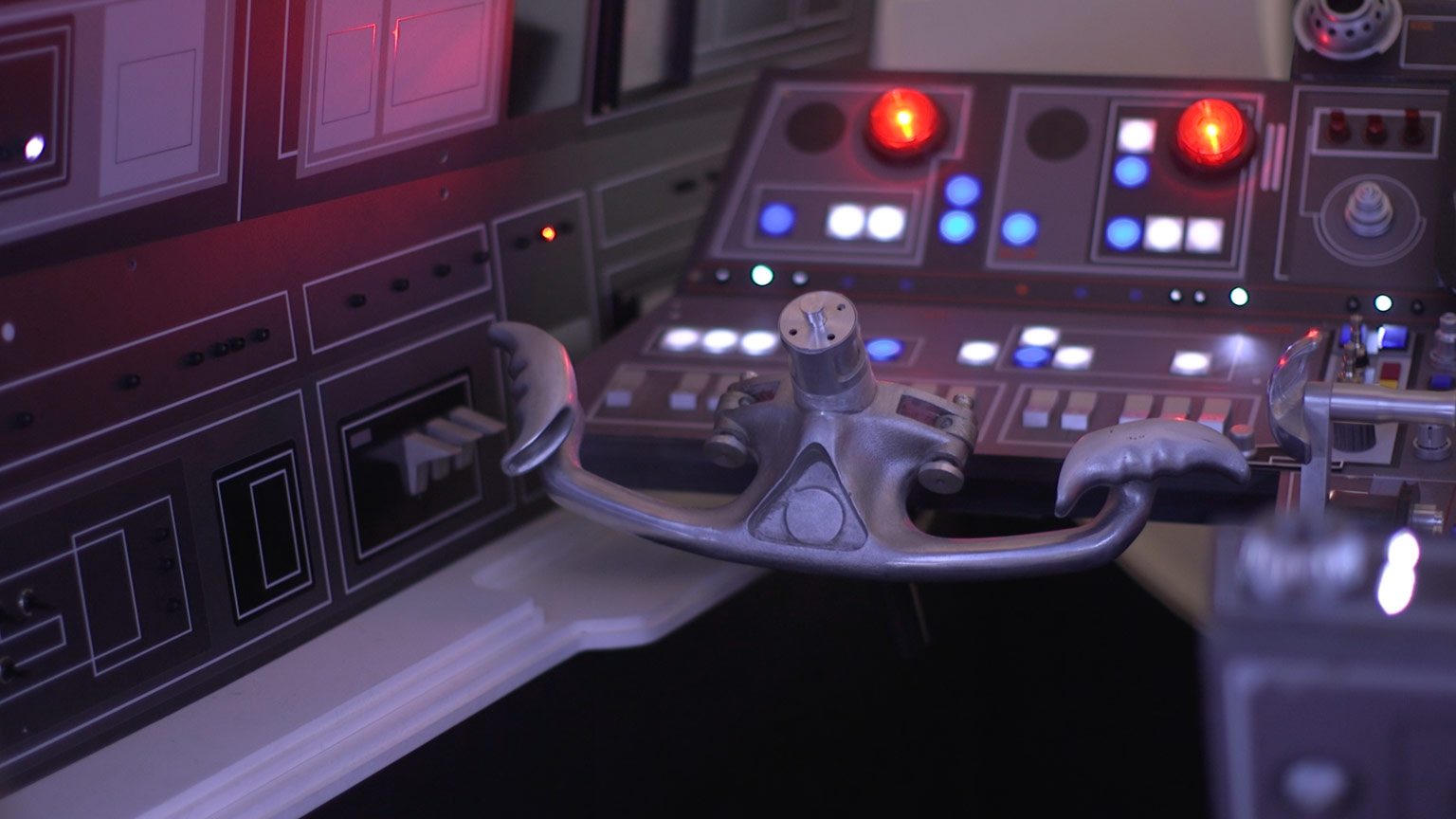 The Lucasfilm Star Wars Pavilion (technically Booth #2913, but it's massive) takes over a large chunk of the San Diego Comic-Con exhibit floor, and it's home to lots of vendors selling very cool Star Wars merch and exclusives, and more. But this year, it will be extra special.
StarWars.com revealed the the "next docking bay for the traveling Millennium Falcon Experience — a stunning life-size replica of the iconic ship's cockpit" — will be San Diego Comic-Con 2018.
The replica was cast from the original set used in Solo: A Star Wars Story, and fans will get to step inside for a cool photo opportunity. Free tickets will be distributed on a first-come basis beginning Wednesday, July 18, at 6PM along the back wall of the Lucasfilm Pavilion – with the earliest entry set for Wednesday at 6:30PM. The rest of the week, tickets can be obtained beginning at 9:30AM for that day's timeslots, with the first entry being at 10AM each day.
Each pass is good for up to five individuals, and you'll be given a timed 30-minute window to return and use your pass to experience the cockpit.
You can also find six screen-used costumes from Solo: A Star Wars Story in the Pavilion, including Chewbacca, Han Solo, Lando Calrissian, Dryden Vos, Qi'ra, and Enfys Nest.