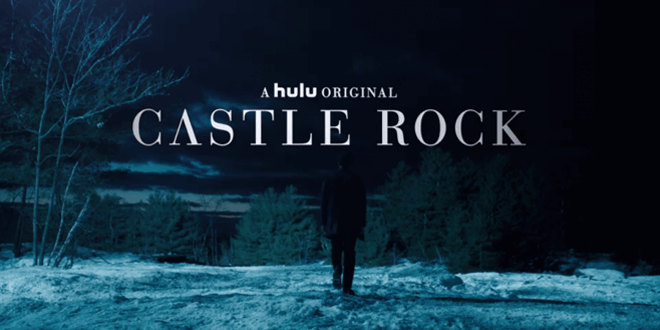 Hulu invites you to step into the world of Castle Rock with an immersive offsite this year at San Diego Comic-Con, The Hollywood Reporter revealed.
Open Thursday, July 19 – Sunday, July 22 at the intersection of Front Street and Island Avenue, visitors will be able to tour the town of Castle Rock's bed and breakfast, explore its vast forest, and more — with "surprises around every corner". The multi-room experience will help you unlock the secrets of the "unluckiest town on earth", ahead of the series debut. For those not familiar with Castle Rock, the JJ Abrams-produced series will cover the beloved stories from King's massive canon of work, starring André Holland, Bill Skarsgård, Melanie Lynskey, Scott Glenn, Sissy Spacek, Jane Levy, Terry O'Quinn, and more.
Looking for a quieter place during Comic-Con? Be sure to check out the Hulu Campsite Lounge within the Castle Rock activation, which will serve as a refuge from the chaos of Comic-Con, and also give you a sneak peek at the upcoming series.