Toynami, Inc. returns to San Diego Comic-Con with a variety of exclusives! You can pick them up at their booth #3229.
Here's a look at Toynami's offerings for 2018:
[UPDATE July 10]
Robotech Poster Exclusive – $60
Robotech Poster Convention Exclusive. Printed on high quality 12 mil smooth vinyl, approximately 20 x 50 inches. Illustrated by Jamie Sullivan.
Hello Sanrio Exculsive Two-Pack Set – Hello Kitty & Pompompurin – $25
Say hello to the immersive new world of HELLO SANRIO! For the first time, your favorite Sanrio characters are featured all together in a super-cute immersive world filled with fun, friendship and big smiles! This year we will debut an exclusive two-pack Hello Sanrio capsule diorama set with your favorite characters Hello Kitty & Pompompurin!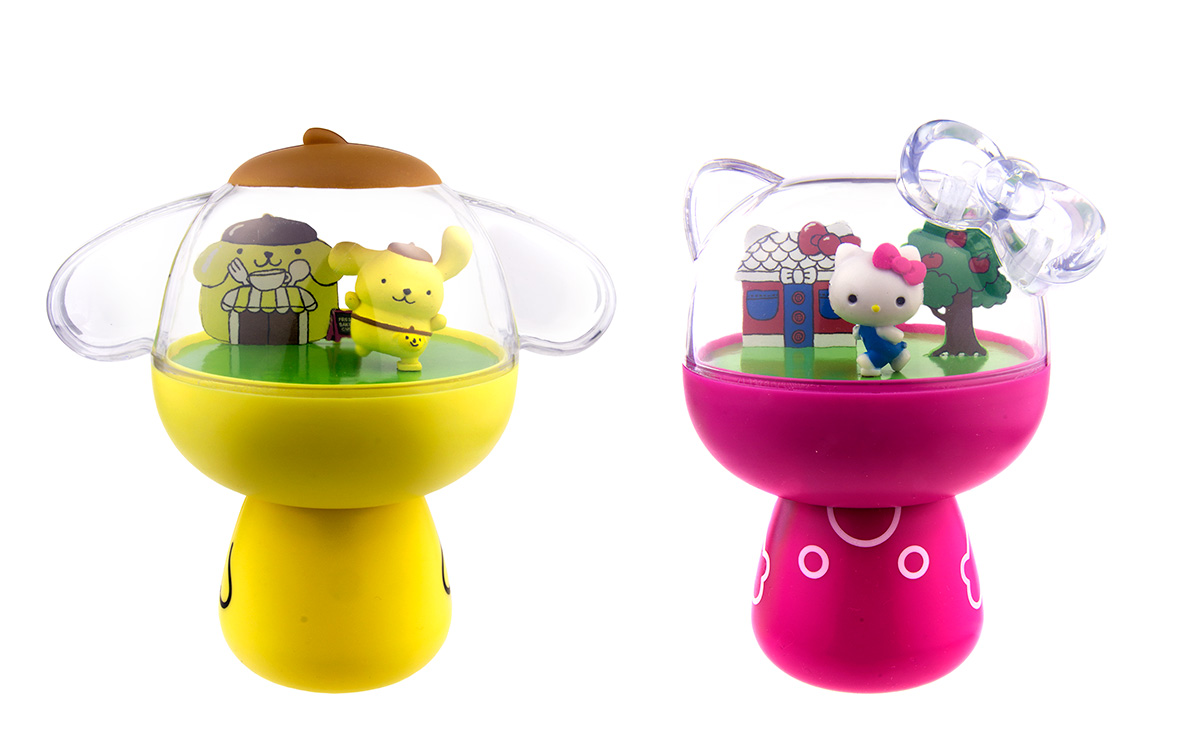 Naruto Shippuden Exclusive Two-Pack Set: Sasuke vs. Itachi – $45
Toynami is proud to introduce the exclusive 4" poseable action figure two pack set: Sasuke vs. Itachi. Paying tribute to the fated battle between Sasuke and his brother Itachi, also known as the 'Master's Prophecy and Vengeance'.  You won't want to miss out on this amazing two-pack set which includes two poseable action figures, interchangeable hands and weapons!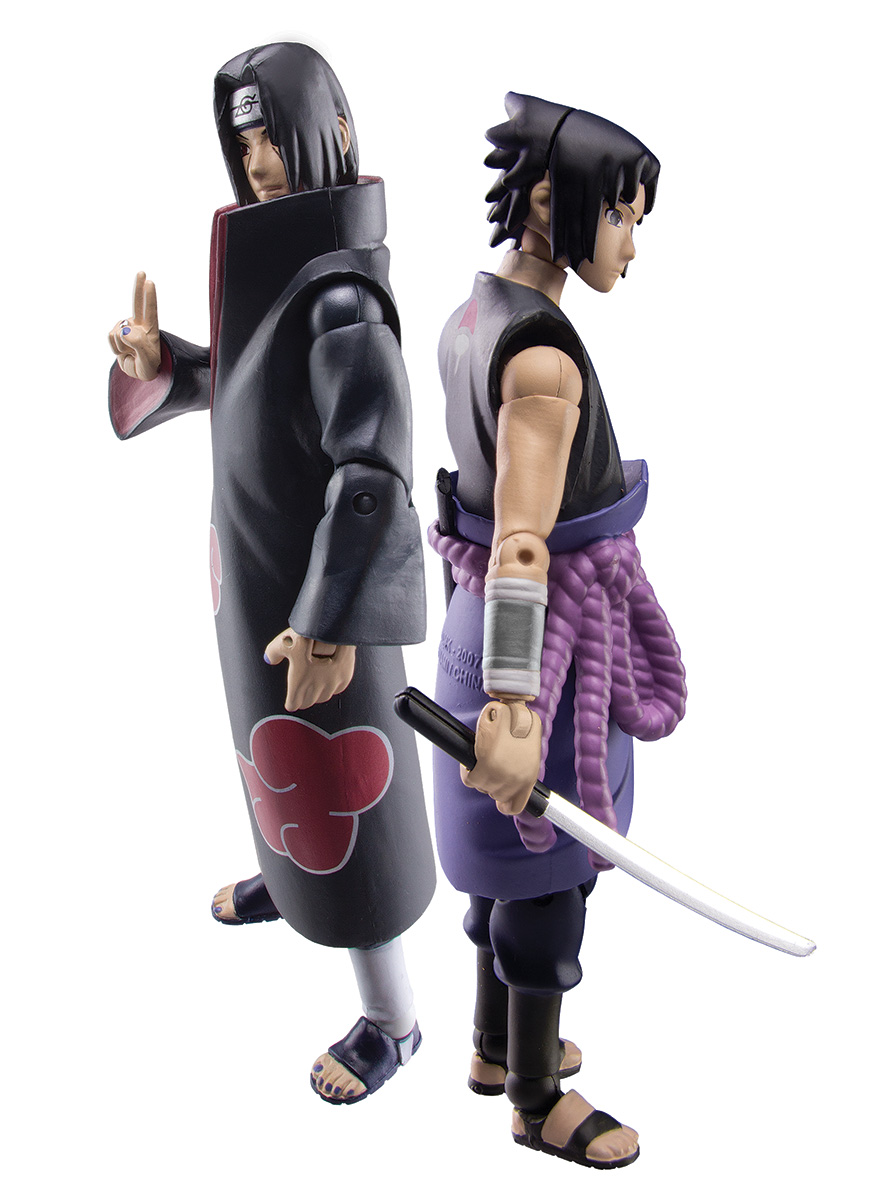 6" Sage Mode Naruto with Scroll Exclusive – $35
NARUTO: SHIPPUDEN picks up the adventures of the now more mature Naruto and his fellow ninjas on Team Kakashi, reunited after a two and a half year separation. Naruto returns to Hidden Leaf Village with more power and stamina than ever. He still dreams of becoming the next Hokage, but obstacles keep popping up to block his path… We are proud to announce the 6" Sage Mode Naruto with Scroll Exclusive!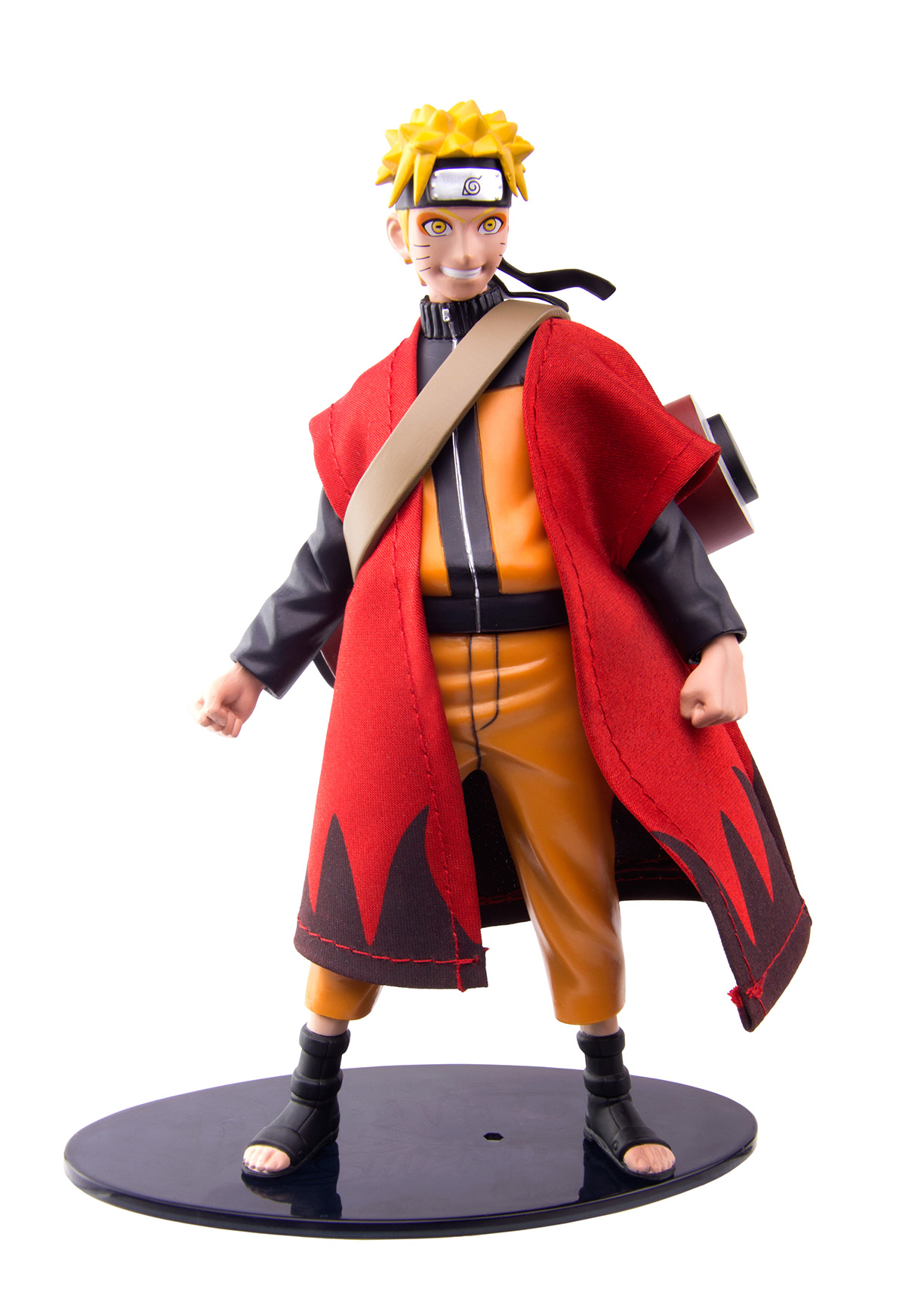 Robotech Angel Bird Exclusive – $45
Our 1/100 scale Veritech captures every minute detail and line of the renowned VF-1A Angel Bird with exacting precision. These bright colors are used by the Angel Bird squadron, a group of highly trained pilots that specialize in air show performances for public appearances of the VF-1 Valkyrie fighters.  The Robotech VF-1A Angel Bird is fully transformable to three modes (Fighter, Guardian and Battloid) and is highly limited in production!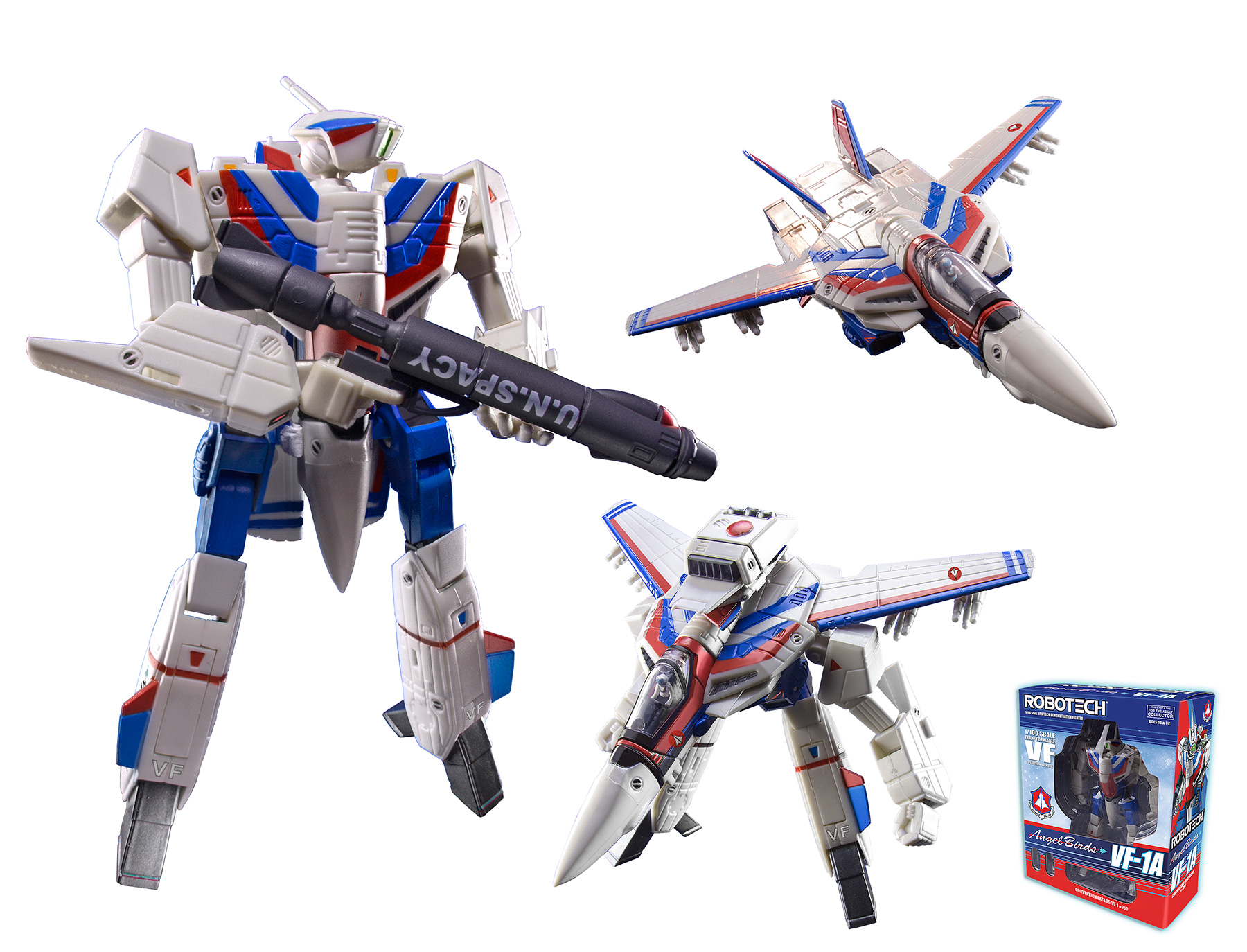 Robotech Poseable Action Figures– 5-pack Exclusive Set – $75
Weekday afternoon cartoons, action figures and ROBOTECH make for a happy childhood! Now that feeling is back with this brand-new assortment of ROBOTECH action figures! All your favorite ROBOTECH characters are here, standing approximately 4 inches tall, fully articulated and feature removable helmets and display stands! Our exclusive 5 pack set includes: Rick Hunter, Roy Fokker, Max Sterling, Miriya Sterling and an exclusive color scheme on Lynn Minmei. All five characters will be brought to you in an exclusive collector's sleeve.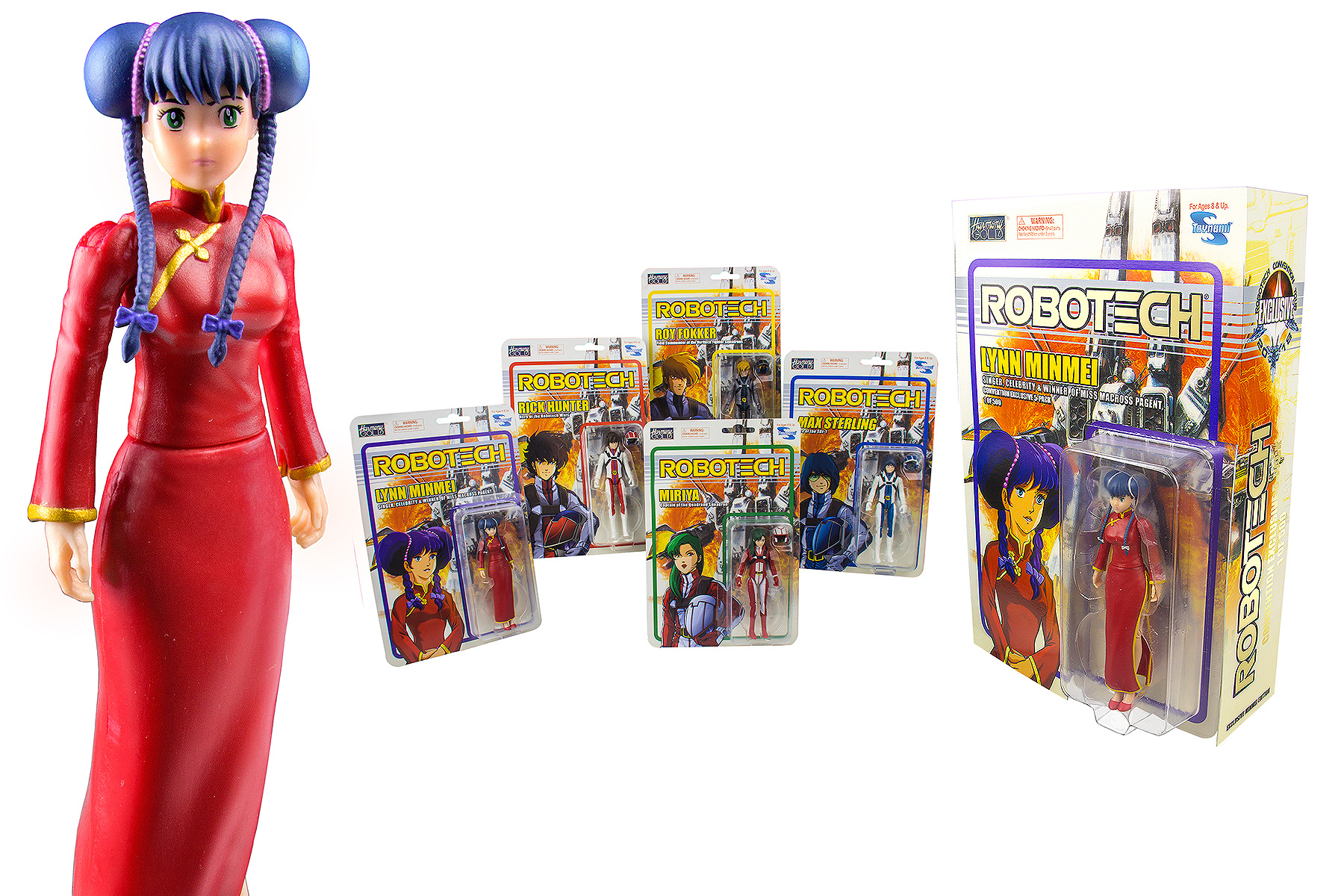 Calibre Wings Robotech VF-1D Exclusive – $150
New from Calibre Wings! The F-14 VF-1D is an amazing die-cast metal model of the F-14 Tomcat, created using the livery of the VF-1D from Robotech. In fact, the F-14 models are licensed directly from Northrop Grumman, using official designs! This year's exclusive comes to you in a detail capturing 1:72 scale with geared swing wings, rubber landing wheels and an opening cockpit that holds two mini pilot figures. Also included: detachable missiles, detachable fuel tanks and a limited edition collector's card! You won't want to miss out on this amazing exclusive.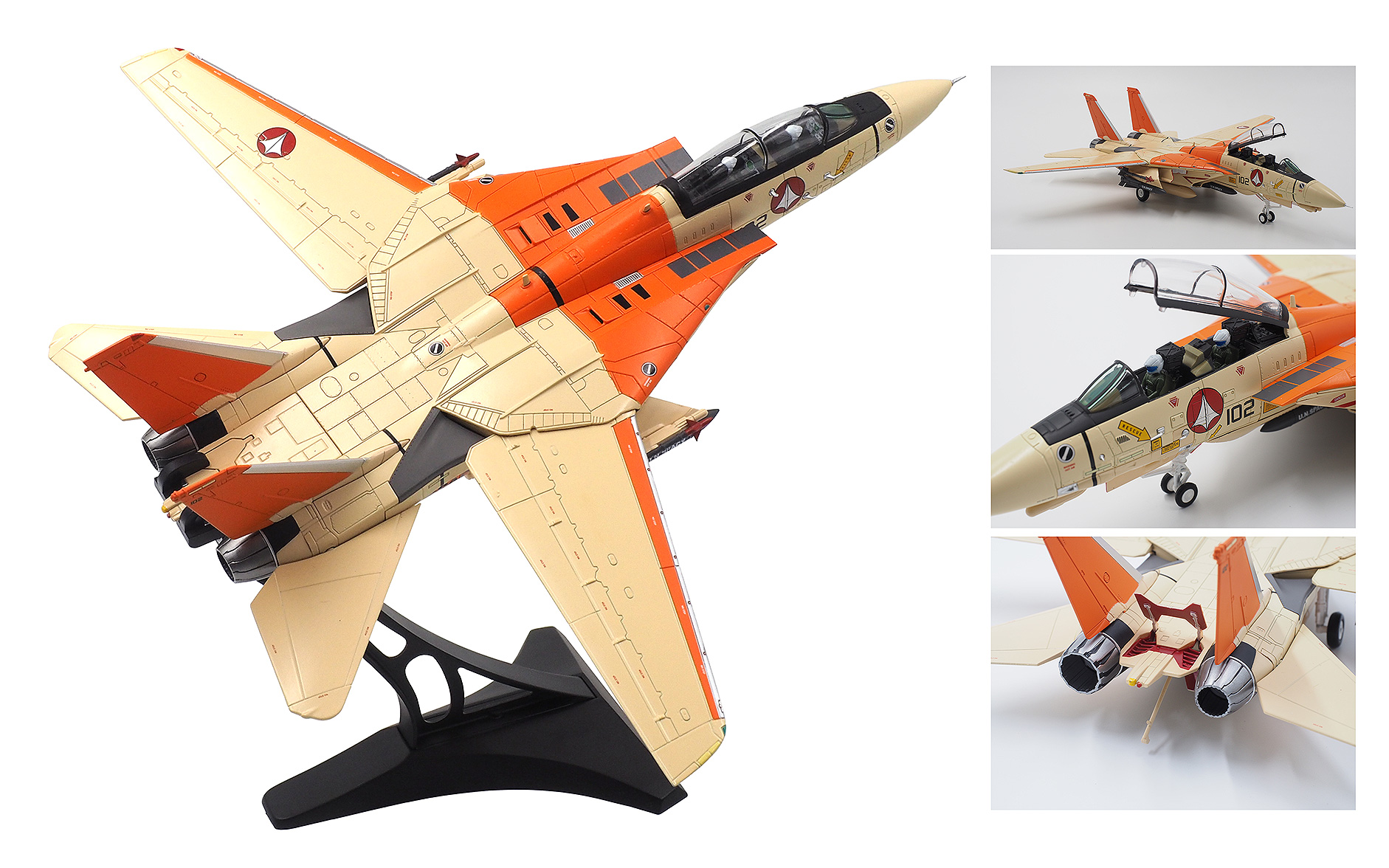 Acid Rain B2Five Stealth Chapel HETT 600e Exclusive – $75
Introducing the newest line in Acid Rain: Acid Rain B2Five by Beaver.
Acid Rain B2Five is proud to announce the Stealth Chapel HETT 600e convention exclusive!
The Stealth Chapel HETT 600e set comes with an Anti-tank rocket launcher vehicle able to transform into two different modes: tank and base mode. Also included is a highly poseable 1:28 scale military pilot with 21 points of articulation. Additional accessories include a submachine gun, minigun, SA sword and pistol cannons.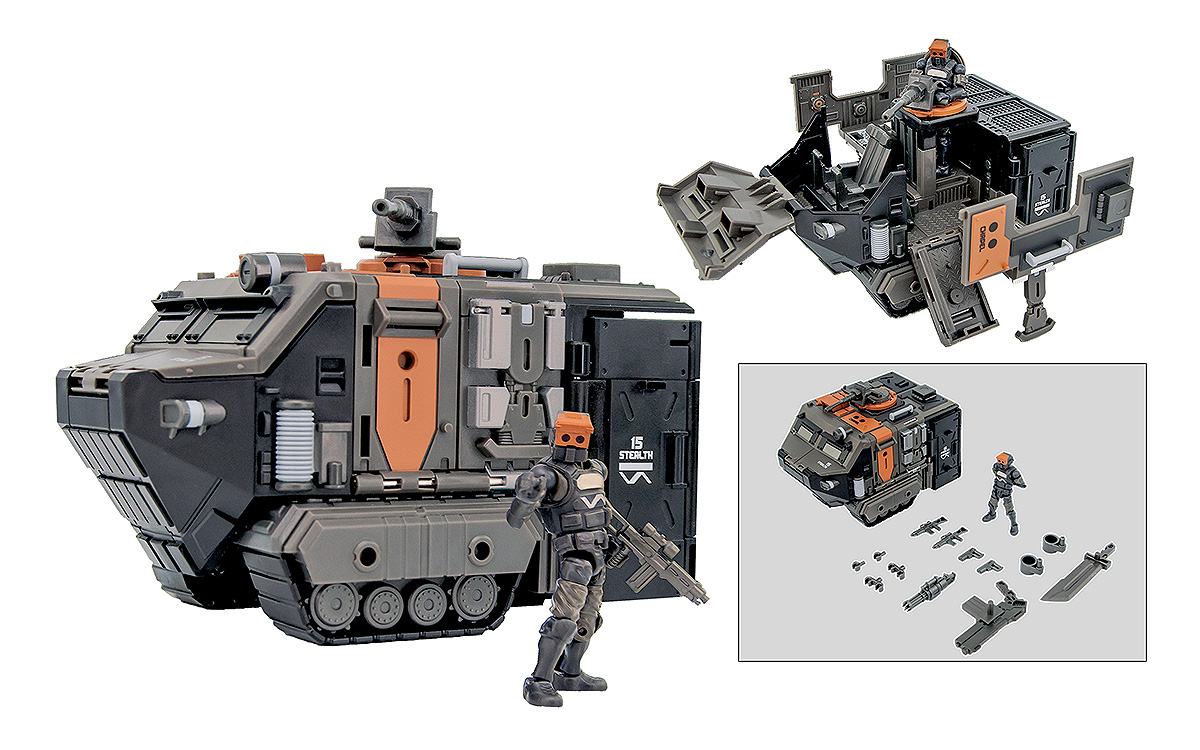 Mega Man: Fully Charged Clip-On Product Exclusive – $12
Toynami is excited to introduce a limited edition Mega Man: Fully Charged Clip-on!
In celebration of 30 years of the iconic video game property, Mega Man returns in an ALL-NEW animated television series. Coming to Cartoon Network this summer. It's time to get Meganized!