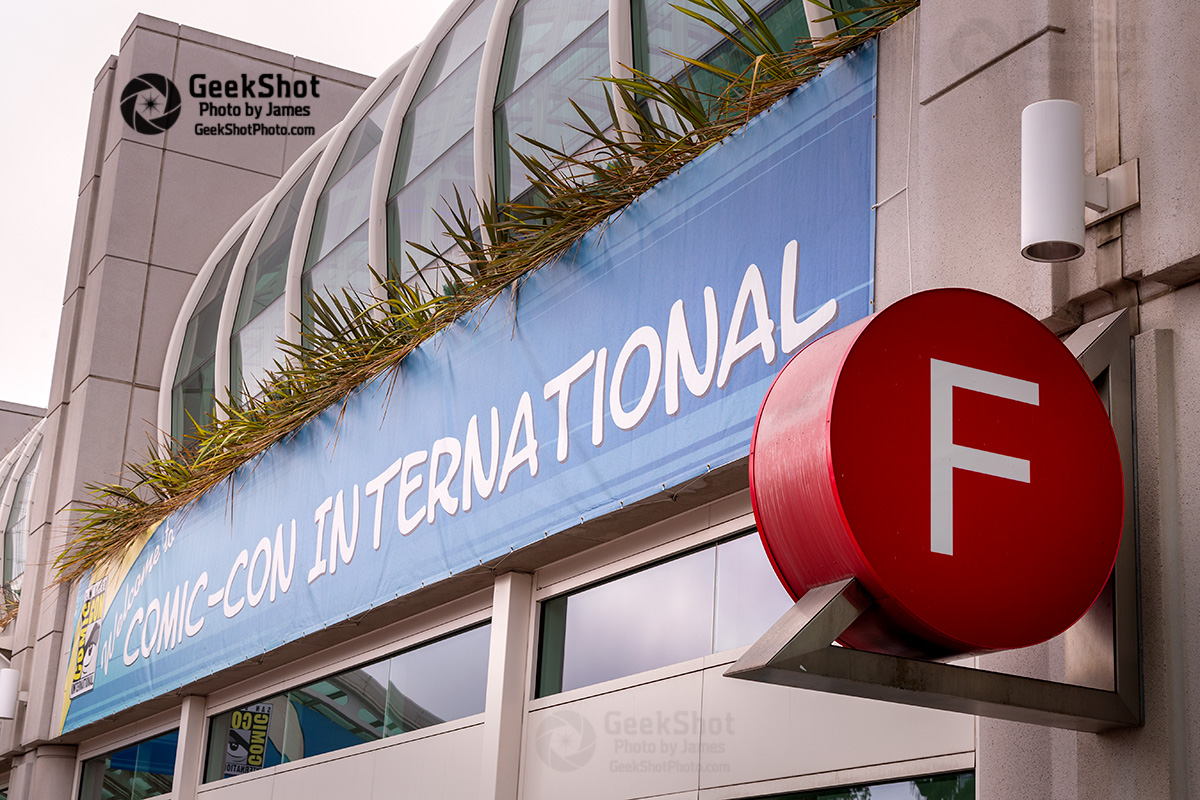 This is likely already old news for many of you, but if you haven't been paying attention recently, Comic-Con International has been making a lot of headlines recently, for either good or bad reasons, depending on where you stand on certain issues.
Up first, earlier this month, the seemingly-never-ending saga to expand the convention center hit another roadbump. The San Diego Convention Center and many within the city had hoped to get a new measure to expand the convention center on November's ballot, but the initiative failed to secure enough valid signatures in order to make it onto the ballot.
Mayor Kevin Faulconer then tried to convince the City Council to include a very similar measure on the ballot anyway – which would have then required a two-thirds majority from voters rather than the simple majority the citizens' initiative would have required – but they turned him down.
Comic-Con International has hinted in the past that an expansion would be a move to help keep them in San Diego. They're currently only contracted to stay in San Diego through 2021 – but they're also gearing up to open a new museum in the city, so the odds of CCI moving elsewhere seem slim.
So what does that mean for expansion? Well, another citizens' initiative wouldn't be eligible to be on a ballot until 2020, and that's assuming it can garner enough signatures this time around. And a lot can happen in two years, so this story is far from over.
In other news, Comic-Con International won another legal battle in their fight over their trademark, when a San Diego judge ruled on Thursday, August 24 that Salt Lake Comic Con pay nearly $4 million in attorney fees and legal costs to Comic-Con International.
In late 2017, a San Diego jury had found that the trademarked name "Comic-Con" belongs to Comic-Con International, and that Salt Lake Comic Con had infringed on their rights by using that name (and driving a Salt Lake Comic Con wrapped car around San Diego Comic-Con back in 2014 certainly didn't help). At the time, the jury had only awarded $20,000 in damages – but the new ruling in CCI's favor covers their costs for the trials.
The U.S. District Judge also granted a permanent injunction barring the Salt Lake convention from using other version of the Comic-Con name, including everything from Comic Con to KomicKon.
This could potentially affect other conventions, who use the name but don't contract with CCI for use of the name (which some conventions do).
The Comic-Con news you really want – when Returning Registration will be – continues to elude us. But hopefully we'll know more in a month.