It must be getting close to con season, because we're giving you two issues of Under the Tents this week. This issue has great SDCC news from toddland, Neopets, and a whole lot more. Read on to see if your favorite artist, writer, or vendor will be at SDCC this year.
Here's a look at what you might have missed: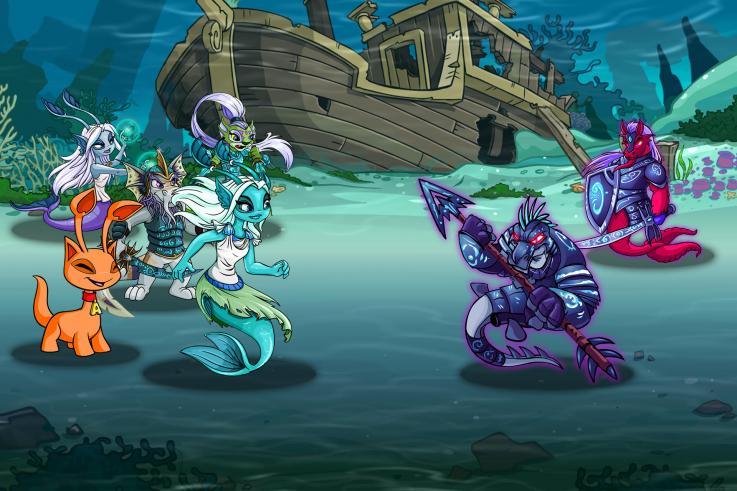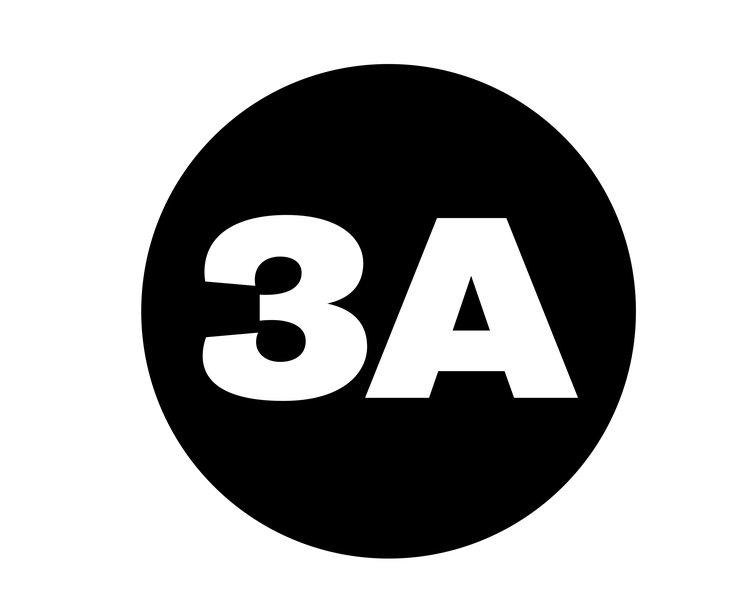 we've started @wondercon and @comicconsandiegoofficial planning already… tell us what @bobsburgersfox @familyguyfox and @americandad stuff you want to see from us this year! #bobsburgers #familyguy #americandad pic.twitter.com/nrdkKEsxBv

— toddland #stayrad® (@toddlandstore) January 25, 2019
https://www.instagram.com/p/Bs56OxkhPz8/
Thank you @MuggleNet for being such great partners! It's been a pleasure to work with Aimee and all of you to promote our Potter books 🙂 Hoping to see some of you at #SDCC or #NYCC this year!

— Insight Editions (@insighteditions) January 24, 2019
https://www.instagram.com/p/BtFYG6zhzp2/
https://www.instagram.com/p/BtGr8pMnSe9/
Anything we missed? Let us know in the comments, drop us a line, or tweet us at @SD_Comic_Con.