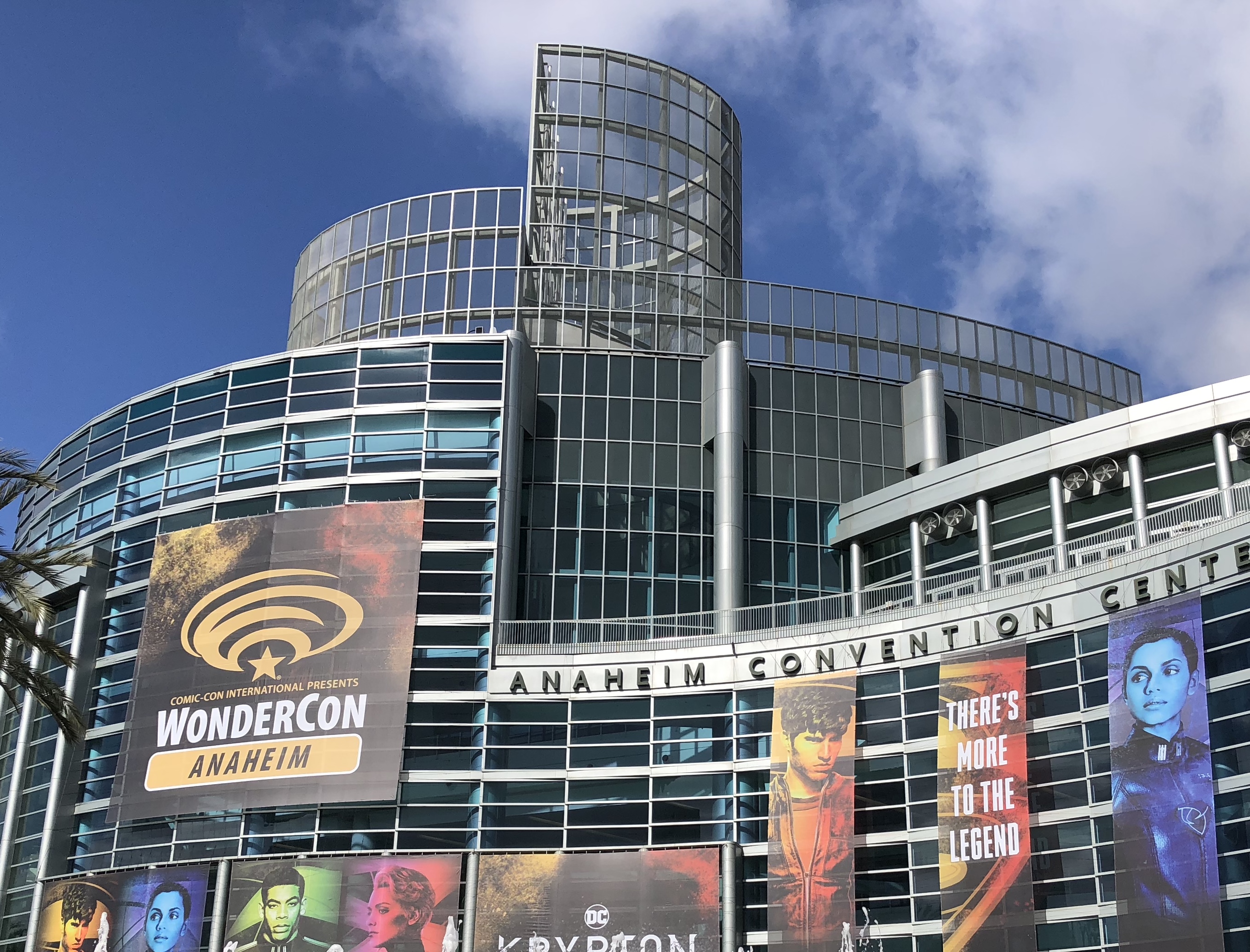 With just a little over 51 days until WonderCon 2019, Comic-Con International continues to gather some comic industry heavy-hitters for their Anaheim convention. Today, we have our fifth and (potentially) final wave of guests announced for WonderCon Anaheim 2019.
The fifth wave of special guests for this year's con, which will be held on March 29-31, have been revealed. From the Toucan Blog, attendees to WonderCon 2019 can look forward to seeing:
Peter S. Beagle • Author, The Last Unicorn, A Fine & Private Place
Katie Cook • Writer-illustrator, My Little Pony: Friendship is Magic, Gronk: A Monster's Story
Damian Duffy • Writer, Kindred, Parable of the Sower
Joëlle Jones • Writer-artist, Catwoman, Lady Killer
Brian Stelfreeze • Artist, Black Panther; cover artist, Batman, X-Men, Spider-Man
Lee Weeks • Artist, Batman, Daredevil, Hulk
Additional special guests may be announced shortly before the con.
You can find the complete announcement on the Toucan Blog.
Are you excited about theses special guests? Let us know in the comments.