Can you handle the awesomeness of two WonderPosts in one week? We think you can. In this edition, we have some great WonderCon news from Justin Harder's CLAUS Studios, artists Irene Flores and Lord Mesa, and a lot more.
Here's a look at what you might have missed:
Sure, you can follow the advice in our latest Under the Tents and pick up the latest issue of Magical Beatdown #1 at SDCC, but if you're going to WonderCon, you can beat all your SDCC friends to it when you visit Silver Sprocket there.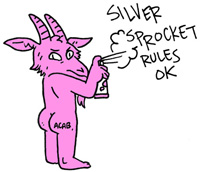 Say the secret word and win a free comic. Obscure Brand Comix are taking a page from Groucho Marx's book for WonderCon this year. Stop by Table E-61 in Artists Alley and say the secret word to win a free comic from them. They haven't revealed what that secret word is just yet, so we'll have to keep an eye on this.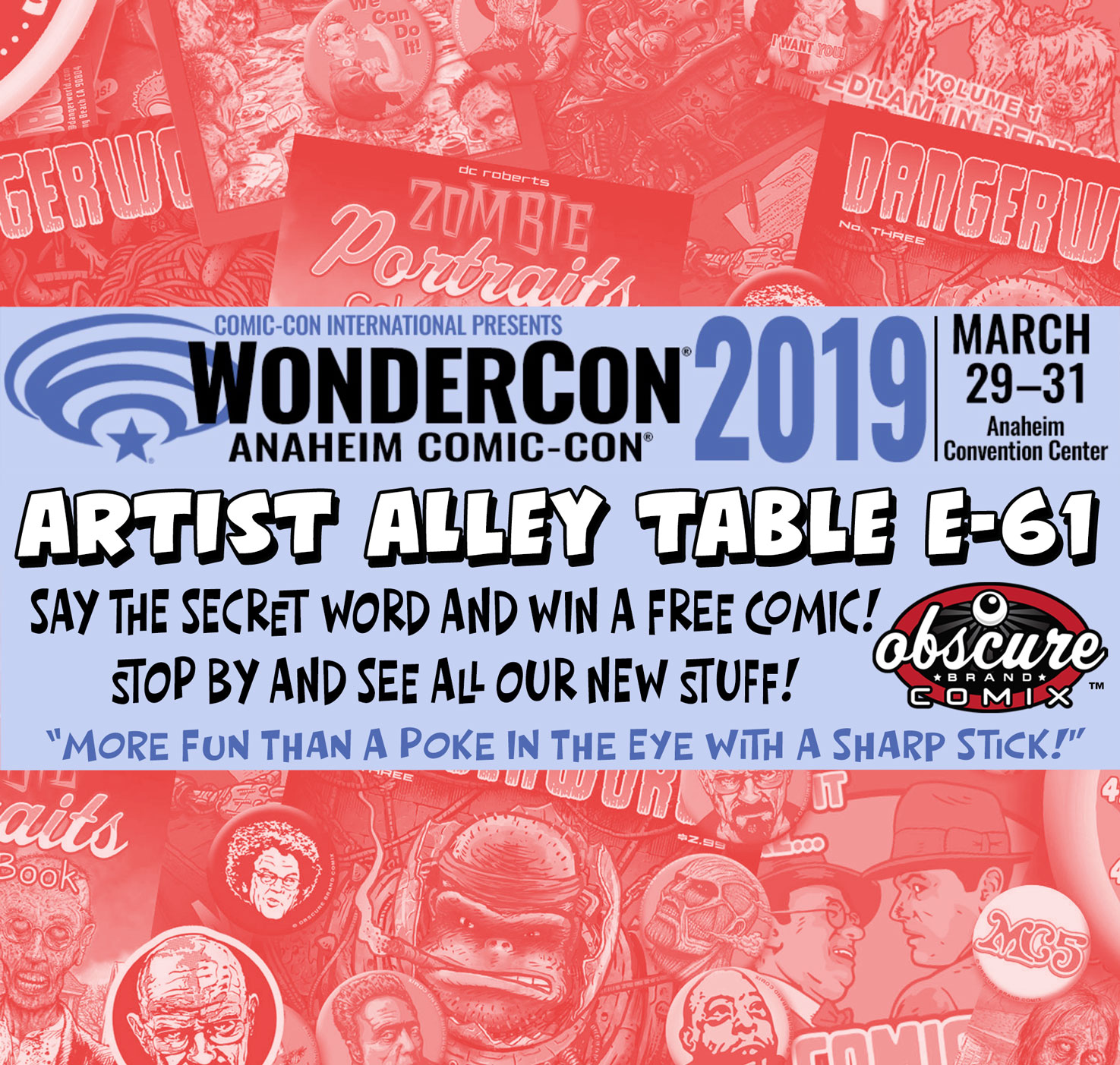 New York Times bestselling author Cullen Bunn announced via Twitter he will not be at WonderCon this year.
No plans for those right now.

— Cullen Bunn 🎃 (@cullenbunn) February 9, 2019
Can't make it to WonderCon? Rocket Comics has you covered. If you have a comic you'd love to have signed by an artist at WonderCon, just ship it to them, and they'll get it signed for you. See their Instagram post for a list of artists and shoot them a DM to make arrangements.
https://www.instagram.com/p/BtrrDsHhIrj/
Official Star Wars costuming club Sunrider Base has some new promo posters for this year's cons, which we're happy to report includes WonderCon 2019.
https://www.instagram.com/p/BtoL2Jpg0ug/
One of our favorite artists, Terry Dodson, informed his fans via Twitter he will not be attending WonderCon this year.
No, as I won't be at WonderCon this year to sell it. It will be available online.

— Terry Dodson (@TerryDodsonArt) February 9, 2019
CLAUS Studios' Justin Harder previously announced he would not be at WCA this year. Thankfully, his faithful "booth babe" (our own @SDCCWackywags) was watching Twitter and noticed his change of plans. Maybe he'll be able to put in another shift this year?
They had a booth avail and I'm able to sell some new bedding stuff so I pulled the trigger! https://t.co/jNajjAF7GW

— Justin Claus Harder (@clausstudios) February 9, 2019
Yup!

— Lord Mesa (@lordmesa) February 11, 2019
If you'd like to get your hands on Irene Flores' latest zine Monochrome, she'll have one last run available at her WonderCon table this year.
A bit of promo for my own zine. I'm doing a third and FINAL print run of "Monochrome," zines are on preorder now, and will be available at ECCC and WonderCon this March. https://t.co/haE3NBqJI0

— Irene Flores 🏳️‍🌈 BakAnime (AA6) // Fanime (TBA) (@beanclam) February 10, 2019
Anything we missed? Let us know in the comments, drop us a line, or tweet us at @SD_Comic_Con.