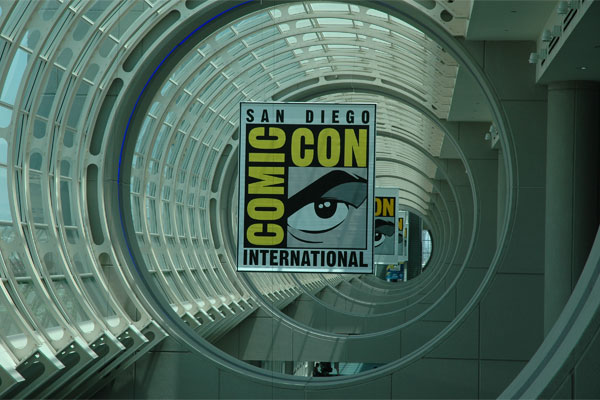 As many of you wait to hear whether or not the Hotelpocalypse gods smiled upon you, Comic-Con International announced their second wave of Special Guests for SDCC 2019.
From the Toucan Blog, here's the second wave of Special Guests headed to SDCC 2019:
Eddie Campbell • Artist, From Hell; writer, artist, Alec: The Years Have Pants
Randall Munroe • Writer, artist, xkcd, What If?, Thing Explainer
Carey Pietsch • Cartoonist, The Adventure Zone, Lumberjanes
Stan Sakai • Writer, artist, Usagi Yojimbo
Scott Snyder • Writer, Batman, American Vampire, Wytches
Sam Sykes • Author, An Affinity for Steel, Bring Down Heaven trilogy
Special guests typically receive a special "Spotlight" panel during the convention, so attendees have a chance to hear their favorite authors and artists speak live.
According to CCI, they'll announce additional guests next Monday – so keep your eyes peeled for more exciting announcements. You can also catch up on tons of other things and people who will be at San Diego Comic-Con in our Under the Tents updates.
Are you excited about these guests? Let us know in the comments.