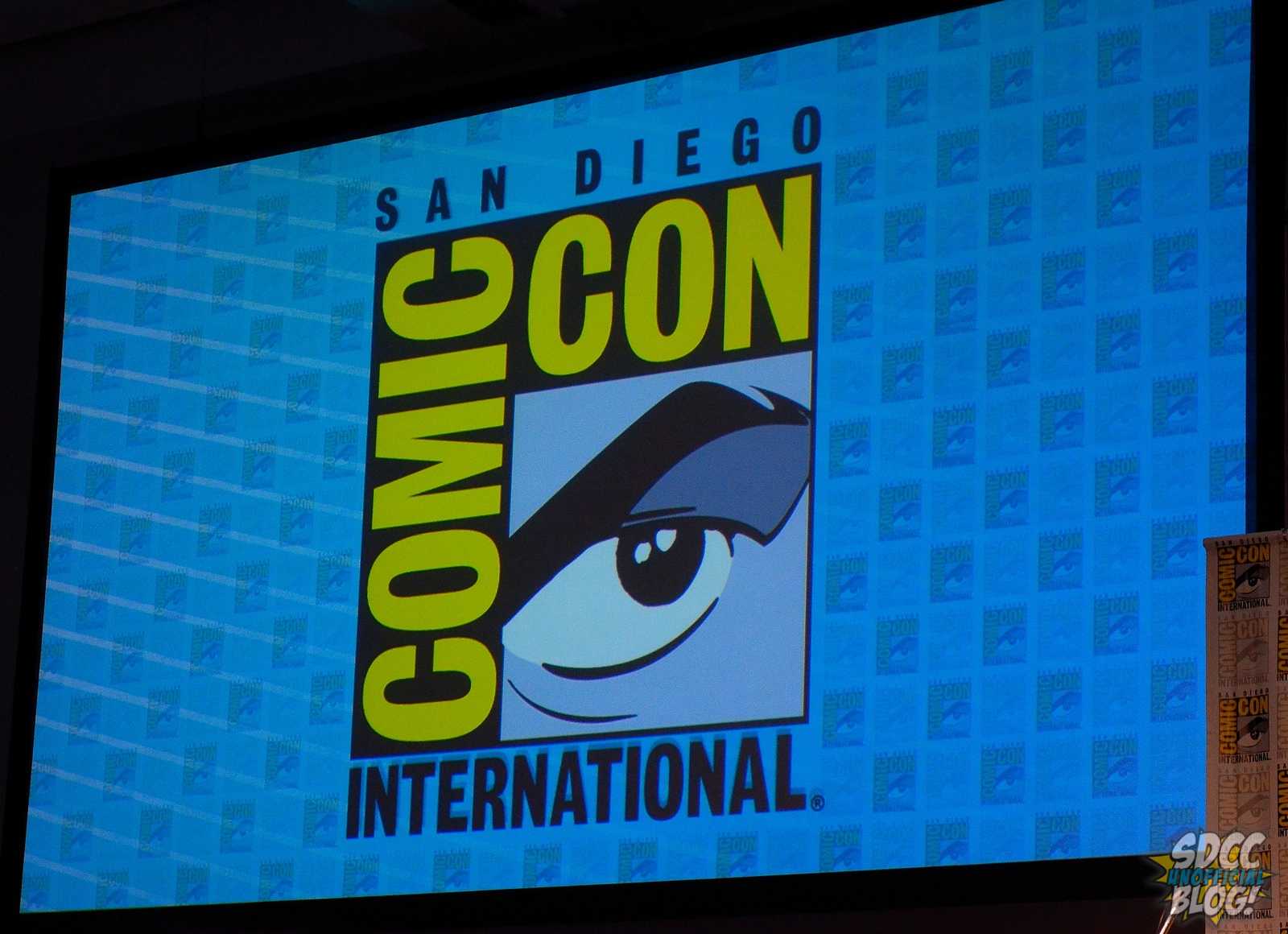 With Round Two of Hotelpocalypse confirmation emails coming out tomorrow, we know it's difficult to focus on anything else. Nevertheless, Comic-Con International announced their third wave of Special Guests for SDCC 2019.
From the Toucan Blog, here's the second wave of Special Guests headed to SDCC 2019:
Jim Lee • Artist, Justice League: Origin, Suicide Squad; DC Comics publisher/chief creative officer
Paco Roca • Writer, artist, Wrinkles, Twists of Fate
Seth • Cartoonist, Palookaville, Clyde Fans
William Stout • Artist, Fantastic Worlds: The Art of William Stout
Tui T. Sutherland • Author, Wings of Fire series
Marv Wolfman • Writer, editor, Tomb of Dracula, New Teen Titans
Special guests typically receive a special "Spotlight" panel during the convention, so attendees have a chance to hear their favorite authors and artists speak live.
According to CCI, they'll announce six additional guests next Monday – so keep your eyes peeled for more exciting announcements. You can also catch up on tons of other things and people who will be at San Diego Comic-Con in our Under the Tents updates.
Are you excited about these guests? Let us know in the comments.