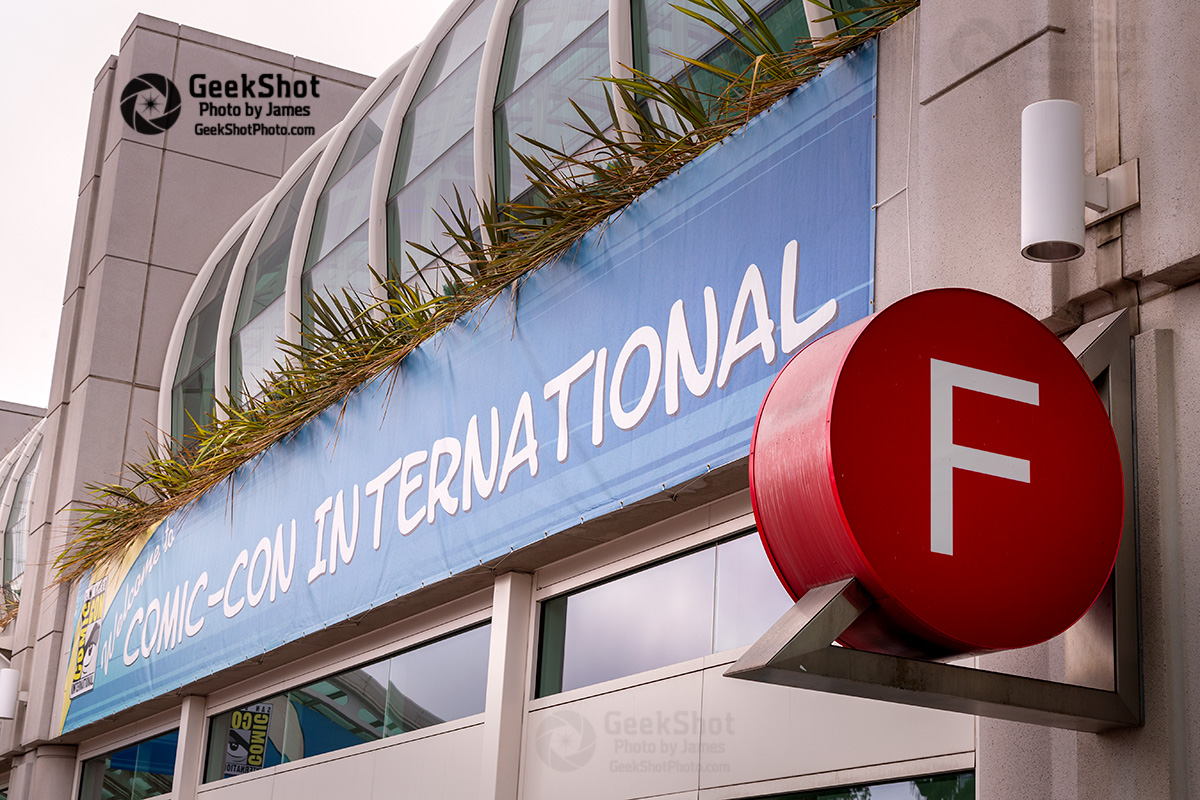 Comic-Con International's seventh wave of Special Guests will have you yelling, "Snootchie bootchies!" all week. Eight more industry giants have been added to CCI's Special Guests for SDCC 2019.
From the Toucan Blog, here's the seventh wave of Special Guests headed to SDCC 2019:
Jonathan Hickman • Writer, East of West, Manhattan Projects, X-Men
Maya Kern • Artist, Hearts Thorns and Scales, Monster Pop!
Alitha Evelyn Martinez • Artist, Black Panther: World of Wakanda, Riverdale
Katie O'Neill • Writer, artist, Princess Princess Ever After, The Tea Dragon Society
Bree Paulsen • Writer, artist, Patrik the Vampire
Kevin Smith • Writer, director, Clerks, Jay and Silent Bob Reboot; comic writer, Daredevil, Green Arrow
Steranko • Writer, artist, publisher, Nick Fury, Agent of S.H.I.E.L.D., Captain America
Ursula Vernon • Author, Digger, Dragonbreath and Hamster Princess series
Special guests typically receive a special "Spotlight" panel during the convention, so attendees have a chance to hear their favorite authors and artists speak live.
According to CCI, they'll announce eight additional guests next Monday – so keep your eyes peeled for more exciting announcements. You can also catch up on tons of other things and people who will be at San Diego Comic-Con in our Under the Tents updates.
Are you excited about these guests? Let us know in the comments.