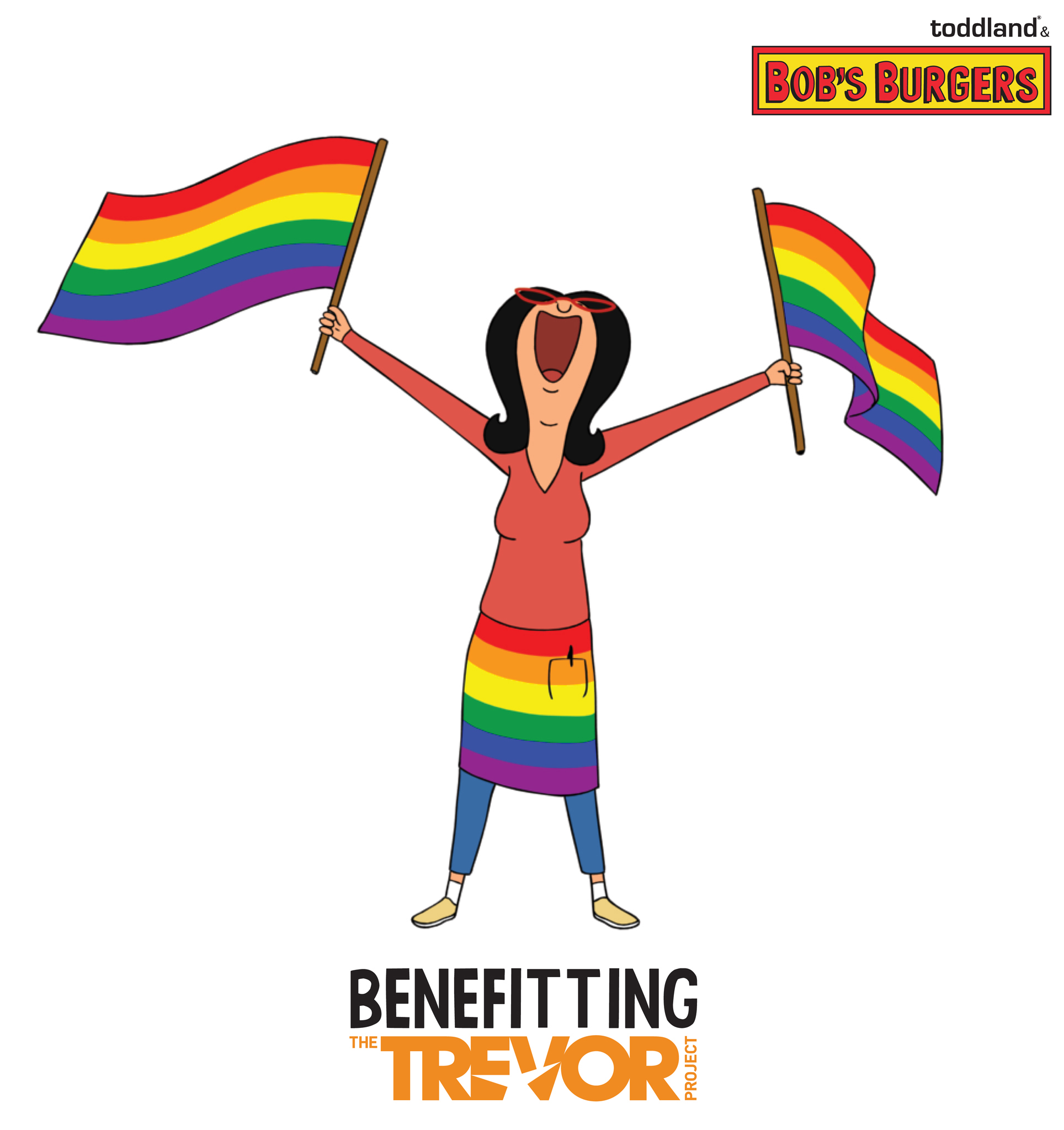 Just in time for Pride Month, Toddland and Bob's Burgers have teamed up to benefit The Trevor Project, a non-profit focused on suicide prevention efforts among LGBTQ youth. Not only will you get a second shot at some WonderCon favorites, but they've also got some brand new options.
"We didn't think it was very inclusive to only allow our Pride Shirt to be available at Comic-Cons, so we are making them available to everyone," Todd Masters, toddland owner, told us. "And we added a tank! And a hat! And a baseball cap! And two pins!"
You can now pre-order these special items, with 50% of all proceeds going directly to The Trevor Project. toddland has promised a minimum donation of $500 for this project, but with no maximum donation level set, 50% of every order will directly benefit The Trevor Project — so let's make that number bigger.
Orders will take 2-3 weeks to ship (but likely faster), and you can pre-order items now through June 30, until they sell out.
Here's a look at just some of the cool merch you can grab:
Pride Baseball Shirt (Gray or White) – $28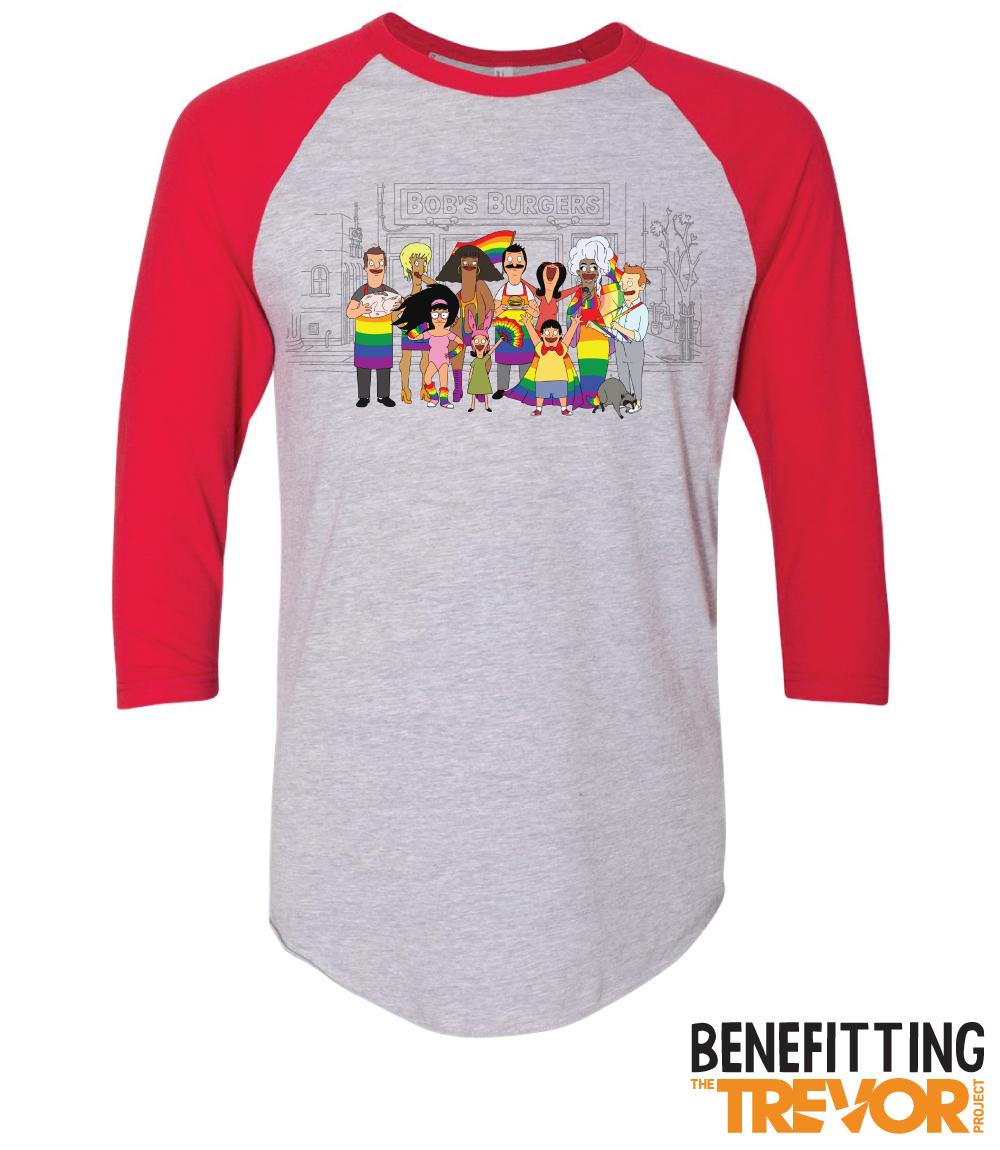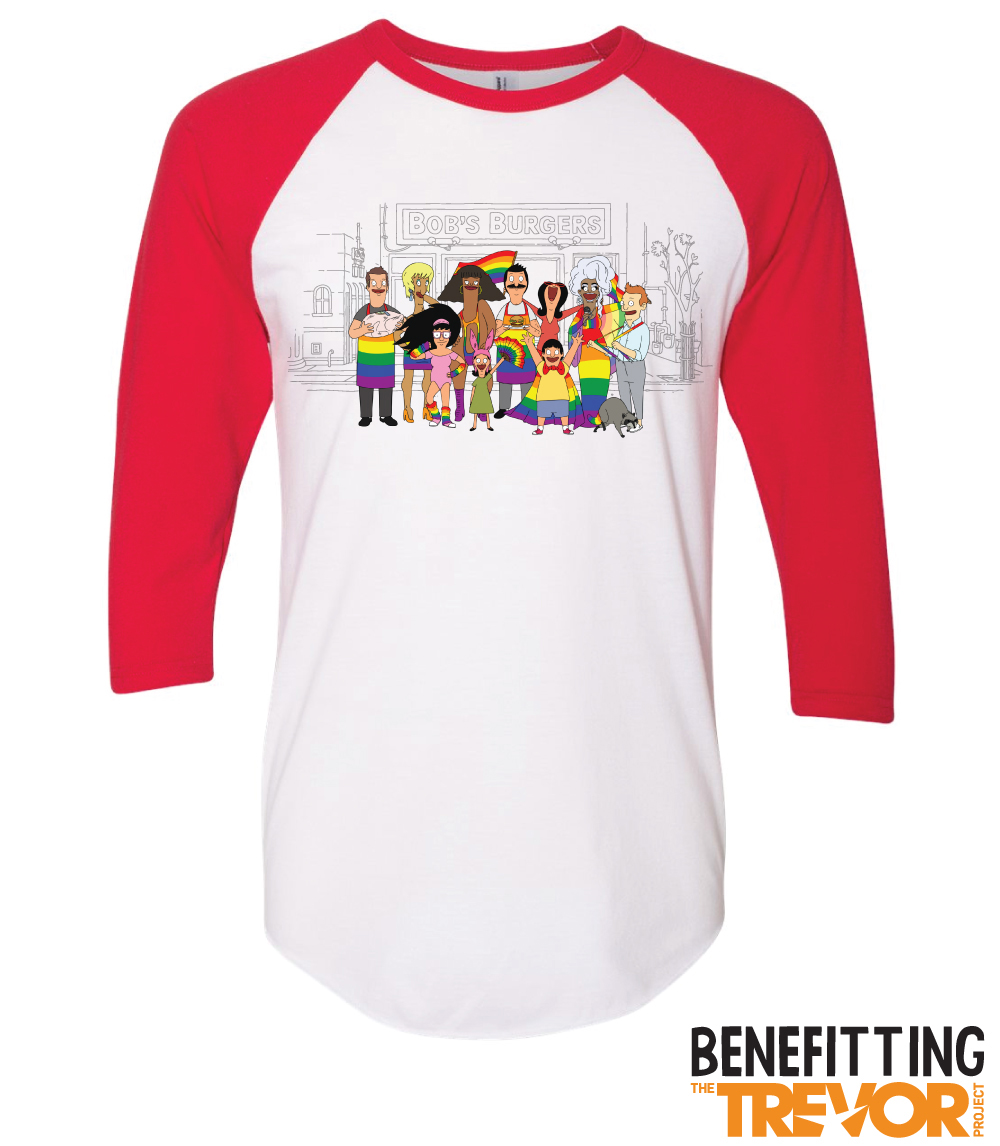 Pride Ringer T-Shirt – $28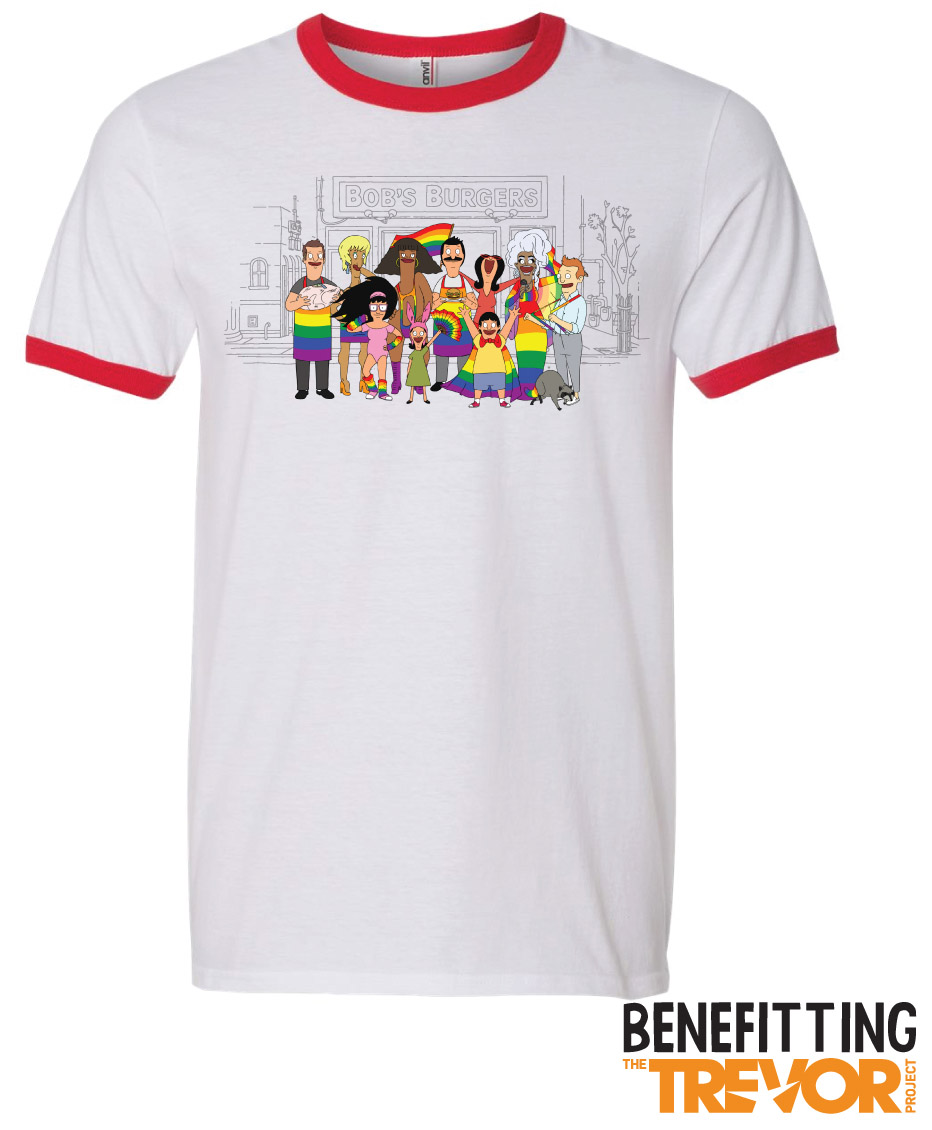 Pride Tank – $22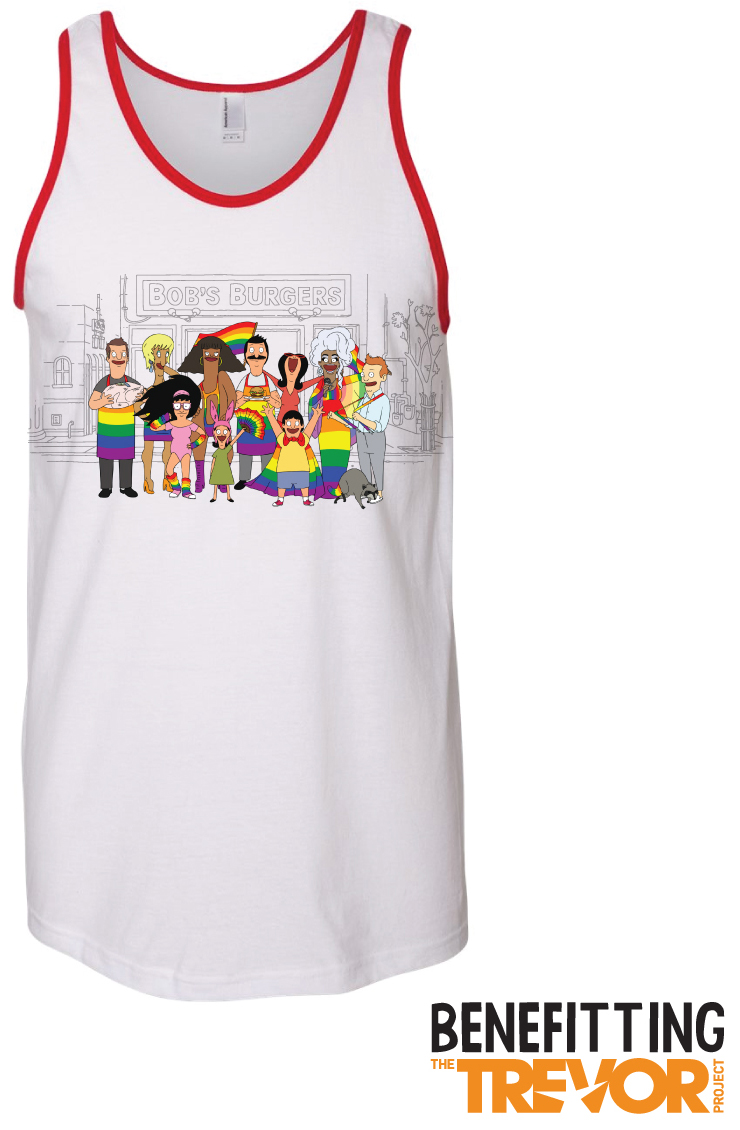 Pride Hat – $16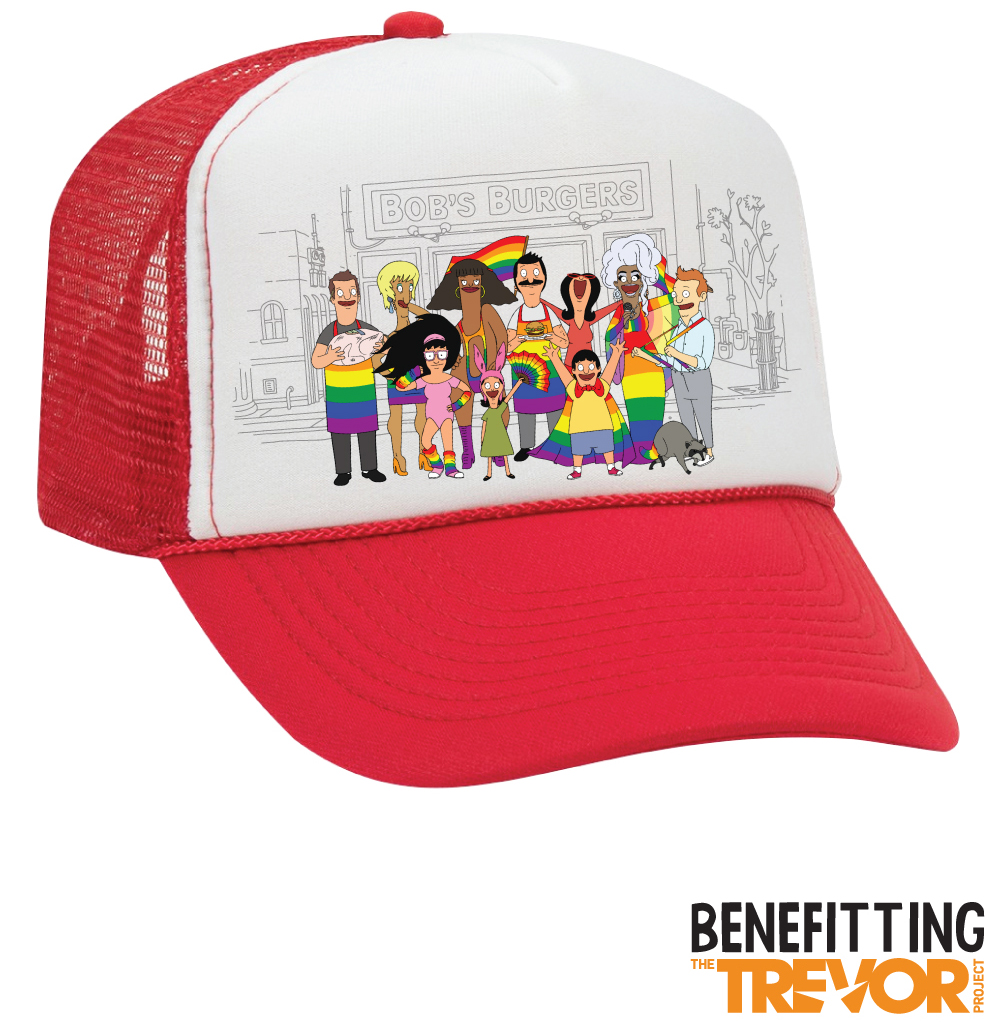 Marshmallow Pride Enamel Pin – $10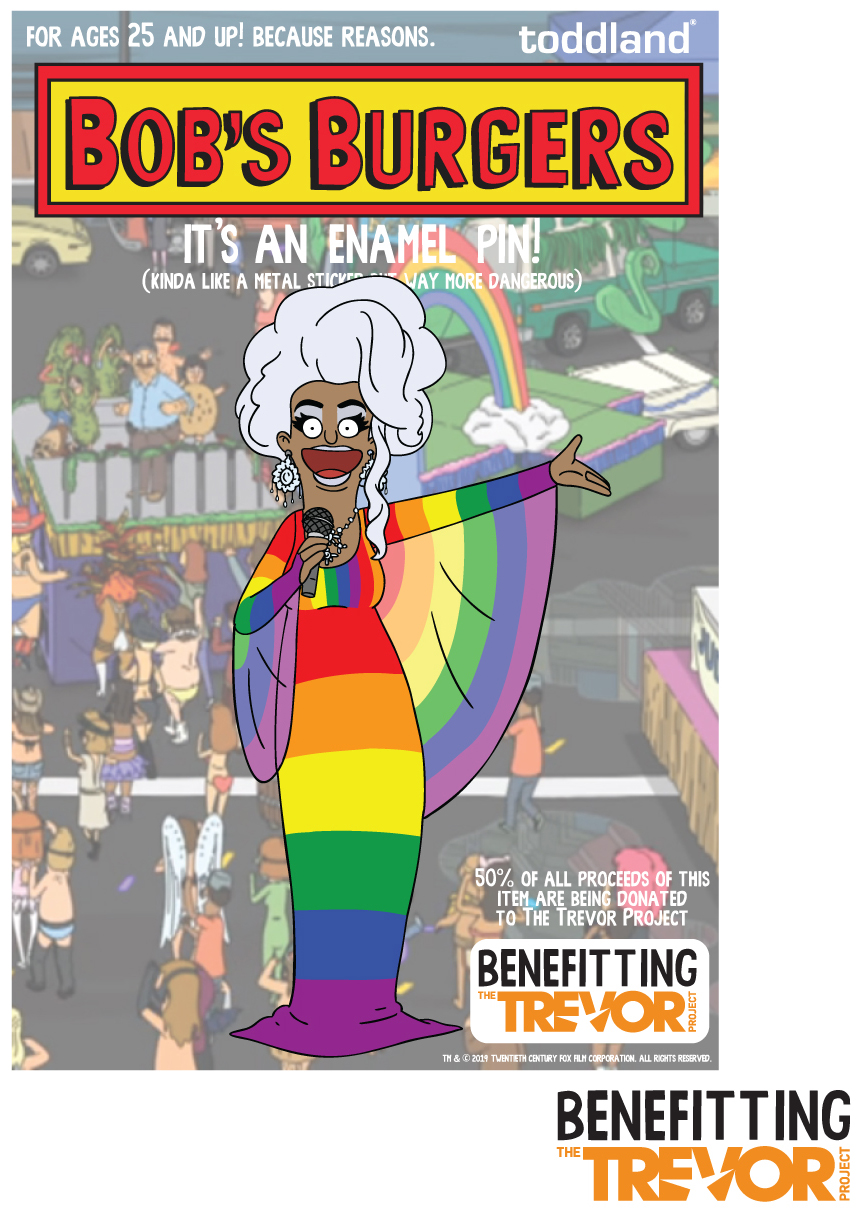 Miss Triple X-Mass Enamel Pin — $10