Well looky here, it's the very first (of probably many) double Under the Tents for this season. In this PM edition we have BE@RBRICK news, a handful of panel announcements, the most adorable BTS print, and so much more.
Let's take a look at the news you might have missed:
Artist Chin Fong has announced that you will be able to find them all weekend long at Artist Alley CC-15.
https://www.instagram.com/p/ByBpgOEgD53/?igshid=f08mekj9kv2g
We'll share SDCC plans closer to the show. We're focused on BookCon and Denver Pop Culture Con right now.

— Star Wars Books (@DelReyStarWars) May 29, 2019
The Klingon Lifestyle panel performance is back again. You can see this amazing play, performed in Klingon, on Friday, July 19 in Room 5AB at 8:30PM.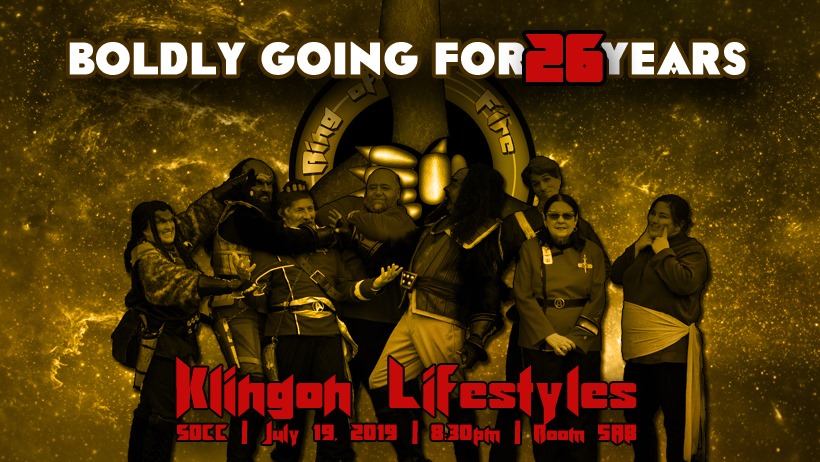 Hanging Chad Comics has released a few more details about their SDCC plans for their title, Adventures of Mighty Moose over on their Facebook Event. You'll be able to pick up a free comic preview, a free daily exclusive button and more.
Artist Jin Yung Kim has showed off a trio of pieces he will have at their Artist Alley table, CC-08.
Fans of zombies and ponies (and zombie ponies?) will want to hit up artist Stan Yan at his Small Press booth K-14. Stan says he'll be there doing caricatures all weekend.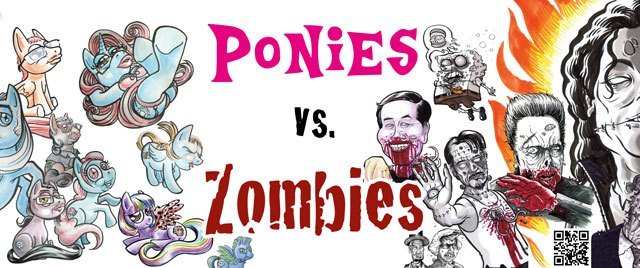 Jim Zub fans should not expect to find him at his own booth, but he will be on some panels and doing signings. Stay tuned for more details.
No booth. I'll be doing signings and panels, otherwise floating free.

— Jim Zub (@JimZub) May 30, 2019
https://www.instagram.com/p/ByDtAVEnZIE/?igshid=vn6soi6lam6j
#SDCC2019 exclusive news coming soon and a special look at our new booth. #SDCC Yes, we have been moved to a more central location.

— Symbiote Studios® | Toy Manufacturer (@symbiotestudios) May 30, 2019
Are your Spidey senses tingling? It might just be artist Ethan Castillo, who will be at Artist Alley AA-1 this year.
https://www.instagram.com/p/ByDryrEgyvV/
In their release about BAIT and Medicom's 1000% Godzilla: King of the Monsters BE@RBRICK, Hypebeast mentioned that the 100% and 400% version of the figure would be released at San Diego Comic-Con. Get your wallets ready now.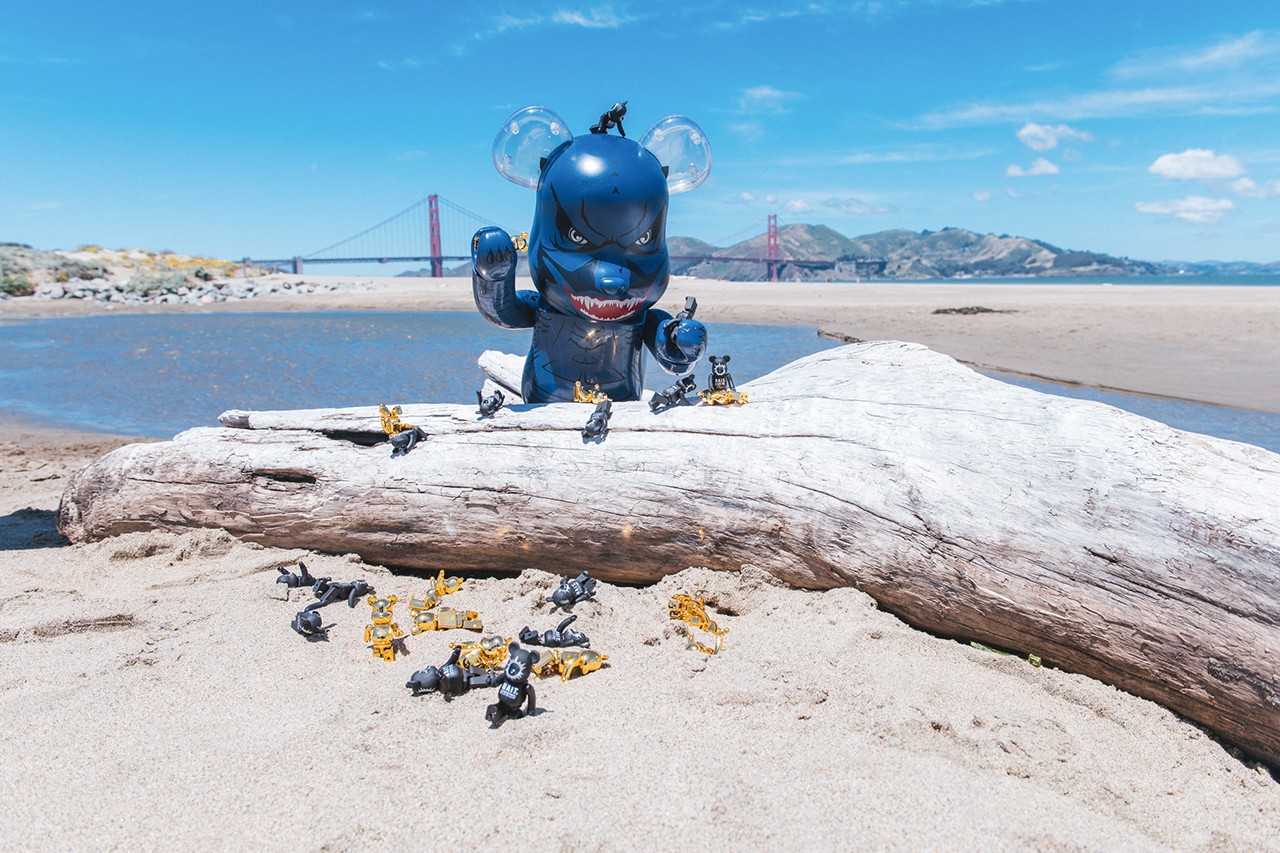 Writer Amanda Diebert has updated her appearance calendar, stating that she'll be signing all weekend at Booth #4903. She also has two panels in the works, and will update those closer to the event.
https://twitter.com/PaulShipperArt/status/1133862242410278914
Genevieve Santos was making all the fans scream in delight when she revealed a look at this print of the South Korean band BTS that she will debut at Comic-Con.
https://www.instagram.com/p/ByDn7yYBJLS/?igshid=196l9infsrby0
And finally today, while we still don't know if Outlander will see any official presence at SDCC, we do know that the Outlander Fan Panel is making a glorious return for the third time.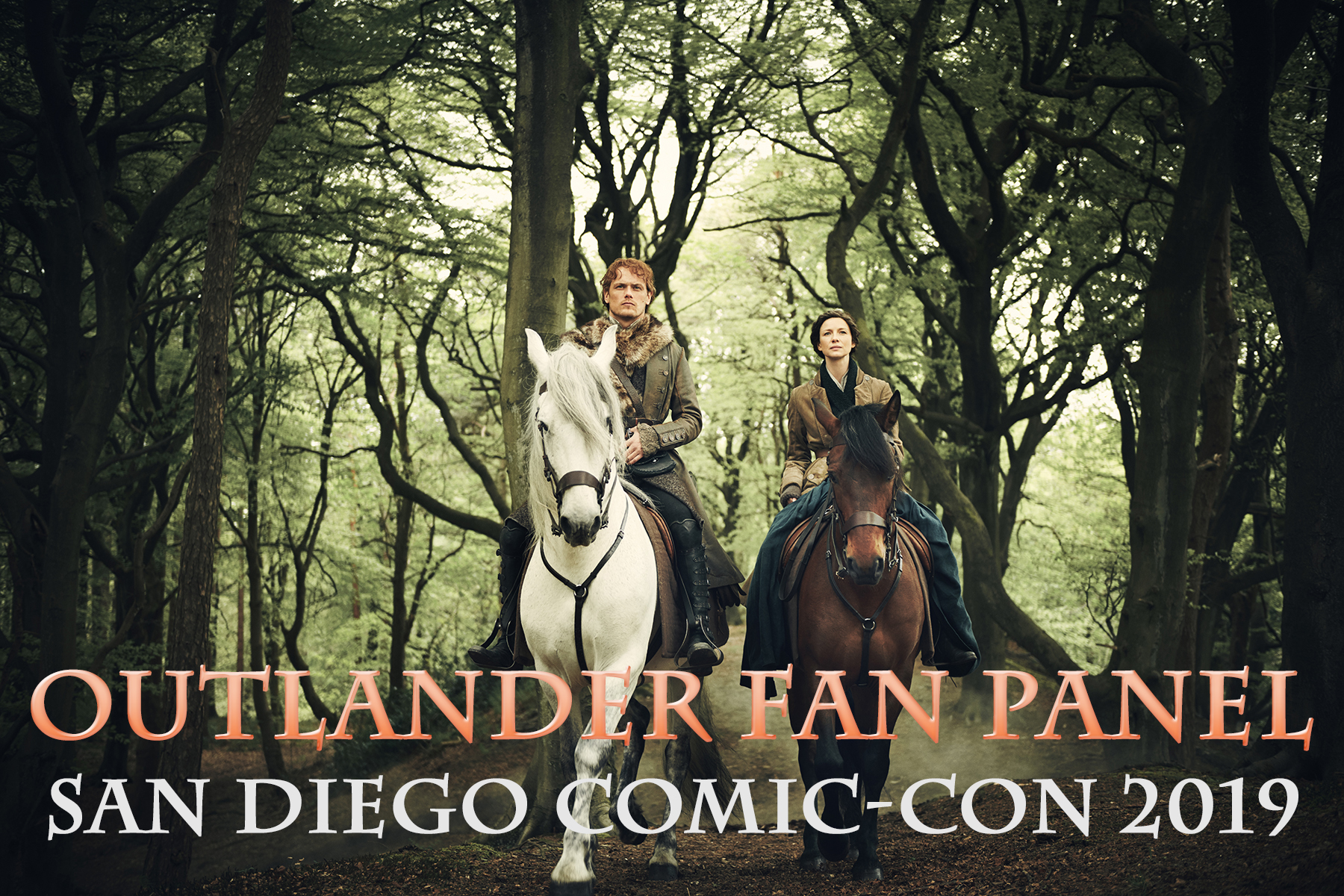 Anything we missed? Let us know in the comments, drop us a line, or tweet us at @SD_Comic_Con