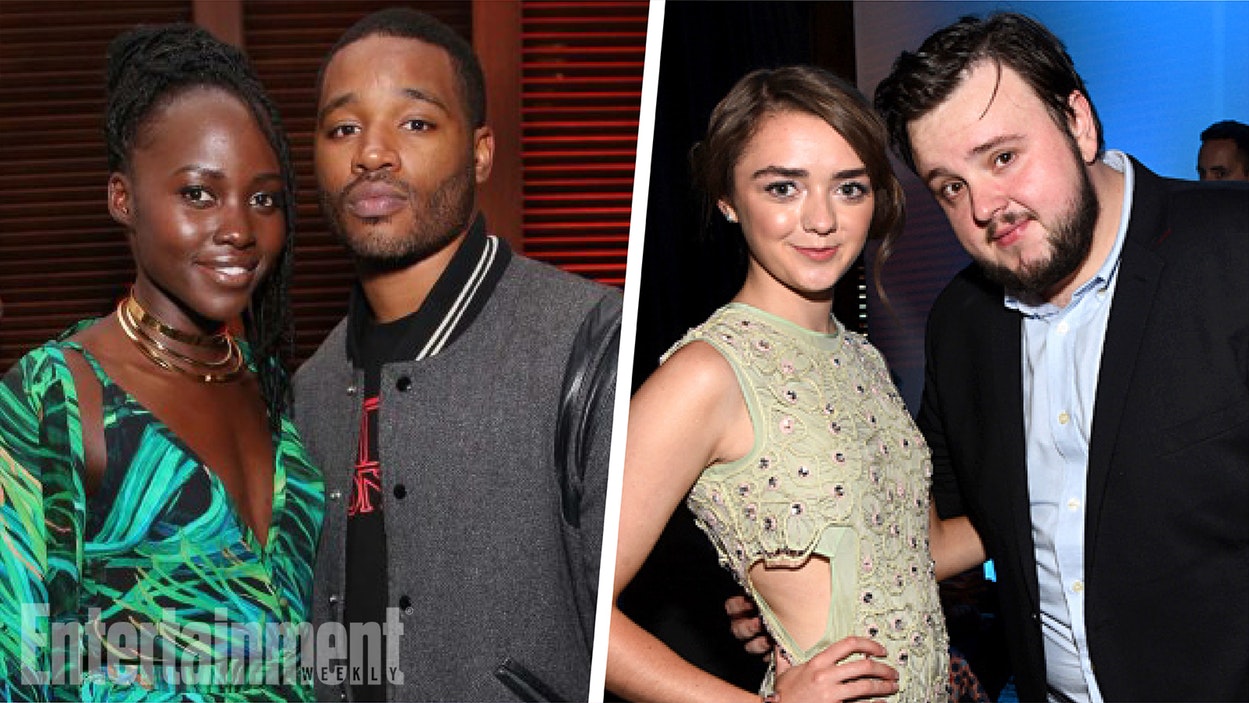 San Diego Comic-Con is one of the hottest tickets around in part because of the level of talent they're able to draw to San Diego during the convention. And during the convention, one of the most coveted invitation-only events is Entertainment Weekly's annual San Diego Comic-Con party – which you could attend.
The party draws actors, industry-insiders, and more. Last year, the guest list included celebrities like Jason Momoa, Bill Skarsgård, Zachary Levi, Wesley Snipes, Seth MacFarlane, Kelly Ripa, Ezra Miller, Jodie Whittaker, Rachel Bloom, Ginnifer Goodwin, Josh Dallas, Eliza Taylor, and the casts of virtually every TV show at the convention.
For the last several years, EW has auctioned off a pair of tickets to their party for charity, which again this year is for GLSEN.
Between now and June 25, you can bid on CharityBuzz for an experience which includes two tickets to the EW SDCC bash on Saturday, July 20. You must be 21+ to bid and attend.
Will you be entering?  Let us know in the comments.