Nothing says we're in the thick of "con season" quite like a triple dose of Under the Tents. But, here we are, with more announcements, more exclusives and more teases and more fun.
Let's take a look at the news you might have missed: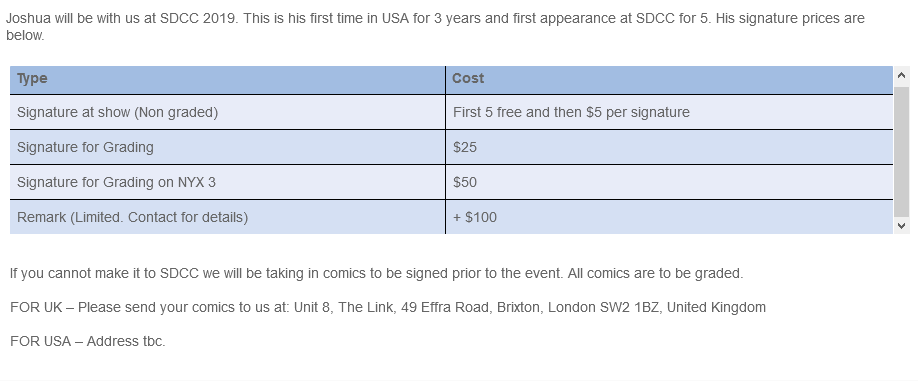 https://www.instagram.com/p/Byk8ua3Bjb5/?igshid=onj91250v7c2
All pre-orders for my new art book "BRIGHTMARES & DEADLINES" are now SOLD OUT! Thank you incredibly! I will be putting this into a second printing in a few months and I SHOULD have a few copies set aside for #SDCC but I'll keep you updated. But for now, DONEZO! 🙏🙏🙏🙏. pic.twitter.com/6TN8Ig7Vn4

— Alex Pardee (@alexpardee) June 11, 2019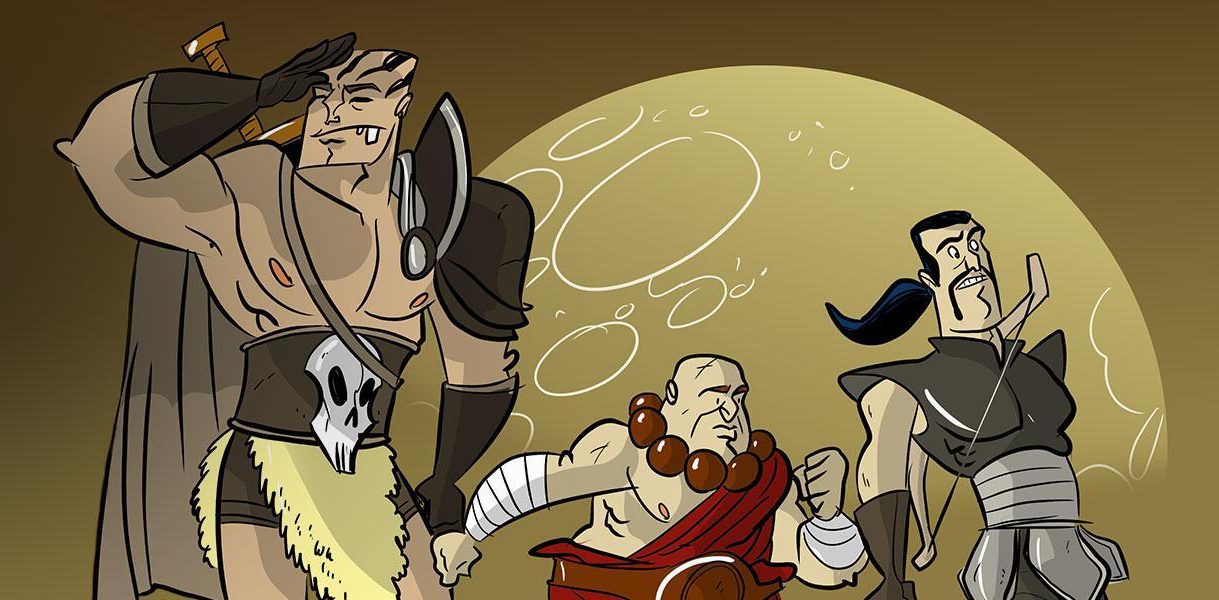 I now can announce the title of my #SDCC2019 panel:

"Collecting Harry Potter"

There will be #HarryPotter GIVEAWAYS!

Stay tuned for date, time, and room. pic.twitter.com/BcdtF0MPj9

— Ken Choy (@kenchoy) June 11, 2019
I won't stop shaking from excitement until #SDCC2019. One of my panels will be on #HarryPotter. You won't want to miss this one., Here are some clues. pic.twitter.com/o1t6jiUWi4

— Ken Choy (@kenchoy) May 31, 2019
As a heads up, my confirmed convention season are as follows: ⠀
– Car Free Day West End⠀
– Car Free Day Main Street⠀
– Anime Expo⠀
– San Diego Comic Con⠀
– Anime Revolution⠀
– What's Poppin'⠀
– PAX West⠀
– New York Comic Con

— Puglie Pug (@PugliePug) June 11, 2019
https://www.instagram.com/p/BylUeeGnS15/
https://www.instagram.com/p/ByllJQyBJi8/?igshid=rjtn6gznu1ej
Anything catch you eye? Anything we missed? Let us know in the comments, drop us a line, or tweet us at @SD_Comic_Con.