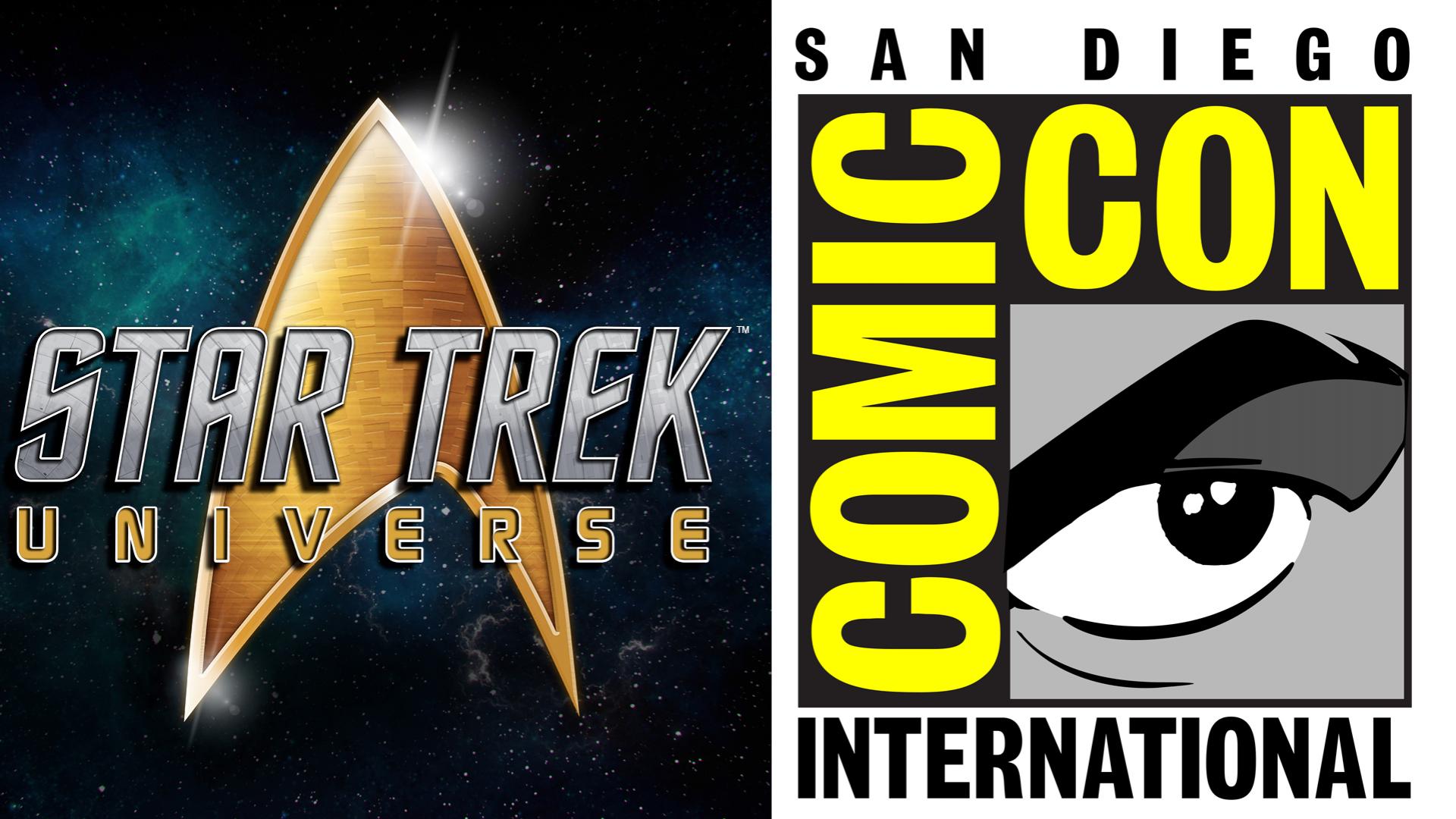 CBS is beaming into San Diego Comic-Con with all things Star Trek this year. You can catch them this year in Hall H for Star Trek Universe back-to-back panels in Hall H on Saturday, July 20 from 11:30AM-1PM with three panels. Additionally, they'll have offsites, exclusives, and more.
Here's a look at the panel schedule:
Star Trek: Discovery cast scheduled to appear include Sonequa Martin-Green alongside executive producers Alex Kurtzman, Michelle Paradise and Heather Kadin, with series guest star Tig Notaro, who plays Chief Engineer Reno, moderating the conversation.
Star Trek: Lower Decks will feature co-creator and executive producer Mike McMahan and surprise guests sharing an exclusive first look at the upcoming animated series.
Star Trek: Picard cast members will come together for the series' first Comic-Con. The panel will feature, Sir Patrick Stewart, Alison Pill, Michelle Hurd, Evan Evagora, Isa Briones, Santiago Cabrera and Harry Treadaway, alongside executive producers Alex Kurtzman, Michael Chabon, Akiva Goldsman and Heather Kadin.
Additionally, you can stop by the CBS All Access Booth #4287 where you'll get to step aboard the U.S.S. Discovery and travel to distance lands in an immersive transporter experience. Those who complete the experience will also get some cool exclusive Star Trek pins, which will also be given away at random times on Saturday afternoon and Sunday.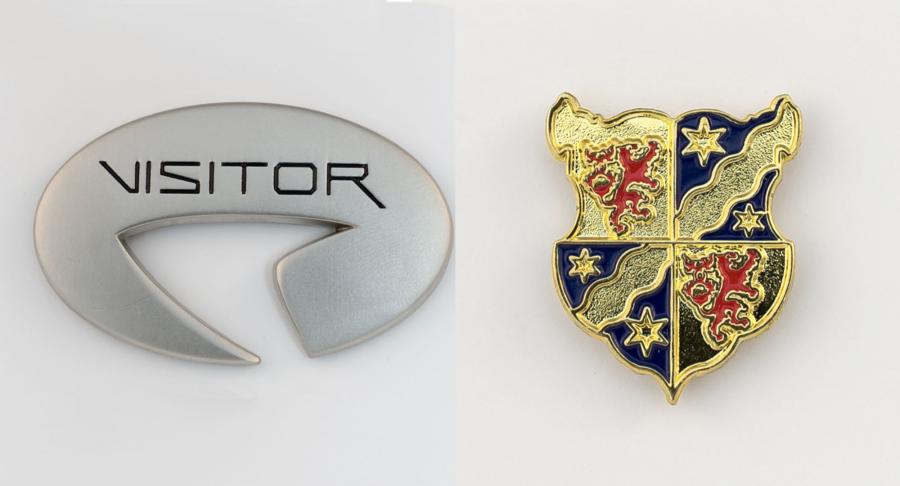 They'll also have cast meet-and-greets (likely meaning autograph sessions) at the booth on Saturday, July 20.
Then downtown in the Gaslamp, you can also stop by Michael J. Wolf Fine Arts before they close down for good for a Star trek: Picard : The First Duty exhibit, where items will be on display like his cherished Ressikan flute, the legenady Picard family album, Starfleet uniforms, models of ships Picard captioned, and all that remains of the "Borg Queen". You'll also get to purchase exclusive merchandise and maybe grab some cool giveaways. The exhibit will be open Thursday, July 18 – Saturday, July 20 from 11AM-9PM daily, and again on Sunday, July 21 from 11AM-5PM.
At the Jean-Luc Picard: The First Duty museum experience at Michael J. Wolf Fine Arts, fans can get an exclusive replica pin of the Picard family crest as seen in Star Trek: Picard.