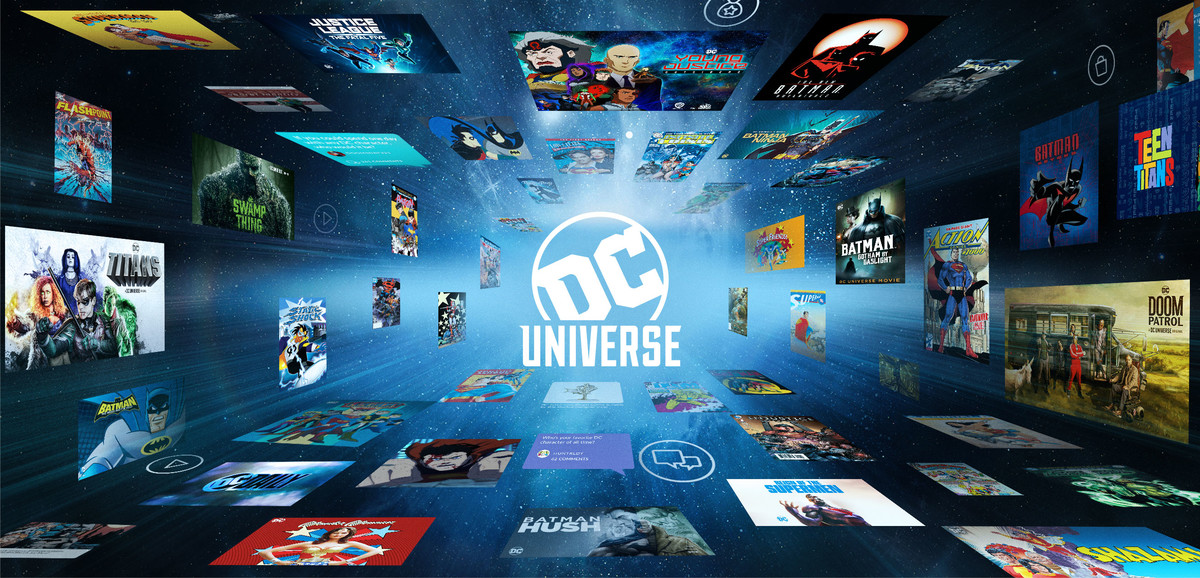 DC Universe will be bringing their members and fans a plethora of offerings at San Diego Comic-Con 2019 this year, for their digital-streaming services. Members to the streaming service will have a chance to win cool giveaways at the convention, and even a chance to attend a private DCU member brunch on a yacht.
The combined DC/Warner Bros. Booth #4545 will offer an immersive glimpse into the world of the animated series Harley Quinn with a special booth activation interactive tour. DCU members will get extra perks at the booth, including an exclusive gift set of four comic books with variant covers (Young Justice: Outsiders #1, Detective Comics #1000, Saga of Swamp Thing #21, and Doom Patrol #19).
Members will also have the opportunity to collect an original series print every day in the redemption area of the booth, from artists Doaly, Cliff Cramp, Chris Thornley, and Ruiz Burgos.
Here's a look at those covers: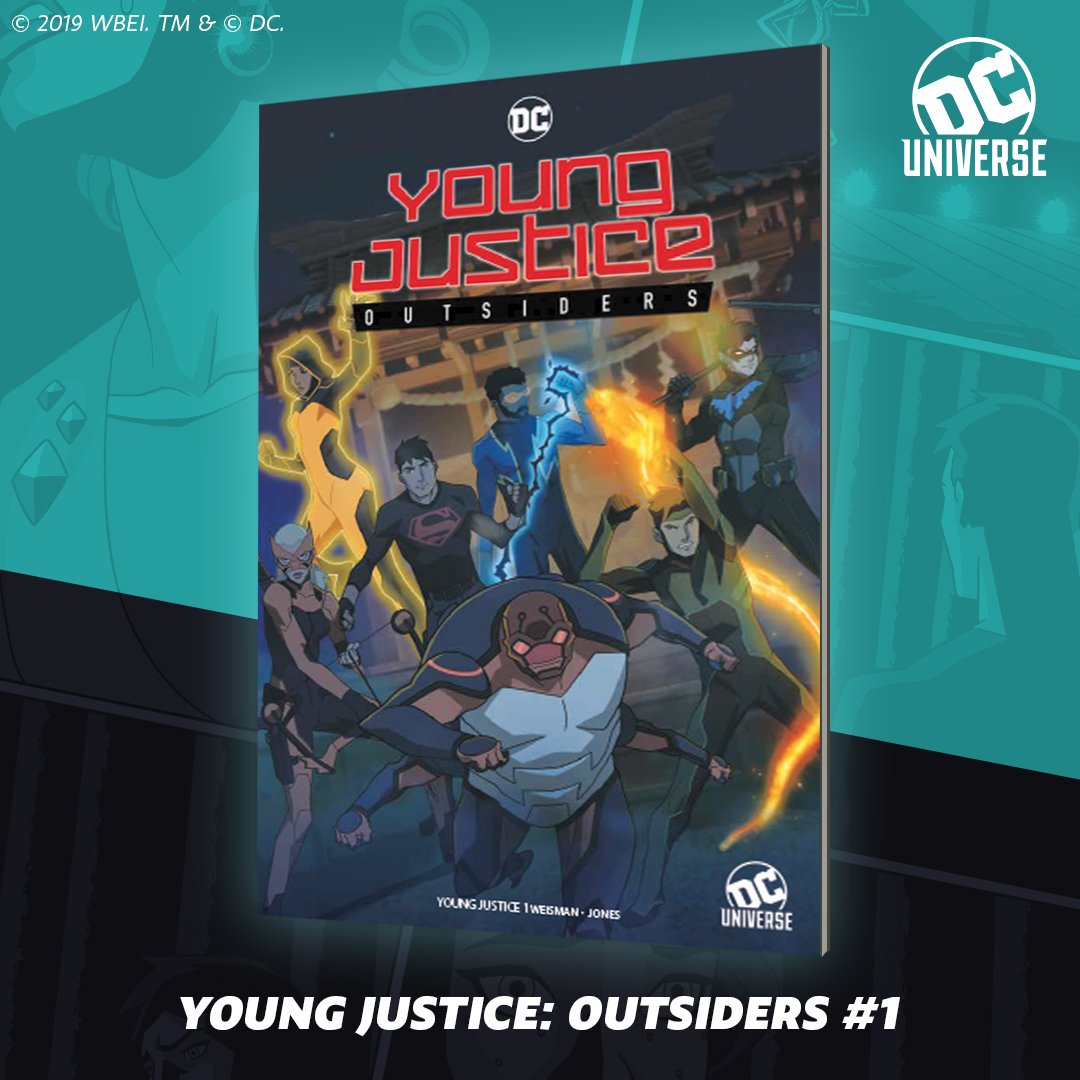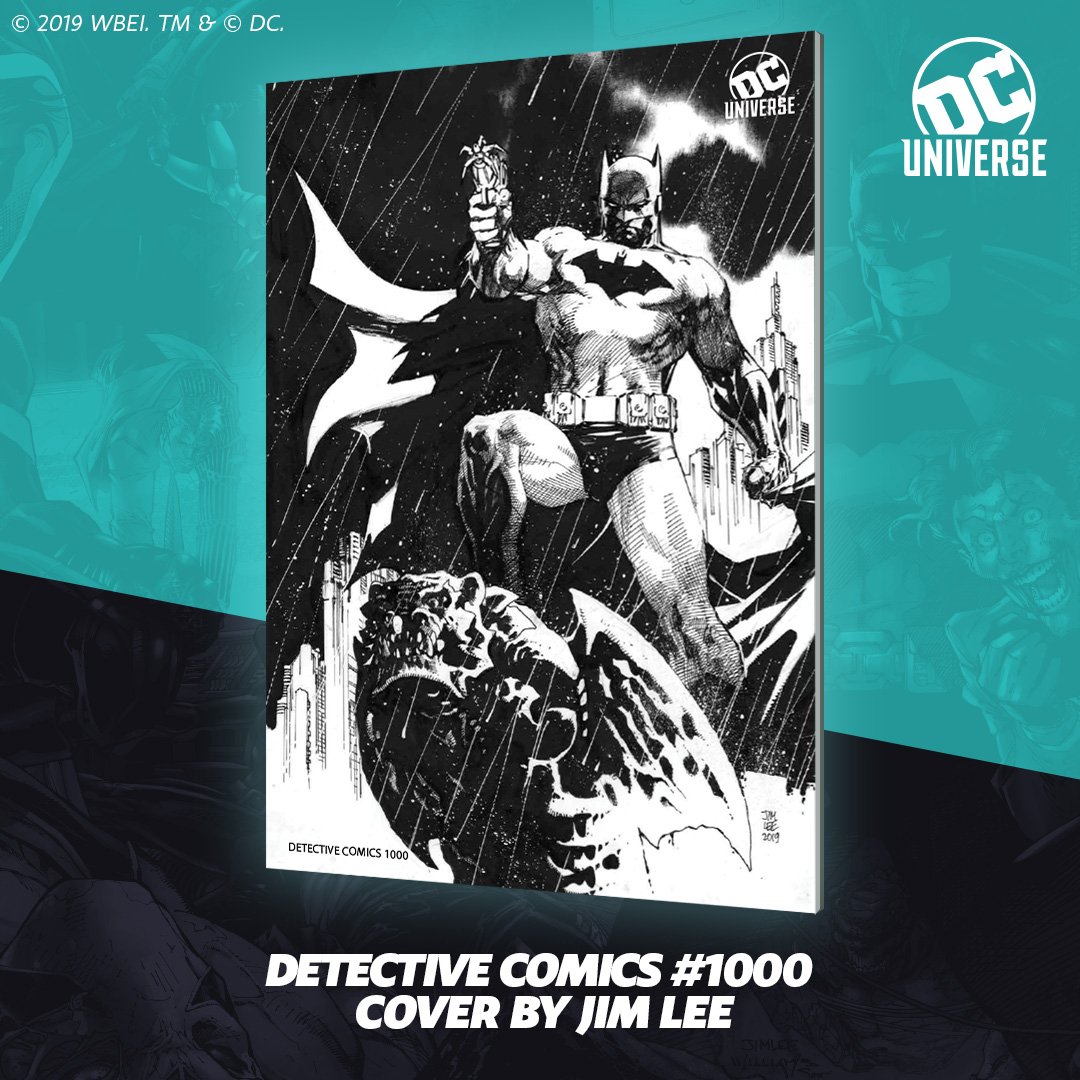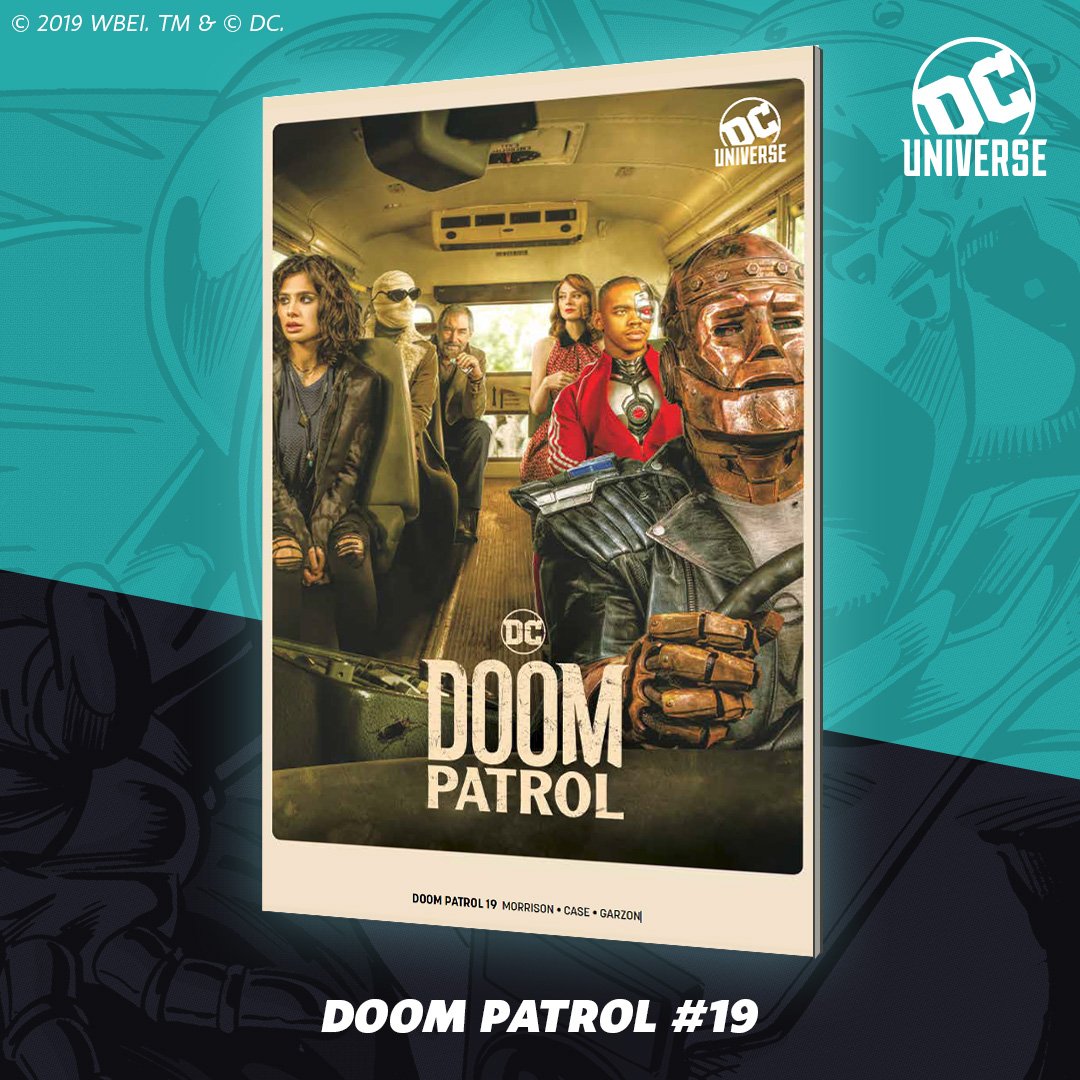 [UPDATE] Additionally, DCU Members can pick up these free daily poster giveaways:
DC Titans by Ruiz Burgos
DC Young Justice by Chris Thornley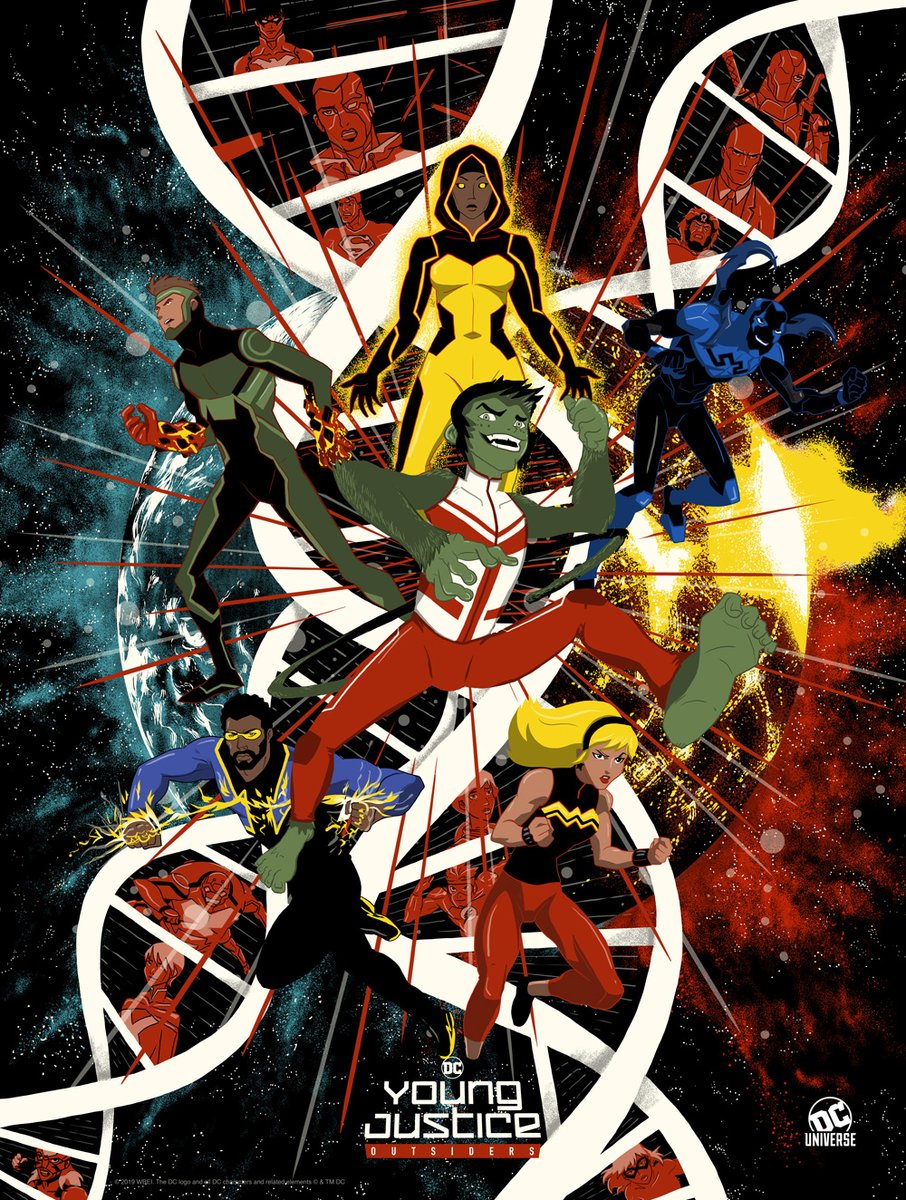 Swamp Thing by Cliff Cramp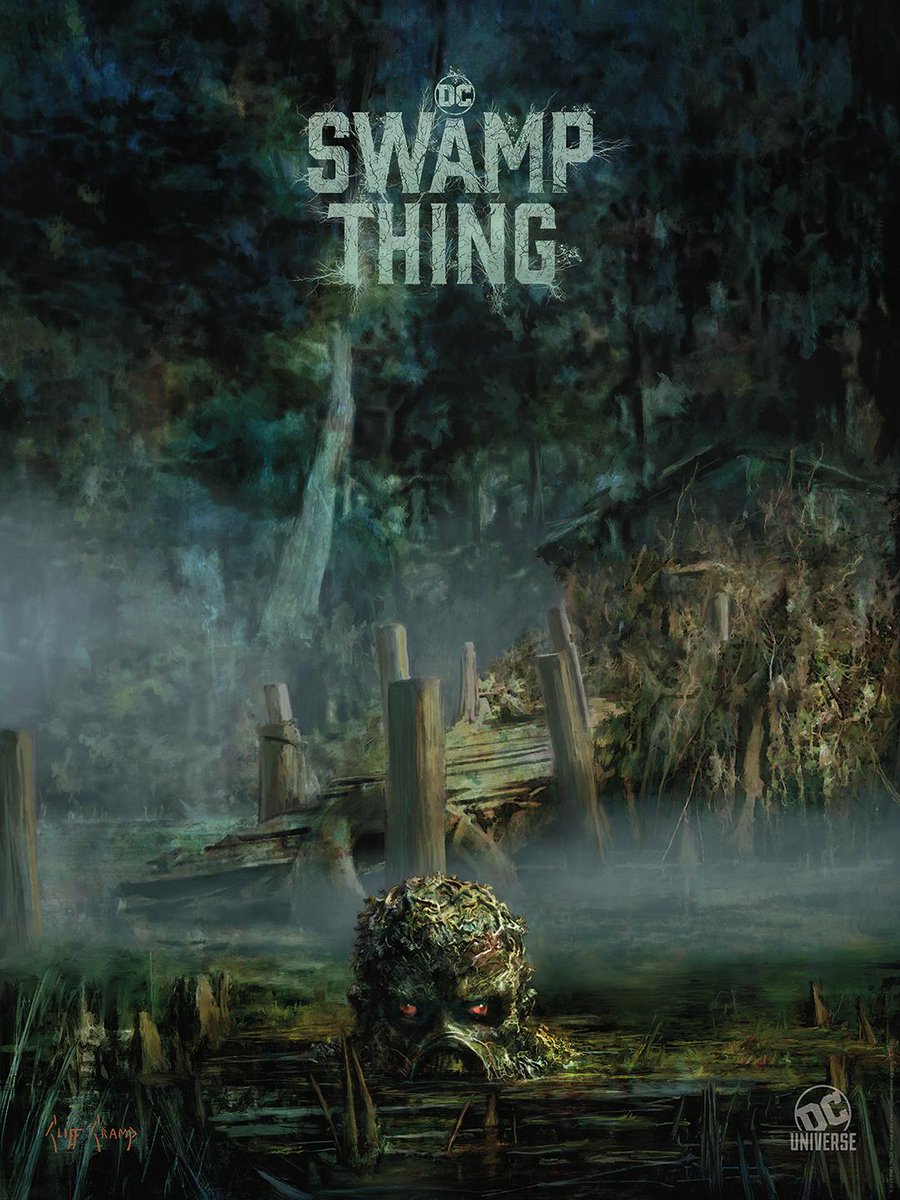 Doom Patrol by Doaly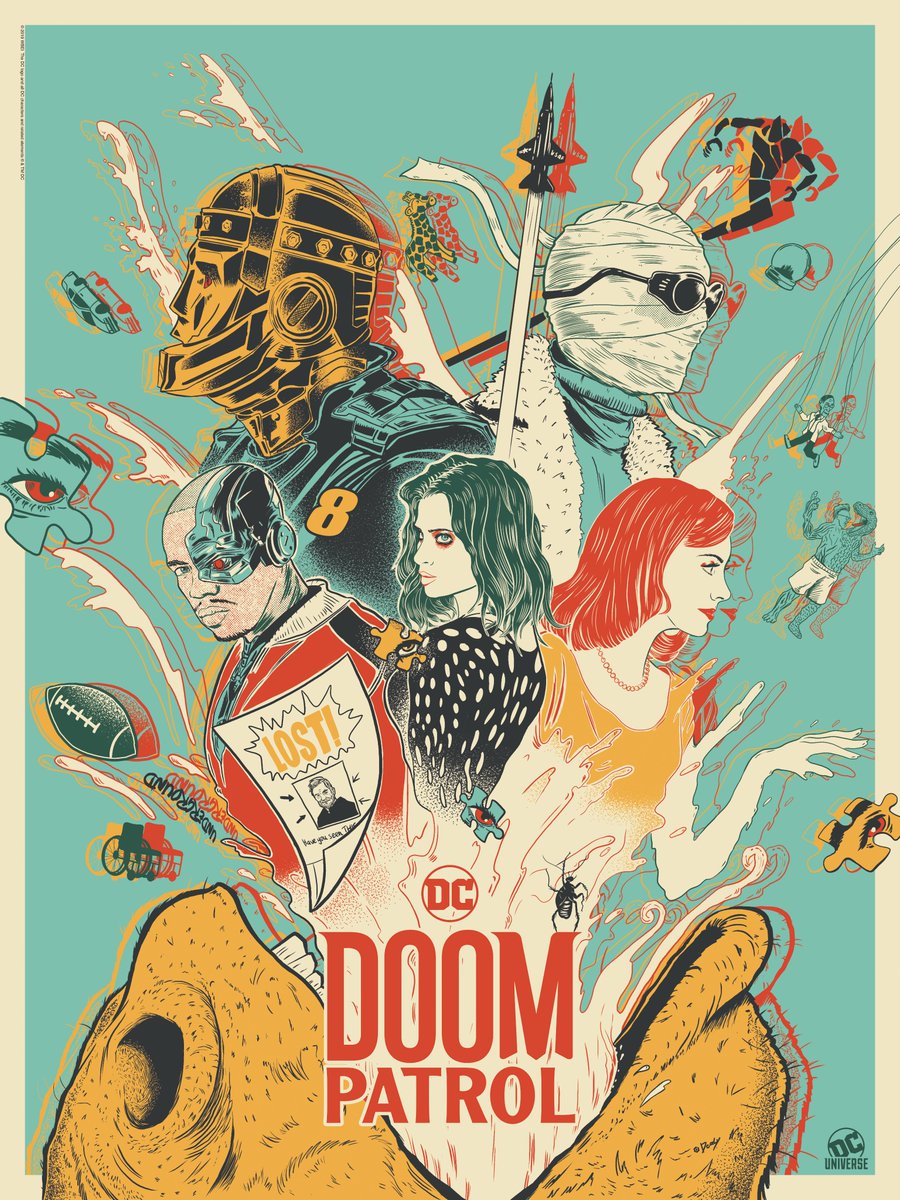 Finally, DCU members will also get a chance to attend a private DCU member brunch aboard a yacht in the San Diego Marina, with surprise talent appearances and special giveaways.