Each year Insight Editions brings a wide variety of items, exclusives, giveaways, signings, and so much more. 2019 is no exception. They'll be at Booth #3721 — across from Weta Workshop and Konami. They'll also have signings from big names like William Stout, Lisa Henson, and more. You can also score their free poster giveaways by visiting the booth and signing up for Insight Editions' newsletter. Finally, Insight will be selling exclusive, early copies of their Mean Girls: Burn Book Hardcover Journal in their booth. They are set to launch in August, so attendees can get them a month early!
Let's take a look at this year's signings, which are all free with the purchase of a book for them to sign (and you may bring additional items to sign as well):
Thursday, July 18
[NEW]12PM – 1PM  – Frank Tieri Signing Mafia III: The Rise & Fall of Sal Marcano and A Million Ways to Die Hard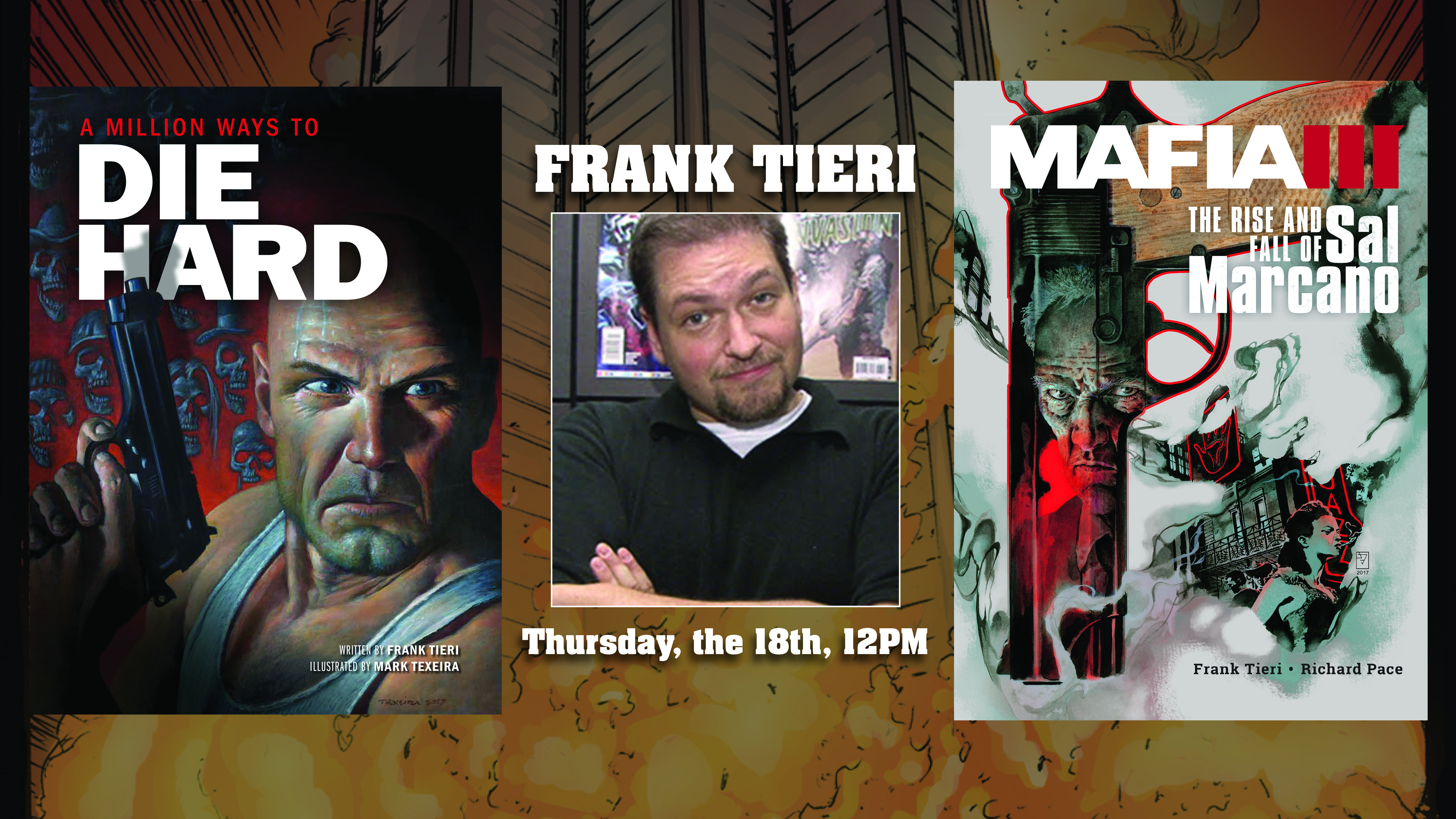 [NEW] 2PM – 3PM Tom Sniegoski – Signing Atomic Frenchie Vol 1 & 2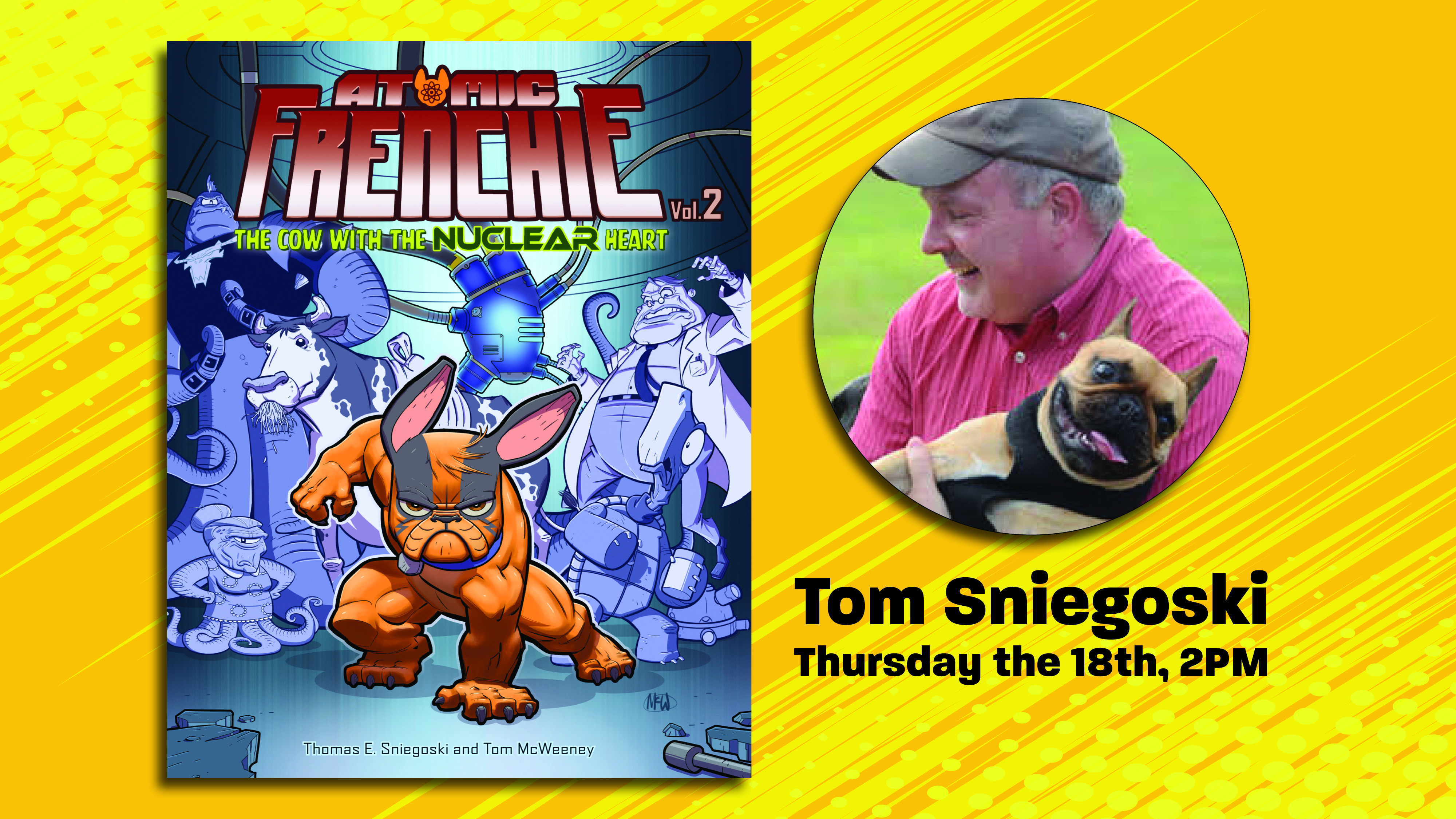 Friday, July 19
10:30AM-11:30AM – Shawn Martinbrough, Dave Johnson, and Dan Panosian. Signing Masters of Comics.
[NEW]11:30AM – 12:30PM Marc Sumerak – Signing Back to The Future: Race Through Time
[NEW] 1PM-2PM – WWE Superstar Kofi Kingston. Free signing and photo with purchase of WWE: The Official Cookbook. Purchase your copy before the signing to receive a reservation ticket and guarantee your spot.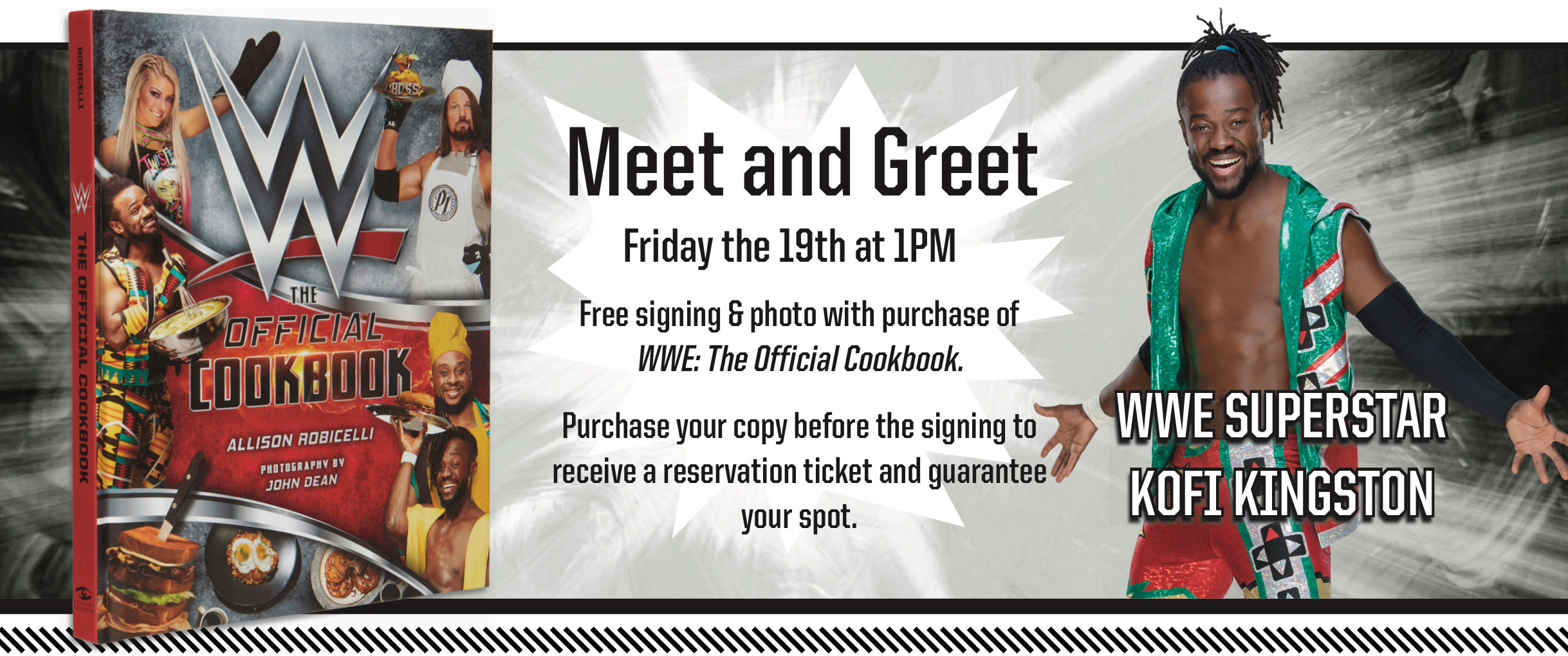 [NEW] 2PM – 3PM Richard Hamilton  Signing Scoop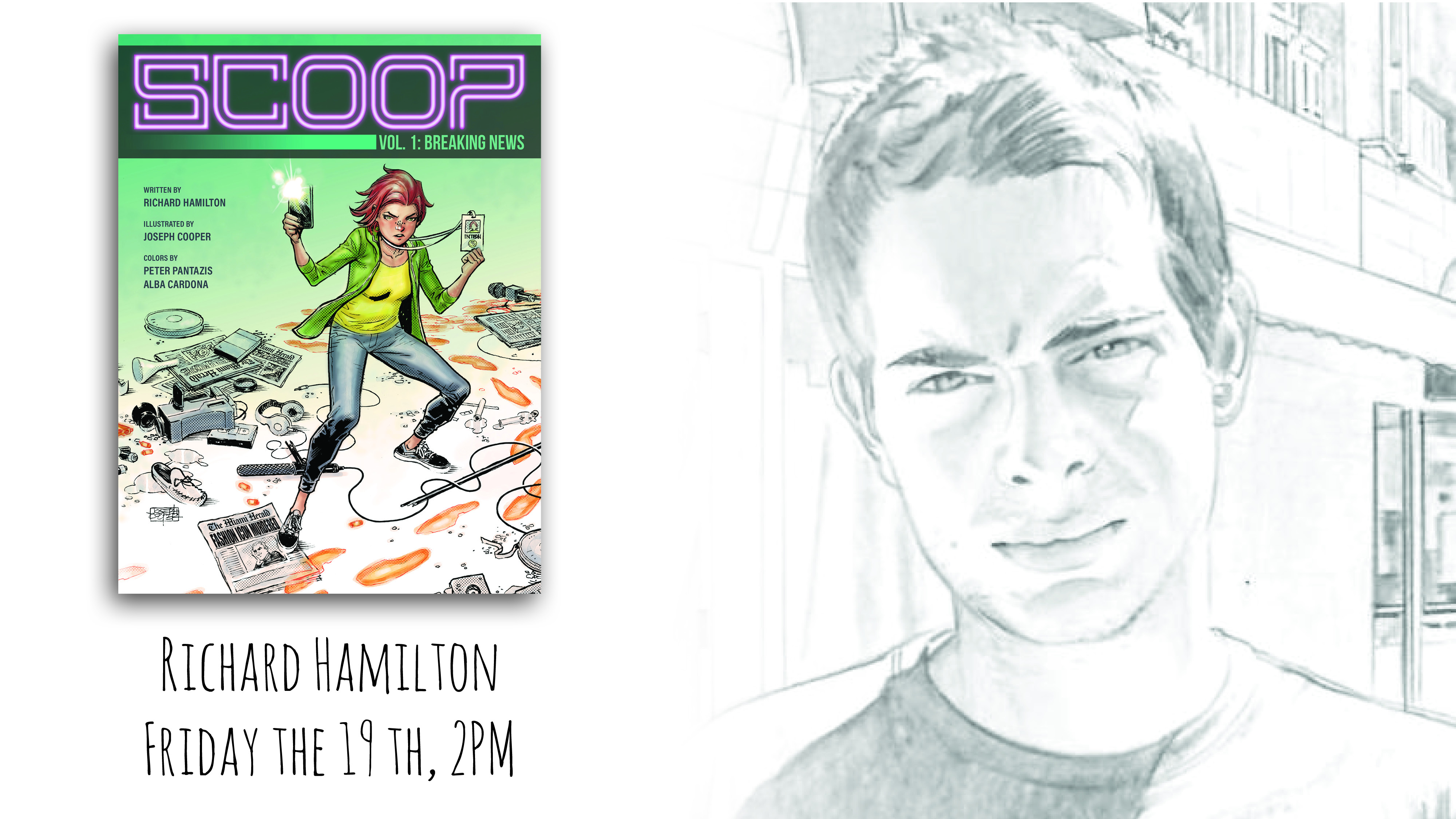 3:30PM – Frank Cho. Illustrator Frank Cho signing copies of DC Comics Variant Covers: The Complete Visual History.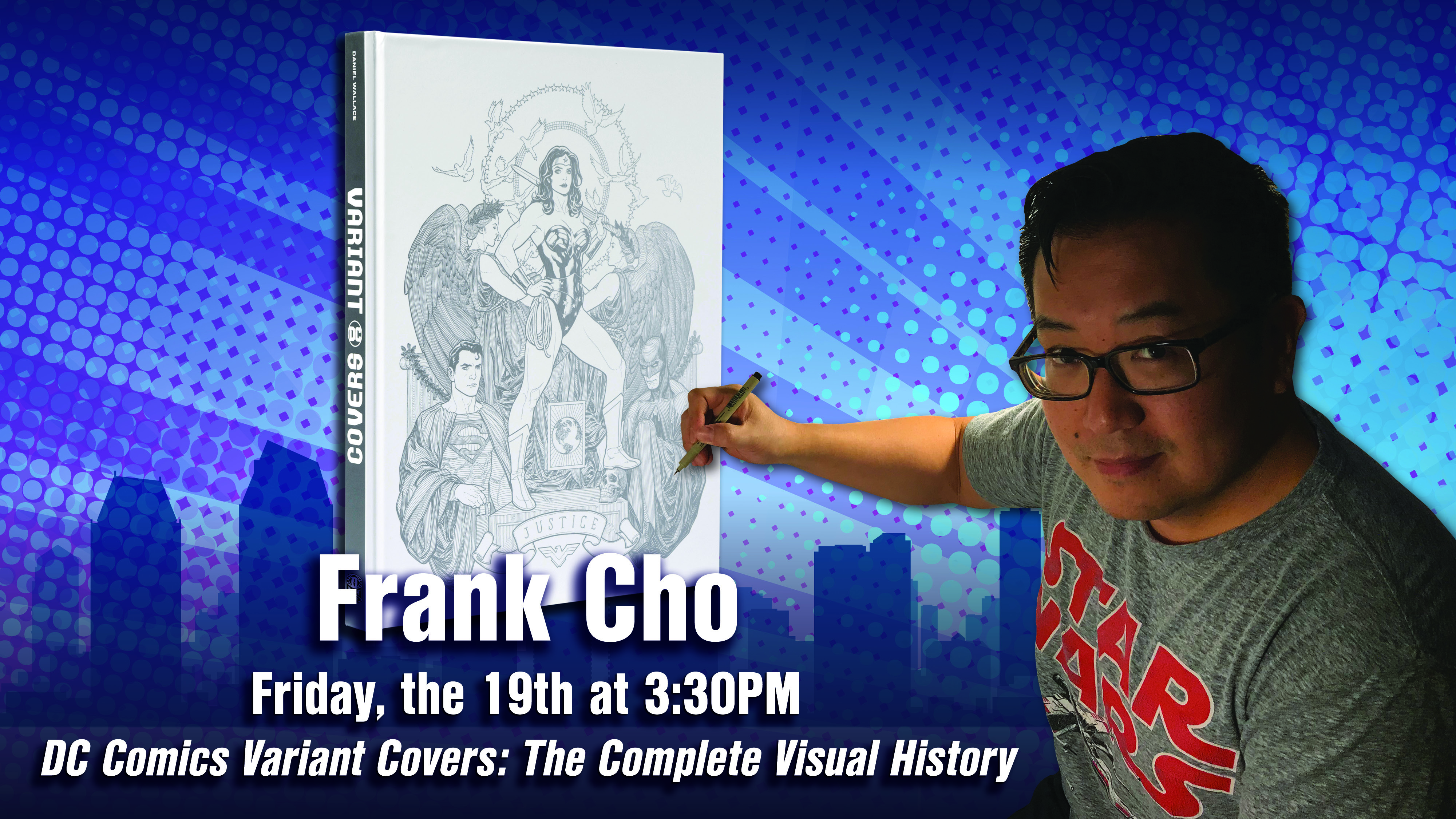 Saturday, July 20
11M — Tom Gilliland, Chief Creative Office at Sideshow, and author Jacob Murray. Tom Gilliland, Chief Creative Officer at Sideshow and author Jacob Murray will be signing copies of Court of The Dead titles.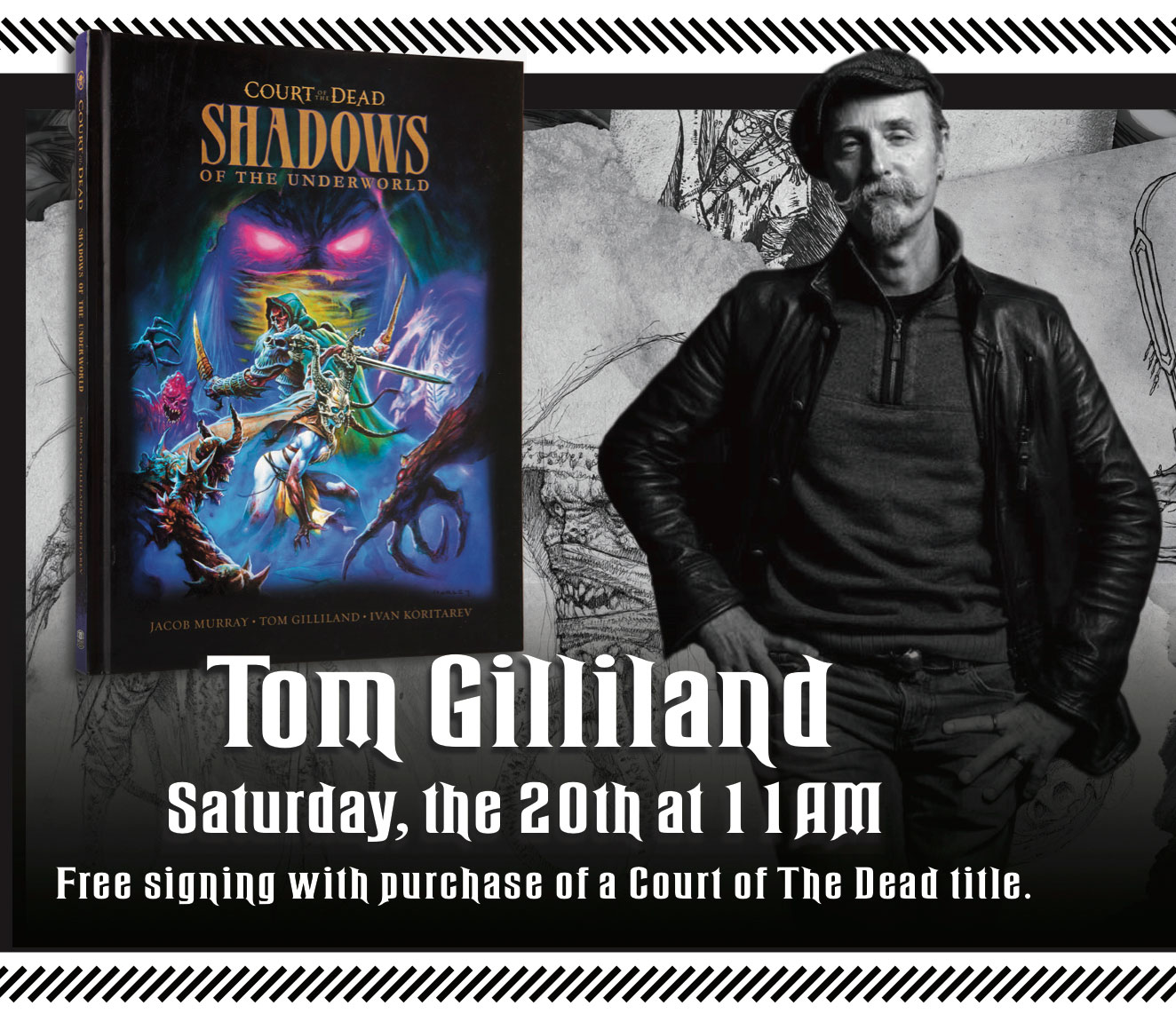 12:30PM — Chelsea Monroe-Cassel. Author of The Elder Scrolls: The Official Coobook, World of Warcraft: The Official Cookbook, and the upcoming Overwatch & Galaxy's Edge Cookbooks will be signing copies of her books, and will also have freebies from her upcoming cookbooks for those who attend.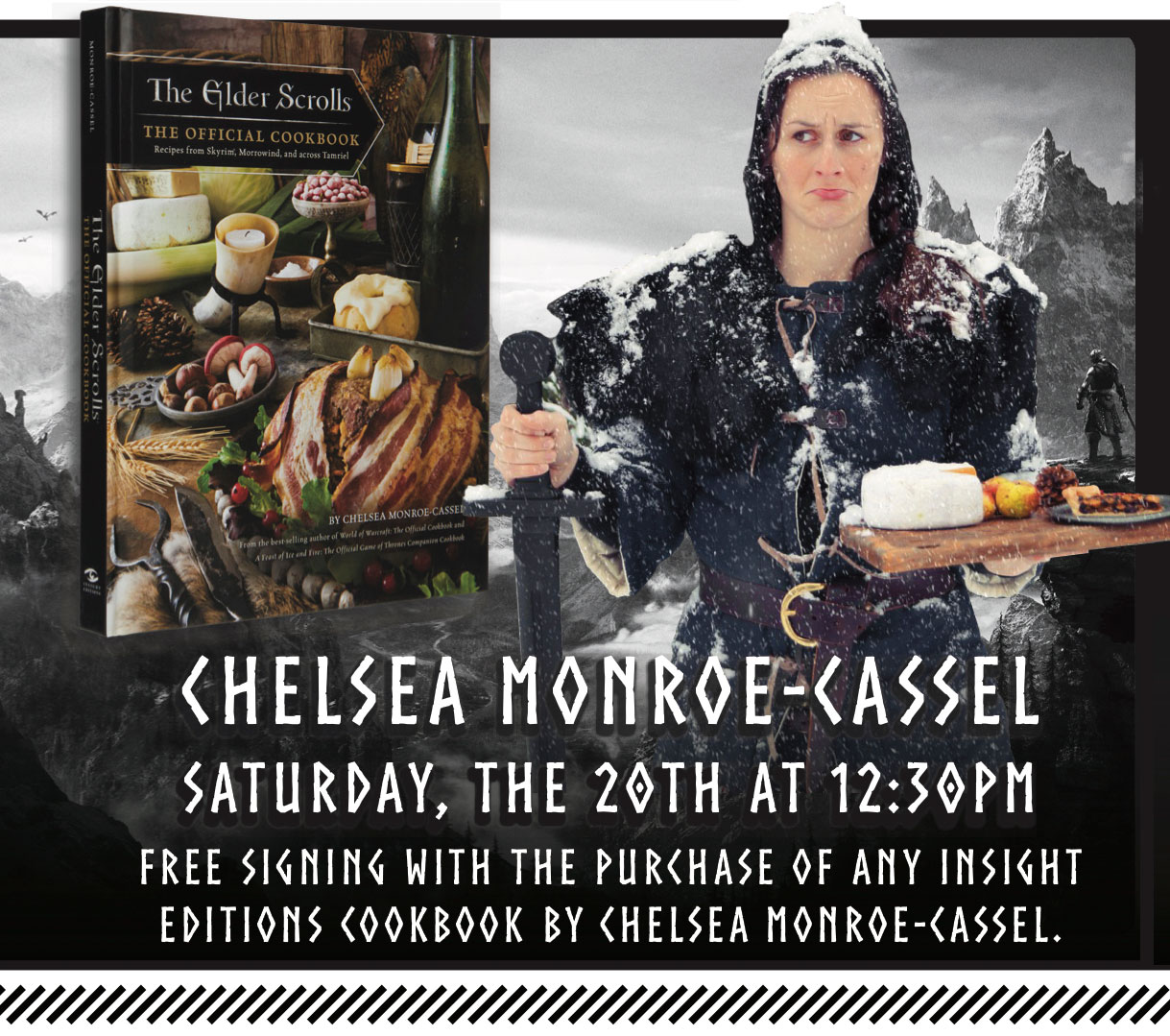 [NEW] 2PM – 3PM Andrew Farago – Signing Batman: The Definitive History posters, Teenage Mutant Ninja Turtles: Ultimate Visual History, and The Art of Harley Quinn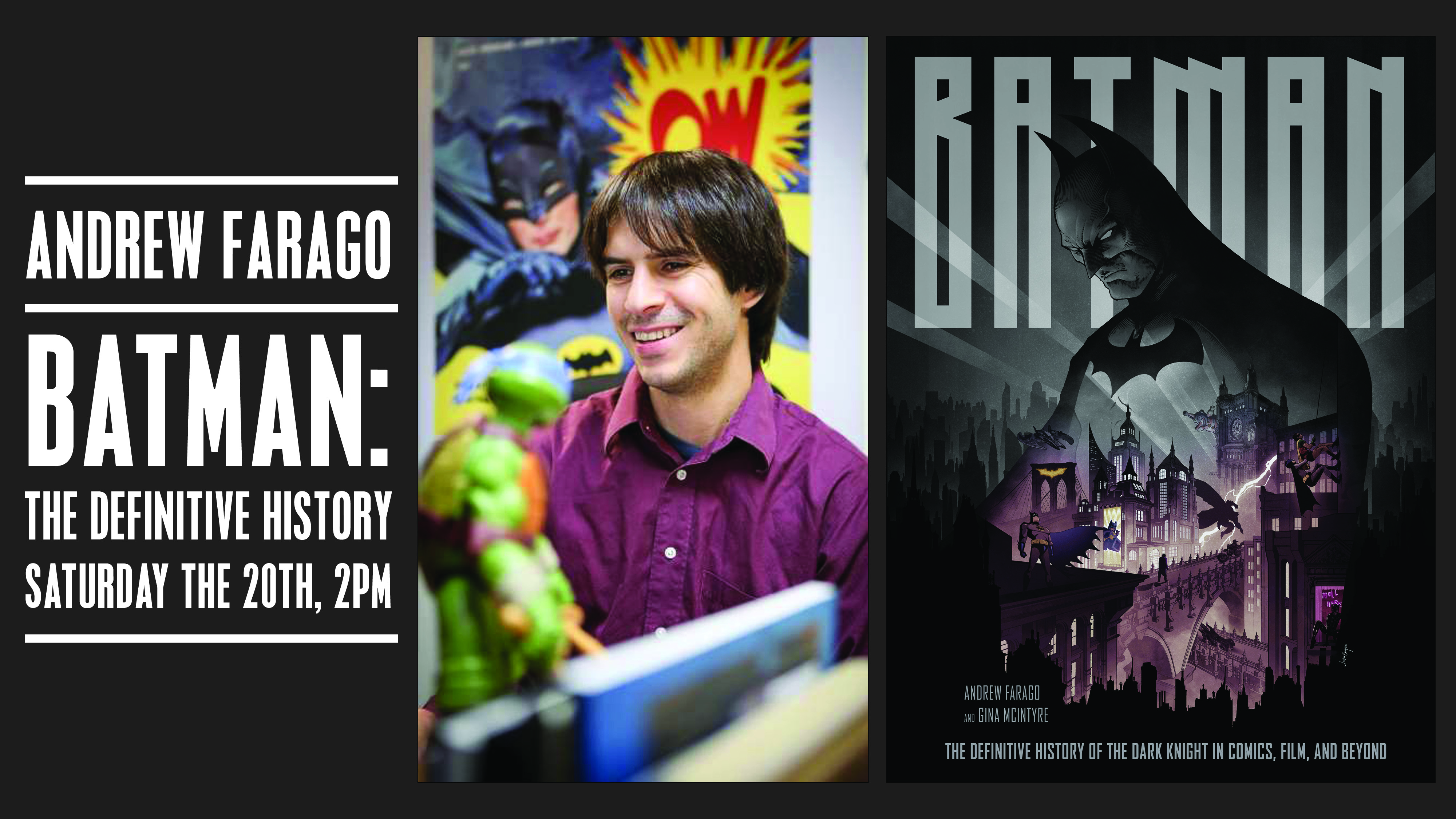 3:30PM – Lisa Henson. Lisa Henson — daughter of Jim Henson — will be signing copies of The Dark Crystal: Ultimate Visual History and Labyrinth: The Ultimate Visual Guide. You might just find some Dark Crystal: Age of Resistance freebies at the booth as well.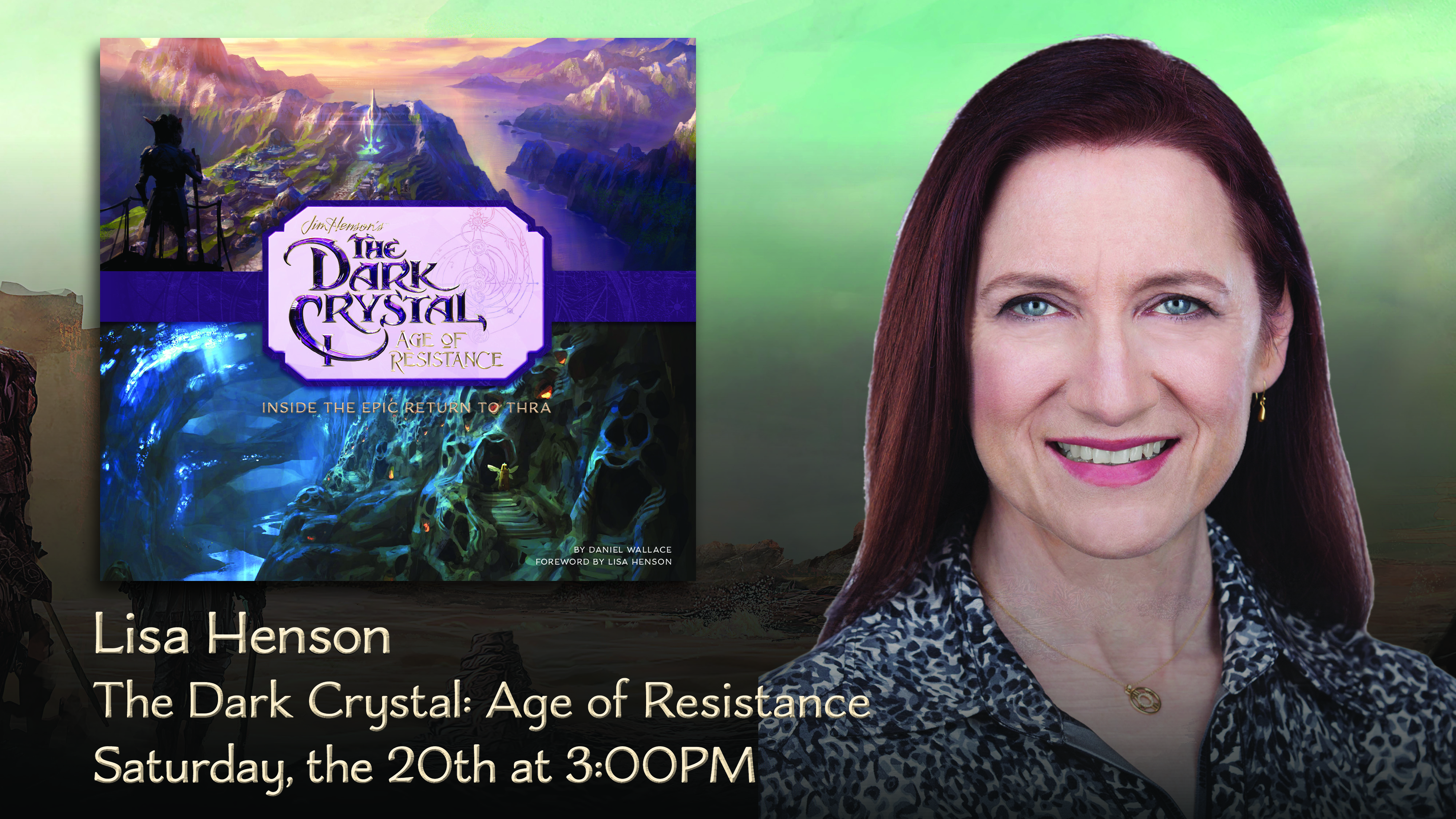 Sunday, July 21
12:30PM – William Stout. Illustrator and longtime attendee (as well as CCI Special Guest) William Stout will be signing copies of his book Fantastic Worlds: The Art of William Stout.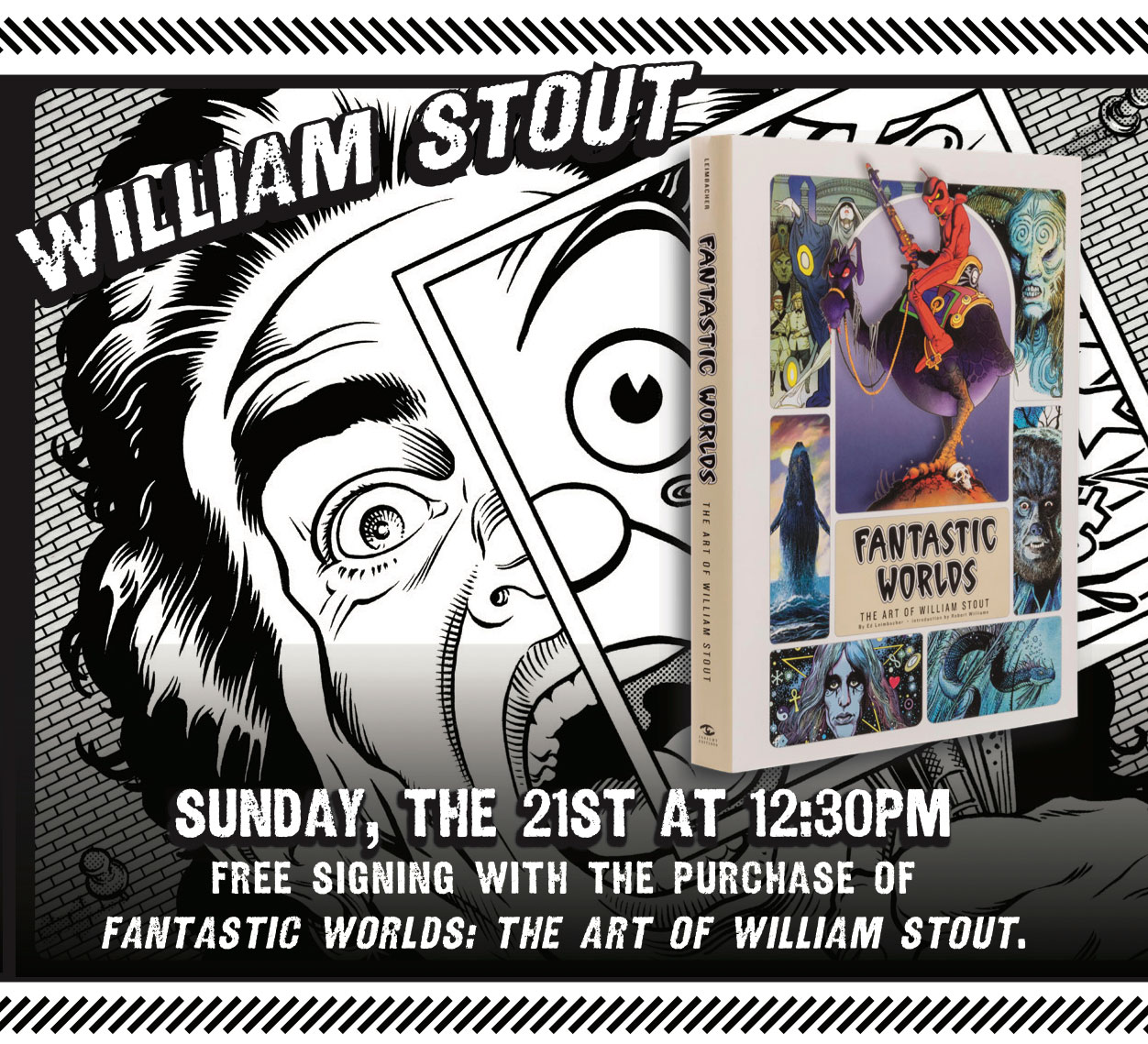 And here are this year's exclusives/giveaways:
[UPDATE July 2]
In addition to their free posters for Star Wars and Batman, Insight Editions will also have free posters to promote their upcoming books The Photography of Game of Thrones and Dark Crystal: Age of Resistance: Inside the Epic Return to Thira.
They will also have new giveaway recipe cards, for their upcoming Entertaining with Disney and Star Wars: Galaxy's Edge Cookbook.
Additionally, they will have early copies of Legend of Korra: An Avatar's Chronicle for sale at their booth. Those who purchase a copy at the booth will also receive a free Legend of Korra poster.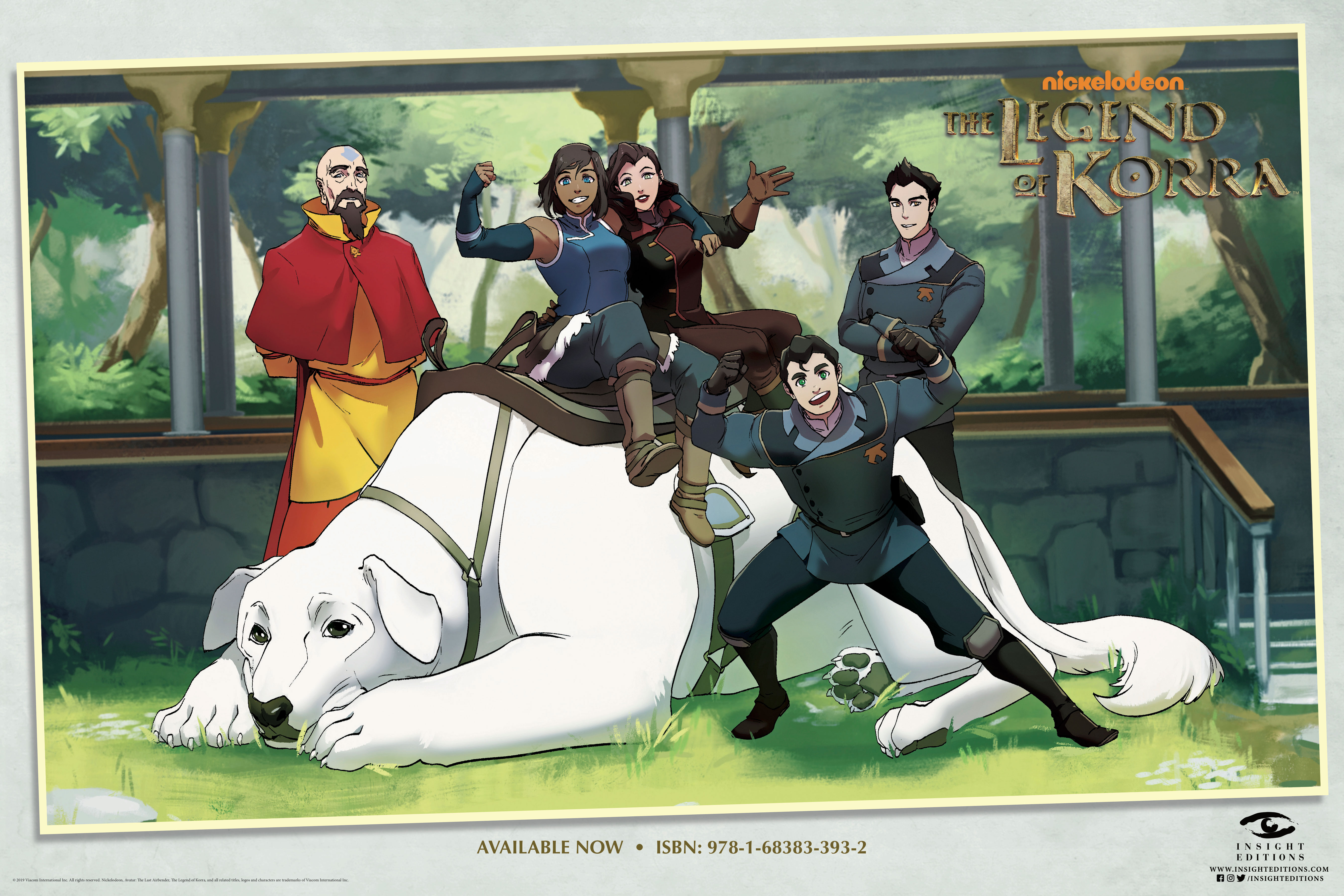 [UPDATE June 27]
You can stop by the Insight Editions booth throughout the week to grab cards featuring a new recipe from Overwatch: The Official Cookbook. You can also pick one up during Chelsea Monroe-Cassel's signing, listed above. Insight Editions will also have additional cards for their upcoming Game of Thrones: The Costumes. Perhaps you'll even find them giving out some awesome goodies to the folks camping out in the Hall H line.
[PREVIOUS]
Insight Editions always has exciting offerings and giveaways, and this year one of our favorites is all about the Dark Knight. In October of this year, Insight is celebrating Batman's 80th anniversary with a release of Batman: The Definitive History of the Dark Knight. To celebrate the upcoming release, they'll also be giving away free Batman: The Definitive History posters at Booth #3721, as well as at the WB/DC combined Booth #4545.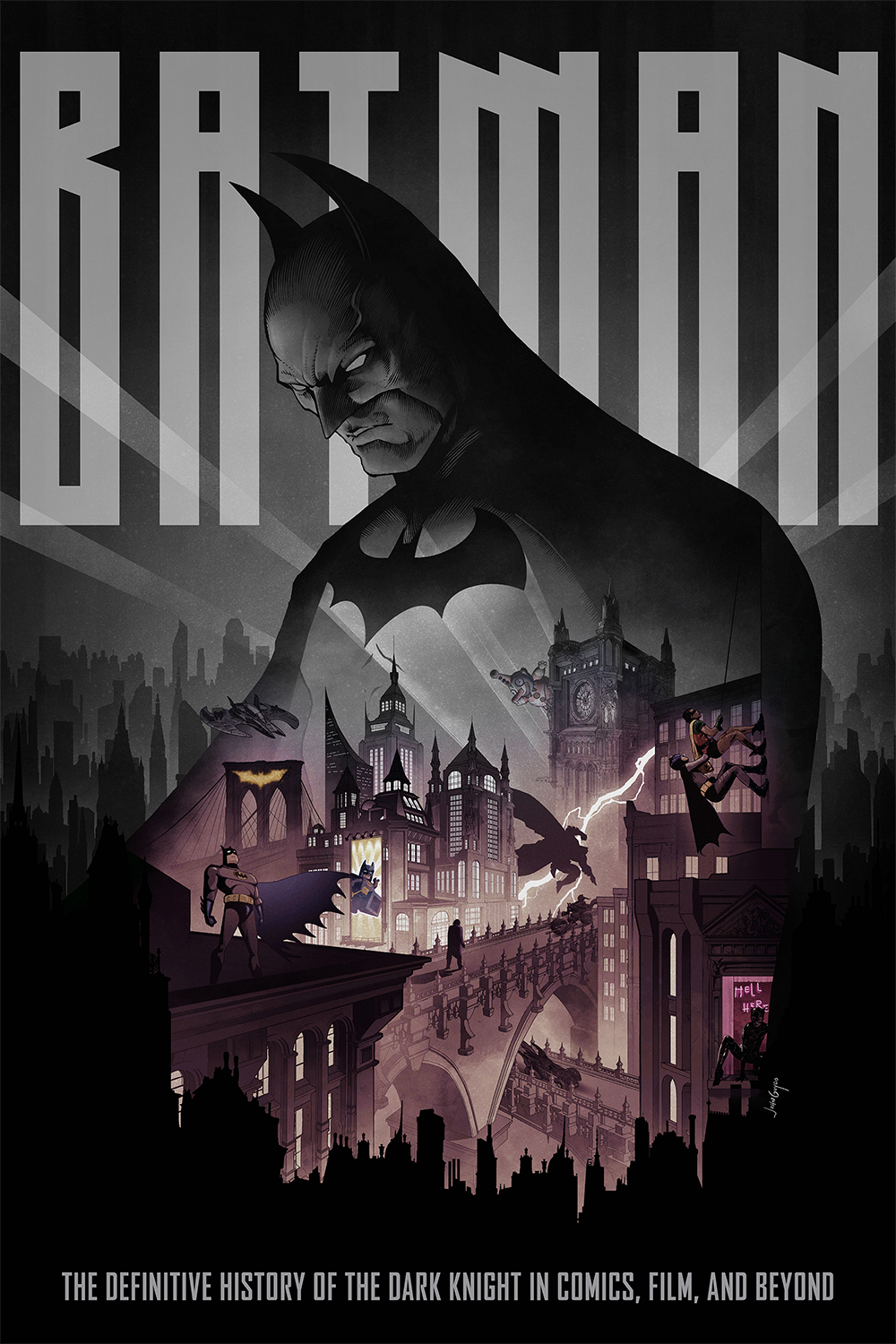 [UPDATE May 28]
Insight Editions are bringing back their popular poster giveaways to San Diego Comic-Con this year, starting with the fan-favorite Star Wars: Ultimate Pop-Up Galaxy poster which was available earlier this year at Star Wars Celebration. If you couldn't attend (or couldn't get it there), you'll get a second chance at SDCC to grab the free 12″x18″ poster.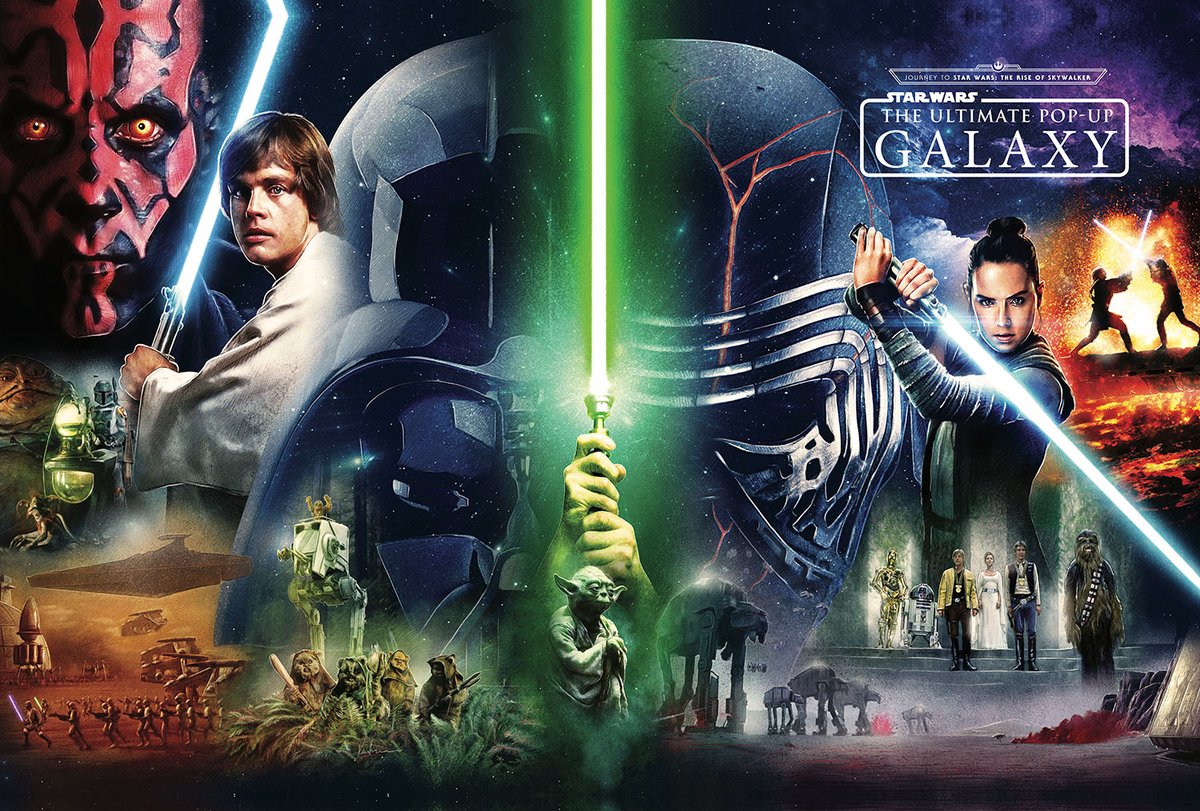 Illustrator JJ Harrison is understandably excited about his this amazing Insight Editions promotional item for the new picture book, Back to the Future: Race Through Time. You won't need roads (or to travel through time) to get it — as Insight Editions confirmed it's heading to the con, and you'll receive one with a purchase of the book.
Want to get your hands on this limited edition Back to The Future print? Stay tuned for more details… see you at @SD_Comic_Con. https://t.co/ak07bKXxKR

— Insight Editions (@insighteditions) May 21, 2019