Toymakers The Loyal Subjects are heading back to San Diego Comic-Con, at Booth #2544. Just like usual, they'll be releasing exclusives at certain times throughout the week, with single items priced at $18 each, and double packs prices at $27 each.  You can stop by for giveaways at the booth from Sanrio (Aggrestuko) and hats. They'll also be randomly giving out a small quantity of prototypes at the booth during the booth.
Tonight, they unveiled their Comic-Con exclusives — we will update if we get better versions — but include items for Game of Thrones, Aggretsuko, Family Guy, Bob's Burgers, Ghostbusters, My Hero Academia, and more.
[UPDATE] You can also stop by The Loyal Subjects Booth #2544 to pick up a free Marshmello Mask, thanks to Marshmello and Kaos Nightclub/Dayclub in Las Vegas. Starting Thursday, you can stop by to pick up one per person/family, and supplies are limited.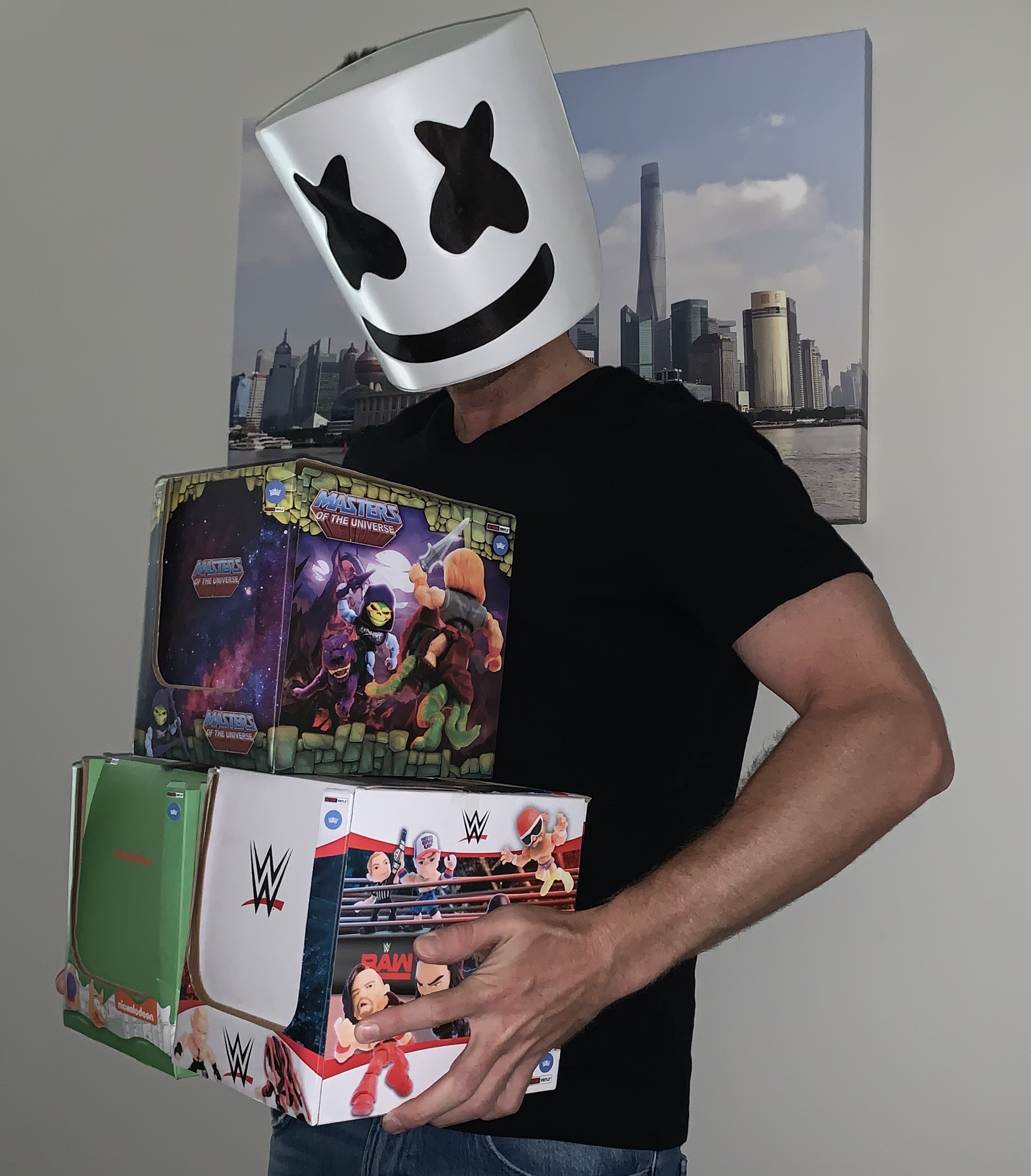 Here's a look at the exclusives, with the schedule below:
The Night King Translucent – Game of Thrones (AV) – $18
The Night King – Game of Thrones. With translucent body, metallic armor, Ice Spear accessory and collector card. 3.2″ collectibles, featuring multiple points of articulation, and interchangeable accessories, packaged in a commemorative window box. Includes exclusive foot stamp "SDCC FLOOR"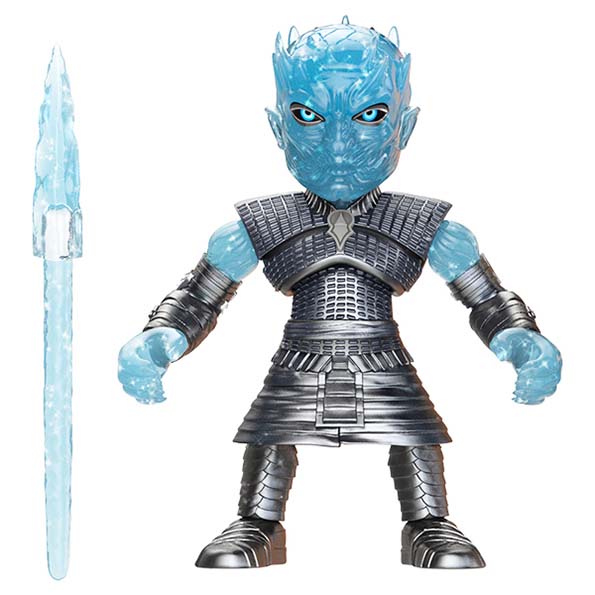 Bone Shaker – Hot Wheels (AV) – $18
Bone Shaker – Hot Wheels. Skull & Bones edition. Collectibles featuring rolling wheels, packaged in a commemorative window box with collector card. Includes exclusive foot stamp "SDCC FLOOR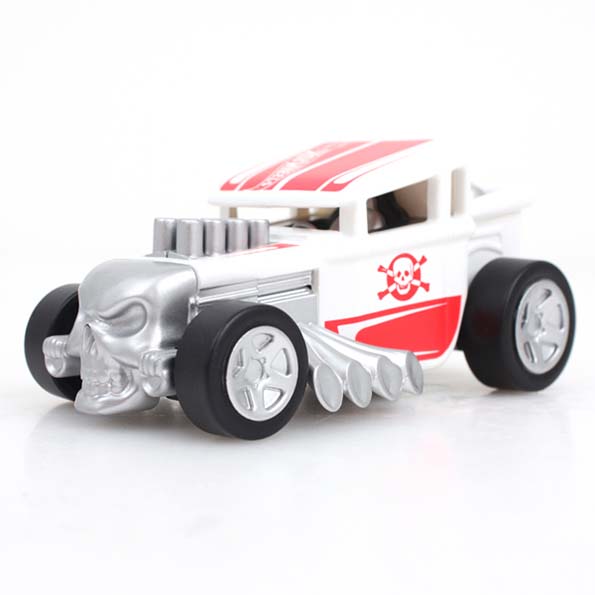 White Walker – Game of Thrones – $18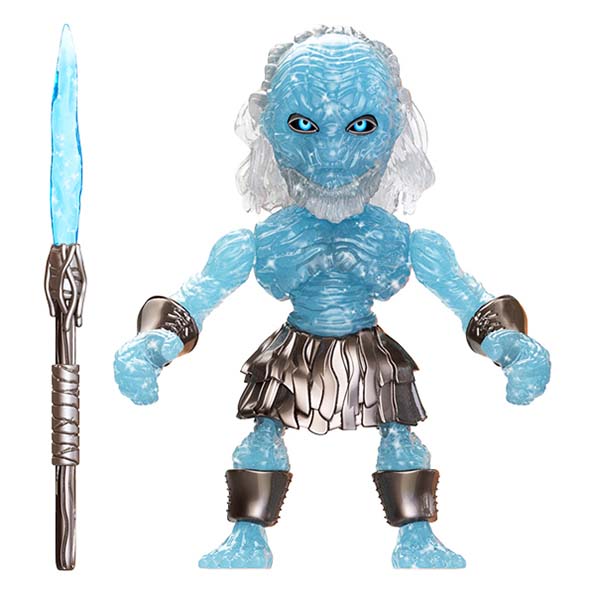 Jon Snow – Game of Thrones (AV) – $18
Jon Snow – Game of Thrones. Betrayed with Longclaw accessory. 3.2″ collectibles, featuring multiple points of articulation, and interchangeable accessories, packaged with a collector card in a commemorative window box. Includes exclusive foot stamp "SDCC FLOOR"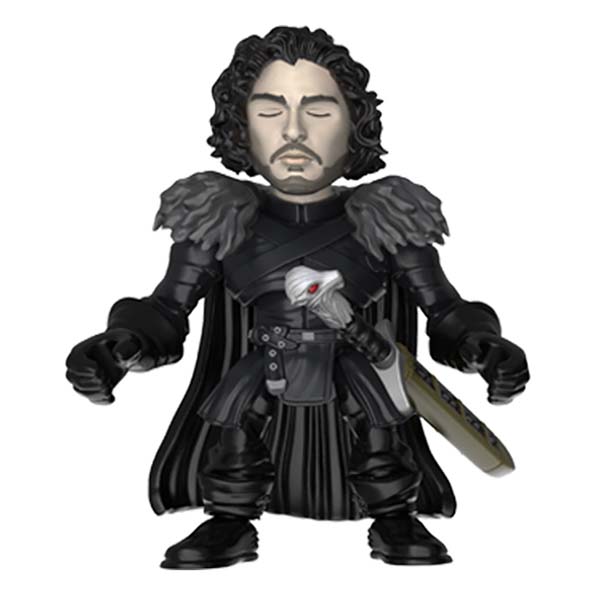 Aggretsuko Star Eyes – Sanrio (AV) – $18
Aggretsuko, Star Eyes edition with mic and amp accessories. 3″ collectibles, featuring multiple points of articulation, and interchangeable accessories, packaged with a collector card in a commemorative window box. Includes exclusive foot stamp "SDCC FLOOR"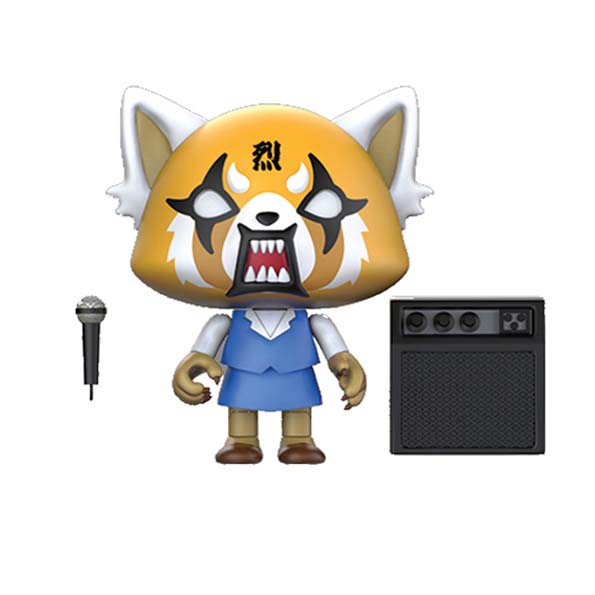 Katsuki Bakugo – My Hero Academia (AV) – $18
Katsuki Bakugo – My Hero Academia. Smirking + Metallic edition. 3.2″ collectibles, featuring multiple points of articulation, and interchangeable accessories, packaged with a collector card in a commemorative window box. Includes exclusive foot stamp "SDCC FLOOR"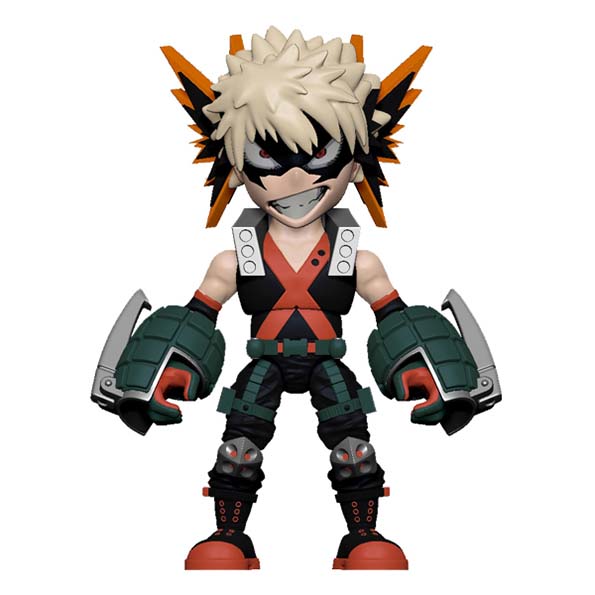 Slimer – Ghostbusters (AV) – $18
Slimer – Ghostbusters. Super Slammer edition with ghost trap and proton beams accessories. 3.2″ collectibles, featuring multiple points of articulation, and interchangeable accessories, packaged with a collector card in a commemorative window box. Includes exclusive foot stamp "SDCC FLOOR"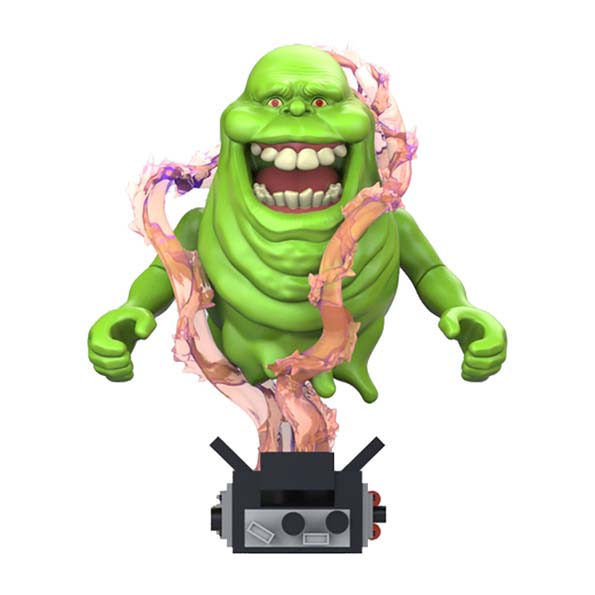 Stewie – Family Guy (AV) – $18
Stewie – Family Guy. Badass edition with tricycle and blue ray gun accessories. 2.5″ collectibles, featuring multiple points of articulation, and interchangeable accessories, packaged with a collector card in a commemorative window box. Includes exclusive foot stamp "SDCC FLOOR"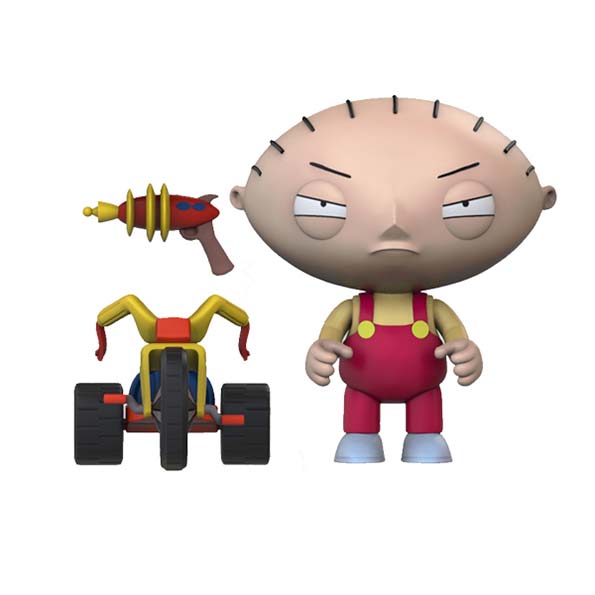 Night Shifter – Hot Wheels (AV) – $18
Night Shifter – Hot Wheels. White/Red edition. Collectibles, featuring rolling wheels, packaged with a collector card in a commemorative window box. Includes exclusive foot stamp "SDCC FLOOR"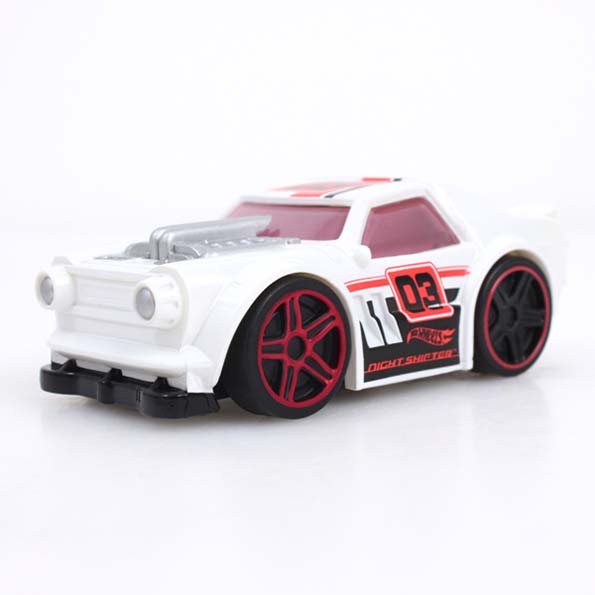 The Night King and Viserion 2 Pack – Game of Thrones (AV) – $27
The Night King and Viserion – Game of Thrones. "Ice Edition" The Night King, "Wight" Dragon 2-pack with Ice Spear and Fire accessories. 3.2″ collectibles, featuring multiple points of articulation, and interchangeable accessories, packaged with a collector card in a commemorative window box. Includes exclusive foot stamp "SDCC FLOOR"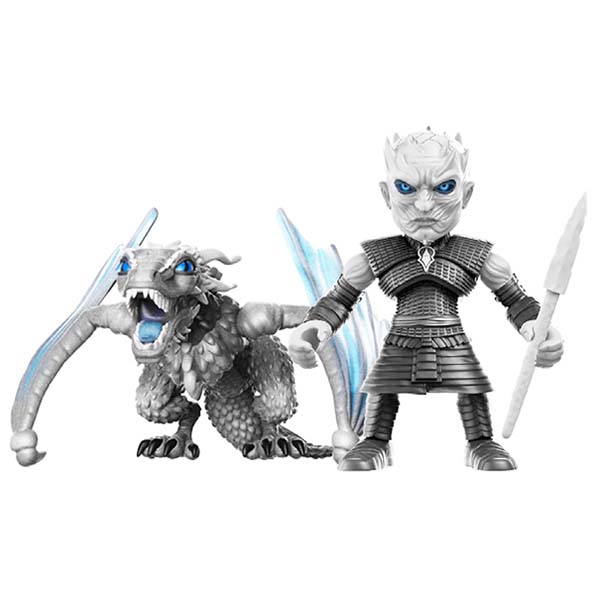 Aggretsuko – Sanrio (AV) – $18
Aggretsuko – Sanrio. Black variant with guitar accessory. 3″ collectibles, featuring multiple points of articulation, and interchangeable accessories, packaged with a collector card in a commemorative window box. Includes exclusive foot stamp "SDCC FLOOR"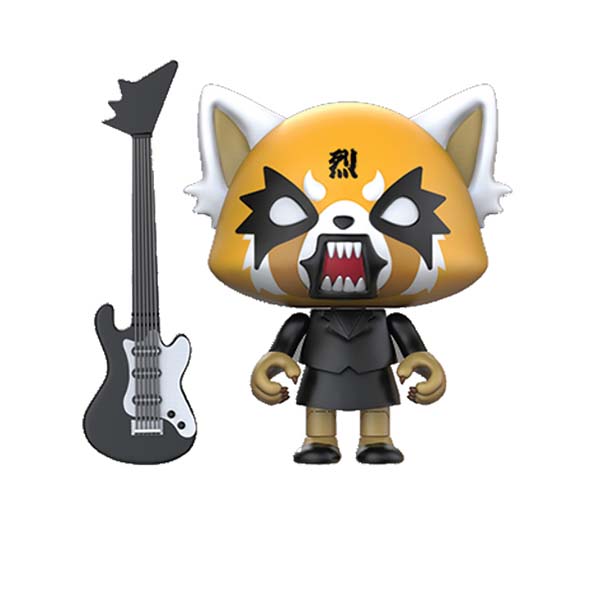 Stain – My Hero Academia – $18
Stain – My Hero Academia. Bloodlust edition with sword and headscarf accessories. 3.2″ collectibles, featuring multiple points of articulation, and interchangeable accessories, packaged with a collector card in a commemorative window box. Includes exclusive foot stamp "SDCC FLOOR"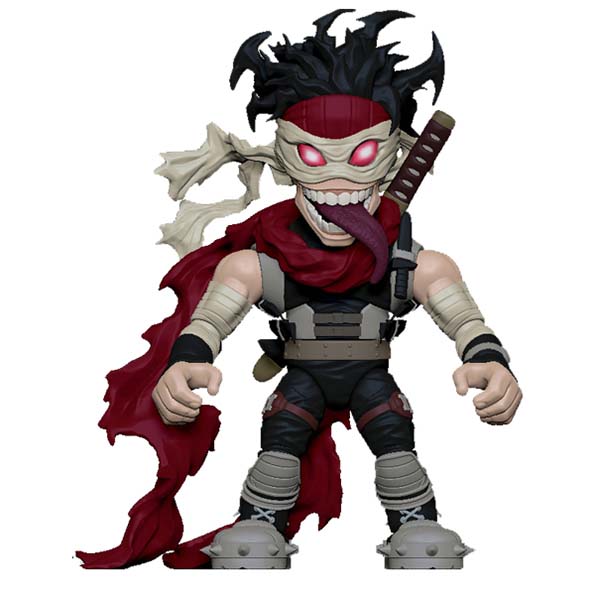 All Might (Hero) – My Hero Academia (AV) – $18
All Might (Hero) – My Hero Academia. Silver Age edition with cape accessory. 3.2″ collectibles, featuring multiple points of articulation, and interchangeable accessories, packaged with a collector card in a commemorative window box. Includes exclusive foot stamp "SDCC FLOOR"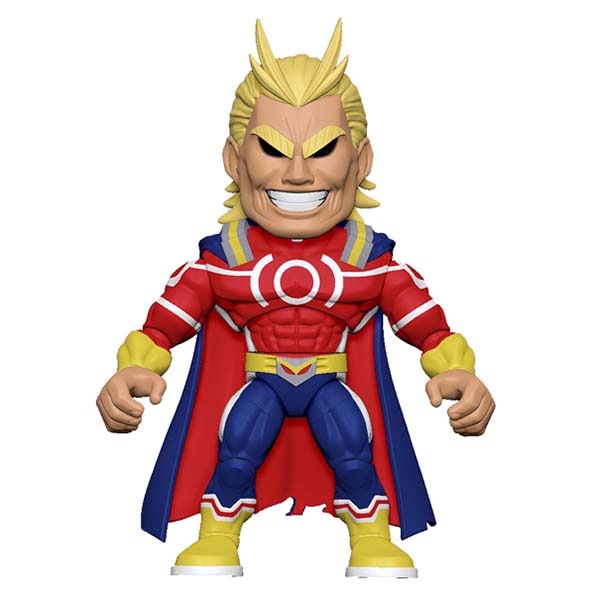 Tina Belcher – Bob's Burgers (AV) – $18
Tina Belcher – Bob's Burgers. Buttloose edition with book and glasses accessories. 3″ collectibles, featuring multiple points of articulation, and interchangeable accessories, packaged with a collector card in a commemorative window box. Includes exclusive foot stamp "SDCC FLOOR"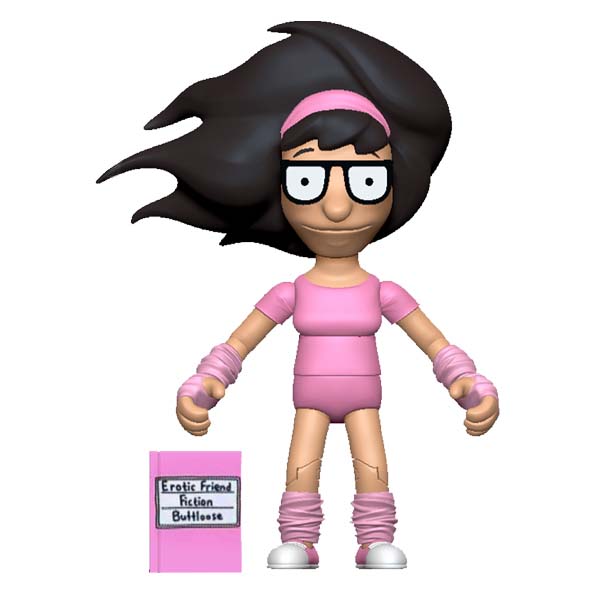 Stay Puft Marshmallow Man – Ghostbusters (AV) – $20
Stay Puft Marshmallow Man – Ghostbusters. Angry and Burnt edition. 5″ collectibles, featuring multiple points of articulation, and interchangeable accessories, packaged with a collector card in a commemorative window box. Includes exclusive foot stamp "SDCC FLOOR"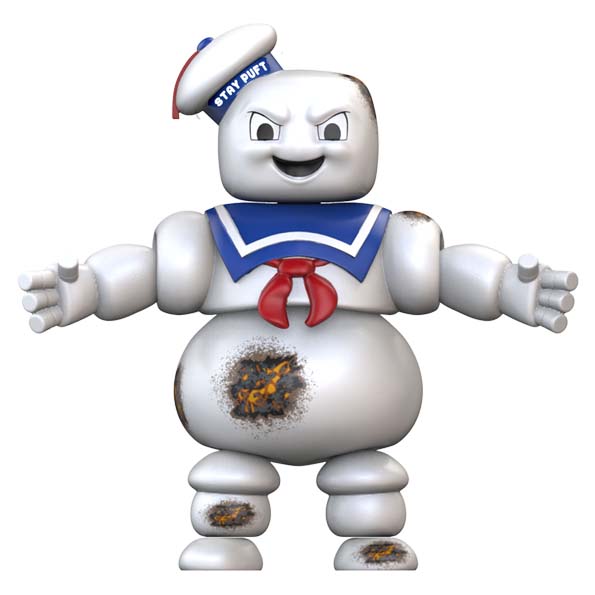 The Night King Silver – Game of Thrones (AV) – $18
The Night King – Game of Thrones. Silver edition with Ice Spear accessory. 3.2″ collectibles, featuring multiple points of articulation, and interchangeable accessories, packaged with a collector card in a commemorative window box. Includes exclusive foot stamp "SDCC FLOOR"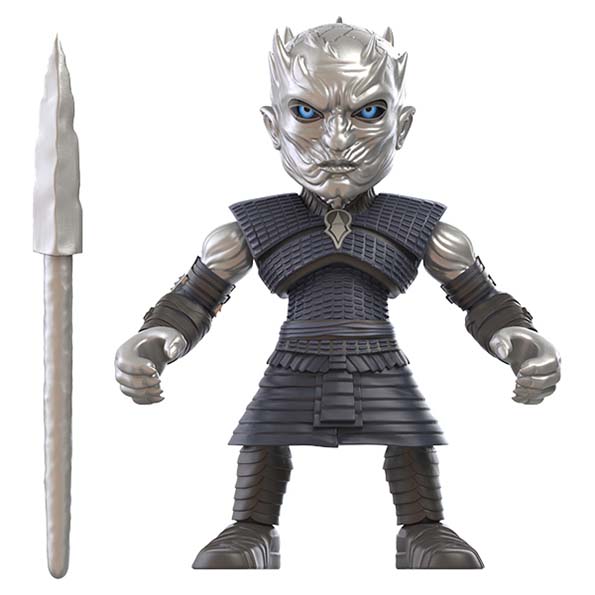 Izuku Midoriya – My Hero Academia (AV) – $18
Izuku Midoriya – My Hero Academia. Masked edition. 3.2″ collectibles, featuring multiple points of articulation, and interchangeable accessories, packaged with a collector card in a commemorative window box. Includes exclusive foot stamp "SDCC FLOOR"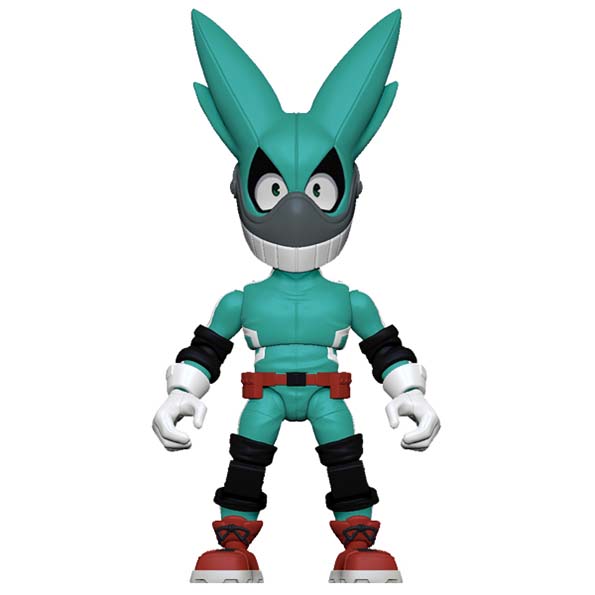 Dale – King of the Hill (AV) – $18
Dale – King of the Hill. Conspiracy Theorist edition with knife, radio and glasses accessories. 3.2″ collectibles, featuring multiple points of articulation, and interchangeable accessories, packaged with a collector card in a commemorative window box. Includes exclusive foot stamp "SDCC FLOOR"
Here's a look at the schedule: