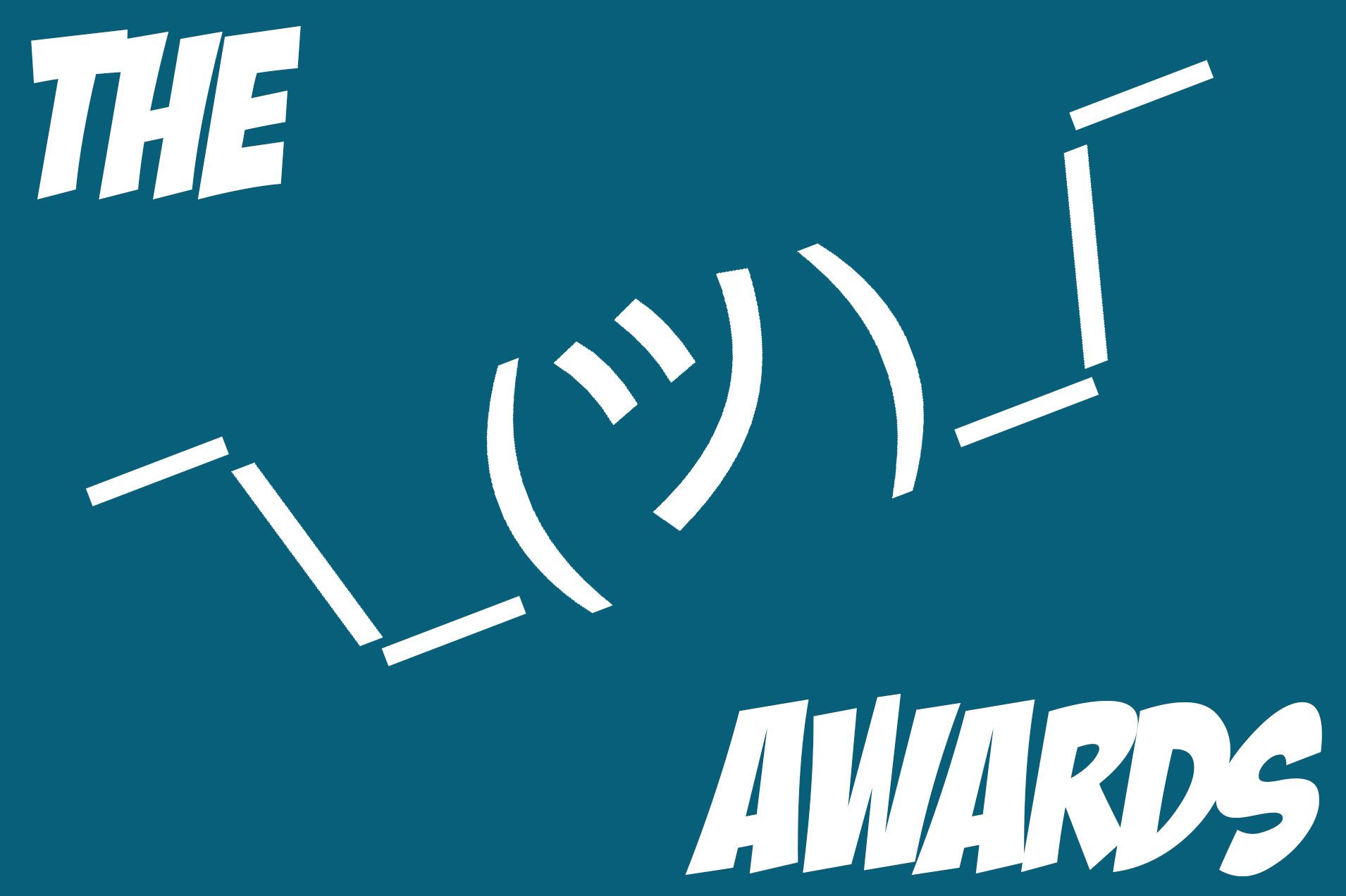 San Diego Comic-Con 2019 is behind us now, and for the most part, the general consensus seems to be that it was a good year. For some, it was the best year ever. For others, just an alright year — but we've heard very few complaints overall.
We're excited to see what you think in our third annual The Shruggie Awards, which, despite the name, is not celebrating the "wtf-ness" of the convention (though there's plenty of that to go around as well!). No, these are the best of the best (and okay, one of the worst) – and we need your help to determine the winners.
We have compiled a list of nominees, though of course if you think we've missed something important, feel free to let us know in the comments. We'll be announcing the winners on Friday.
So, without further ado, let's vote for The Shruggie Awards of 2019:
[poll id="17″]
[poll id="19″]
[poll id="20″]
[poll id="21″]
[poll id="22″]
[poll id="23″]
[poll id="25″]
[poll id="26″]