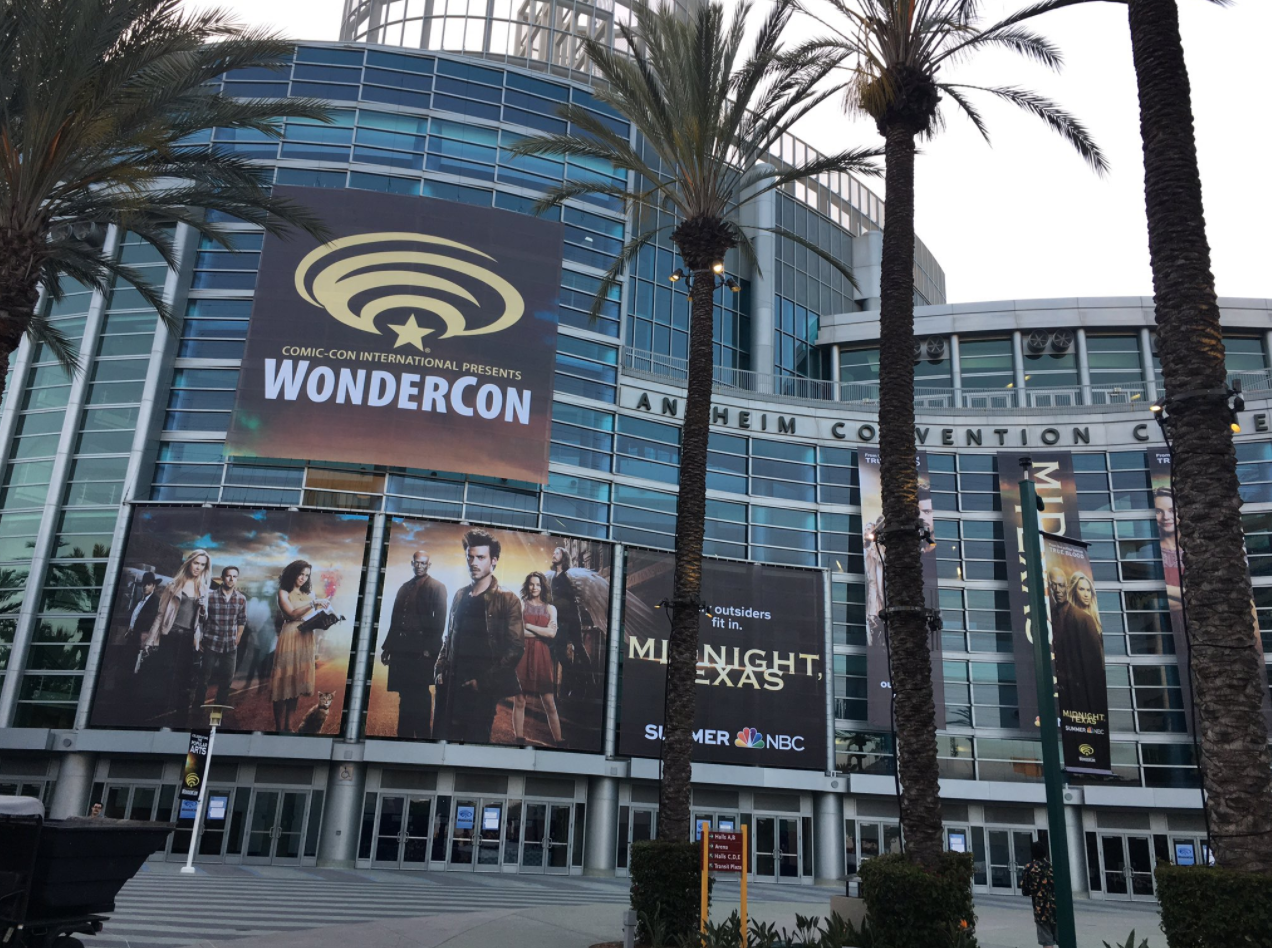 You're probably waiting for Comic-Con International to announce the date for SDCC 2020 Open Registration. Sadly, we don't have that announcement just yet. What we do have is our first wave of guests announced for WonderCon Anaheim 2020.
The first wave of special guests for this year's con, which will be held on April 10-12, have been revealed. From the Toucan Blog, attendees to WonderCon 2020 can look forward to seeing:
Brian Michael Bendis • Writer, Superman, Action Comics, Young Justice
Michael Cho • Artist, Marvel and DC covers; writer/artist, Shoplifter
Nalo Hopkinson • Author, Blackheart Man, The House of Whispers
Adam Hughes • Artist, Wonder Woman, Catwoman, Hellboy
Natalie Nourigat • Writer/artist, I Moved to Los Angeles to Work in Animation, Between Gears
Skottie Young • Writer/artist, Rocket Raccoon, I Hate Fairyland
Additional special guests will be announced sometime in late November.
You can find the complete announcement on the Toucan Blog.
Are you excited about theses special guests? Let us know in the comments.