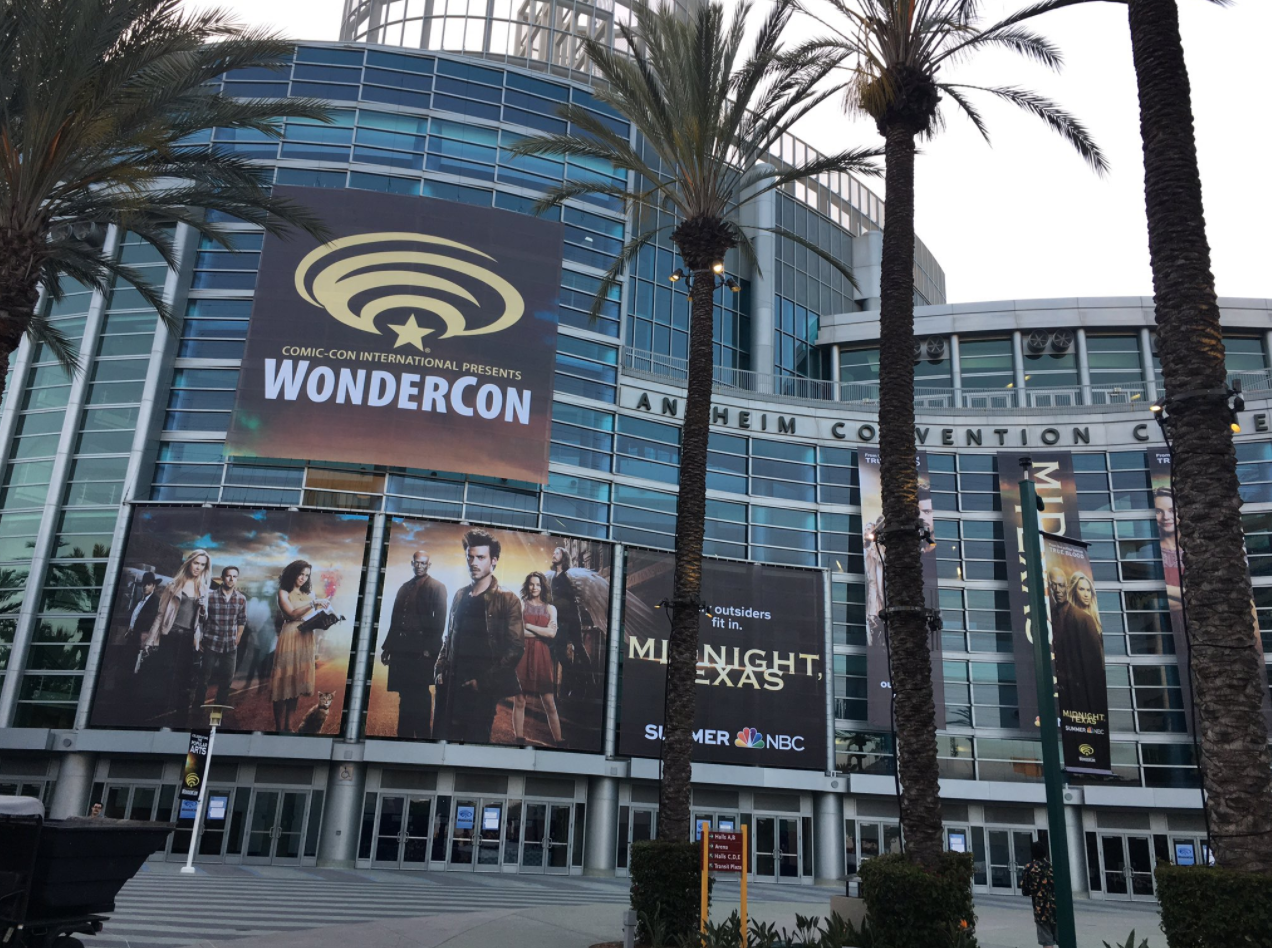 With just a little over 92 days until WonderCon 2020, Comic-Con International continues to gather some comic industry heavy-hitters for their Anaheim convention. Today, we have our fourth wave of guests announced for WonderCon Anaheim 2020.
The fourth wave of special guests for this year's con, which will be held on April 10-12, have been revealed. From the Toucan Blog, attendees to WonderCon 2019 can look forward to seeing:
Donny Cates • Writer, Venom, Guardians of the Galaxy, Babyteeth
Elliot S! Maggin • Writer, Superman
David A. Robertson • Author, When We Were Alone, Strangers
Michael A. Stackpole • Author, Rogue Squadron, I, Jedi
Christina "Steenz" Stewart • Cartoonist, Archival Quality
Additional special guests will be announced in two weeks.
You can find the complete announcement on the Toucan Blog.
Are you excited about theses special guests? Let us know in the comments.