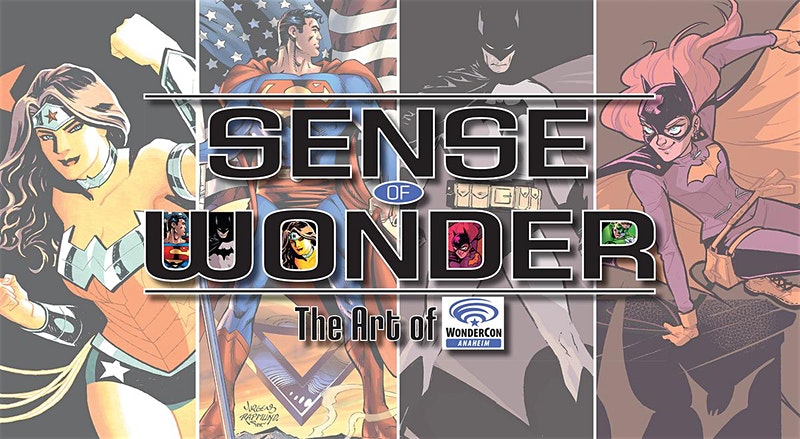 The Comic-Con Museum in San Diego's Balboa Park will host an exhibit called "Sense of Wonder: The Art of WonderCon Anaheim" featuring original art from a decade's worth of WonderCon program book covers.
An opening reception will take place on Wednesday, February 19, from 6PM to 9PM. Tickets are $5 and available on Eventbrite. On hand will be the artist behind of this year's WonderCon program book cover, Jen Bartel, who will reveal her art piece to event attendees. The design will also be featured on the convention's official T-shirt for 2020.
Also coming to the Comic-Con Museum in March will be the start of a new special event series called "Pop-Culture Science," hosted in conjunction with a neighboring museum, the Fleet Science Center.
The Friday, March 13 event will screen Get Out with a discussion before the movie by SDSU professor Dr. Phillip Serrato, talking about horror movies and why some audiences love them, and why some do not.
Tickets for the screening and talk are also $5 on Eventbrite. The film is R-rated and under 17 is not recommended. (It's terrifying for adults as well!)

Will you be attending any of the Comic-Con Museum's events? Discuss in the comments below!