There's been so much SDCC news lately, we thought it was June around the UBlog. Alas, it's only February, and San Diego Comic-Con is still 158 days away. That doesn't mean we don't have awesome news from Han Cholo Designs, TMNT creator Kevin Eastman, and a lot more in this edition of Under the Tents. Grab your box of chocolates and enjoy.
Here's a look at what you might have missed:
https://www.instagram.com/p/B61tghpgZB9/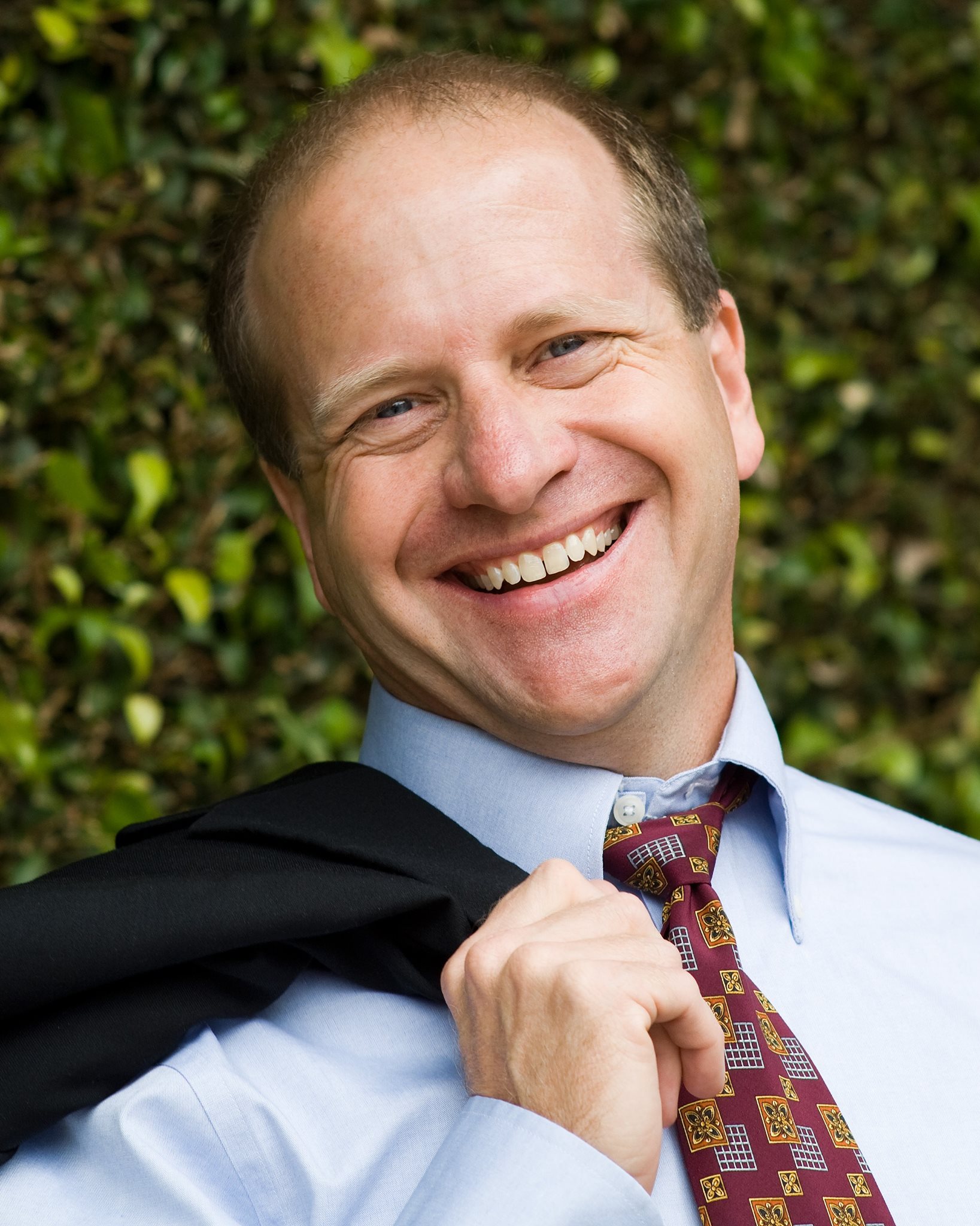 I'm going to table at San Diego Comic Con this July! I'm super pumped! I'll be at table Q-10 in the Small Press area.

If you have any tips about tabling at big conventions, lemme know! This will be the biggest con I've tabled at – I think I'll learn a lot 🙂#sdcc #comiccon pic.twitter.com/6VKKLFXPAn

— Paul Warner (@Warnerburg) January 20, 2020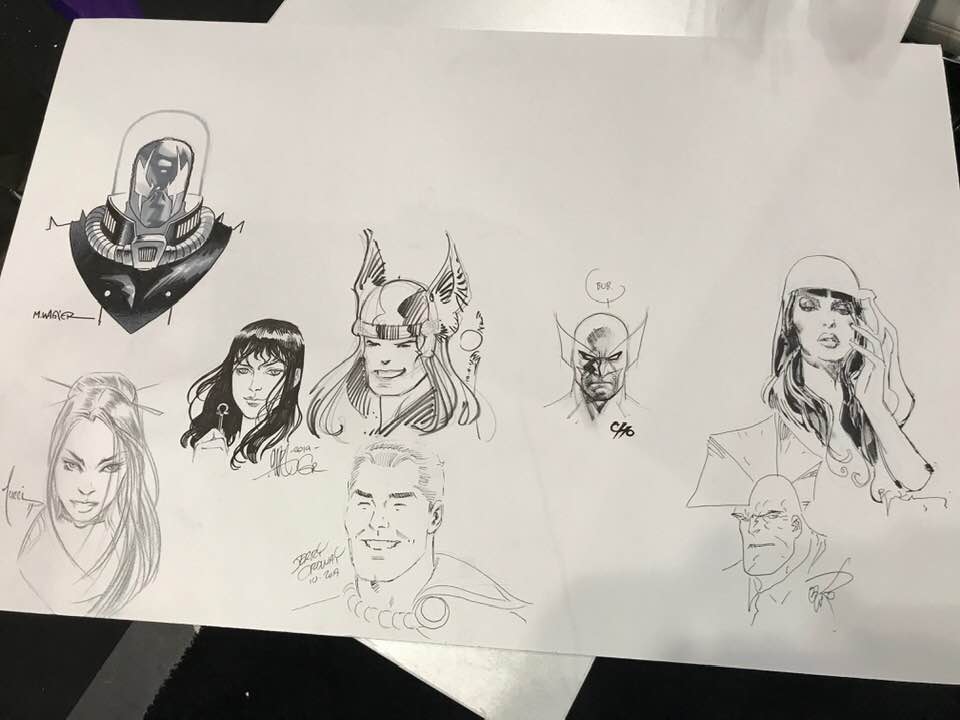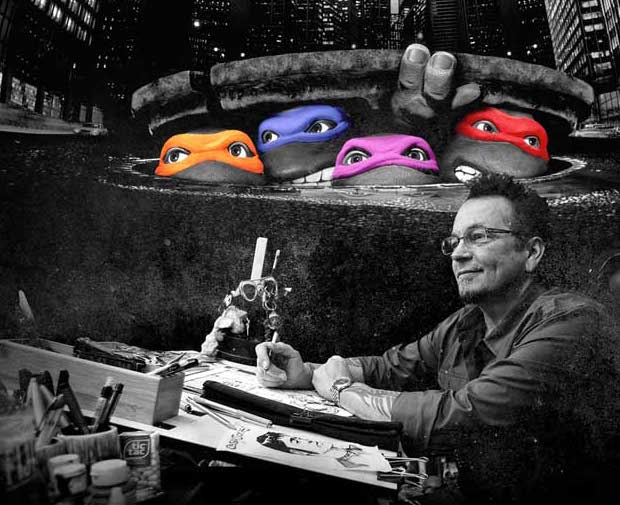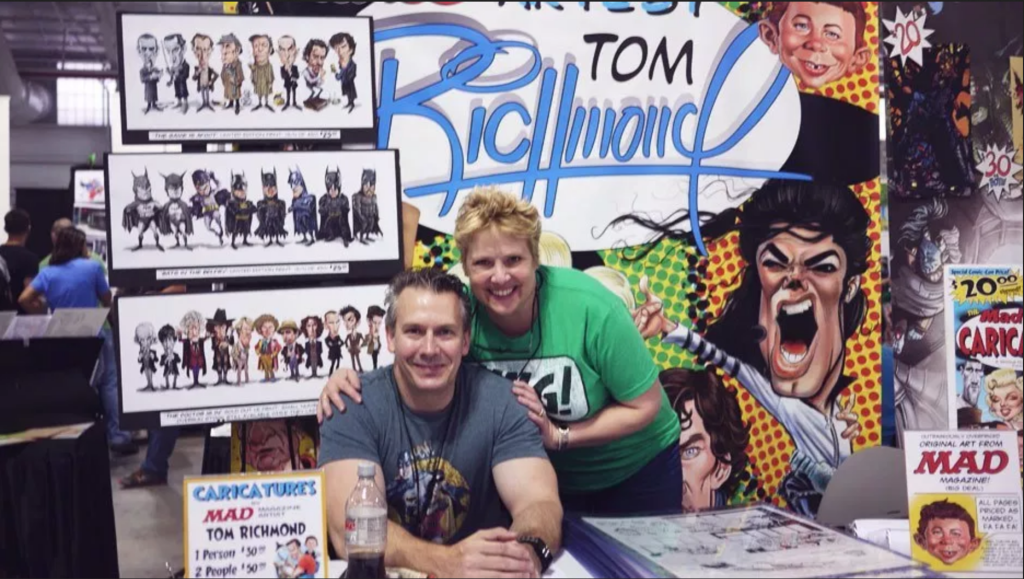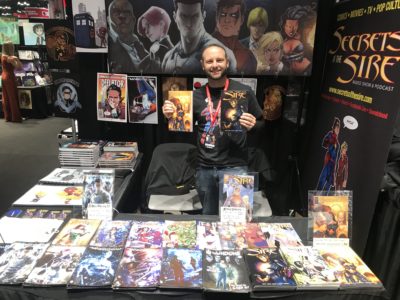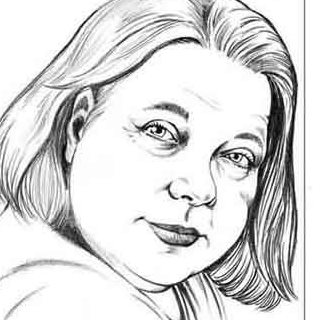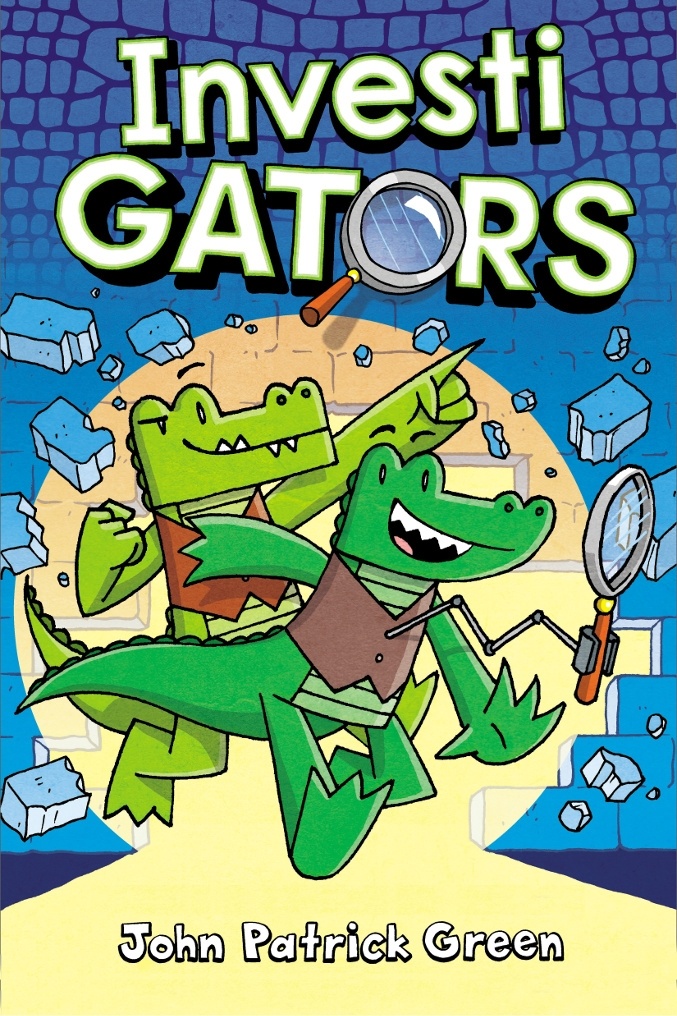 Anything we missed? Let us know in the comments, drop us a line, or tweet us at @SD_Comic_Con.