If you couldn't join us at Pacey-Con at San Diego Comic-Con last year, you may have missed out on one of our favorite activities: coloring pages!
We've got three coloring pages for you to enjoy, so you can teach your kids all the important things in life: the crying Dawson meme, how awesome Pacey Witter was, and how Prize Dragons rule.
Crying Dawson coloring page – Download PDF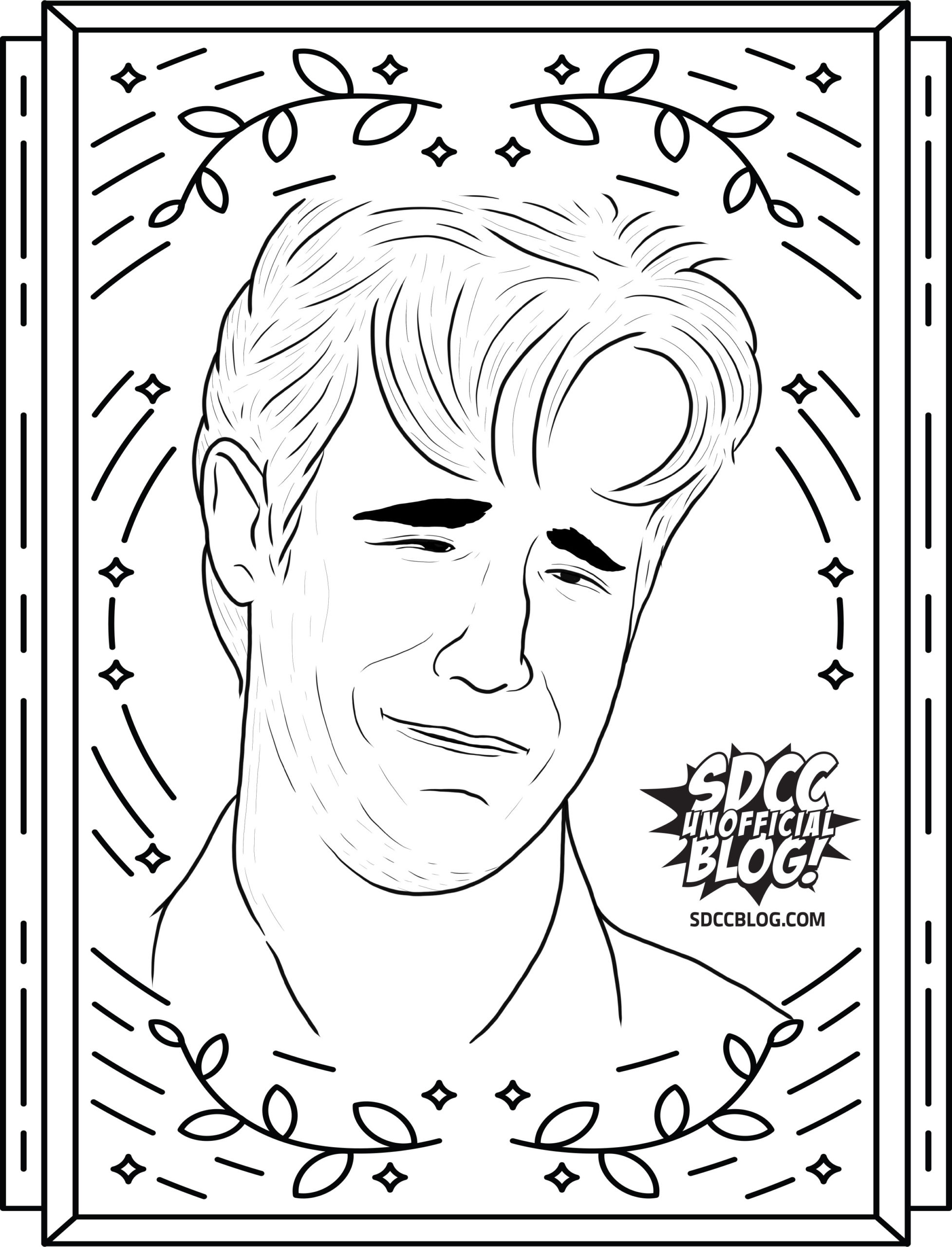 Pacey Witter Coloring Page – Download PDF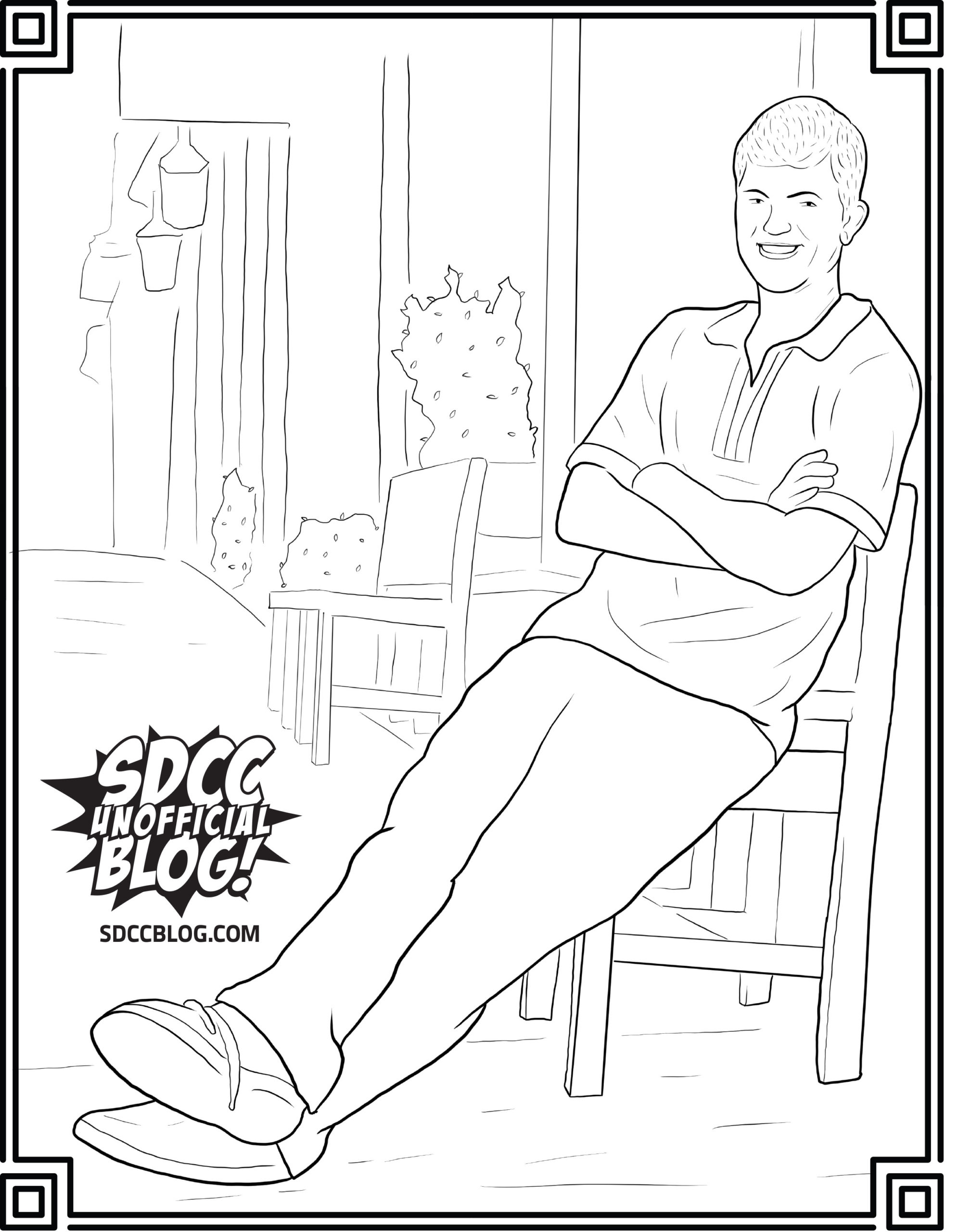 Gary the Prize Dragon Coloring Page (art by The Ninjabot) – Download PDF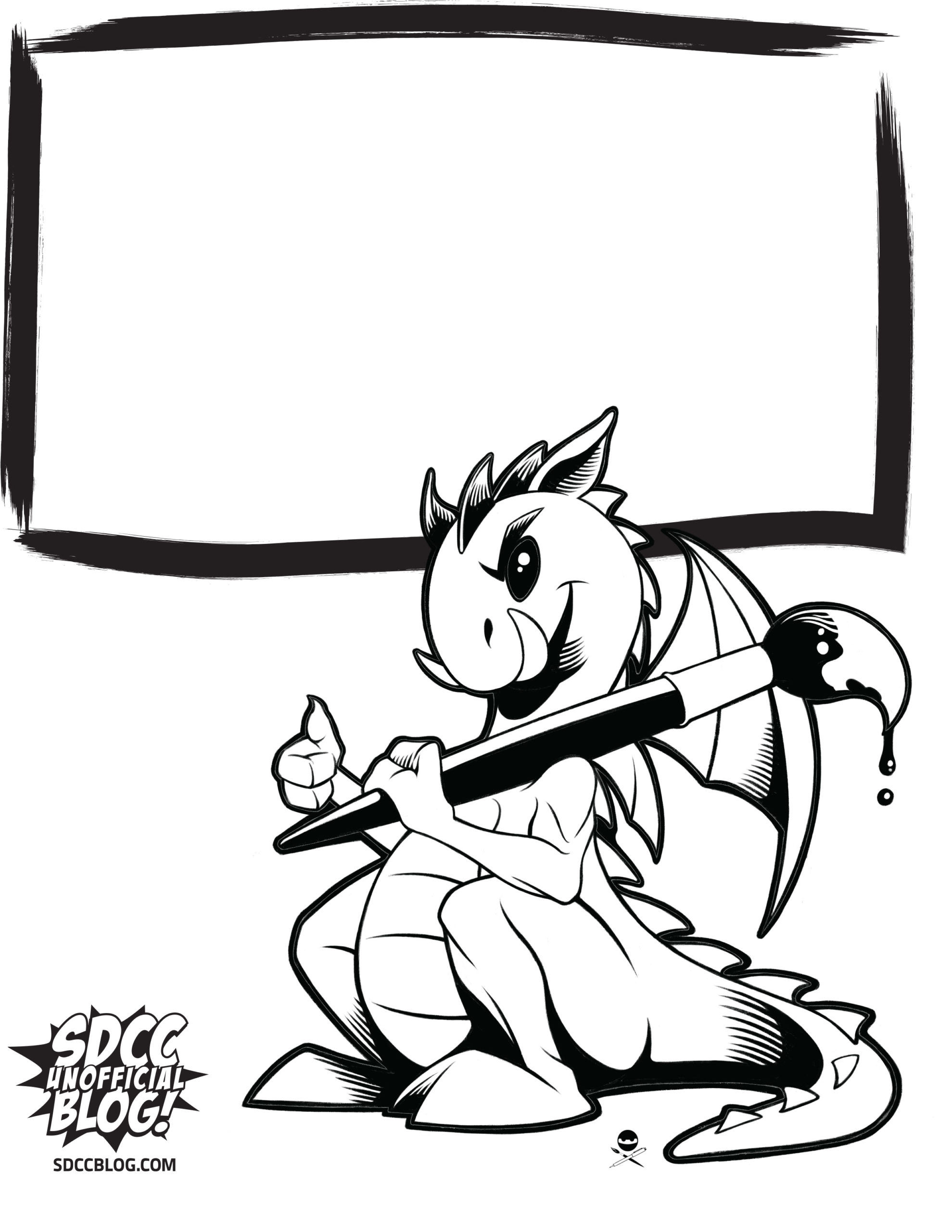 If you color them… please let us know on Twitter @SD_Comic_Con.