The year 2020 has been a dumpster fire of epic proportions — and you can commemorate it as such thanks to 100% Soft!
Head to Truck Torrence's site starting on Wednesday, July 22 at 9AM PT for new items, giveaways, surprises, and more. He'll also have three new pins for sale, including the lil Dumpster Fire PPE edition, Lil TP, and the Magical Dumpster Fire Pin (previously available at his Dumpster launch party).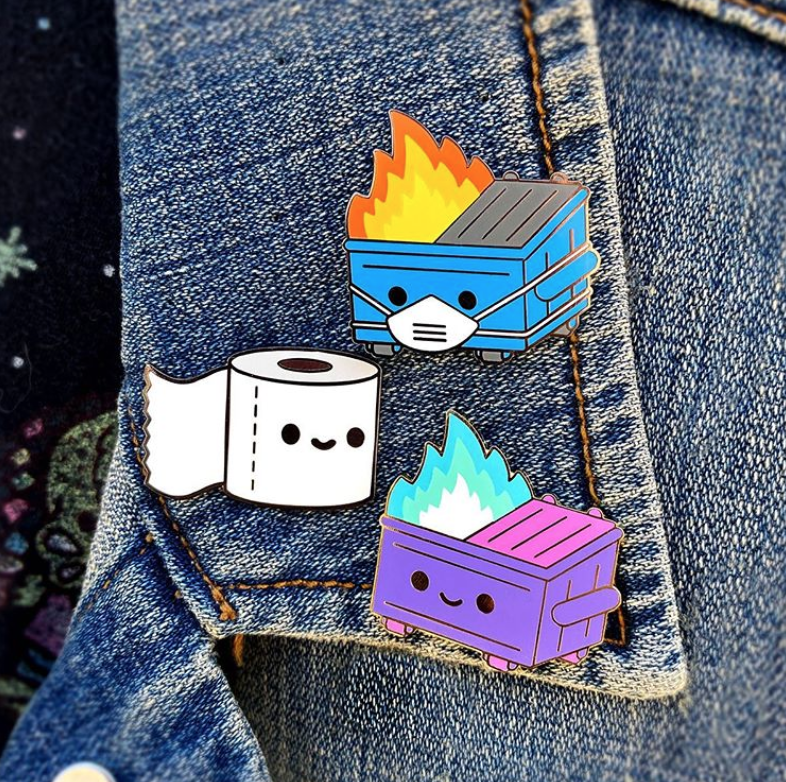 If you've missed out on his 2020 Special Edition Dumpster Fire vinyl toys, you'll also get a chance.