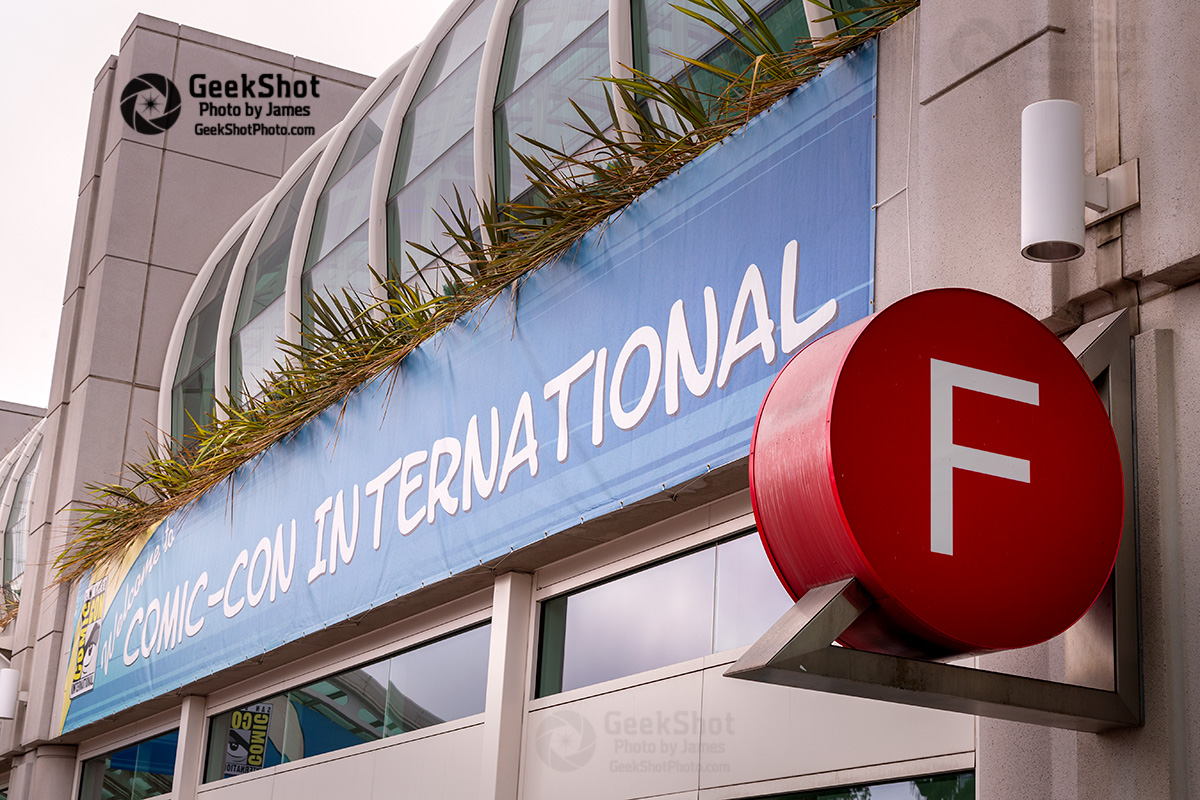 It's official: San Diego Comic-Con, or at least the full version of it, is postponed until 2022.
With the vast majority of Americans and those around the world still waiting for their chance to get a vaccine and a shot at life returning to normal, July simply proved to be too soon for large gatherings. Instead, the full convention is being postponed until July 20 – 24, 2022.
However, CCI offered some other, more optimistic news: They are currently planning to host a 3-day in-person event in San Diego in November. While details (including date, cost, offerings, attendance size, and virtually anything else) are not yet available, it sounds like this plans to be a sort of "San Diego Comic-Con Lite" (our words, not theirs).
Just like last year, San Diego Comic-Con badge-holders (those who purchased for 2020 and didn't opt for a refund) will automatically have their badges rolled over to 2022 — or you may request a refund.
Here is a look at CCI's full statement:
— San Diego Comic-Con (@Comic_Con) March 1, 2021
Those requesting a refund can visit the refund page, but note that you may only request a refund for your entire badge (ie, you cannot keep one day to retain eligibility status for Returning Registration).
While we know this is disappointing news to many, rest assured that the UBlog will be getting busy planning lots of fun activities again to make you feel a bit of the normal San Diego Comic-Con week magic. Comic-Con International will also be bringing back their @ Home virtual conventions, which last year included YouTube panels (a great addition, in our opinions) and an online exhibitor hall map (that might have been a great addition if it didn't look transported straight from 1995, in our opinions).
The convention may be cancelled — but the con spirit lives on.