What do serial killers, Artists' Alley, the rock band KISS, Nicholas Cage, and terrors that flap in the night have in common? They're all part of Entertainment Earth's final (we think?) round of Comic-Con@Home exclusives. You can find all of Entertainment Earth's announced San Diego Comic-Con exclusives listed here, where they are available for pre-order now.
First, the previously announced QMx Darkwing Duck Negaduck Q-Fig is now available for pre-order. The 5″ figure, inspired by the beloved Disney animated series Darkwing Duck, features the fiendish terror that flaps in the night. Negaduck is clad in his signature yellow trench coat, a flowing black cape, and a bright red hat.
You can pick him up for $29.99 now through Entertainment Earth or QMx's website.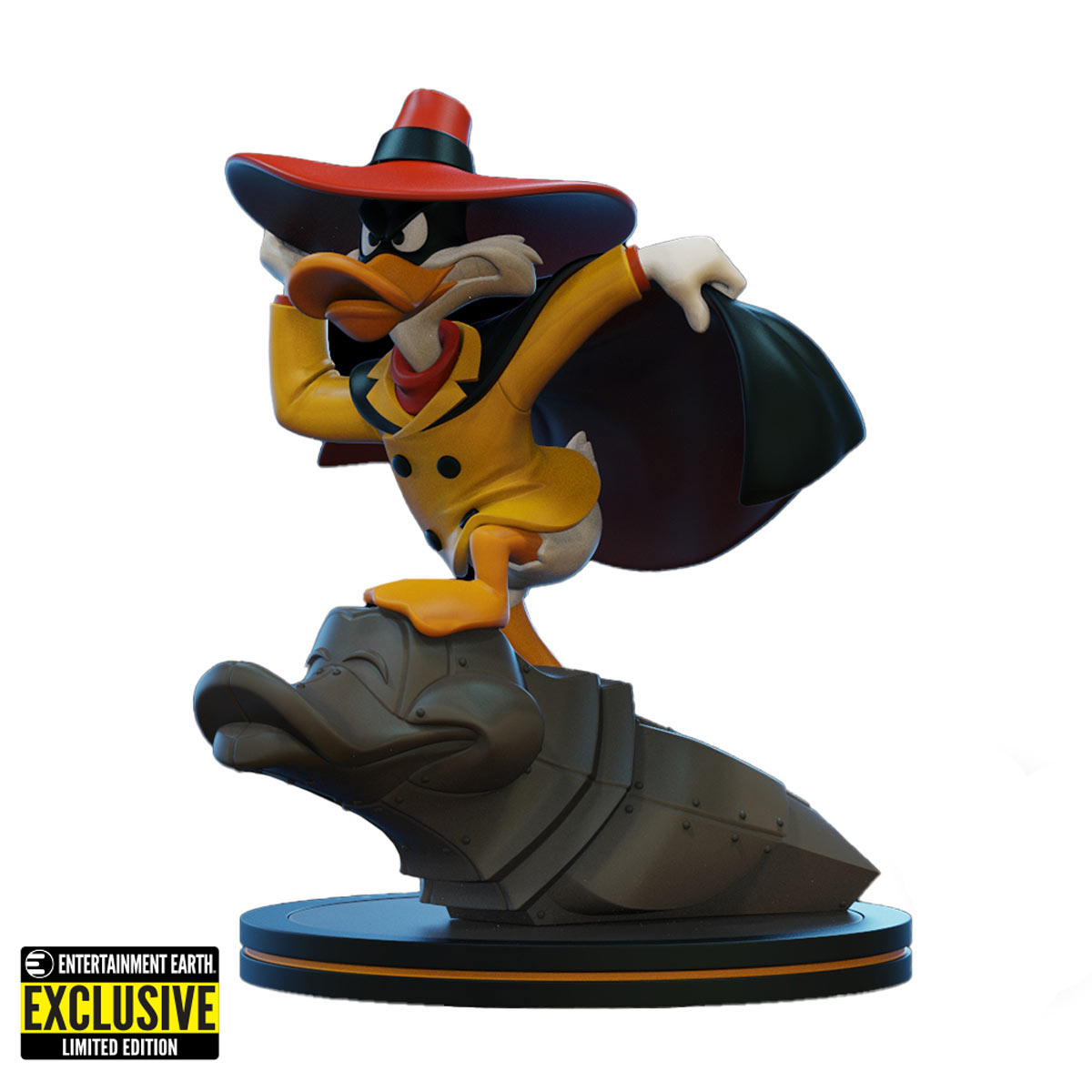 The psychedelic horror film Mandy made waves in 2018, and now you can own a not-quite-as-terrifying plush from the film. Entertainment Earth has partnered with Legion M to bring you this Mandy Red Miller Plush. The 10″ plush features Nicholas Cage's character Red Miller, as he spirals into a surreal rampage of vengeance following an attack on his family.
You can scare up the exclusive now for $31.99 on Entertainment Earth's store.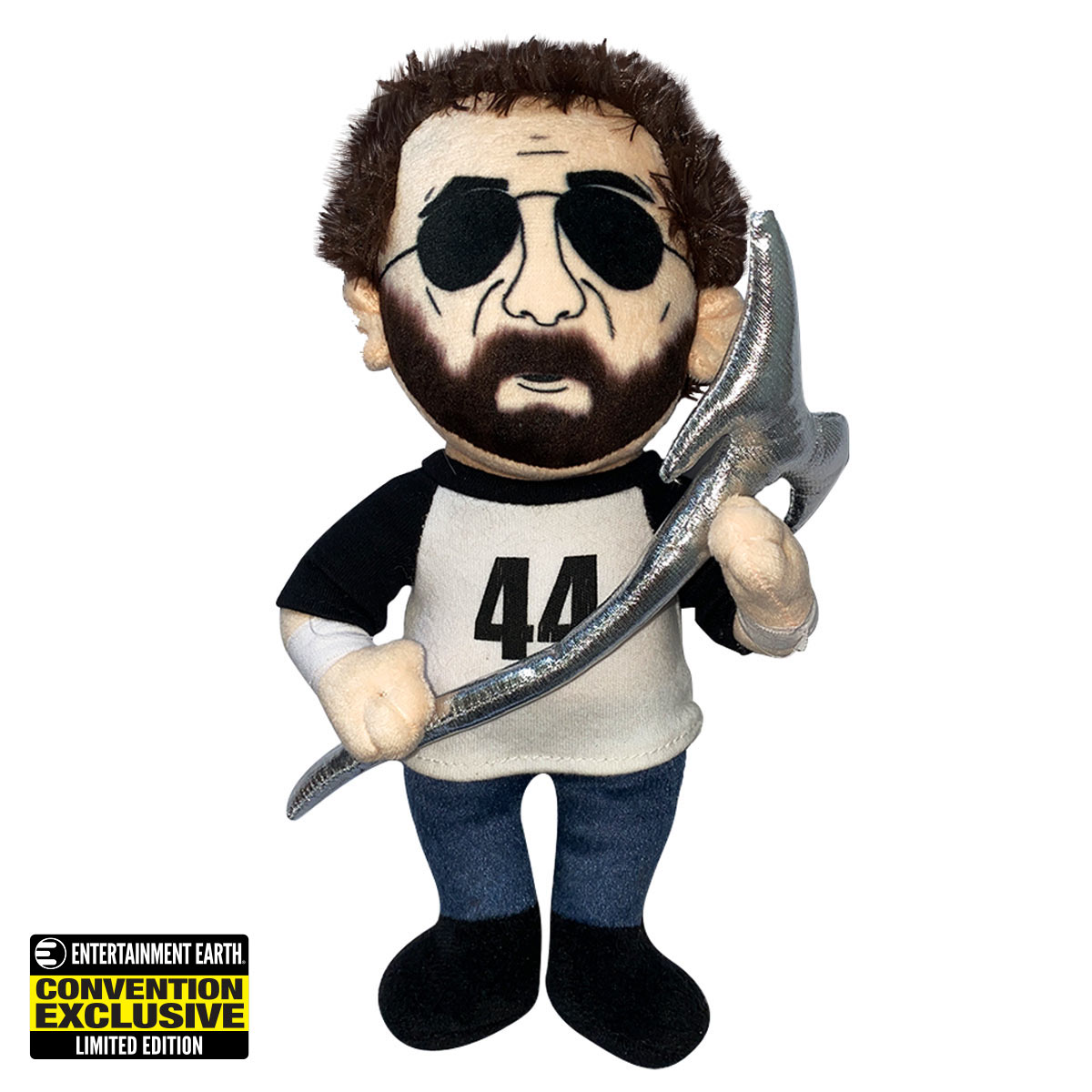 The exclusive from Entertainment Earth we're most excited about this year, though (not to play favorites), is this Entertainment Earth Pin Set of 4. Entertainment Earth is continuing their popular line of Comic-Con inspired pins, and we think this is their best version yet.
The set of four includes a 1 1/4″ tall Entertainment Earth 2021 logo pin, a 1 1/4″ wide  "Artists' Alley" pin, a 1 1/4″ wide "COLECTR" license-plate pin, and a colorful 1 3/8″ tall "Attendee 4 Life" badge pin. Like, just look at this! If you love Comic-Con artists, this set is for you.
It's limited to 1,224 sets, and available for $19.99 now through Entertainment Earth's site.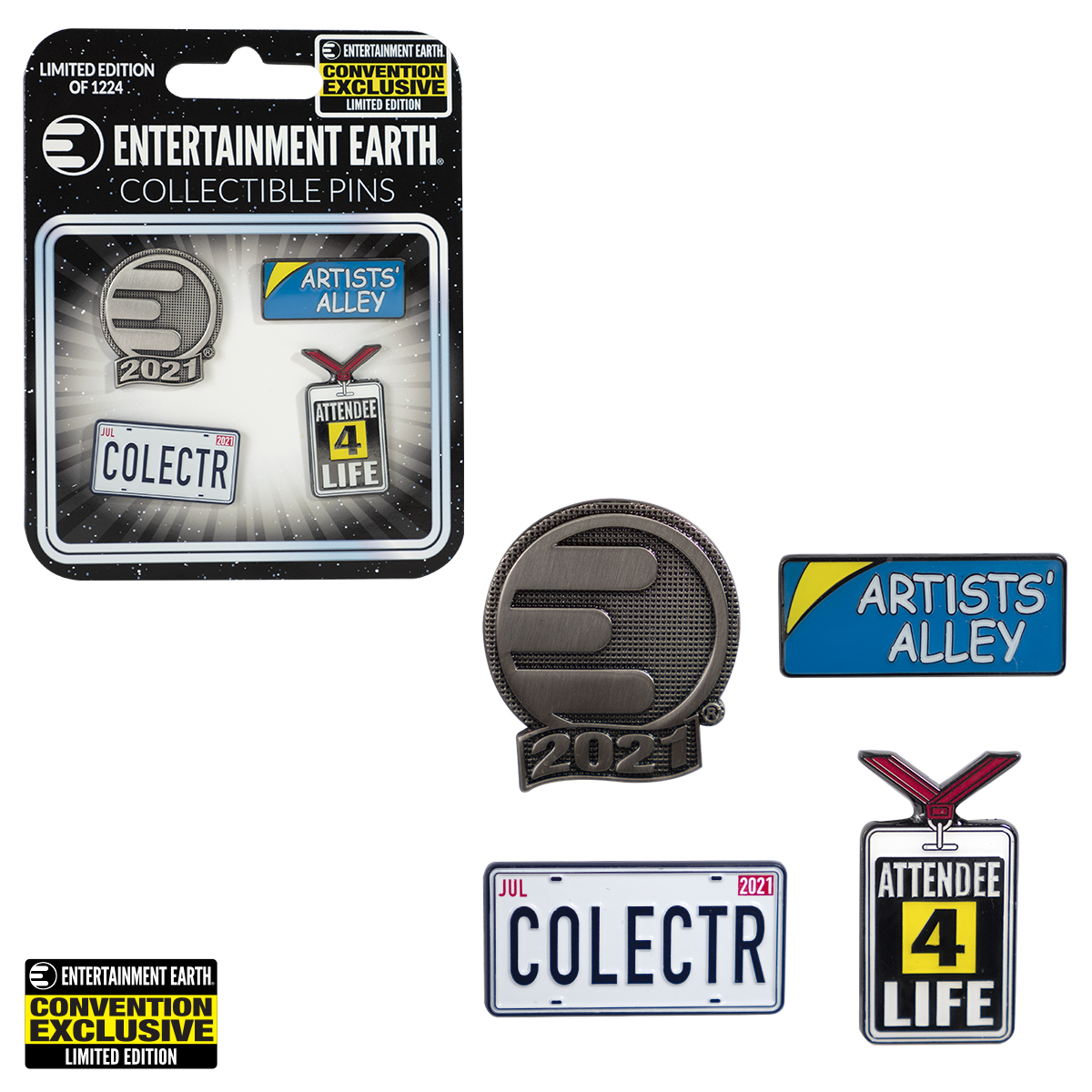 With Dexter heading back to the small screen, there's no better time to celebrate the series than now. Entertainment Earth has unveiled a new Dexter Dark Passenger 3 3/4″ Action Figure exclusive of your favorite serial killer.
Dexter comes dressed in army green, with a removable black fabric apron, and is equipped with a badge/lanyard, a rope, a 6″ x 6″ sheet of plastic, and a 2″ wide x 1″ tall enamel pin featuring the series' logo. You can live out your favorite Dexter serial murders and keep your other action figure toy collection in line!
The set is extremely limited to just 304 pieces, and is available for $18.99 now through Entertainment Earth.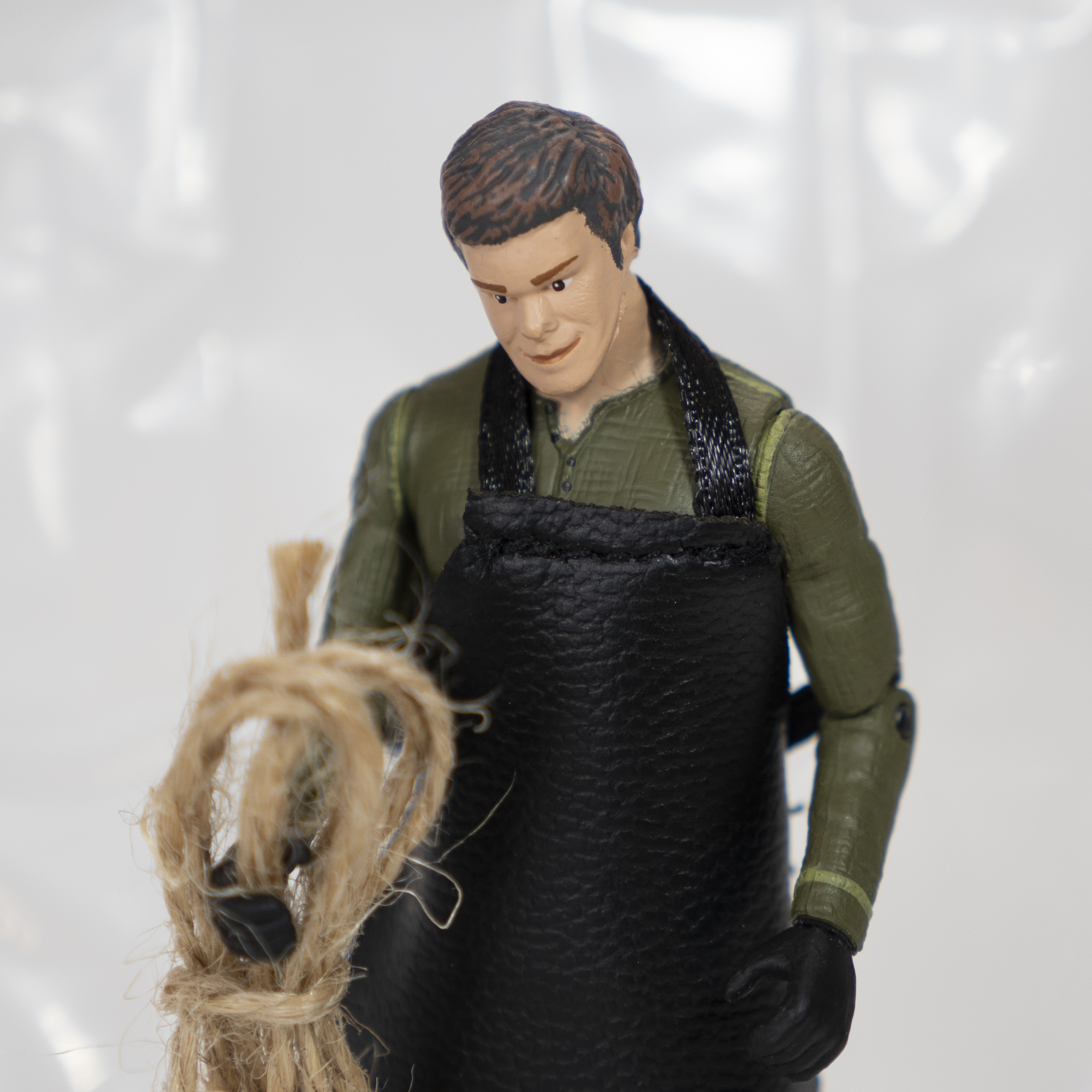 Get ready to rock with this KISS Rock and Roll Over 3 3/4″ Action Figure Deluxe Box Set. The SDCC set is based on the 1976 platinum album Rock and Roll Over, and features four detailed action figures from Big Bang Pow!. Included in the set are The Starchild, The Demon, The Spaceman, and Catman Peter Criss — who each come equipped with their instruments (drumsticks in the case of Catman Peter Criss; guitars for the others). Each figure sports 11 points of articulation, and the entire set comes packaged in packaging inspired by the album.
Pick up the set, which is limited to 1,000 pieces, for $79.99 through Entertainment Earth.